Eats
London's 'viral' £4 Korean corn dog restaurant is opening on Piccadilly Gardens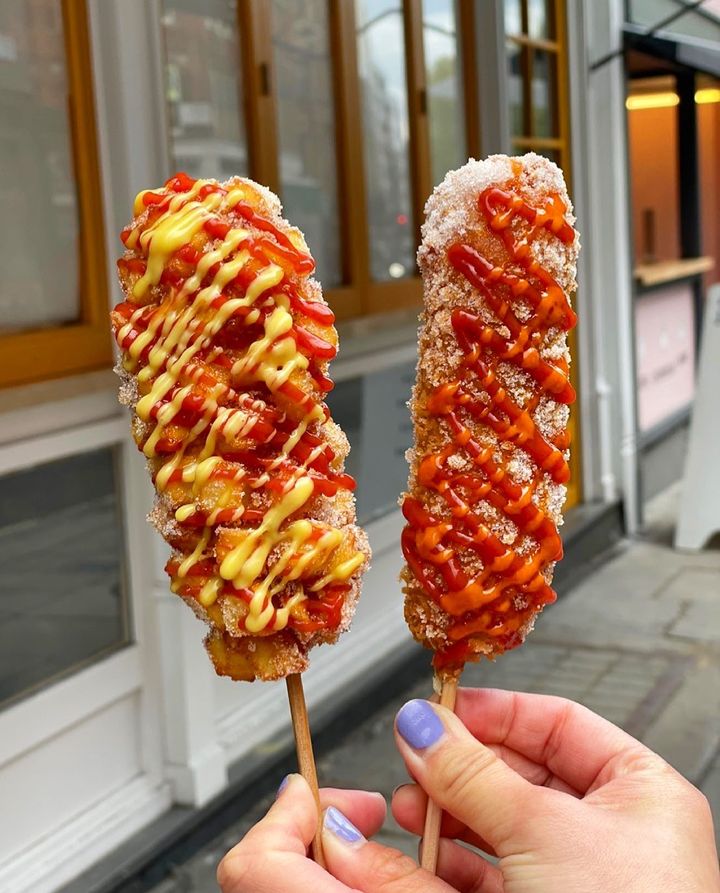 London's viral Korean corn dog restaurant Bunsik has revealed it is heading to Manchester, with a new site set to open later this year.
Bosses of the hit London chain now have their sights set on a new space on Piccadilly Gardens and have leased a 2,000 square foot unit for the new restaurant opening.
The new opening will mark the first northern venture for the hit eatery, which already has three popular London branches in Chinatown, Embankment and Camden.
Having already become iconic for their £4 corn dogs in the capital, the team is now making moves north with their first outpost in Manchester – promising to offer an even wider selection of its infamous corndogs when it opens its doors here.
Sweet and savoury, chewy and crispy, Korean corn dogs are believed to have been around since the 1980s in Korea and have since gained notoriety in Taiwan, Japan, China, the US, and now, Manchester.
For the uninitiated, a Korean corn dog is made from either sausage, cheese, or a combination of the two; skewered, dipped in batter then rolled in breadcrumbs; topped with potato, diced french fries, crushed ramen noodles, or crispy rice before hitting the fryer and cooked to a perfect golden brown.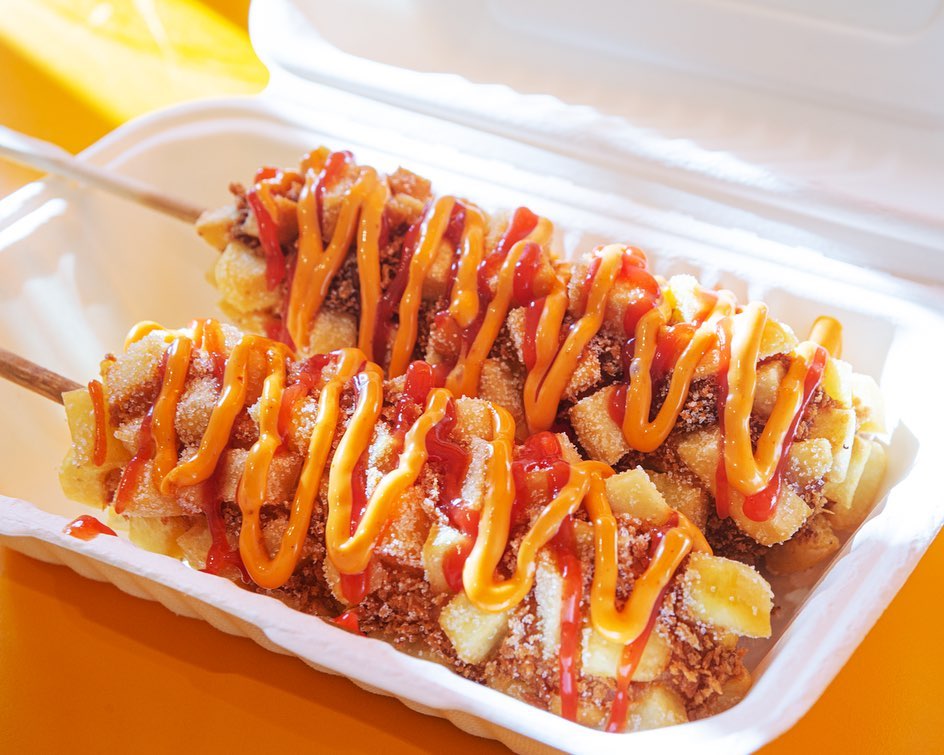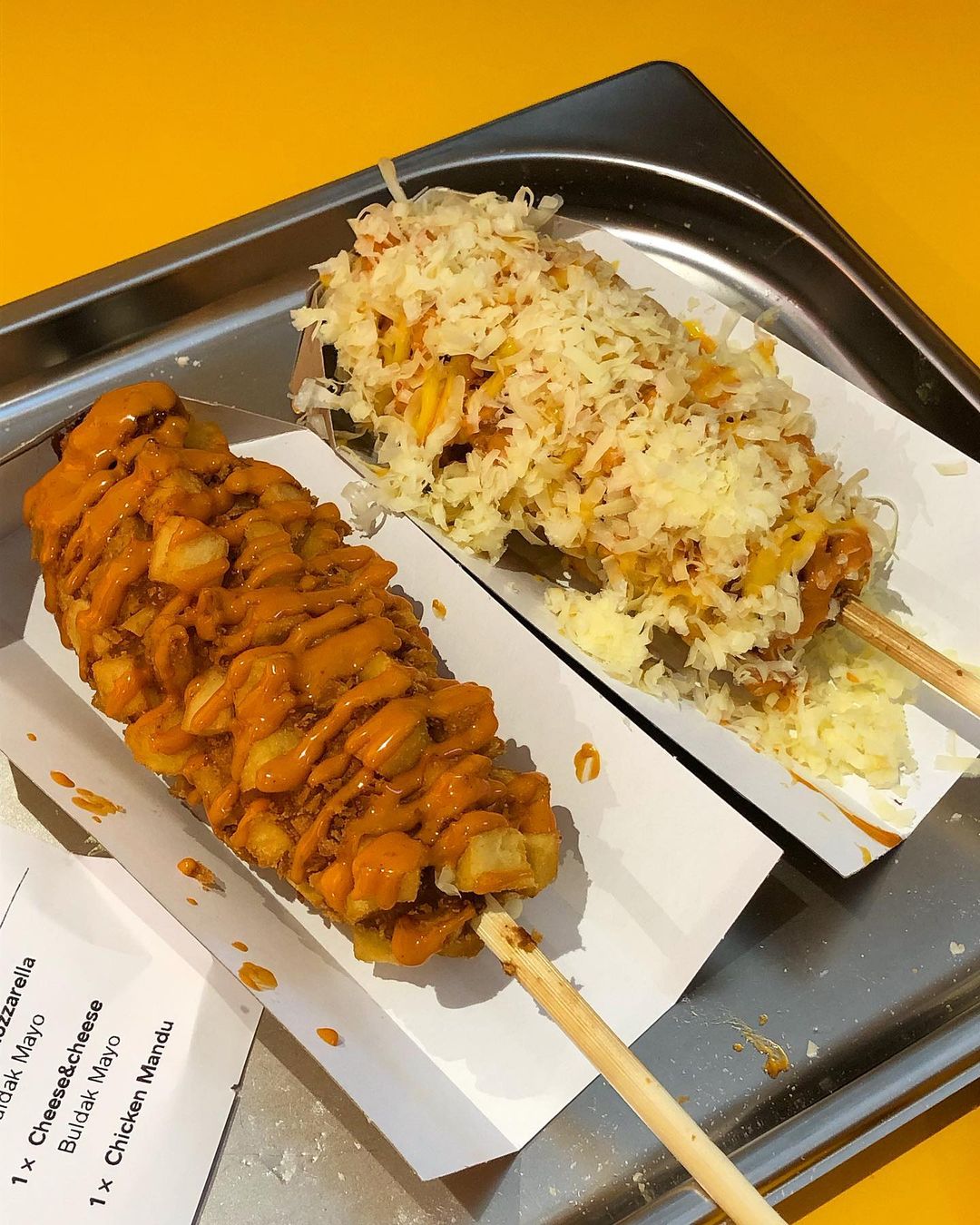 Championing this well-loved East Asian snack, Bunsik's menu will feature all kinds of tasty and authentic options.
Alongside tried-and-tested classics, further menu highlights include the Kimbap (cooked rice, vegetables, fishcake, and meat rolled in gim – dried sheets of seaweed – and served in bite-sized slices), Ddukbokki (cylindrical rice cakes cooked in a spicy sauce), Korean Fried Chicken (tossed in a variety of sauces including sweet and spicy, honey garlic, and dakgangjeong) and Cup Bap (rice, noodles, broccoli and chicken).
The new restaurant will also serve a variety of Korean chicken burgers., alongside a new Korean dessert similar to ice cream.
Read more: Erling Haaland given 'deserved' guard of honour after breaking Premier League goals record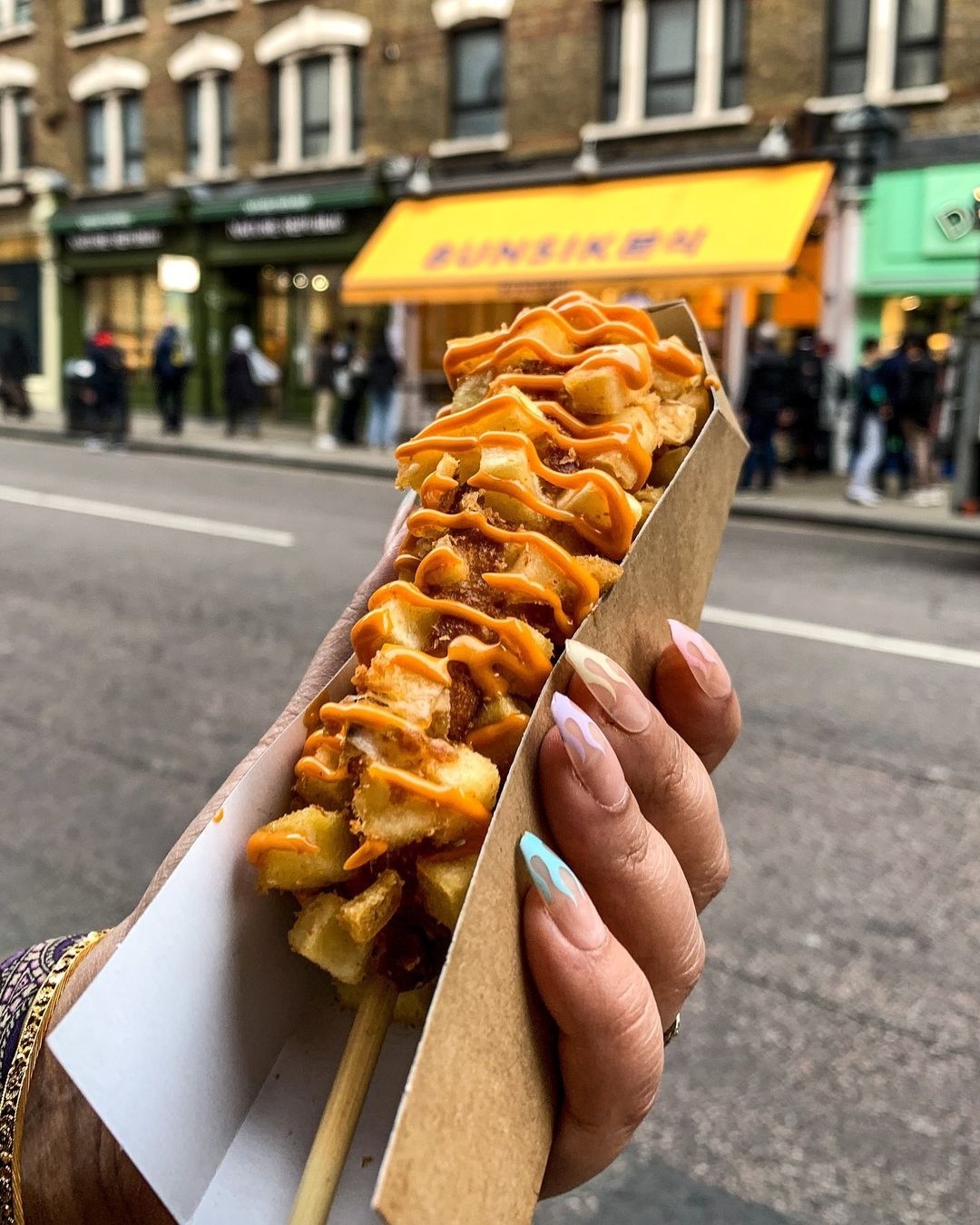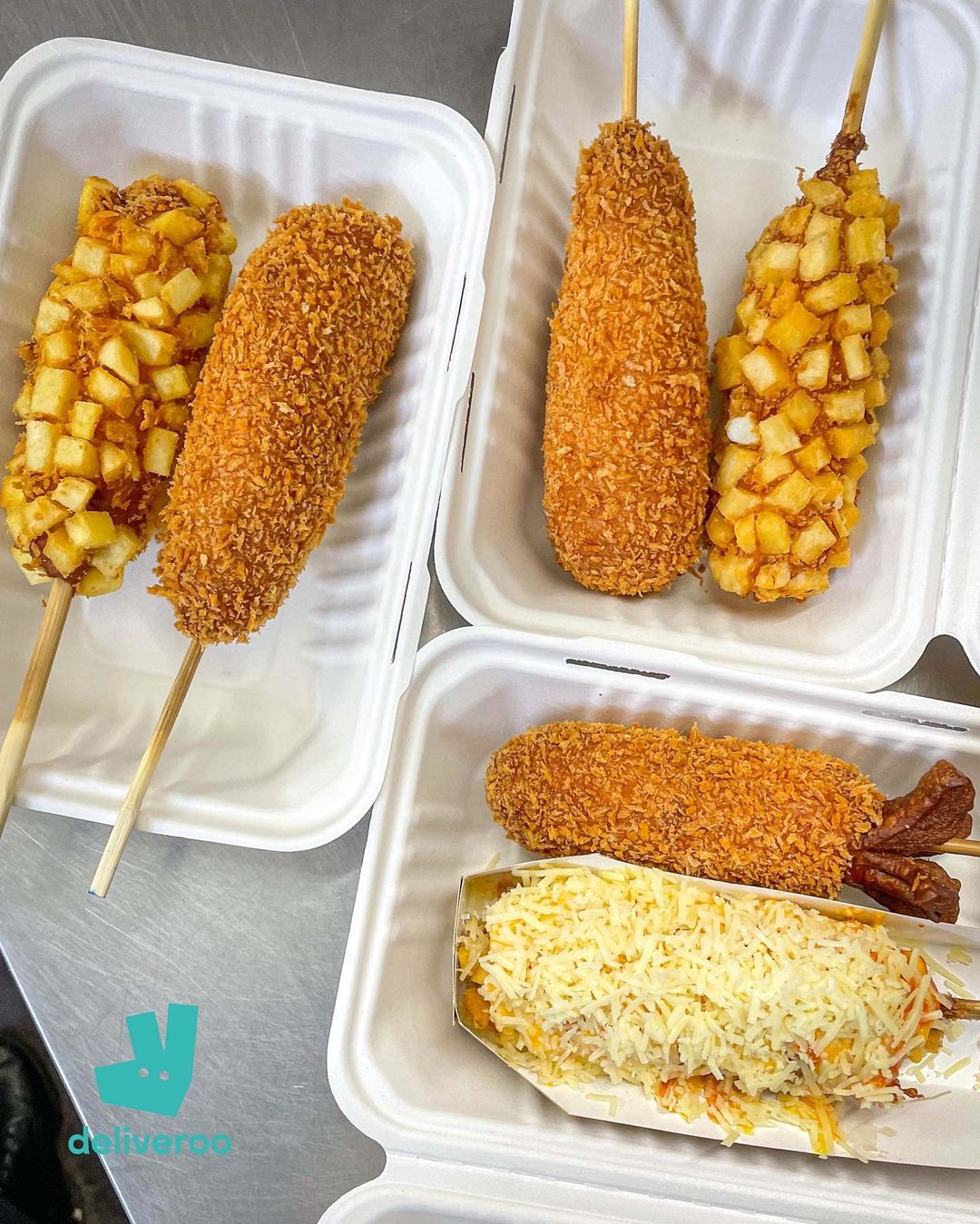 Called Bingsu, it is a type of Korean shaved ice where a block of frozen milk or cream is grated or shaved using a knife to create a fluffy, snow-like dessert and will be available exclusively at the new Manchester site with toppings ranging from chopped fruit and condensed milk to fruit syrup and red beans.
There'll be something on offer for fans of bubble tea too, with popular choices like Strawberry Bubble Tea, Chocolate Bubble Tea and Matcha Latte Bubble Tea on offer.
Read more: The UK's biggest taco and tequila festival is coming to Manchester
One of the country's most innovative and successful street-food brands, Bunsik will open on Piccadilly gardens in late summer and will be available on Deliveroo.
Keep an eye on Bunsik's socials for further updates.
Featured image – Bunsik