News
The UK's biggest taco and tequila festival is coming to Manchester
Taco Town is bringing 30 street food trucks and 50 types of tequila, plus chilli eating contests, pinata championships, wrestling and more.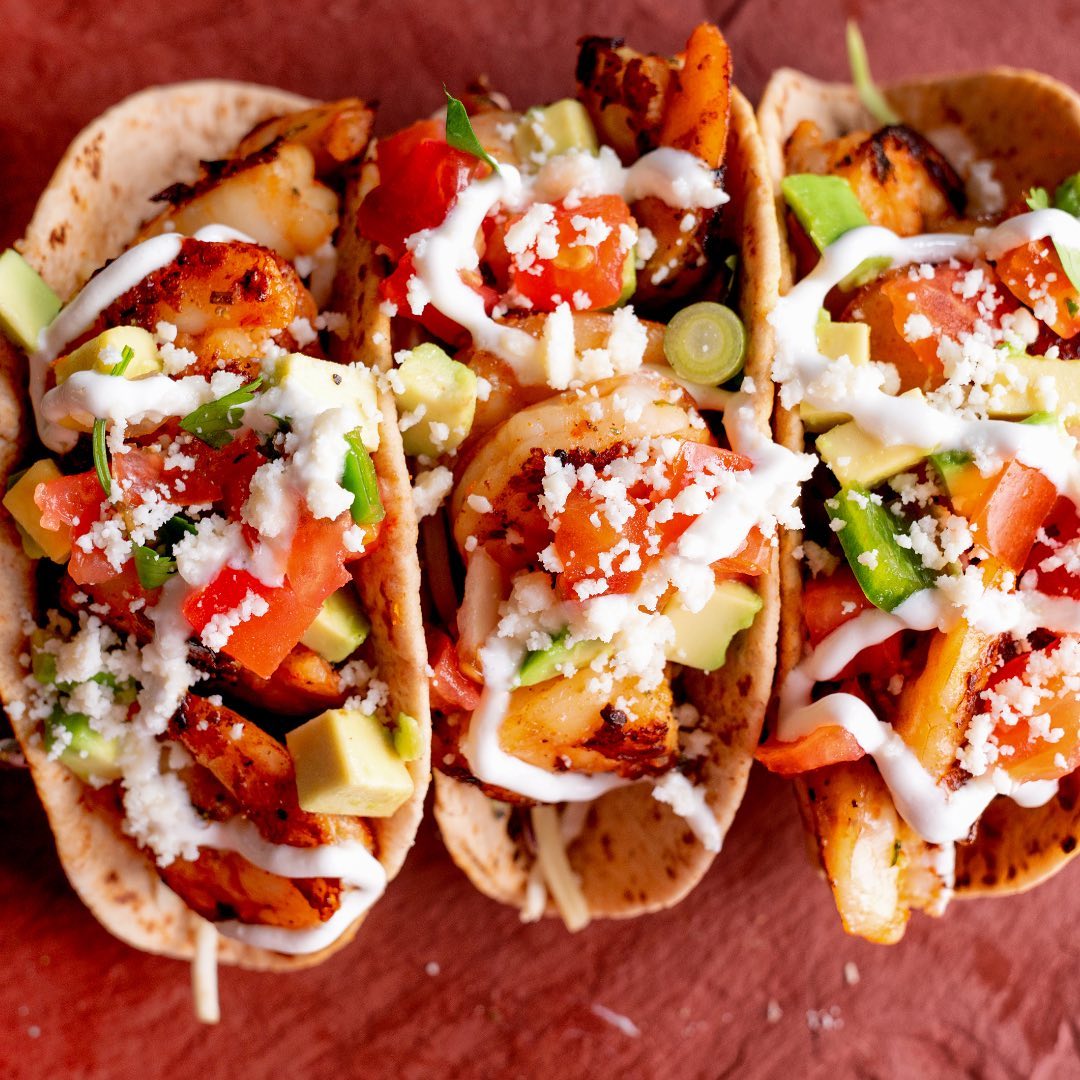 A huge taco and tequila festival is coming to Manchester for the very first time this September, bringing more than 30 street food tacos and 50 types of tequila with it.
Combining cultural live entertainment with an array of authentic Mexican flavours, those heading down to Taco Town can expect to find an array of different dishes on offer at the event, which will take place at new city centre venue Love Factory later this year.
With room to host more than 5,000 taco and tequila fans at once, it is being branded as the UK's largest taco and tequila festival.
The festival will spread across four arenas and boast a vast array of different dishes. In addition to the 30 different taco stalls, guests will also be able to tuck into traditional burritos, nachos and tostadas, with plenty of vegan options and even a variety of sweet 'dessert' tacos to choose from.
As for drinks, expect plenty of cocktails including hundreds of different margaritas that will range from sweet to spicy, frozen to classic.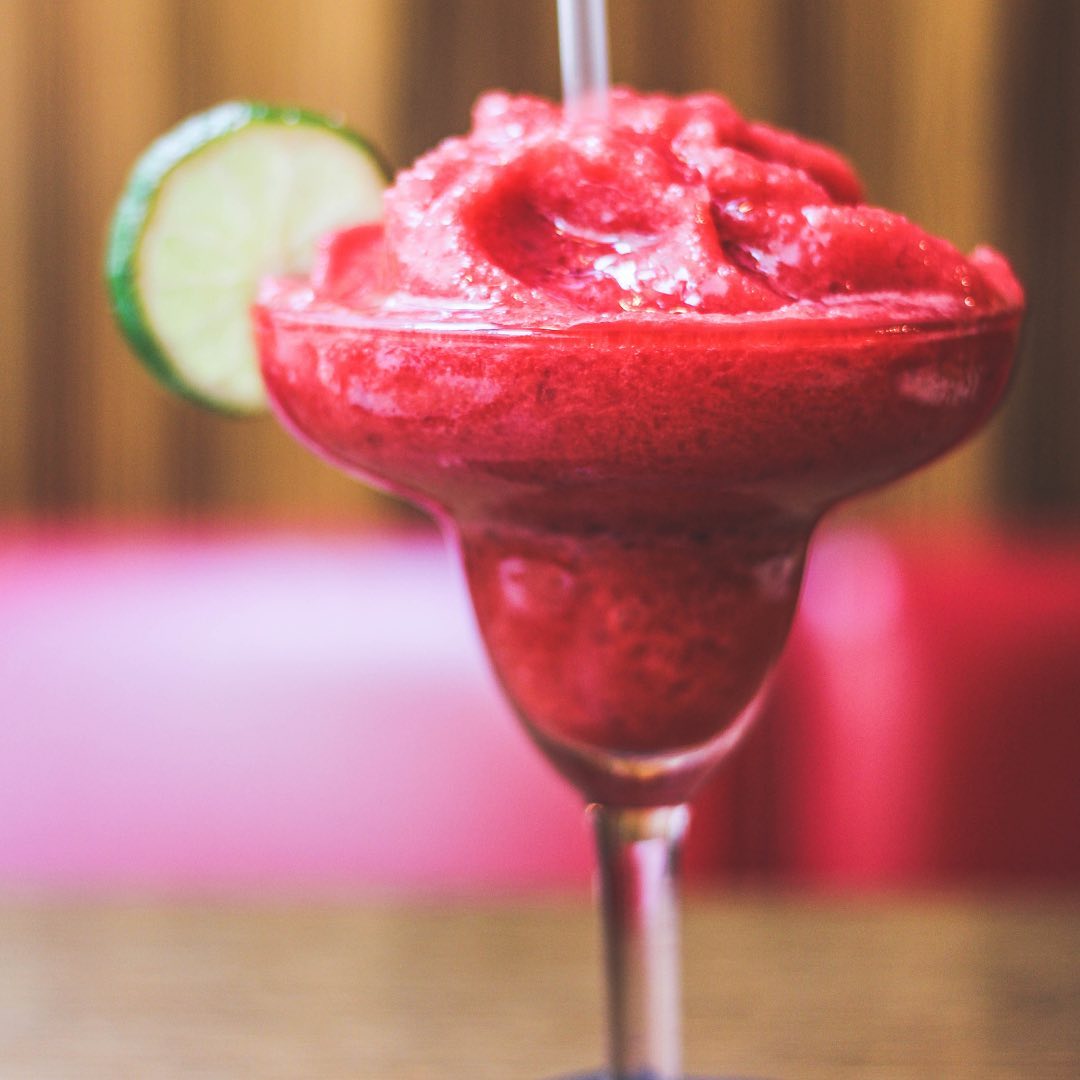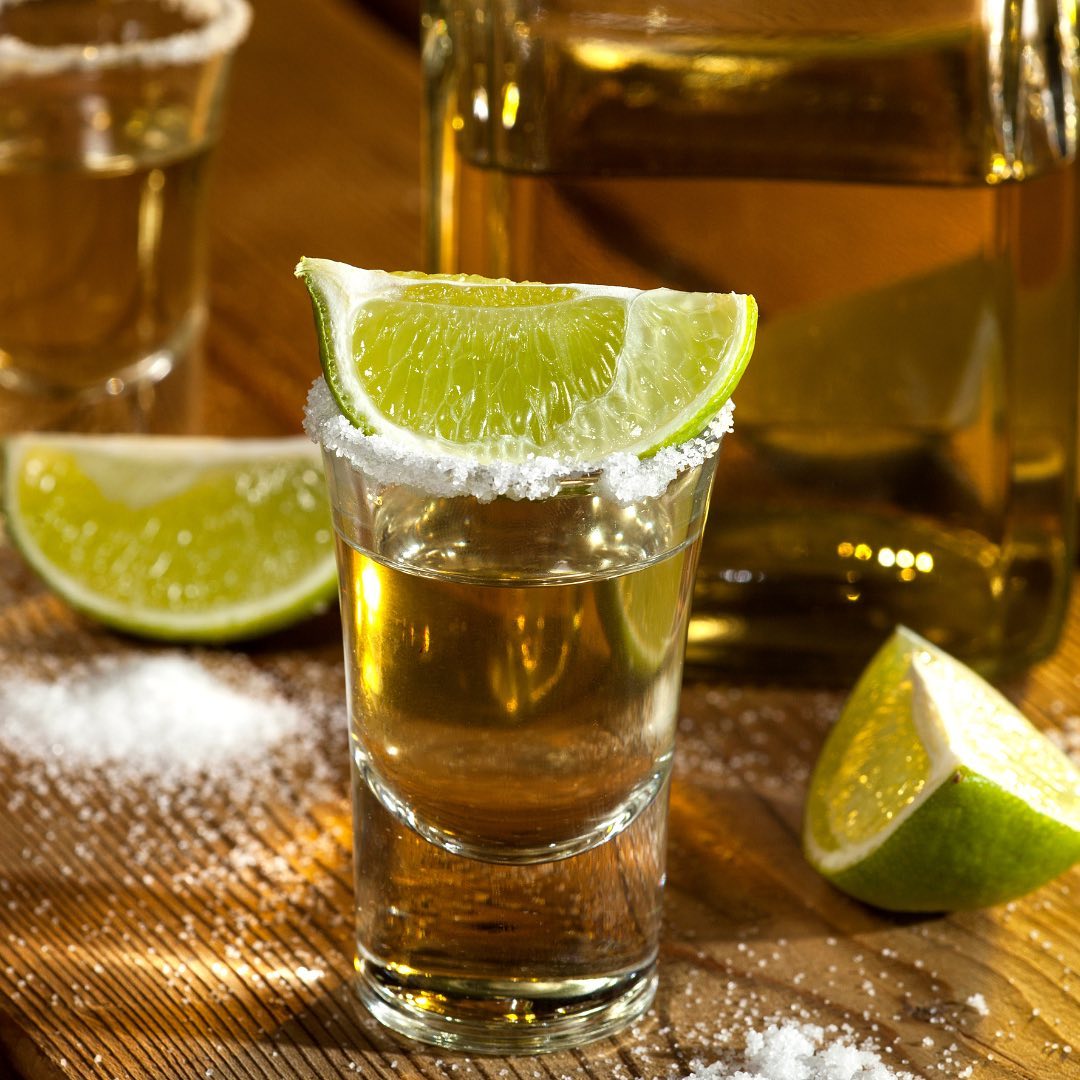 Entertainment-wise, festival-goers can expect to find Mariachi bands, Lucha Libre Wrestling, Chilli eating contests and rodeo rides, plus a Pinata beating championship, Mexican bingo, tequila tasting sessions and even games of cactus hoopla.
Due to take place on 23 September at new Manchester venue Love Factory, the festival will be split into two sessions. The first in the afternoon will run from 12-5pm, followed by an evening session running from 6-11pm.
Tickets are on sale now, and early birds have the option to sign up early to get £10 off tickets and a free branded shot glass on entry.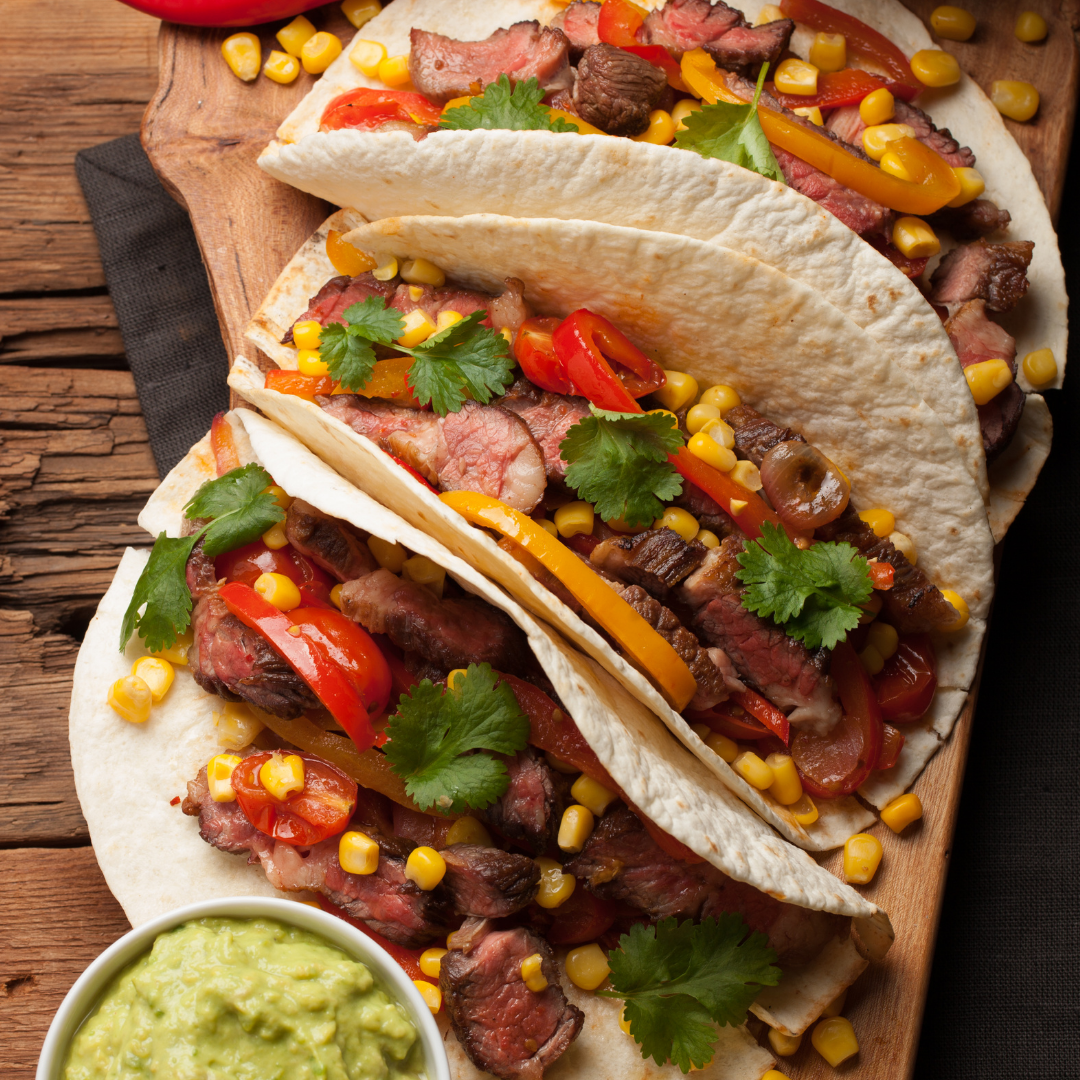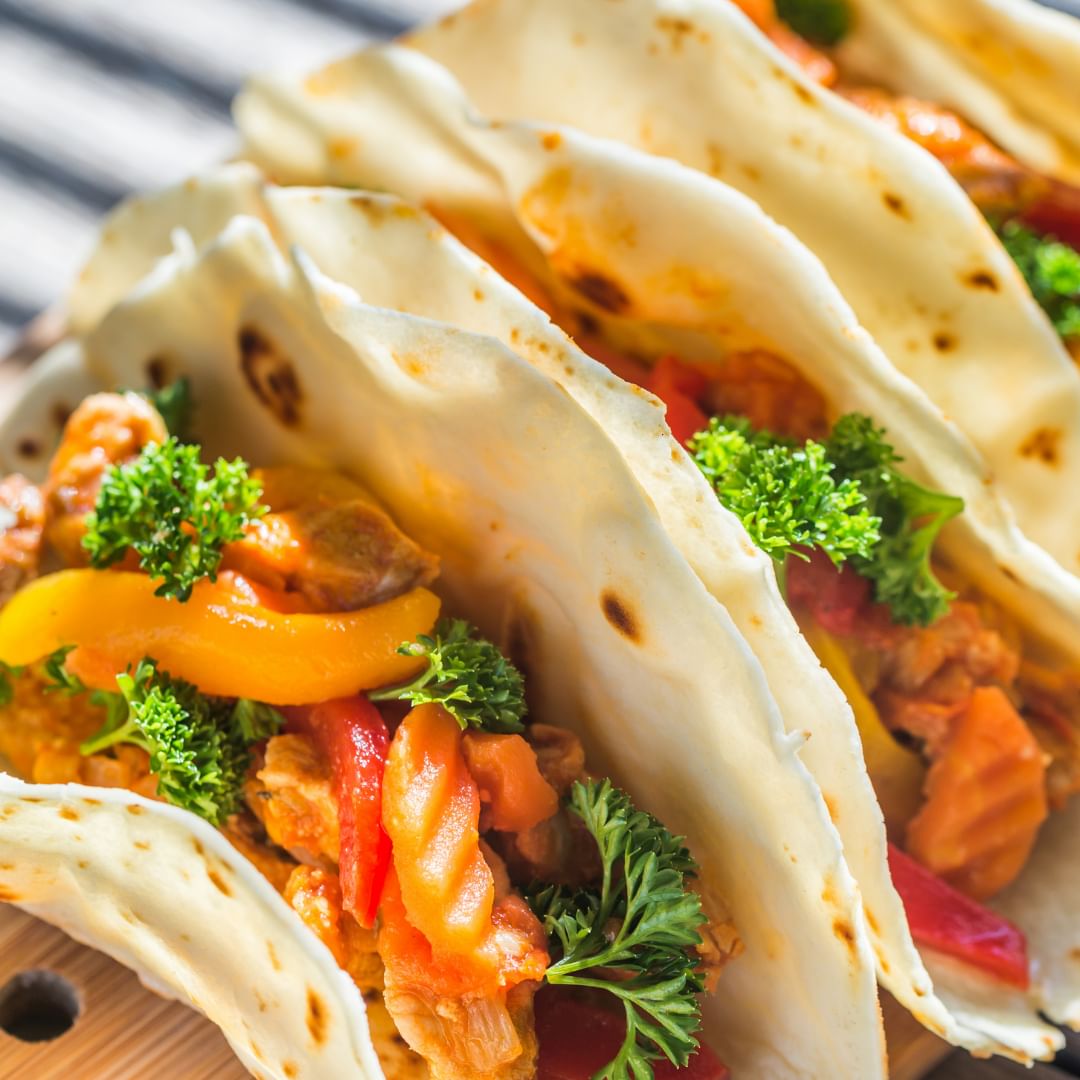 Read more: Almost Famous is opening a new restaurant inside a grade II-listed Withington pub
Tom Cullen, Marketing Manager of Taco Town, said: "We are excited to bring Taco Town to Manchester for the first time, to share their delicious variety of tacos and tequila.
"With an array of entertainment including Mariachi bands and Lucha Libre wrestling, this will be an unmissable event with a truly loco atmosphere."
To find out more, visit Taco Town's Instagram page here.
Featured image – Taco Town