Eats
Hello Oriental is holding a massive Hip Hop Karaoke event to celebrate 50 years of the genre
Name a better combo of things to do on a weekend. We'll wait.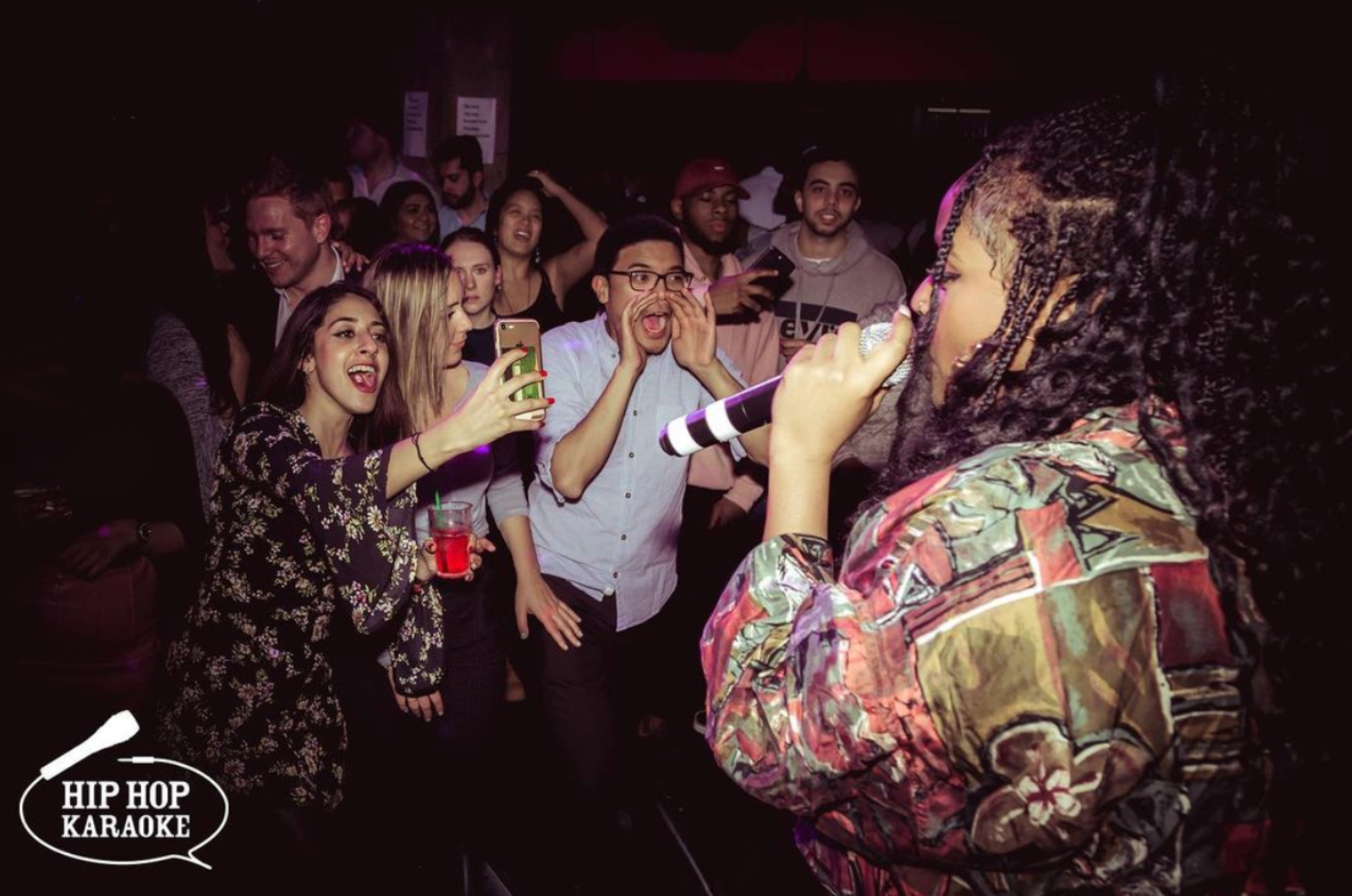 City centre food hall, supermarket and entertainment space Hello Oriental is hosting a huge Hip Hop Karaoke event later this year to celebrate the 50th anniversary of the beloved music genre. Hip hop, karaoke and scran? Dreamland stuff.
Serving up everything from pan-Asian street food to fresh baked goods, cocktails and more, Hello Oriental is now mixing up its already stellar lineup of Sunday brunch events for 2023 with this cool live music new concept — and you know full well you're getting involved.
Hip Hop Karaoke, founded by DJ Rob Pursey with host Bobby Champagne Jr and a team of seasoned hip-hop aficionados, has helped thousands live out their rap fantasies over the last decade.
After first launching at Boxpark in London back in 2001 and appearing at numerous festivals and venues worldwide, these two hip-hop pros are now bringing the renowned brand to Manchester to celebrate 50 years since the genre took the music world by storm back in the '70s.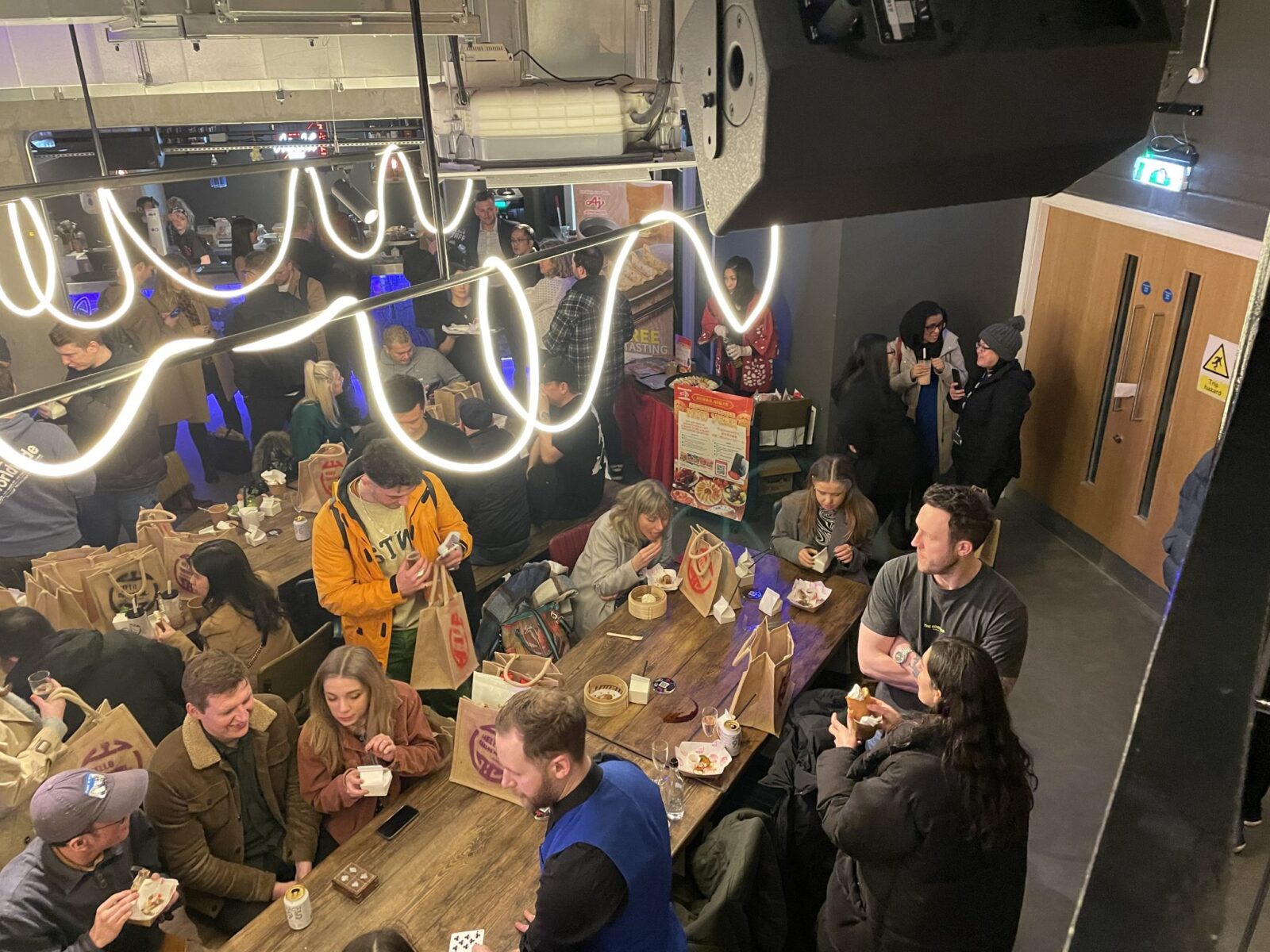 Taking place on the popular Circle Square spot on Sunday, 1 October 2023, there'll be hundreds of songs to choose from. Whether it's old-school bangers from the 80s and 90s, or the latest joints from Drake, J. Cole or Kendrick Lamar, there'll be something in the playlist for your to belt out.
'Regulate', Nate Dogg and Warren G is our pick — simply has to be done.
Describing what you can expect from the event, co-founder Pursey, says: "Hip Hop Karaoke is a euphoric, addictive experience and definitely something to cross off the bucket list. It's your chance to experience what it's like to feel real crowd energy as they take on the rhymes of their favourite rappers."
If you weren't sold already, here's what a typical Hip Hop Karaoke night looks like:
Read more:
Hip Hop Karaoke will obviously be prioritising getting people on their feet early doors and making sure brunchers get up on stage to deliver their flawless bars in front of their adoring fans, but there'll also be the usual food and drink vendors available on the day.
From noodles, Chinese roasts with rice, bao buns, dumplings and countless other items on the menu, you'll be as spoilt for choice on food as you will be with the tunes.
Tickets go on sale from 20 August and you can sign up for the mailing list to hear about the first release and to make sure your name is first on the karaoke call sheet.
As for how long this party is going to go on, well, that's up to you now, isn't it?
For all the latest news, events and goings on in Greater Manchester, subscribe to The Manc newsletter HERE.
Featured Image — The Manc Group/Hip Hop Karaoke (via Instagram)