Eats
Legendary Northern Quarter bar Hold Fast to reopen almost four years after shock closure
It will have a secret cinema room, retro video games, and a nautical-inspired interior.
Hold Fast, one of the Manchester's best-loved bars, has announced its return to the city YEARS after its shock closure.
The legendary underground drinking den closed its doors at the start of the pandemic in 2020 and never reopened them.
But it's now confirmed its relaunching its nautical-themed basement bar in just a few weeks' time.
Hold Fast is tucked away beneath an old bowler hat factory in the heart of Manchester's Northern Quarter.
The nightlife hotspot takes its inspiration from the tales of Jules Verne, including Around The World in Eighty Days and Twenty Thousand Leagues Under The Sea.
But most of us will remember it for being one of the city's best nights out, with resident DJs and open mic nights (with a free drink for those brave enough to hit the stage).
When Hold Fast relaunches, it will include a bespoke secret cinema room and a range of retro Sega video games.
Describing itself as a sailor's drinking quarter, the bar will be dimly lit with ship lanterns and candles.
There'll be a wide selection of craft beers and 15 cocktails on its drinks menu when it reopens.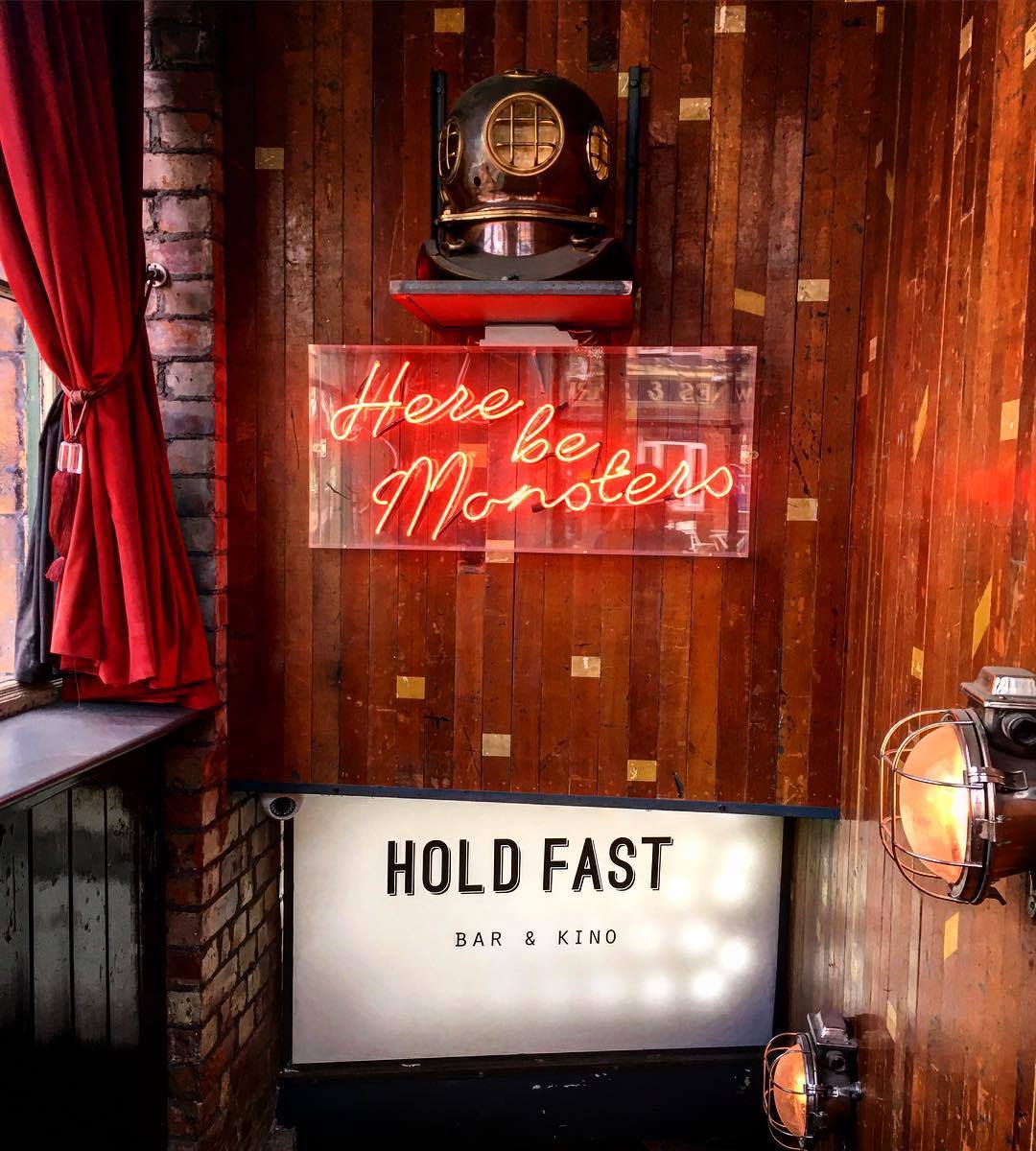 The bar is being relaunched by Selina, which is also behind Wilson's Social, The Corner Boy, Wilson's Den and Creatures Comedy Club.
Since announcing the news on their social media pages, Mancs have been expressing their excitement about the return of Hold Fast.
One person commented: "I'm seriously so happy, thought it was gone forever!!"
Another wrote: "Omg omg omg! Me and my mate came here loads! Watching home alone 2 in the kino room."
Someone else posted: "Great news!!! Great bar this…………. Please get the DJ with the long hair back!! He always played absolute TUNES! Hip hop, funk, breakbeat etc! Best DJ in town for the few years you were last open!"
And another said: "Yay! My favourite place in Manchester!"
Hold Fast will officially reopen in the Northern Quarter, Manchester on 29 November.
Read more
Featured image: Supplied