Eats
First look inside Gail's on King Street as it opens in Manchester
You can now get Gail's famous cinnamon buns on King Street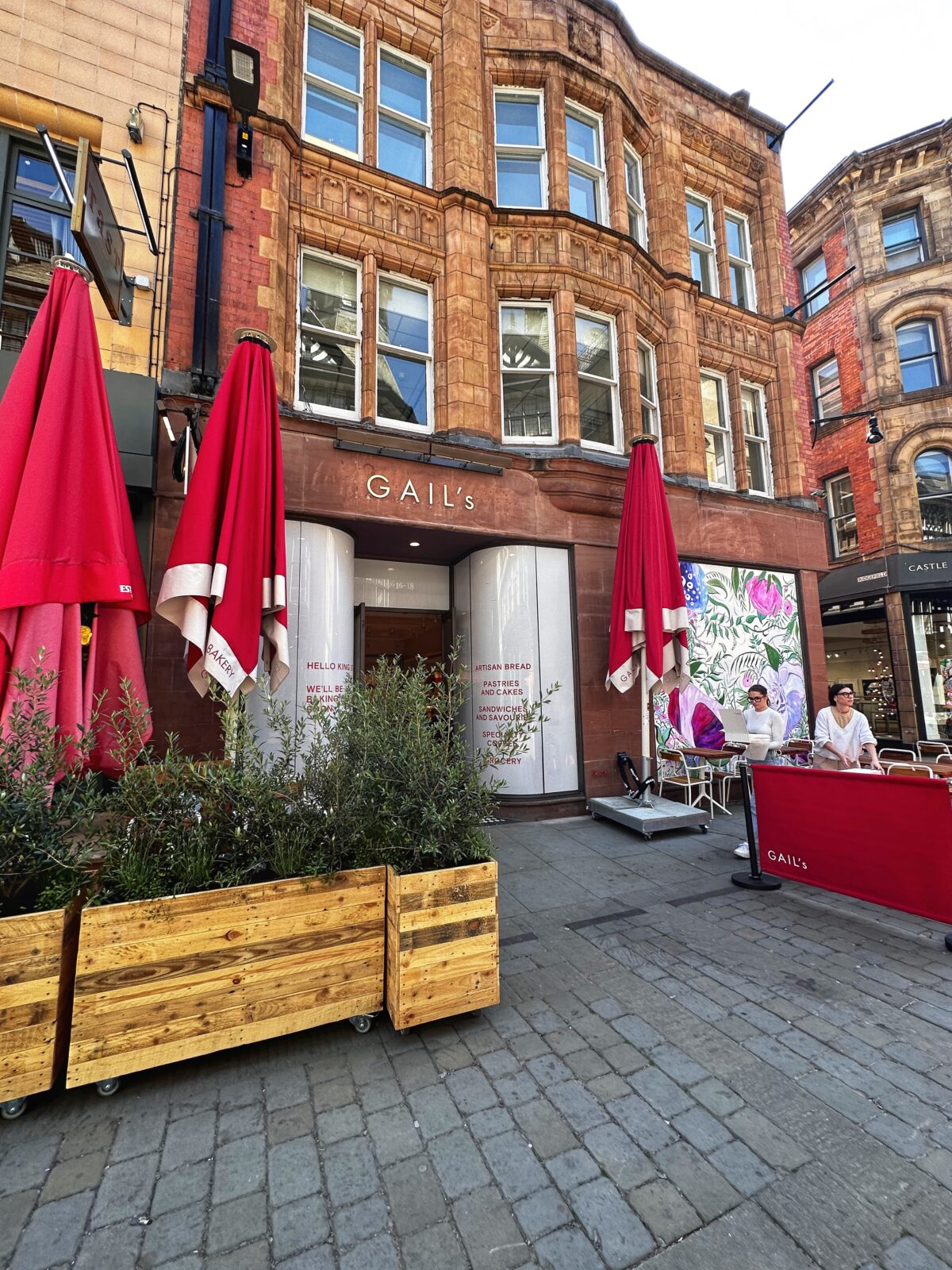 This week, the famous London bakery Gail's opens its first ever cafe in Manchester city centre.
The build-up has been substantial, with the team first launching in the neighbouring towns of Wilmslow and Altrincham before venturing into the heart of the city.
Newly arrived on King Street, the brand new cafe spans two floors, with extensive seating beneath its bakery and more stretching out into the street with a sun trap al fresco terrace that opens daily from 11am.
Due to open tomorrow, we popped down ahead of the opening for a sneak peek to see what the team has in store for Manchester.
The new cafe's exterior is covered in handpainted murals by local artist Amy Coney, created as part of the city's recent flower festival, whilst inside it's all warm, burnished wood and sage-coloured coffee appliances.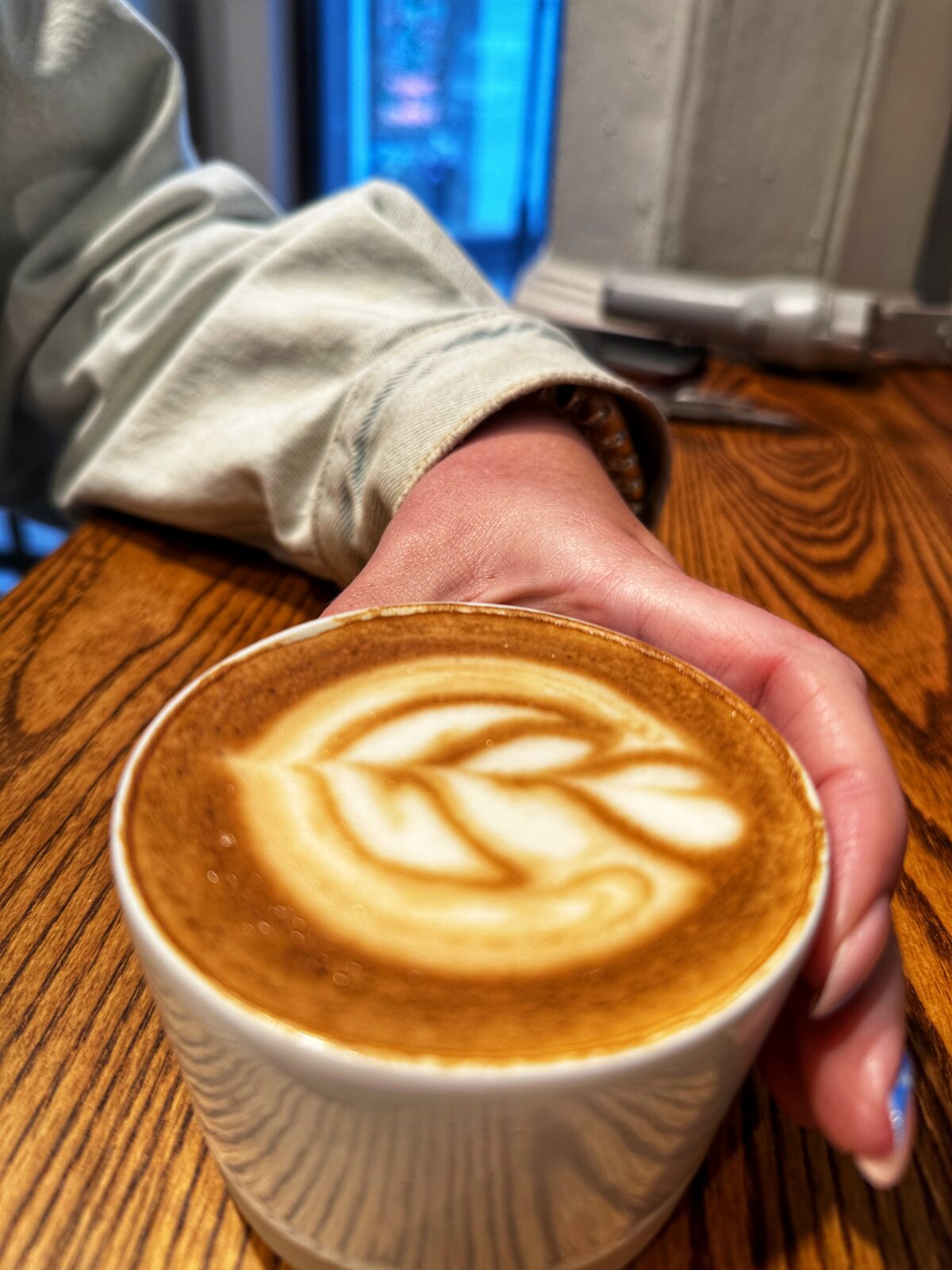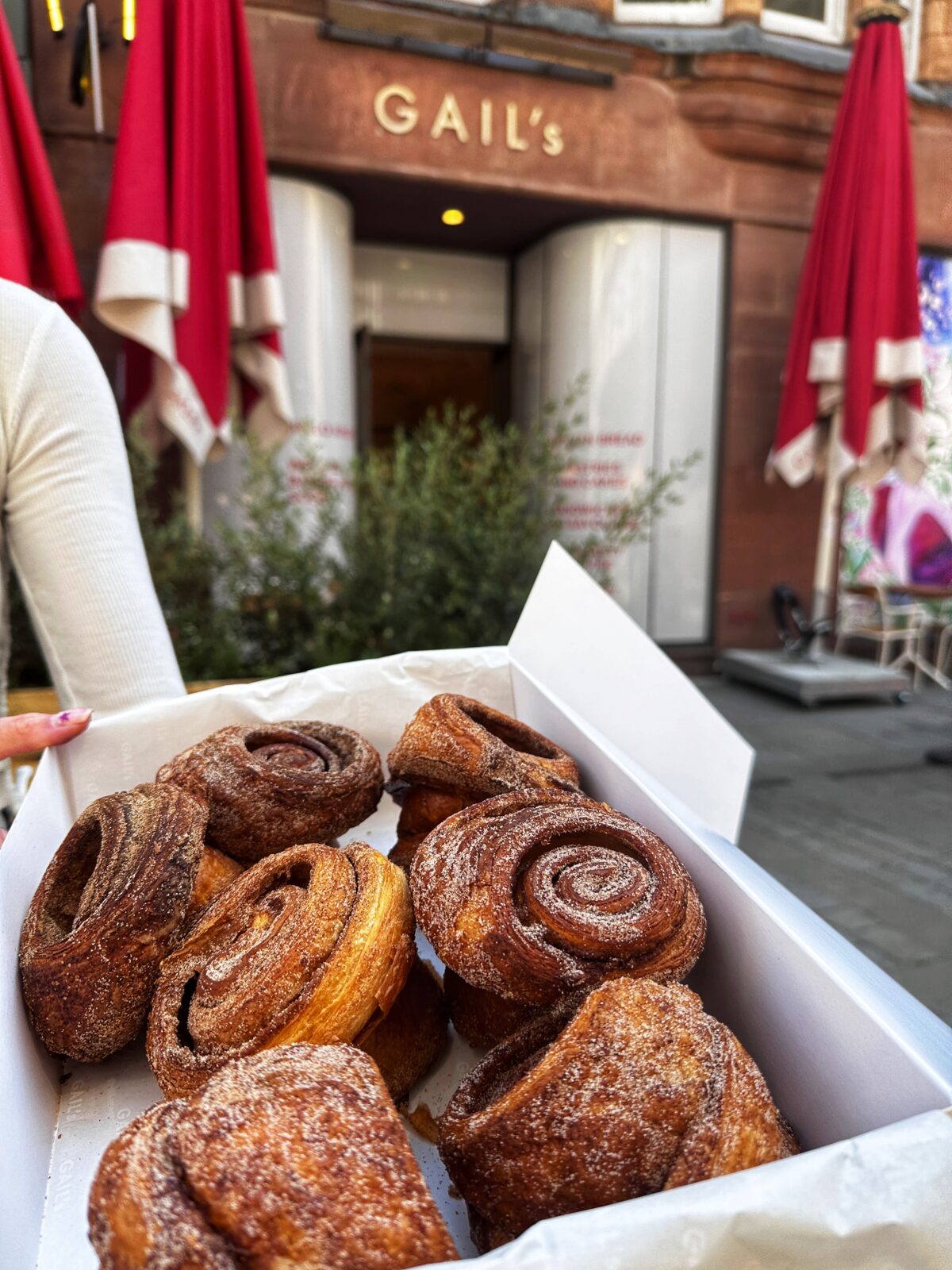 A huge bakery counter overflowing with warm quiches, croissants, cakes and other bakes is the first thing to greet you, flanked by a wall stacked floor-to-ceiling with loaves of bread – all freshly baked this morning.
Read more: Hit Christmas market stall opens permanently at Piccadilly Gardens
Loaf choices include classic white and brown sourdough, Gail's 'wasteless' loaves (made using a specially-created recipe designed to incorporate unsold bread crumbs), alongside seeded varieties, baguettes and batons.
As for coffee, this is specially roasted for Gail's cafes and changes four times a year with the seasons.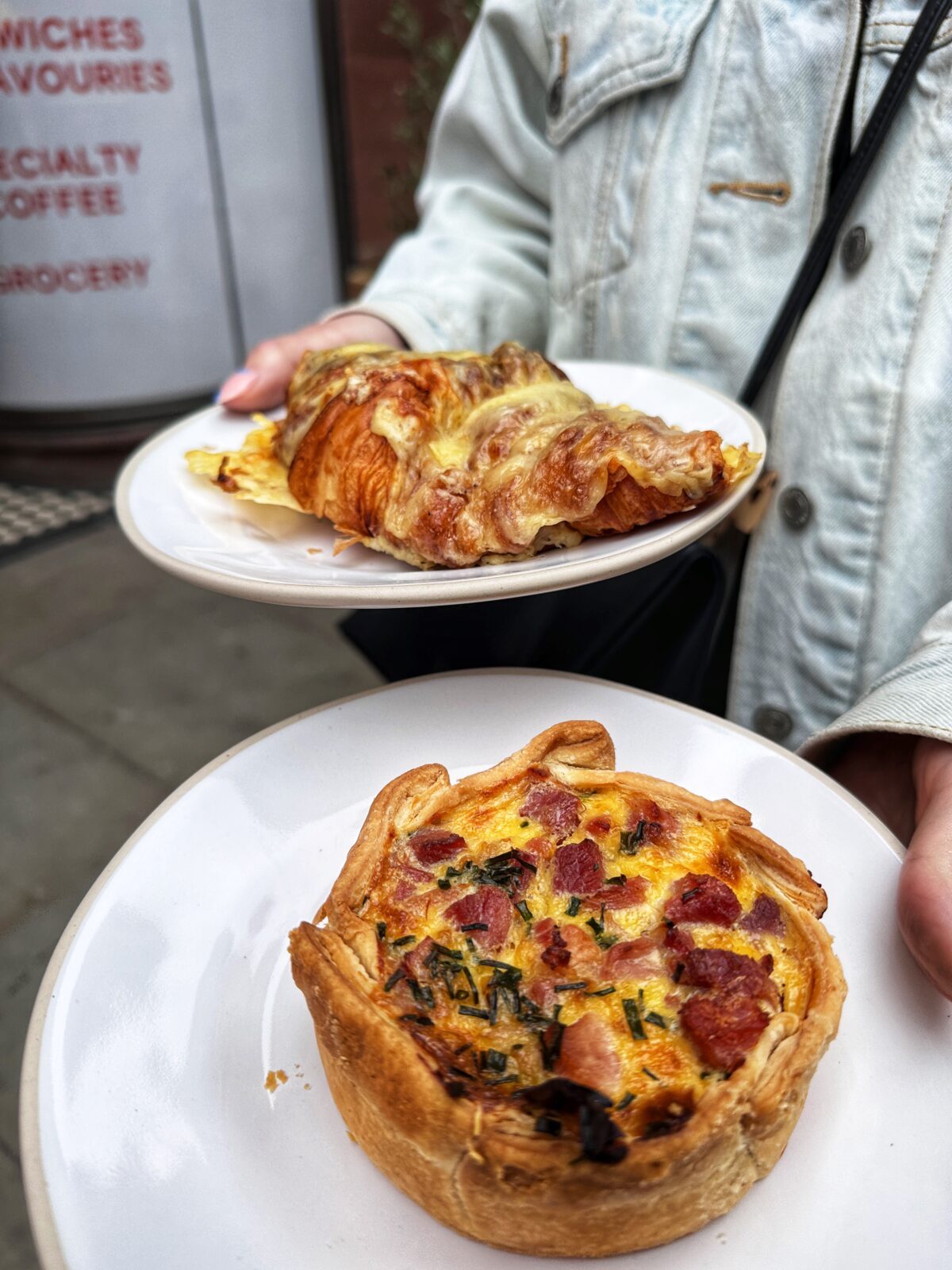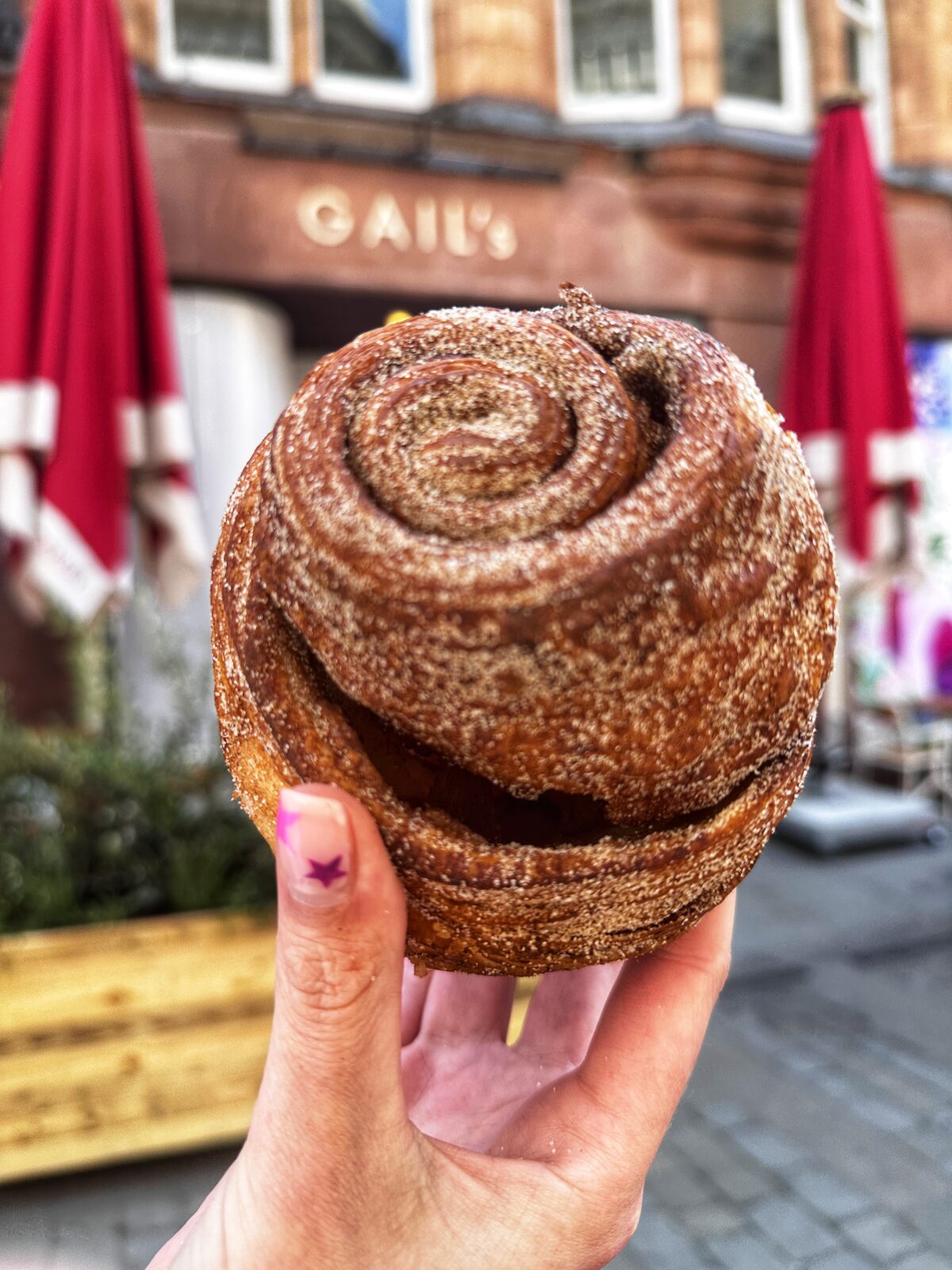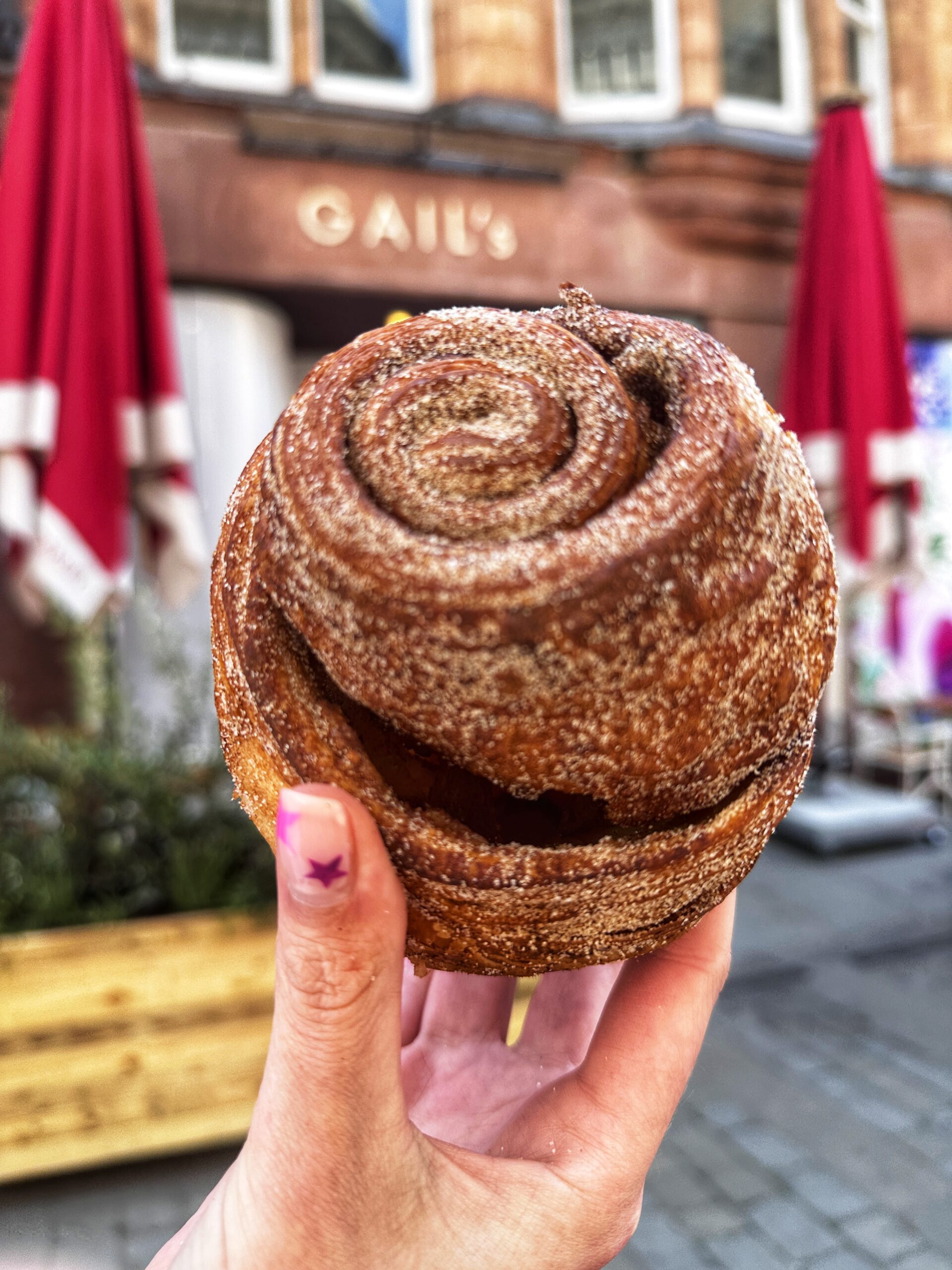 Must-tries include Gail's famous cinnamon buns, still-warm cheese and ham croissants, chocolate chip cookies, and – given the weather we're having this week – iced coffees, all day long preferably please.
Read more: All the June Manchester restaurant deals, discounts and offers you need in 2023
As part of the new opening, the team has commissioned a beautiful floral mural to be painted in its windows by local artist Amy Coney.
Gail's will also be working with local restaurant-backed charity Eat Well MCR to help provide nutritious meals to local people in need as it looks to establish itself in Manchester.
Featured image – The Manc Eats