Eats
There's a new Italian bottomless brunch with limoncello sangria, pasta and pizza
So, who fancies this then?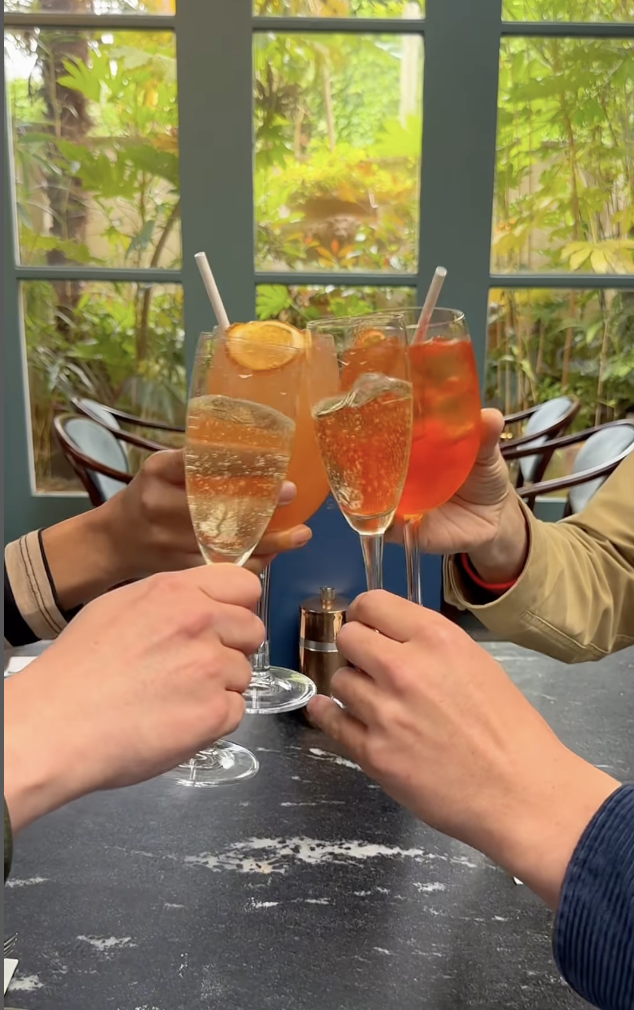 When it comes to bottomless brunching, Manchester really has got it down to a fine art. There really is something for every occasion, whether you want pies and pints or poached eggs and fizz.
One new bottomless brunch to throw its hat into the ring comes from Gusto, the popular Italian chain first founded in 2005 by Jeremy Roberts and the late Tim Bacon, from Living Ventures Group.
Known for its affordable Italian elegance, the restaurant group has just introduced a new Italian-inspired bottomless brunch with unlimited limoncello sangria, sourdough pizzas and refined pasta dishes.
Priced at £37 per person, for that diners will be treated to two delicious Italian courses alongside 90 minutes of non-stop cocktails and prosecco.
Running on Fridays and Saturdays between midday and 3pm, the new deal is inspired by the tastes of Italy and starts with the restaurant's signature Dough Petals served with garlic butter.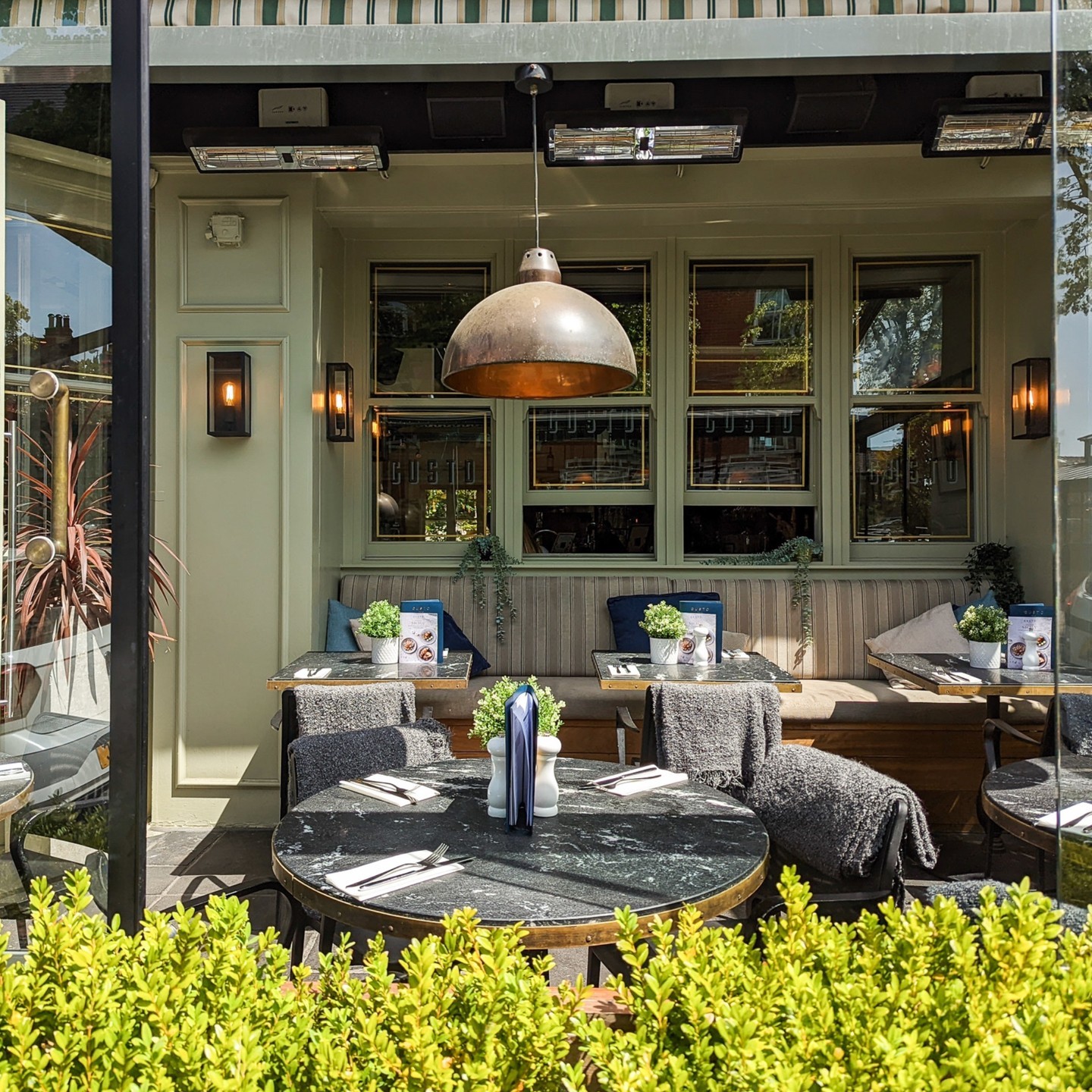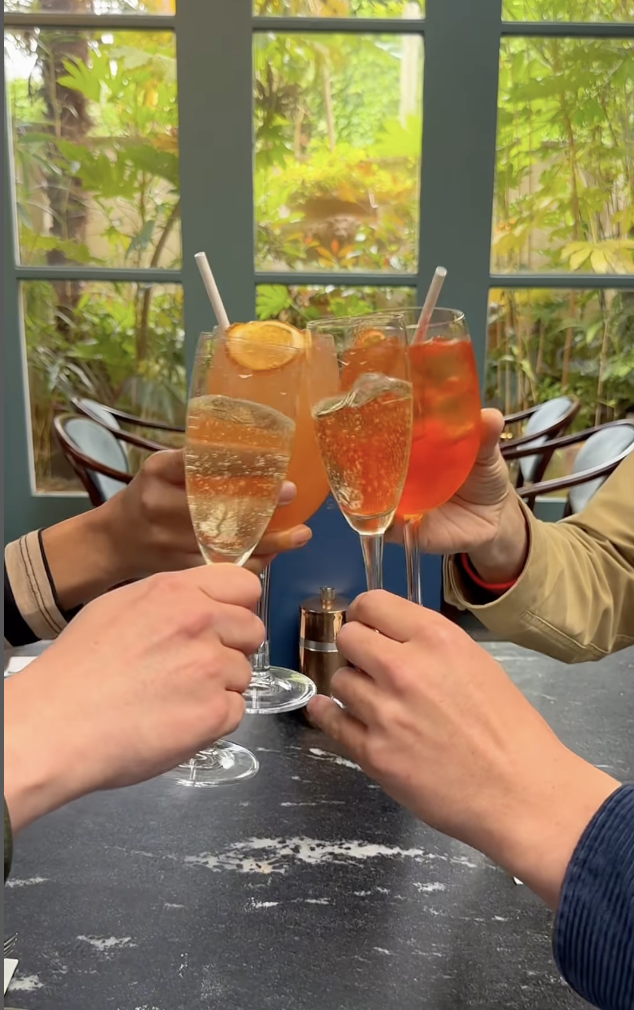 This is followed by a choice between classic brunch favourites and more authentic Italian plates.
Find brunch mainstays like smashed avocado on toast topped with spring greens, poached egg or smoked salmon on the menu here alongside the likes of wood-fired sourdough pizzas with toppings like pepperoni salsiccia or margherita.
Further menu choices at the new Gaucho bottomless include the likes of jerusalem artichoke and truffle ravioli, D.O.P. San Marzano tomato orzotto, or a simple but flavoursome rigatoni arrabiata.
Read more: Huge festival full of rum, Caribbean street food, and 'uplifting' DJ sets returns to Manchester next week
There is also the opportunity to upgrade to a Gusto burger – British chuck steak, caramelised onion, pecorino cheese, tomato, lettuce, relish and gherkin with skin-on fries or a house salad – for an extra £2.
To wash it all down, you'll find a selection of cocktails such as Aperol spritz​, passionfruit spritz, limoncello sangria, and prosecco all available, with a non-alcoholic option also on offer for those off the sauce.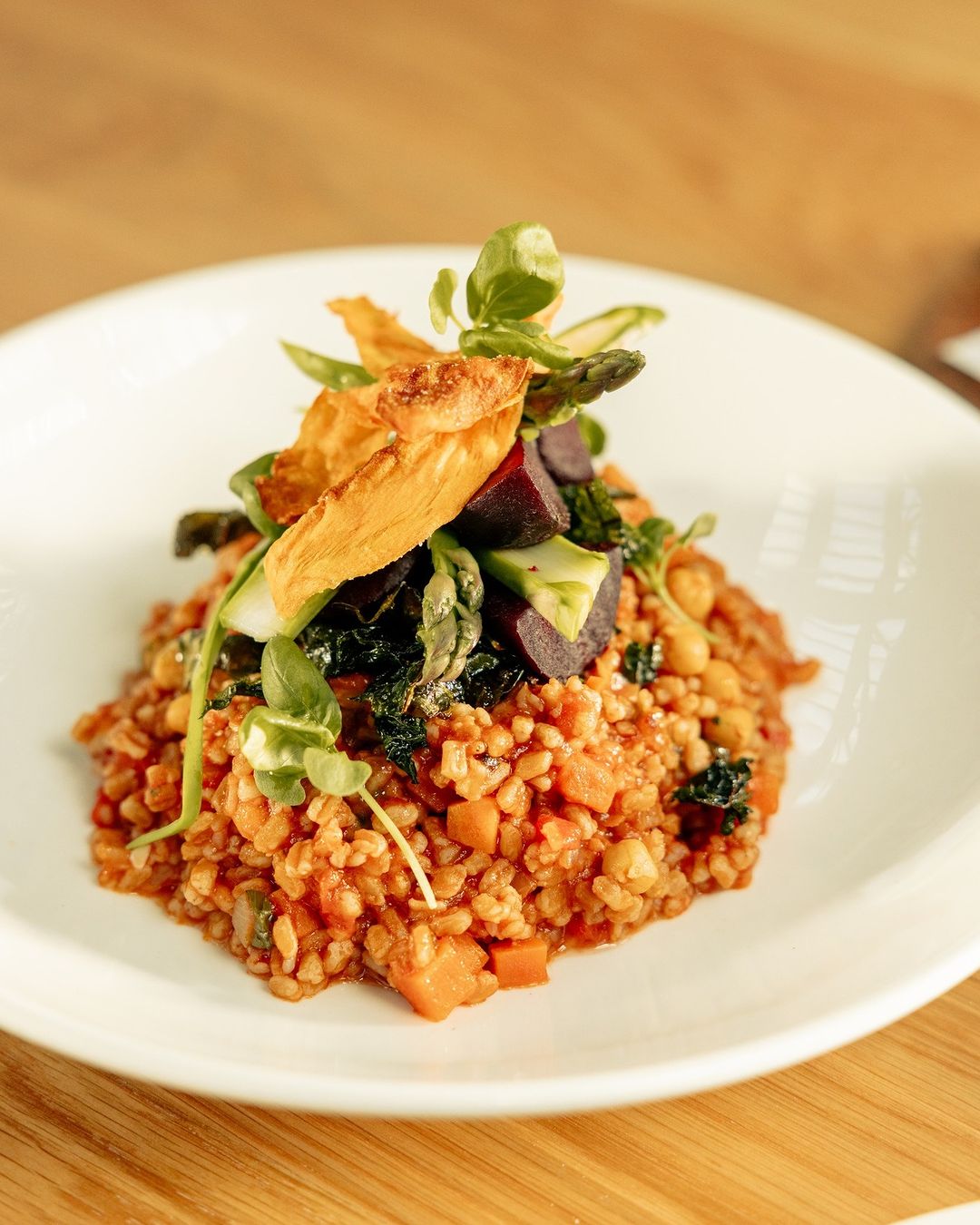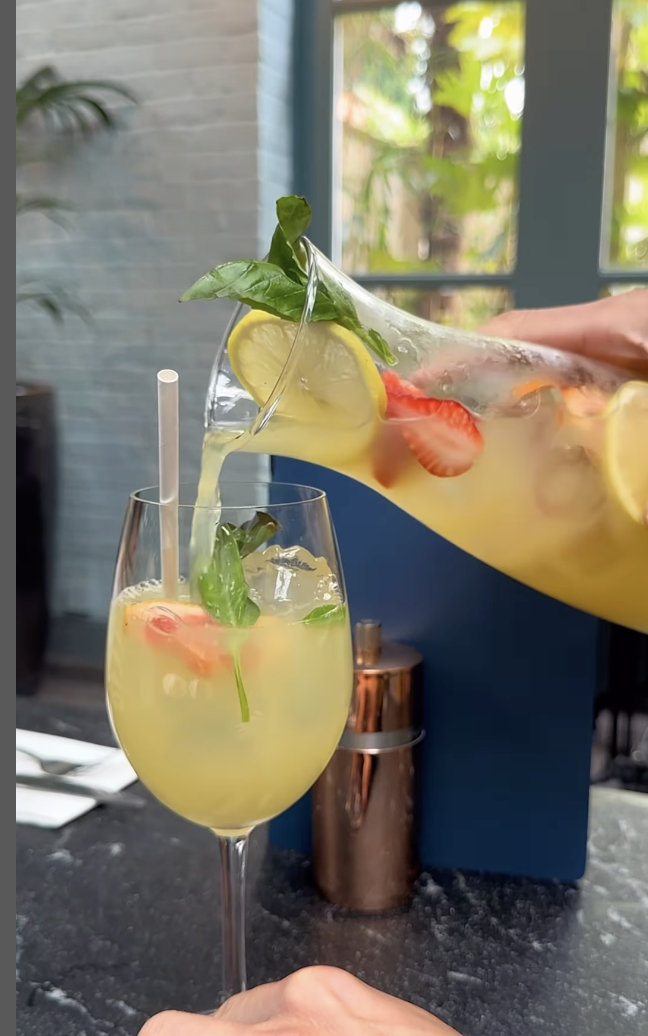 Kat Schofield, Head of Marketing at Gusto said, "We're excited to bring our unique take on bottomless brunch to Manchester!
Read more: Deliveroo predicts 3D-printed meal plans and VR dinner parties in our future
"Italians treasure time around the table with friends and family – best spent over lovingly prepared food and drinks, and our new bottomless brunch offers the ideal opportunity to do just that."
Bookings can be made by visiting Gusto's website here.
Featured image – Gusto