What's On
Huge festival full of rum, Caribbean street food, and 'uplifting' DJ sets returns to Manchester next week
Manchester Rum Festival is back for it's "biggest and best" year yet.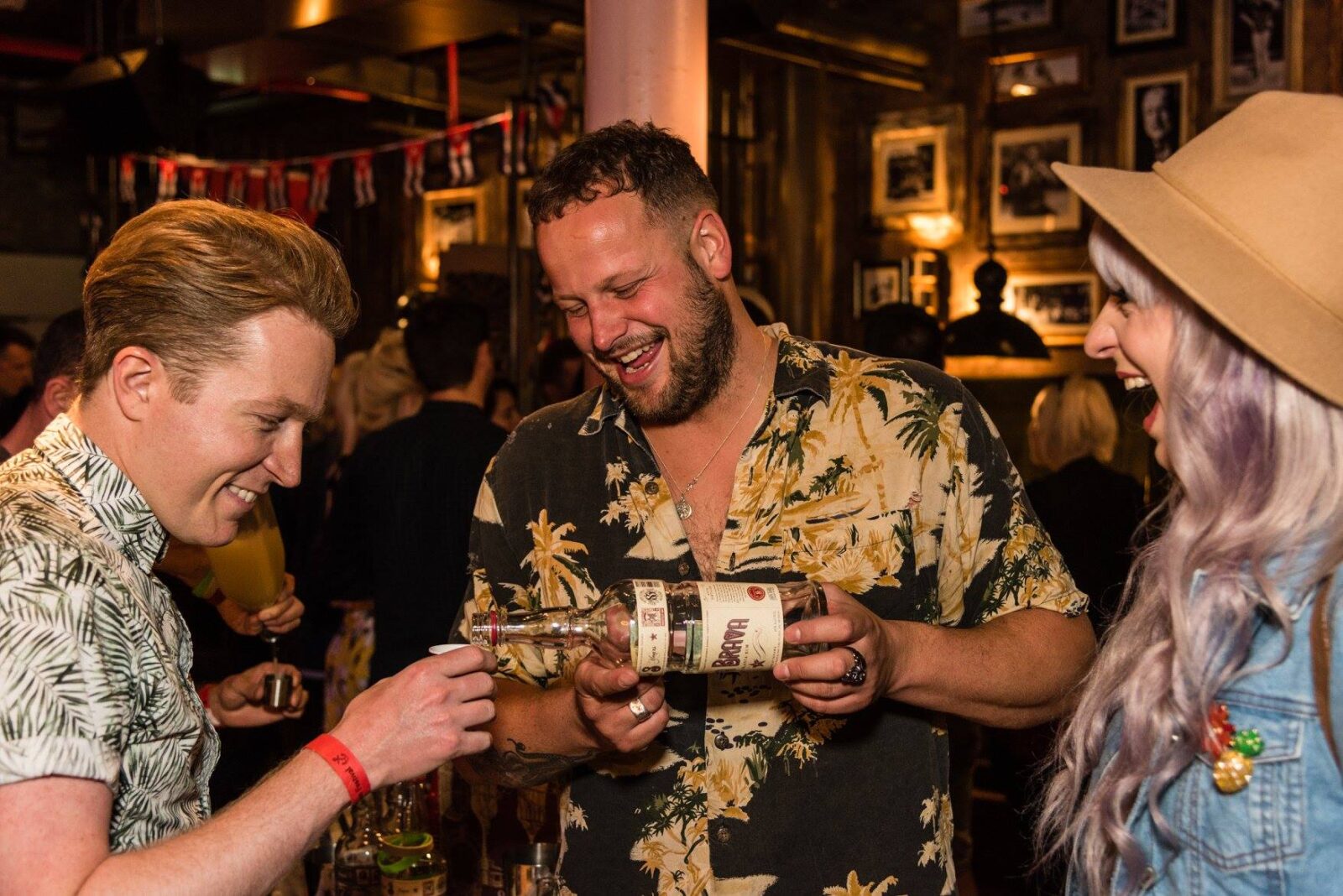 Manchester Rum Festival is back once again next week, and it's all looking set to be the event's "biggest and best" year yet.
Known for bringing a massive selection of rare rums and from all over the world to Manchester each year, the beloved festival is back in a few days time, and organisers are gearing up to transform one city centre hotel into the tropics.
As always, visitors to the beloved festival can not only expect to get to sample some of the best rum brands and buy bottles of their favourites to take home, but they'll also get to taste some limited-edition drink collaborations, and tuck into delicious Caribbean street food from some of the region's best traders.
For the first time ever, anyone who grabs a ticket to this year's event will get the chance to buy a limited-edition bottle of the official Manchester Rum Festival rum – which is a collaboration with Outlier Distilling Company of the Isle of Man.
Other brands making their much-anticipated debut at this year's festival include Rhum JM from Martinique in the Caribbean, Takamaka – which is the the first ever rum from the Seychelles – two rums from the Portuguese island of Madeira, 970 and Tristão Vaz Teixeira, and Ron Piet from Panama.
Tilambic from Mauritius, Eminente from Cuba, Paranubes from the mountainous Oaxaca region in Mexico, Bone Idyll from closer to home in Kingston-upon-Thames will also be making their Manchester debuts.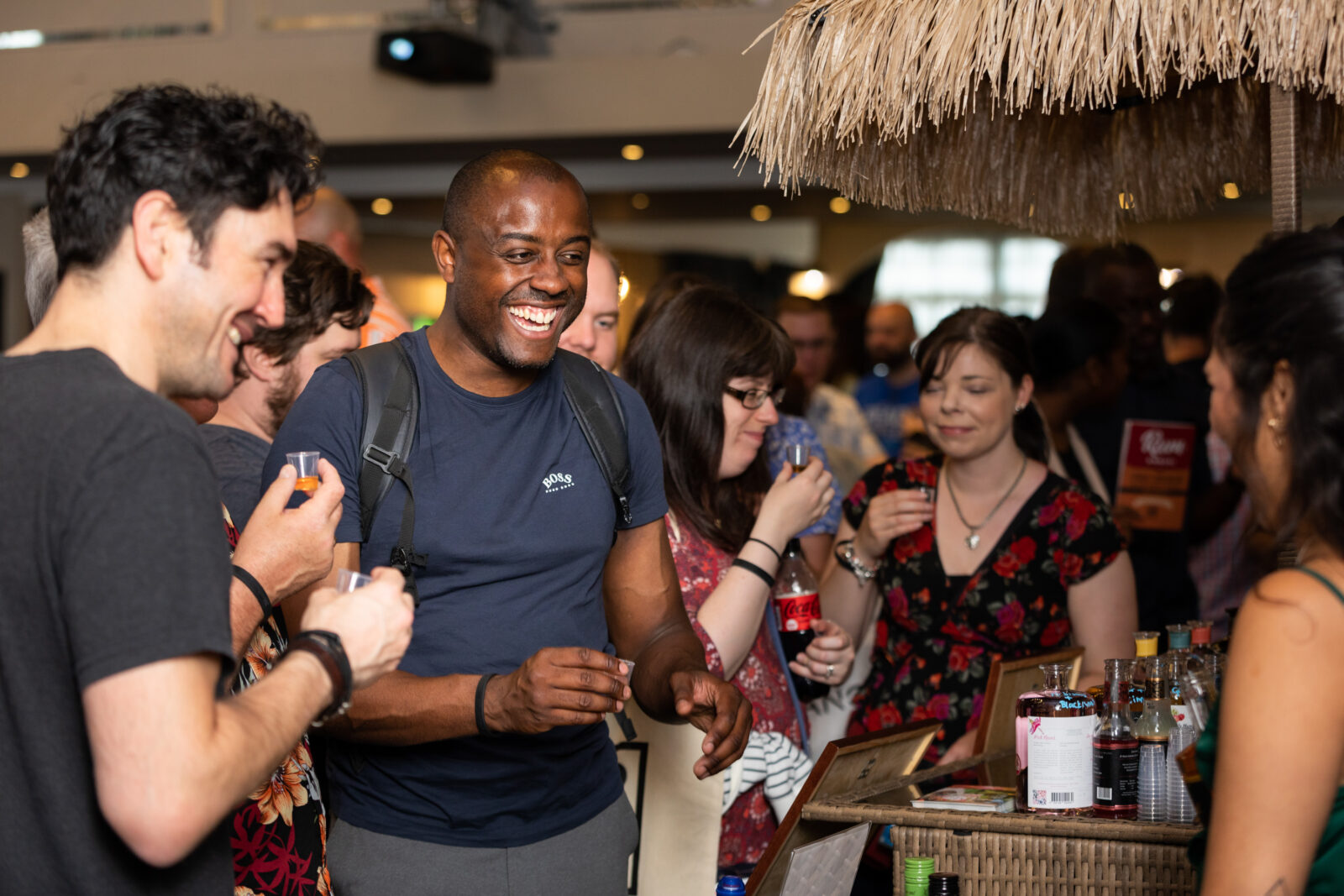 Organisers are, quite rightly, calling it a "truly global representation of rum".
Also for the very first time, MONIN will be at this year's festival with the official cocktail bar for all those who fancy sipping on a Pina Colada, Mojito, or Daiquiri while they make their way around the event, with festival sponsors Stratford Sodas also set to serve up the perfect rum mixers.
And to top it all off, there's even set to be a handful of local DJs spinning calypso-inspired sets all throughout the day to really bring those "tiki vibes".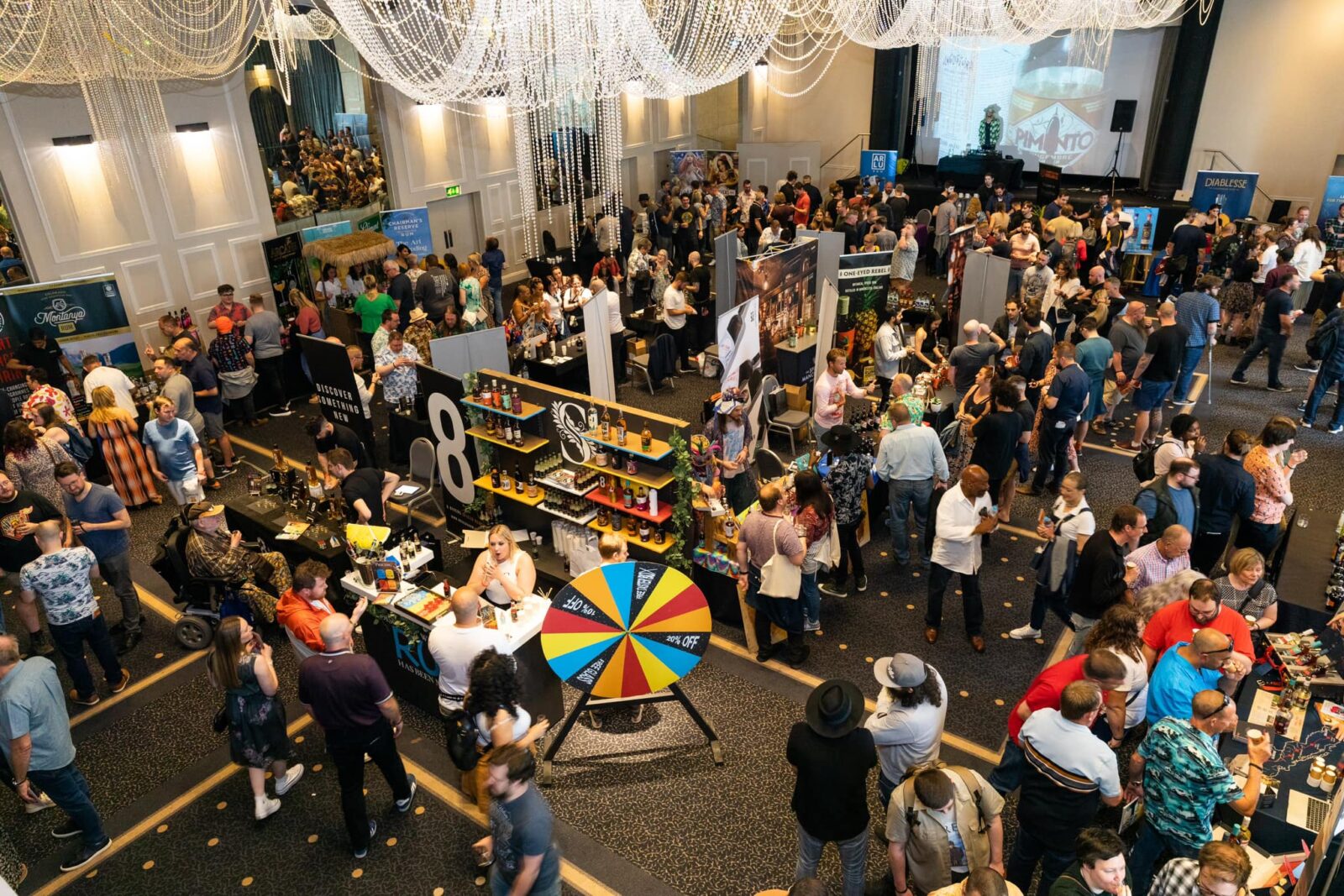 "The 2023 festival is set to be the biggest and best yet, with rum brands from all over the planet descending on Manchester for what has become a must-have diary date for rum lovers," Manchester Rum Festival founder, Dave Marsland, said ahead of this year's event.
"It really is a fantastic day out, and has cemented itself as a brilliant annual event for rum fans across the UK and beyond."
Read more:
Manchester Rum Festival 2023 is taking over the Mercure Manchester hotel in Piccadilly Gardens on Saturday 8 July from 12pm right through to 7pm – with tickets already on sale and setting you back £25 each.
Grab yours here.
Featured Image – Manchester Rum Festival