Eats
Japanese restaurant to open at Manchester Arndale's £11m food quarter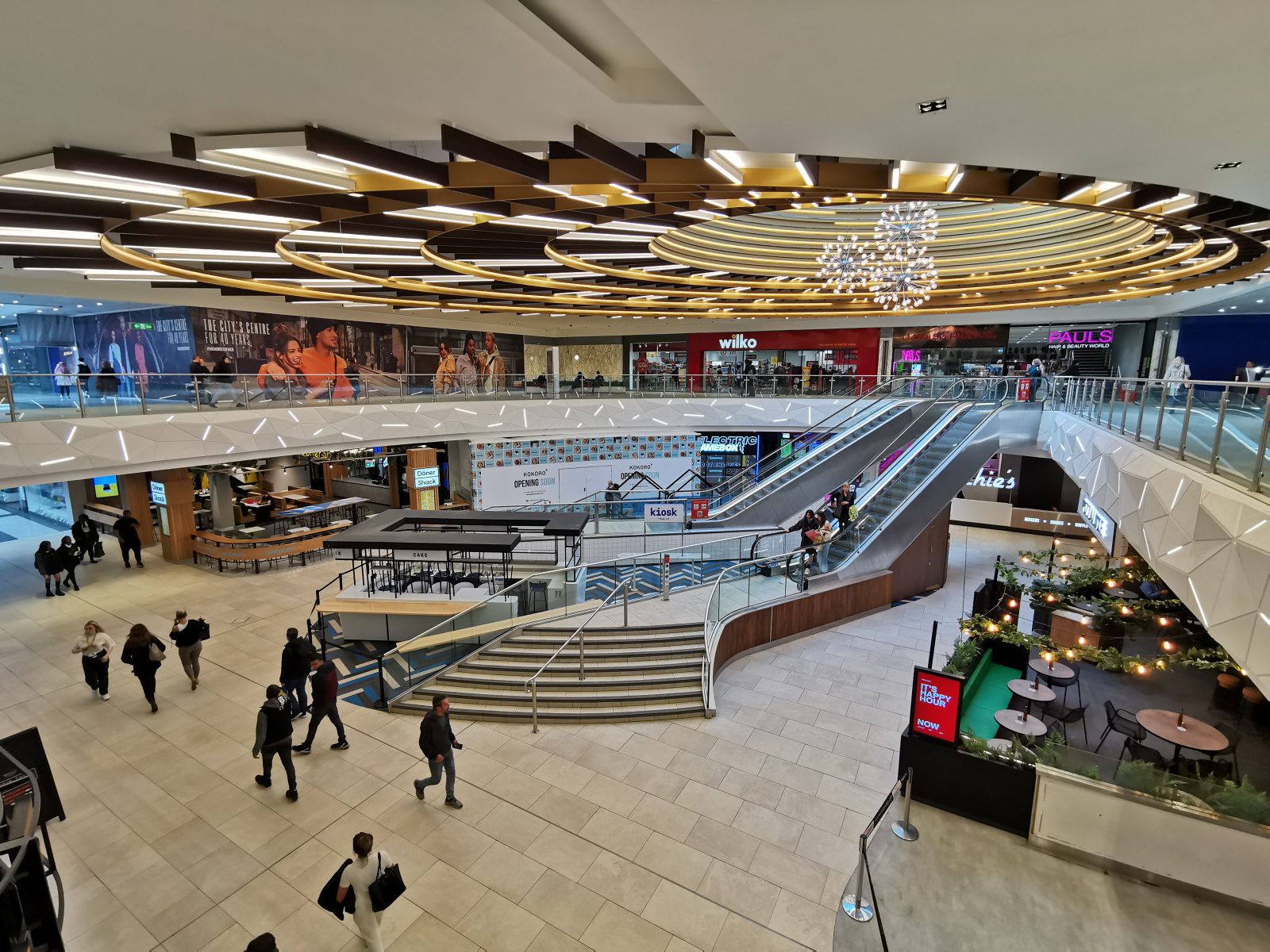 Another new restaurant is set to open at Halle Place, the Arndale's £11m food quarter.
Hoardings have now gone up signalling the arrival of Kokoro, a Korean-Japanese restaurant.
Kokoro started life a little over a decade ago in a tiny restaurant space in London – it's now grown from a three-table business to a franchise with more than 50 locations.
When it opens here in Manchester, it will join Archie's, PizzaLuxe, Barburrito, Doner Shack and Wolf Italian Street Food in the Arndale's newest space.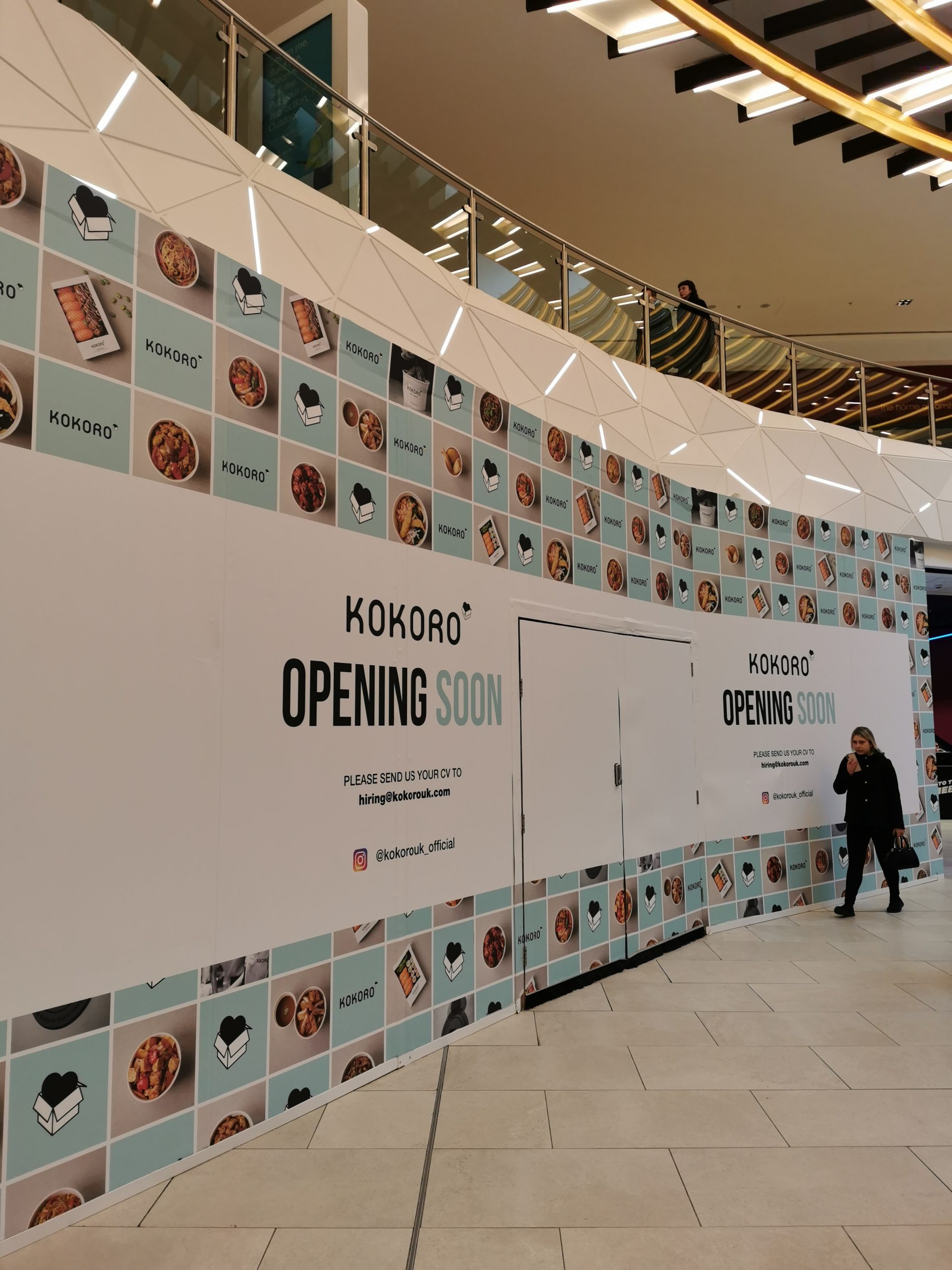 Kokoro, which translates from Japanese as heart, mind or soul, specialises in fresh and healthy food.
Dishes on its menu include warming bowls of noodles, stir-fries with rice, and sets of sushi and nigiri.
Popular meals at Kokoro include its chicken katsu curry rice bowls, its sweet chilli chicken thighs, and its Korean-style beef bulgogi with onions, carrots, and bell peppers.
Read more: New Mediterranean and Middle Eastern vegan kitchen to open above Stockport pub
Lighter options range from poke bowls to sashimi to katsu salads.
The menus at other sites also feature mochi, a popular Japanese dessert where ice cream balls are encased in a chewy rice paste.
As well as food and drink, Halle Place is also home to the immersive gaming experience Electric Gamebox.
It's not yet known when Kokoro will open its doors at the Manchester Arndale.
Featured image: The Manc Group