Eats
Kaya, the new family-run Malaysian restaurant bringing big, aromatic flavours to Chinatown 
Whilst Malaysian cuisine has exploded in London, here in Manchester we've been slower to catch on. Kaya is changing that.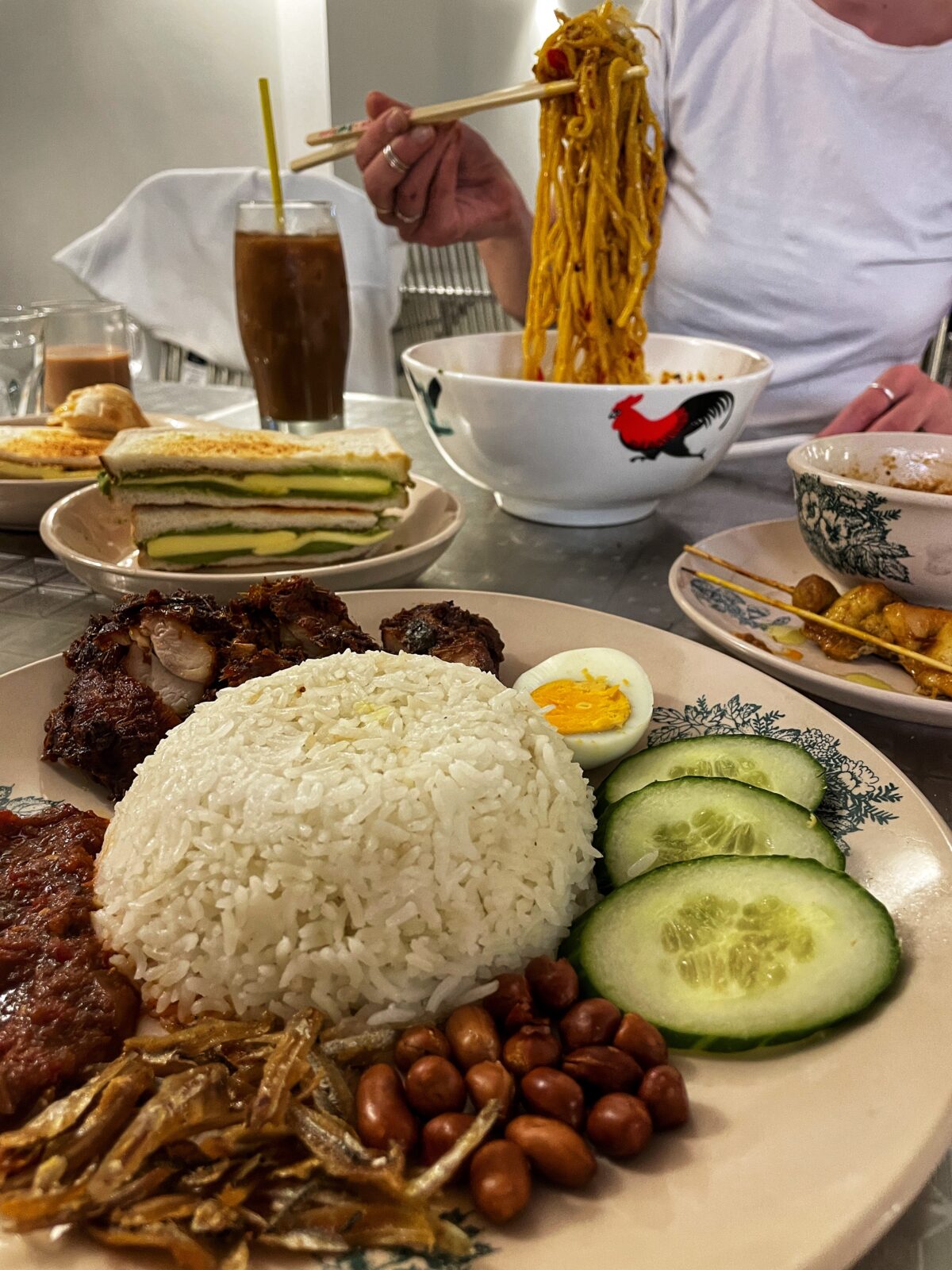 "Malaysian food, it's not like anything really." That's how Juliet Moo, a co-owner of Chinatown's newest restaurant, Kaya, puts it to me when we sit down for a chat after dinner.
Having just worked my way through piles of fiery curried Laksa noodles, buttery jam toast, tea, eggs, fragrant rice, cucumber, and fried chicken, I want to know more.
The special thing about Malaysian food, she says, is how it takes influence from the country's three main ethnic groups – Malay, Chinese and Indian.
"Because Malaysia is a multi racial country," she explains, "our cuisines are unique in the sense that it's like a combo of all these different cultures and ethnicities coming together and sharing flavours."
Heat, I have already learnt, is a must. Even the national dish Nasi Lemak – a mellow sort of Malaysian 'picky tea' with coconut milk aromatic rice, cucumber slices, boiled egg, fried chicken, peanuts and salty morsels of dried anchovy – has a chilli-based sambal on hand to spice things up.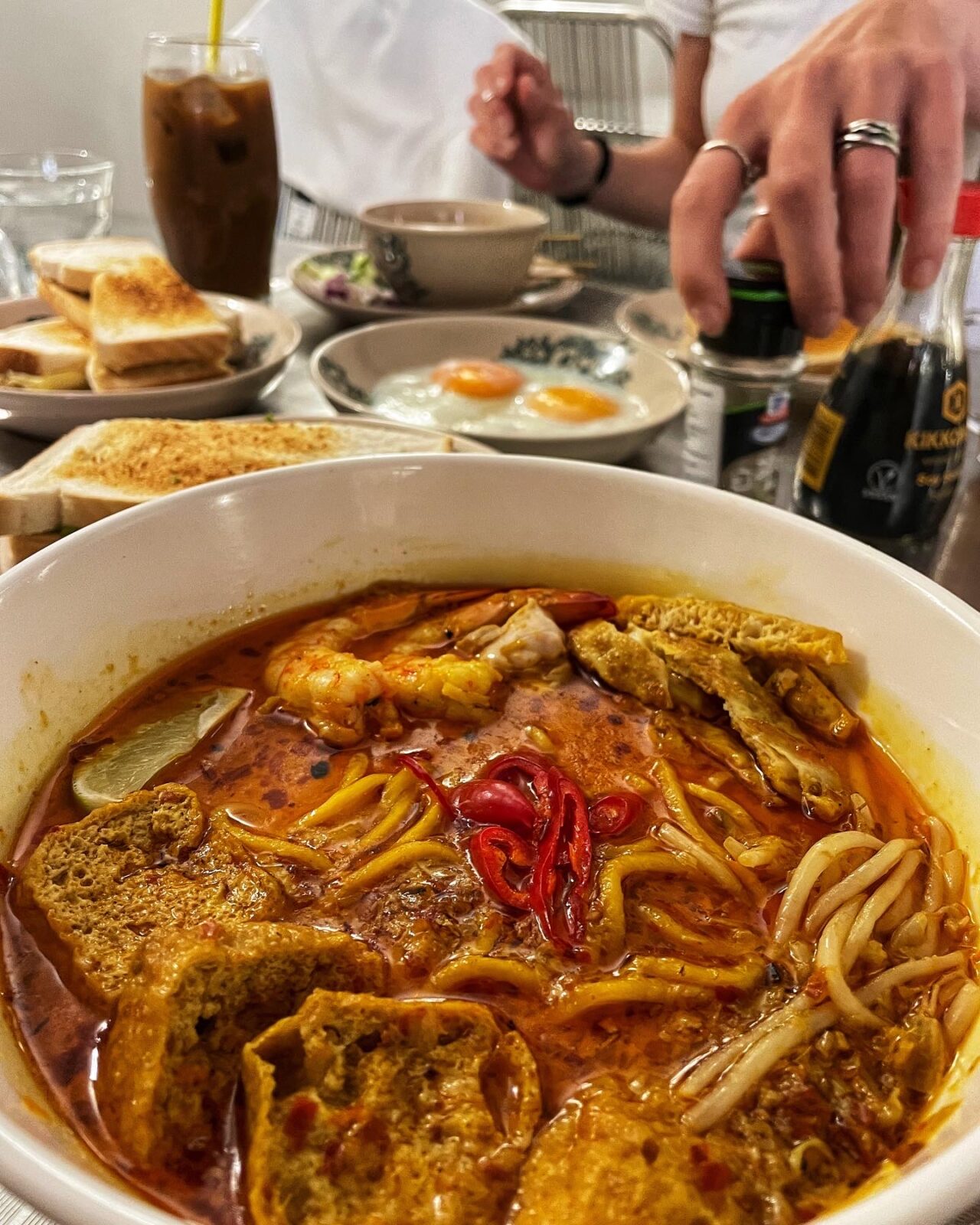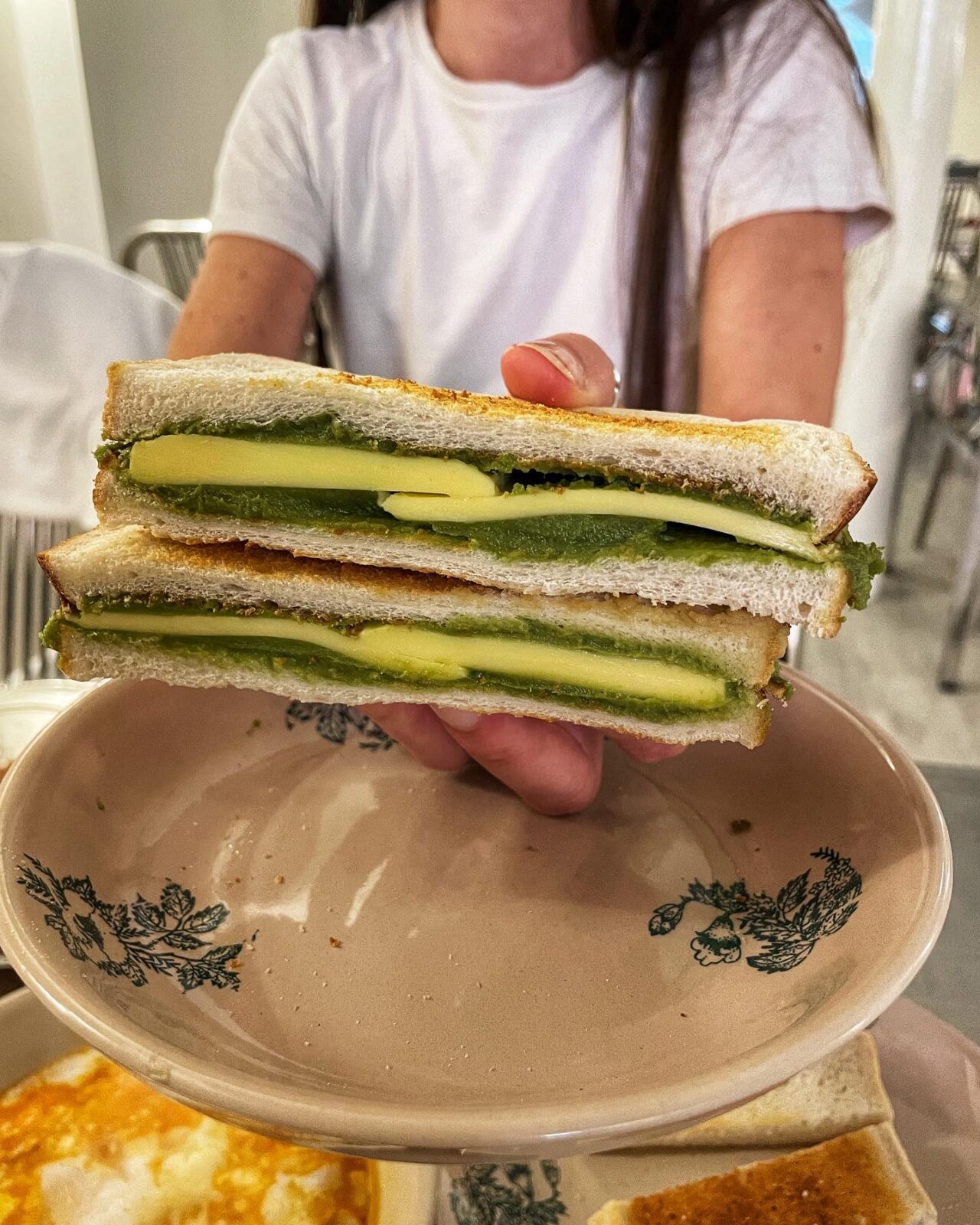 Kaya hasn't yet been open a month, but Juliet says they have been 'overwhelmed' with the response to the new opening – admitting that they weren't quite prepared for the number of people they would get coming through their doors.
Most of the flavours here are big and aromatic, with dishes using a lot of lemongrass and galangal, turmeric and other spices.
That said, there is also a surprising amount of toast on the menu served with homemade Kaya jam and thick chunks of butter that could've well been laid on with a trowel.
Eggs come two ways – half-boiled with a little soy and pepper with strips for dipping, or hard-boiled and halved – whilst noodle and rice dishes comprise the bulk of the mains.
It is, as Juliet has already explained, a real mishmash of flavours. But it totally works, with Kaya already drawing in the crowds.
"It was quite overwhelming to be honest, in the beginning, because we were not expecting this turnout," she reveals.
"I guess a lot of people are obviously curious as to what Malaysian food is, so we had a lot of people coming in just to try, but we also had a lot of Malaysian coming in, just to, you know, because they feel like 'oh cool, I can come here and eat the food from home.'"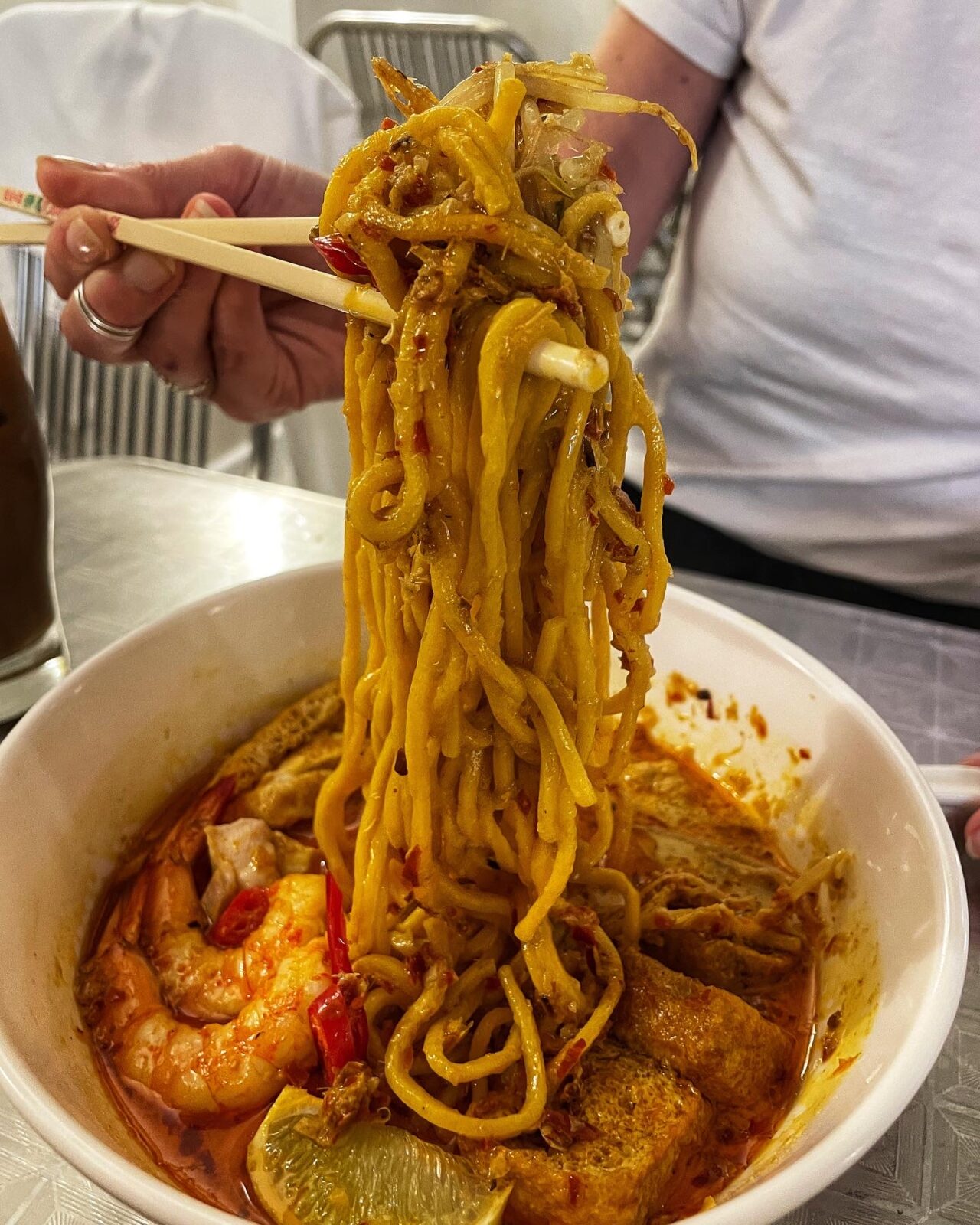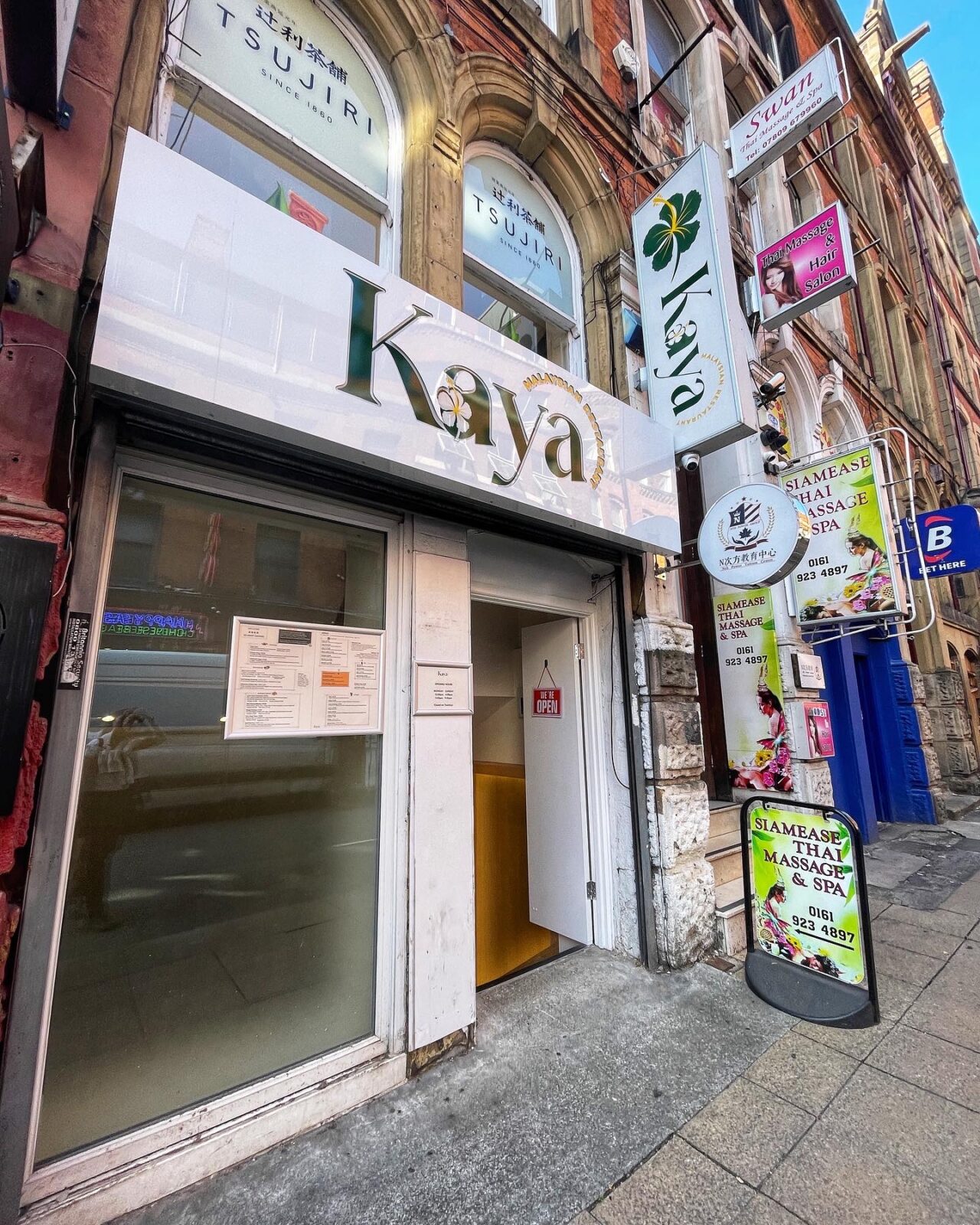 She also says they've already found it to be a balancing act with spice tolerance levels. Simply put, some English customers – myself included on this occasion – can't always handle it.
I don't know if I was having a bad day, because I'm usually into it when my lips start to tingle and my mouth feels like it's on fire, but on this particular afternoon, I confess to finding the spicy curry laksa noodles a bit of a challenge.
Read more: Manchester's smallest pub rebrands itself as 'husband creche'
Juliet laughs and tells me their Asian customers say the opposite – that it should be hotter. It doesn't do my ego any good, but I suppose I'm not that surprised.
Her goal, she adds, is to make Kaya "as authentic as it can be, but at the same time introduce this type of food to locals."
"I'm trying to find a balance, it's been quite overwhelming, but it's exciting to try new things, see people eat the food and we're always improving, definitely, we want to make things better."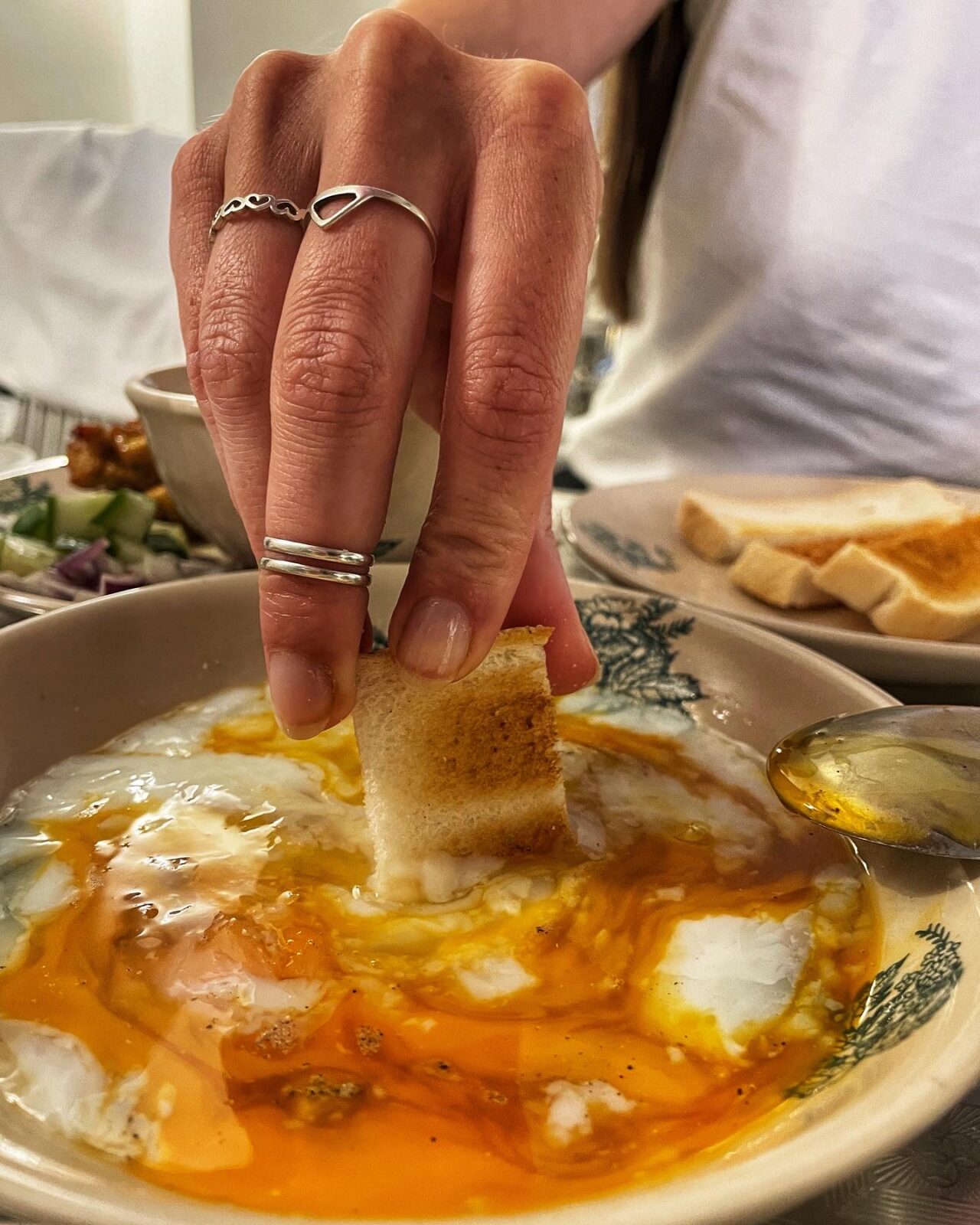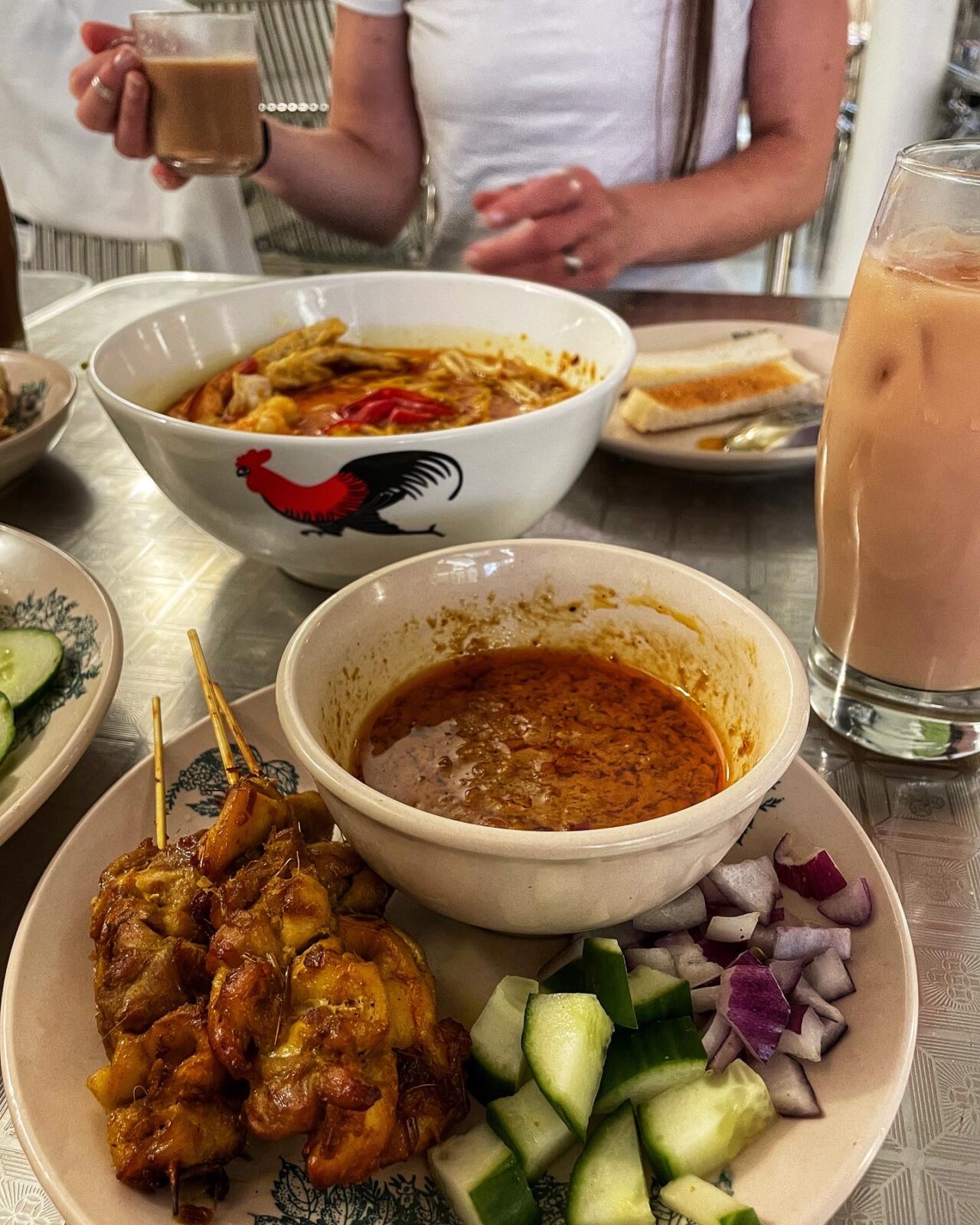 Whilst Malaysian cuisine has exploded in London, here in Manchester we've been slower to catch on – at least in the city centre.
For Juliet and her family, though, the lack of competition in town is a plus. They had previously tried opening a different style of restaurant a few years back, she tells me, that was a franchise and on a "very different scale altogether."
By comparison, Kaya – she adds – is "very small, but it's a nice size to start."
Read more: Fraudsters used fake Greggs bakery to steal £35,000 from council
"My brother, Nicholas, my older brother. He's been in Manchester for I think about thirteen years. So we're all from Malaysia, so we're all born and raised there, so he came here for school and he stayed on," she says.
"So the fact that there's not much Malaysian food in the city itself made us feel like there could be a chance, so we just went for it."
It certainly makes a very welcome addition to Manchester city centre.
Whether you're already a diehard fan of Malaysian food, or you're curious to experience something new, take it from me: Kaya is well worth a visit.
Featured image – The Manc Eats