Eats
Local coffee shop hits out as Costa opens THIRD cafe nearby
In a sassy Instagram post titled "#COSTALIVING" owners perfectly explained why you should be supporting local shops, not chains.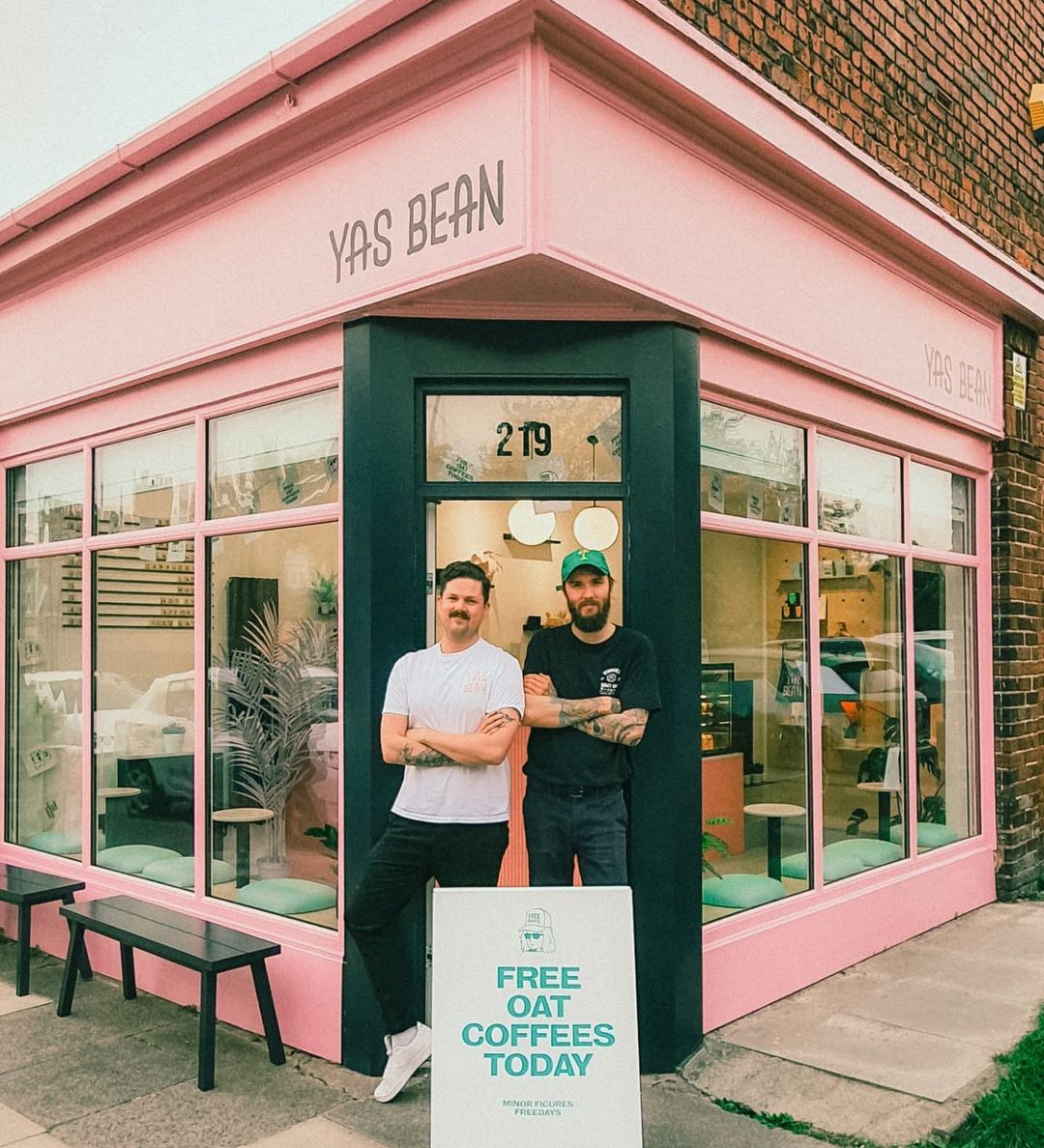 A local coffee shop has taken to social media to make its voice heard as coffeehouse chain Costa opens a third cafe in its neighbourhood today.
In a sassy Instagram post titled "#COSTALIVING", Macclesfield coffee shop Yas Bean laid out the case for why we should all be supporting local businesses over big chains wherever possible.
It wrote: "Macclesfield has a new @costacoffee opening tomorrow. Our *third* Costa. In fact there are now TWO within 0.3 of a mile of each other?!?!?!
"It will "create 12 new jobs", but sadly the benefits for the local community end abruptly there."
It went on to explain that, unlike local businesses, Costa doesn't use "local dairies, bakers, grocers, coffee roasters, local artists or crafters", adding: "They don't support local charities, join initiatives to improve their surroundings or create events."
It continued to make a strong case for why supporting local business is good for your neighbourhood, writing: "In these days ahead – where you spend your money makes a HUGE difference to your community.
"The above is true of many many other shops in our town, but I can only speak for ourselves. Macclesfield is ruddy rife with wonderful people! Support Local, Support independent. It's amazing, fun and sexy."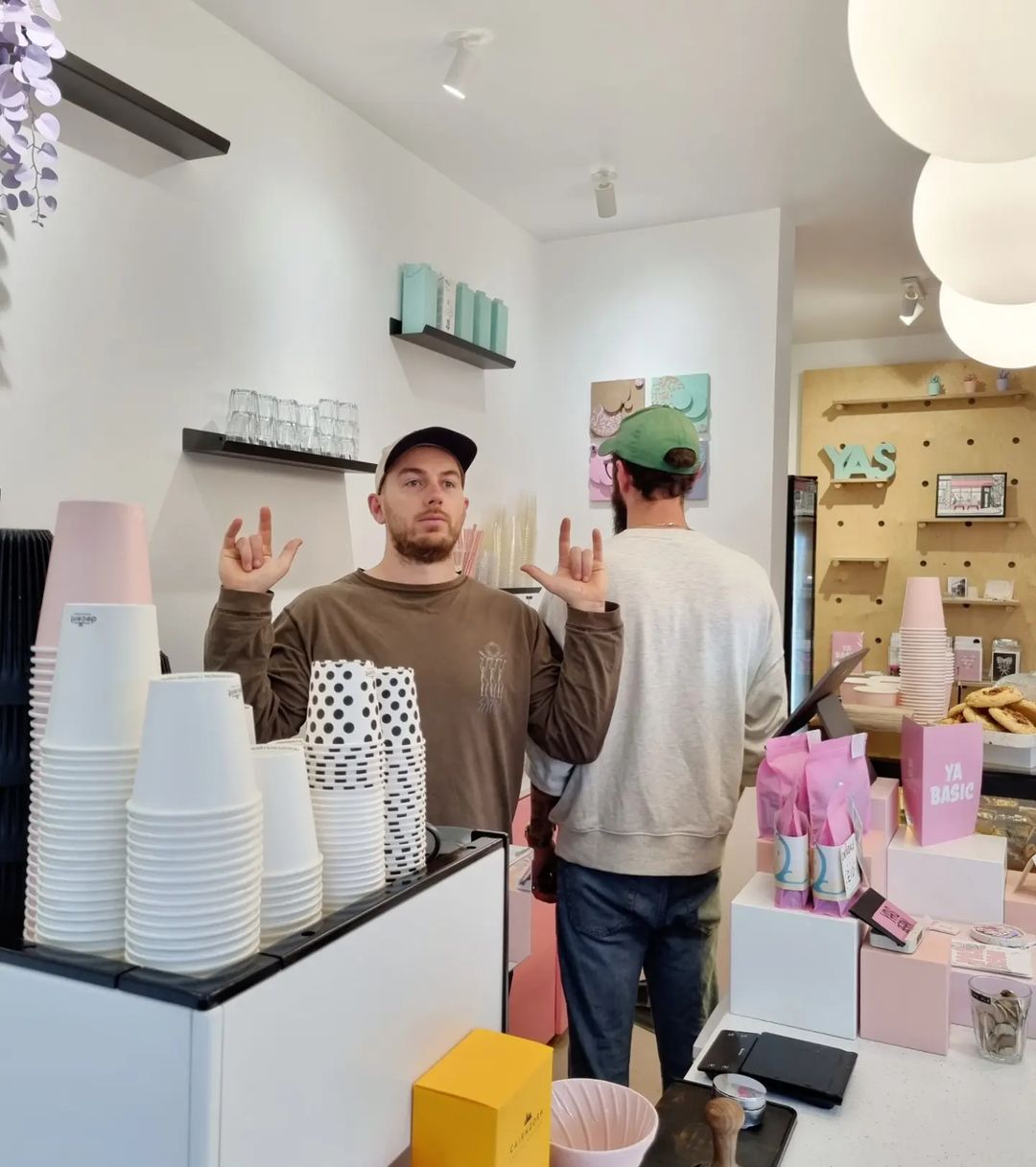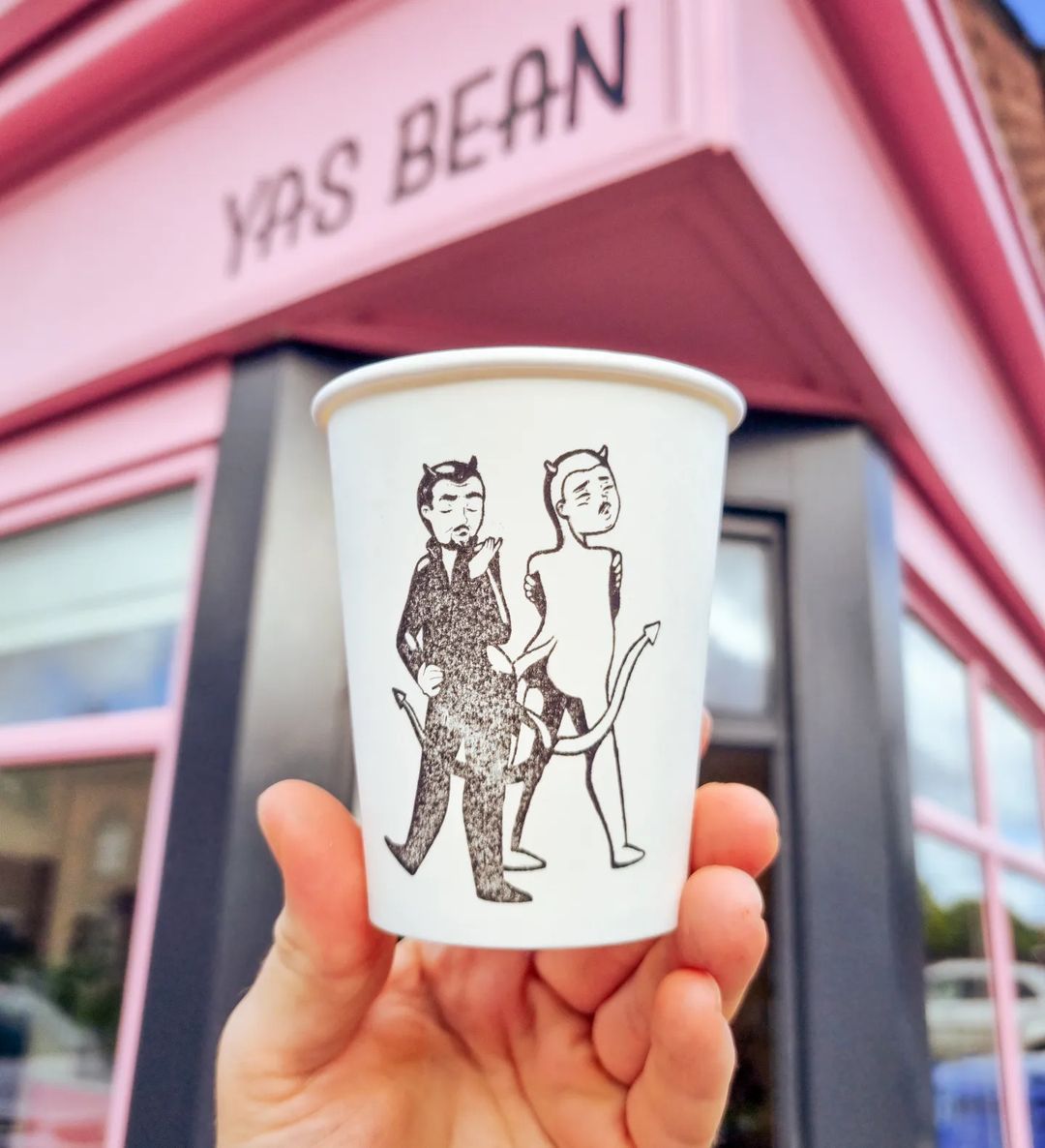 The post, which has been liked over 600 times, then went on to list a number of its local suppliers, including roasters Kick Back Coffee, milk suppliers Jackson's Dairies, bread wholesaler Masa Bakery, meat supplier Spearings Butchers, sticker creator T.Ink Studio, and grocer The Corner Plot.
Tackling the subject of cost it said, by comparison, that drinks are actually cheaper because they are "better quality, more ethically sourced", and "don't taste like the run off from a marmite factory mixed with sugar."
"When you buy from us you support your local butcher, baker and candlestick maker. Well, not quite but we do have some lovely cards made by locals.
Speaking to The Manc about the post, owner Mika Johnson elaborated: "Independent businesses like us try to use local wherever possible. So when you buy a latte from us you're not only helping us and our staff but also the local dairy and coffee roaster and their staff too.
"There is a huge knock-on effect for the local economy. Plus seeing local business thrive and running my own shop is such a great confidence boost, it's been huge for my mental health.
"We are seeing loads of small businesses take a leap and it's amazing. We often collaborate with others to create fun events, raise money for charity, or help spread the word. This collaboration forms relationships that we really cherish and I think it's beautiful."
Read more: A Manchester bar is undercutting the Christmas markets with half-price mulled wine
Asked whether he'd noticed Costa taking much business from the shop, Mika added: "As far as whether Costa are taking custom from us, I don't think they necessarily are.
"In Macclesfield, we luckily have a strong locally minded community. But that's not to say it doesn't limit the potential for individuals to grow. We all need each other now more than ever!"
To find out more about Yas Bean and check out their brilliant coffee shop, you can follow them on Instagram here.
Feature image – Yas Bean