Eats
Manchester bar launches £2.99 cost of living menu to 'put two fingers up'
With £2 pints and full size pizzas, fish and chips and burgers for under £3.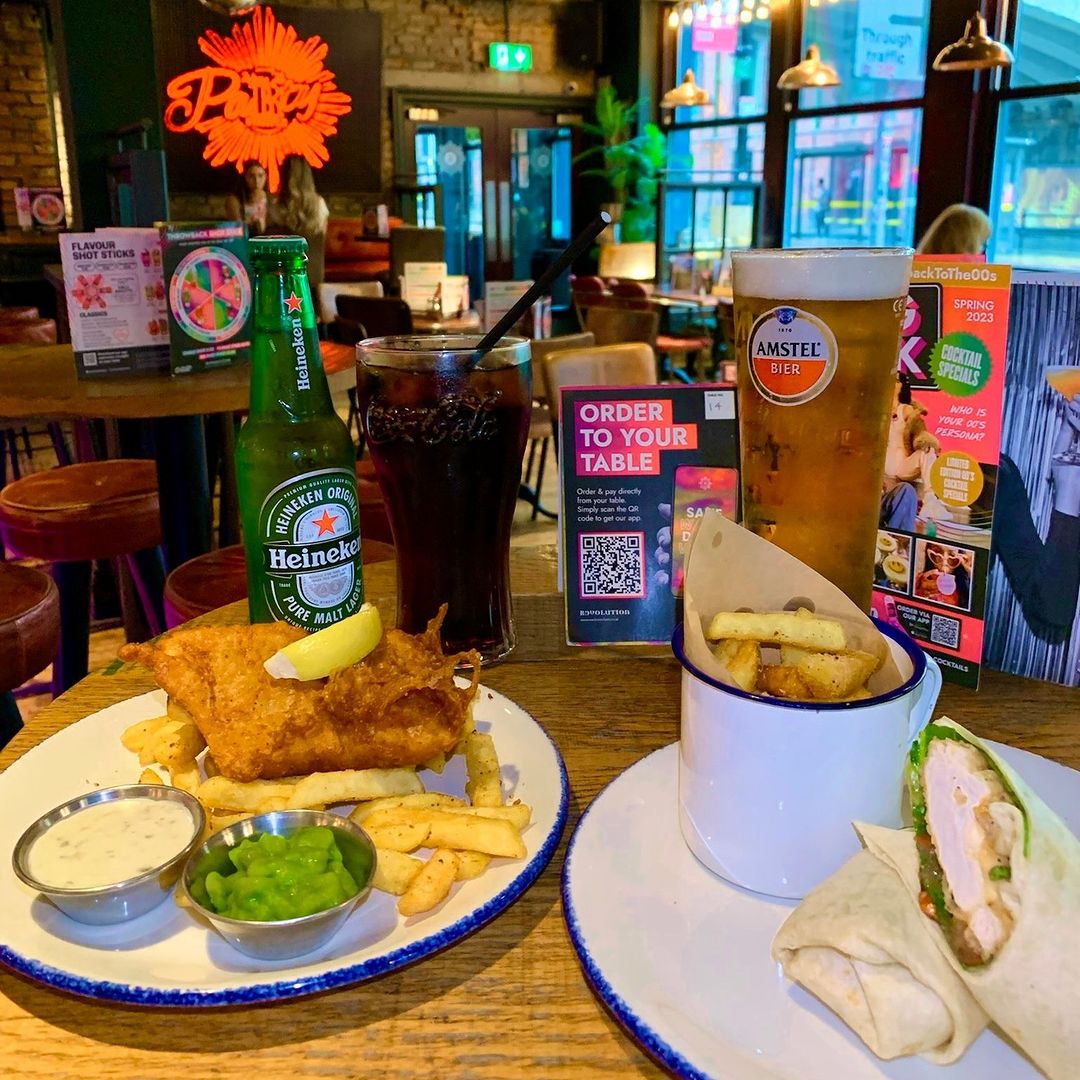 A bar in Manchester has launched a £2.99 'summer deals' menu to help people struggling with the cost of living.
Revolution Bars, which has three sites in Manchester on Deansgate Locks, Oxford Road and Parsonage Gardens, is offering the cut-price menu in a bid to 'put two fingers up to the cost of living crisis.'
Promising change from a fiver for its Manchester customers all summer long, the bar and restaurant is serving up the likes of fish and chips, burgers, wraps and pizzas for under £3.
Customers can either book or simply walk in and ask for the Meal Deal menu, which features five of Rev's most popular dishes all for £2.99.
It doesn't stop there, either, with more deals on drinks meaning you can add a pint for £2 and still come away with a smidgen of change.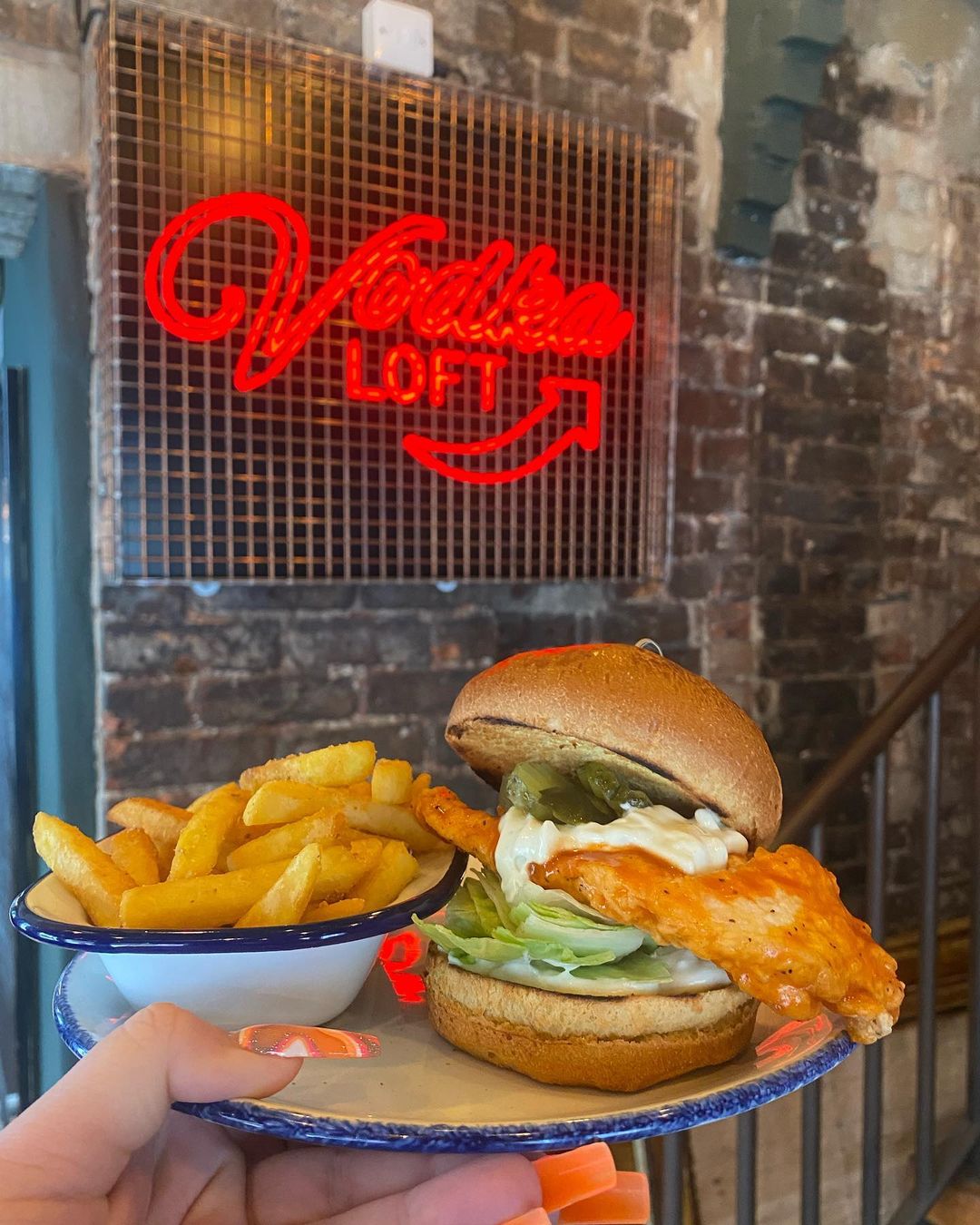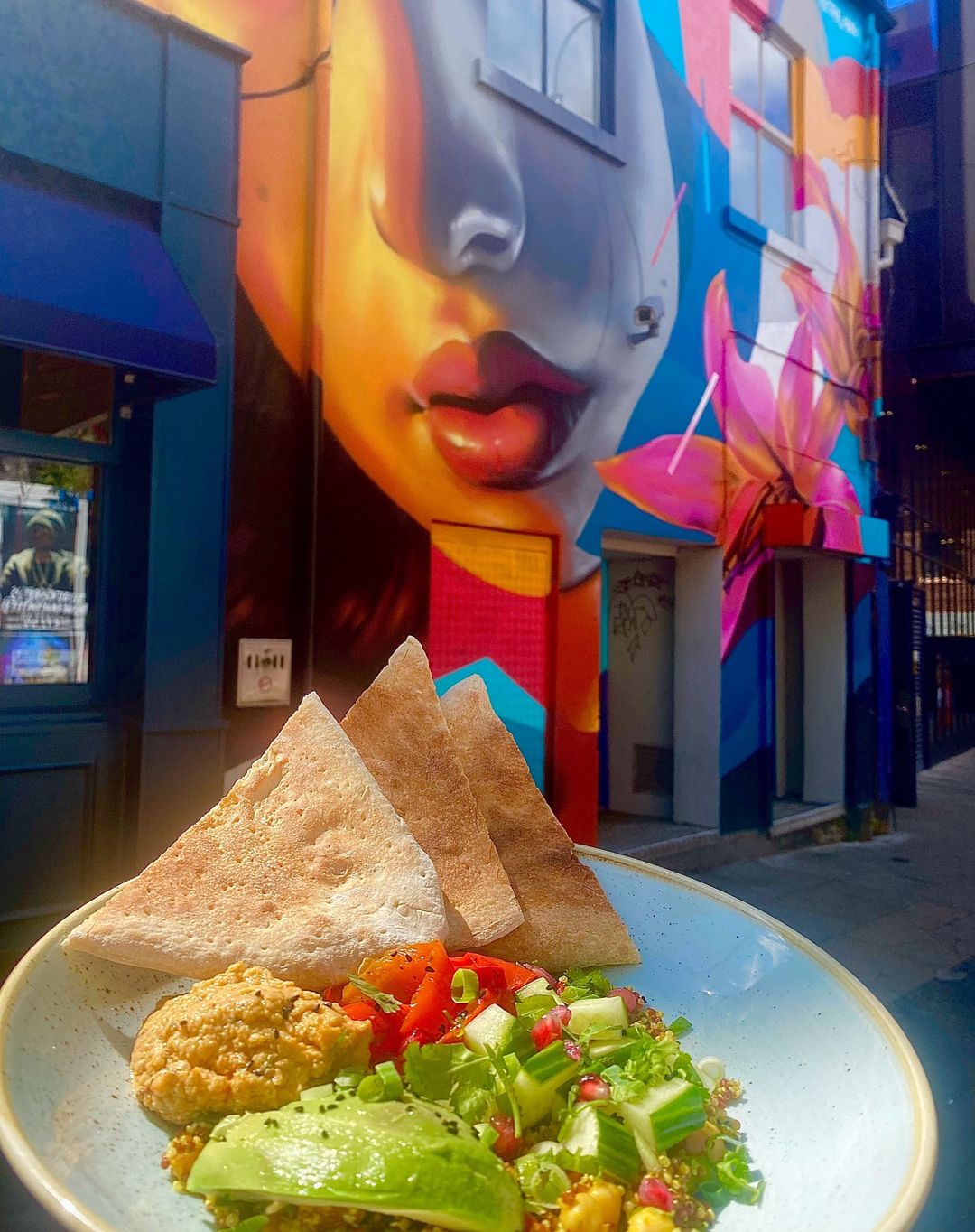 Soft drinks, meanwhile, can be added for £1.50 for those who don't want alcohol with their meal. The offer is available throughout the week from Sunday to Friday during food service hours.
Read more: Food to overtake energy bills in driving up UK cost of living crisis
Sharing the news on Instagram, the Revs Oxford Road team wrote: "DON'T WALK, RUN TO REVS FOR THE £2.99 MEAL DEAL.
"This Friday the 23rd of June, our new £2.99 meal deal menu is launching! We've dropped our price so you can still enjoy the things you LOVE.
"This is the perfect stop for a hot meal that doesn't break the bank, featuring your classic Revs favourites.
"Fish & chips
"Burger & fries
"Asian salad
"Margherita pizza
"Chicken wrap & fries
"Add a soft drink for an extra £1.50!
"Add an alcoholic drink for £2!
"Stop by and give us a visit from Friday to jump on this deal! Running for a limited time only🤍
"For further information please email [email protected]"
Featured image – Revs Oxford Road