Eats
Manchester Food and Drink Festival has been postponed for a week
Organisers made the announcement following the passing of Queen Elizabeth II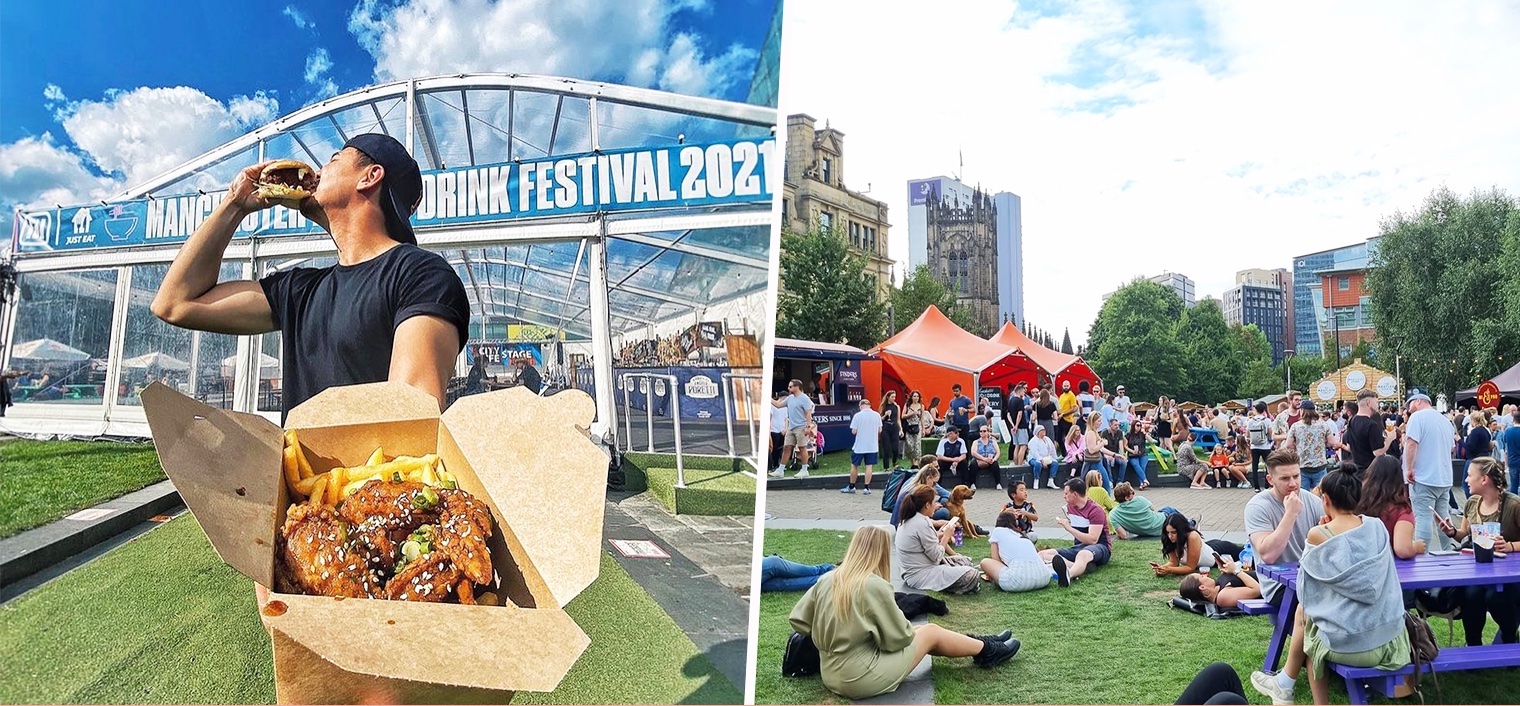 Following the passing of Queen Elizabeth II, organisers of Manchester's Food and Drink Festival (MFDF) have announced that its 25th-anniversary event will be postponed for a week out of respect for the royal period of mourning.
The festival will now take place from Thursday 22 September, with events running until Sunday 25 September, then again from Thursday 29 September to Sunday 2 October at its free-to-attend festival hub on Cathedral Gardens.
The MFDF curry club, initially due to take place on 20 September at 7pm, has also been postponed for the time being with a new date due to be announced by festival organisers soon.
Elsewhere, the MFDF wine and fizz festival will now take place after the festival on 7-8 October. Moving t a new home this year, it will be held over at New Century, the brand new music venue and food hall at NOMA.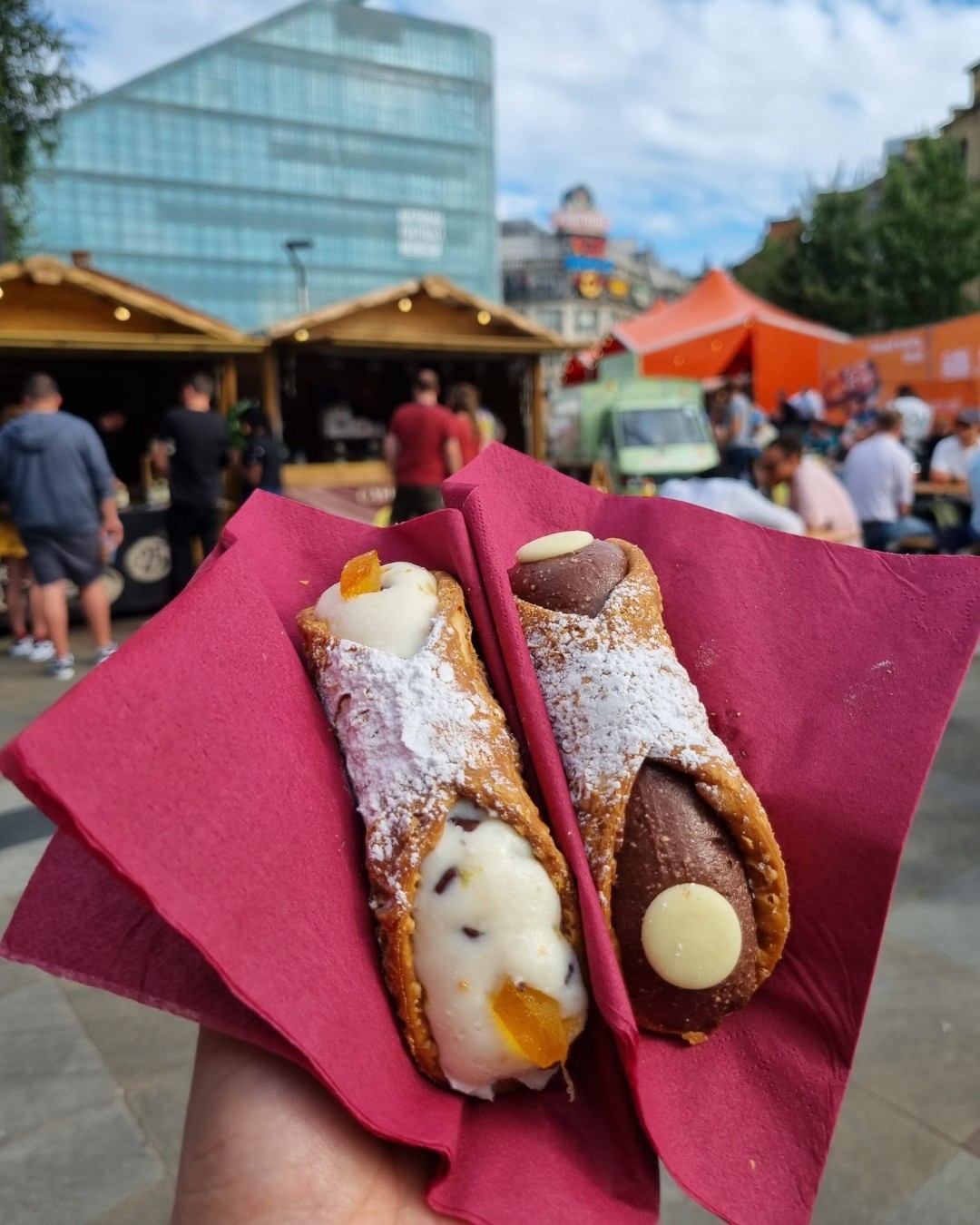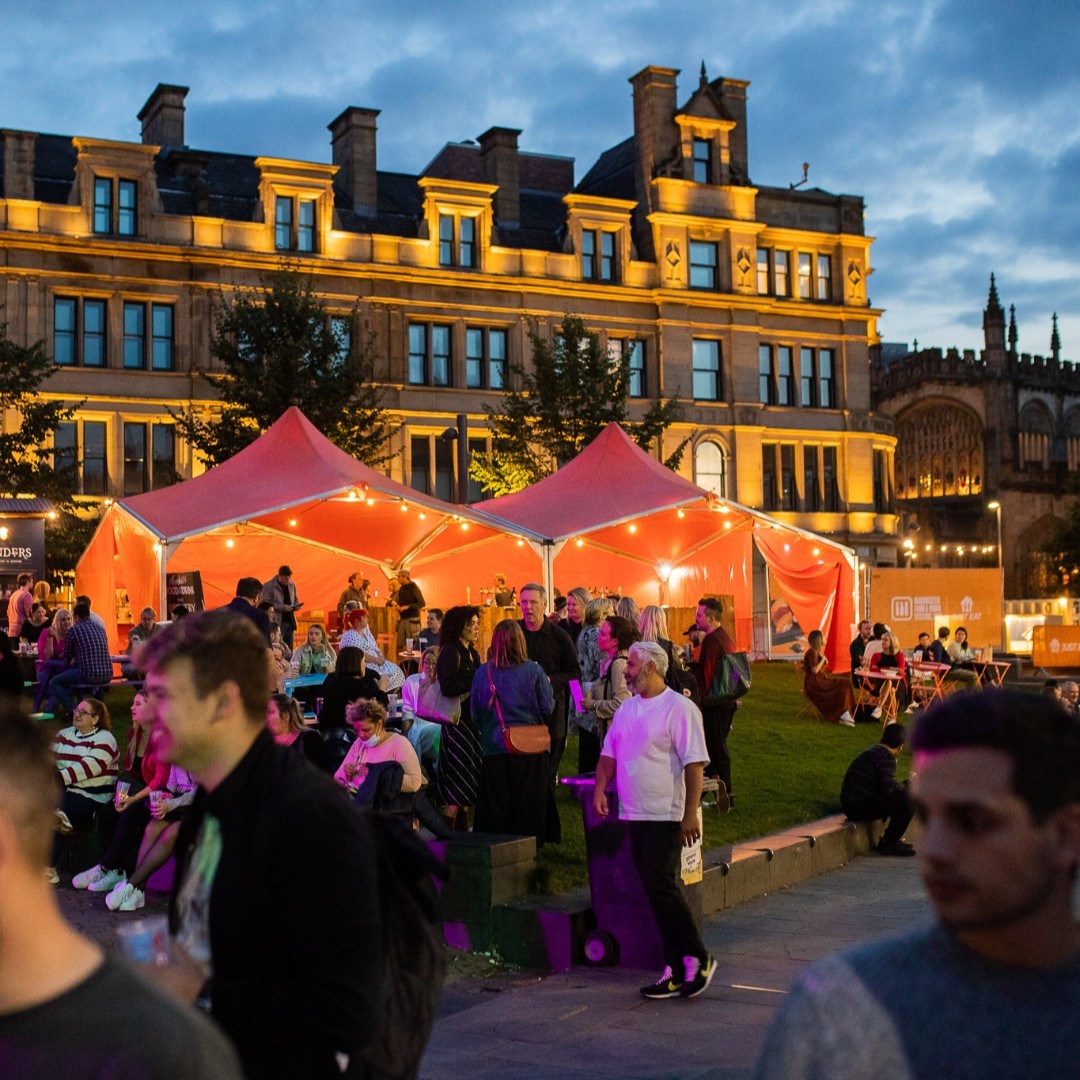 The MFDF Gala dinner, meanwhile, will take place on 26 September as originally planned at Escape To Freight Island.
Read more: Manchester Food and Drink Festival unveils full 25th anniversary programme
Last week, organisers unveiled the full programme for the festival's 25th anniversary event, which will feature a host of street food traders, an artisan food market, and a live music stage, as well as a huge beer bar pouring locally-made brews throughout.
Elsewhere, there'll be live fire pit cooking from some of Manchester's top chefs and a series of talks and workshops from renowned food journalist and author Felicity Cloake, Kate Humble, Lia Leendertz and Edd Kimber and more as part of its Masterclass Kitchen.
Read more: Manchester Food and Drink Festival reveal 2022 awards shortlists as voting opens
Beyond the festival hub meanwhile, this year will also see restaurants around the city partner with MFDF to offer £25 menus in celebration of its longstanding presence in the city, with the likes of Three Little Words, District, Embankment Kitchen, Mi&Pho and more all taking part.
For more details on the festival and its upcoming events, you can visit the MFDF website here.
Feature image – MFDF