Eats
Manchester pasta restaurant The Sparrows has just won a prestigious new Michelin award
The acclaimed pasta and dumplings restaurant has just been awarded a Bib Gourmand by Michelin inspectors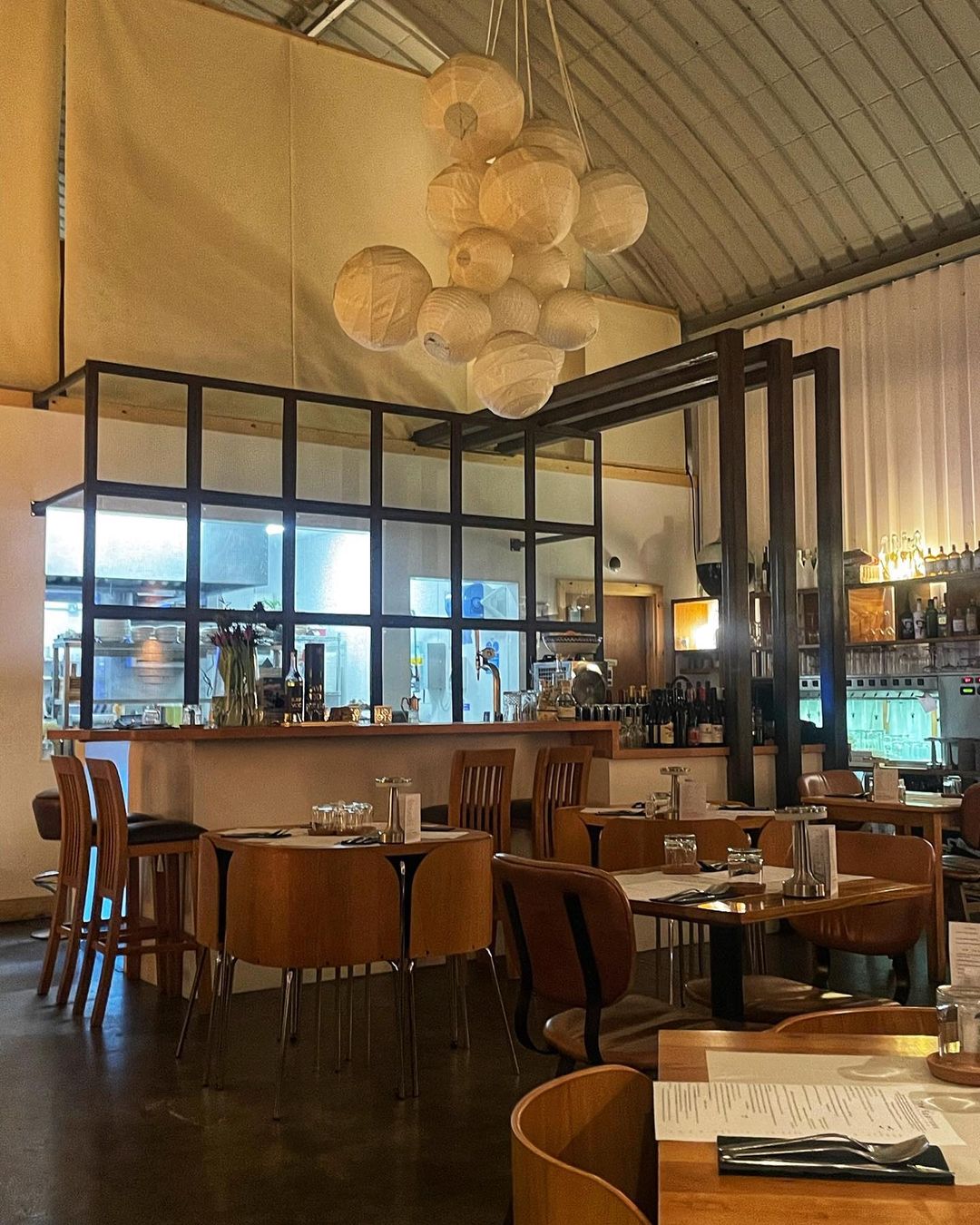 Two months after it was listed in the prestigious Michelin Guide, Manchester European pasta and dumplings restaurant The Sparrows has been honoured by inspectors once again – this time with a Bib Gourmand.
The restaurant is just one out of 20 restaurants in the UK and Ireland to be awarded the coveted Michelin award, it was revealed yesterday.
The news comes ahead of the announcement of Michelin's new starred restaurants, which will be unveiled on Monday.
Not quite a star, but most definitely not a consolation prize, the Bib Gourmand is named after Bibendum, the friendly Michelin Man and the official company mascot for the Michelin Group.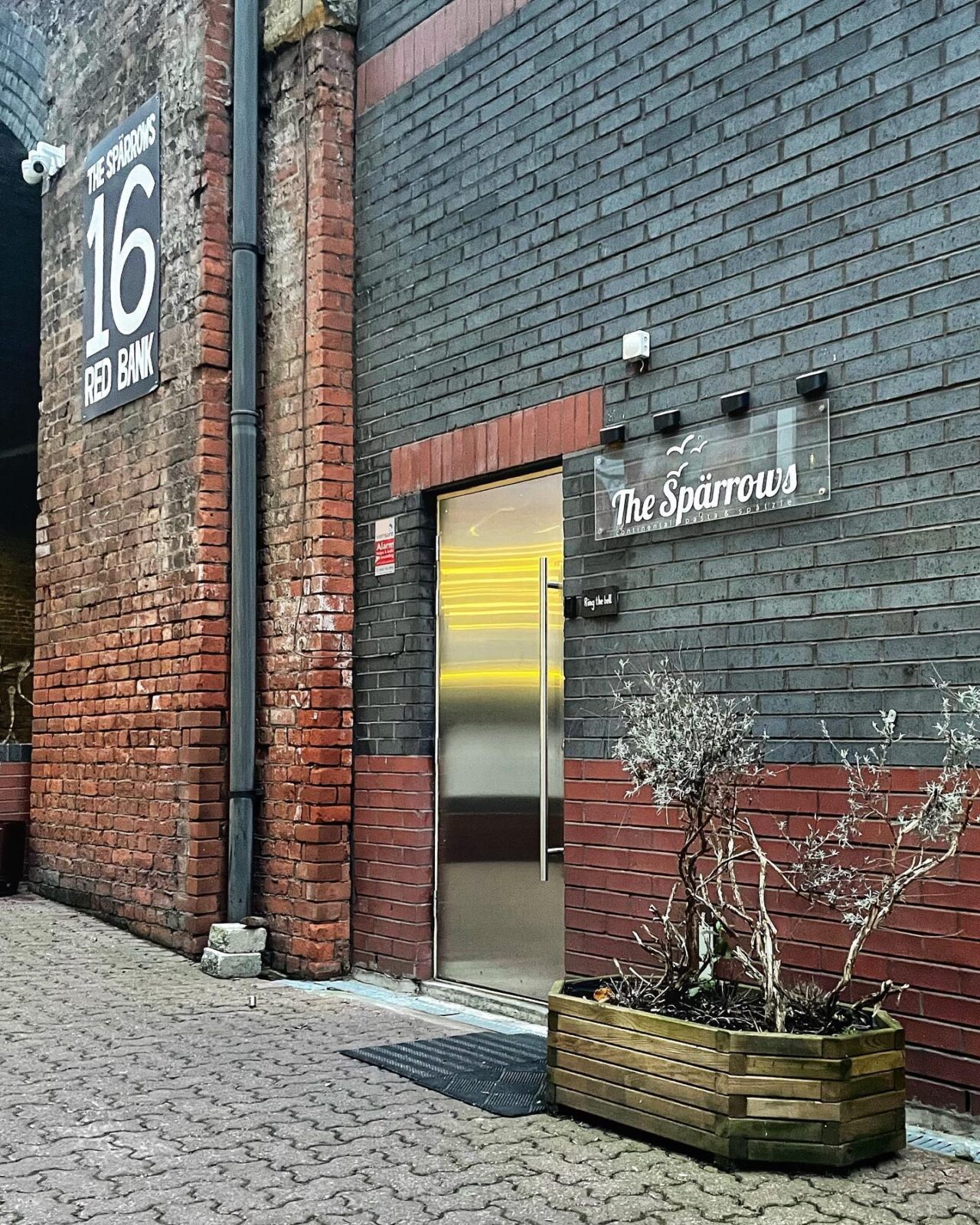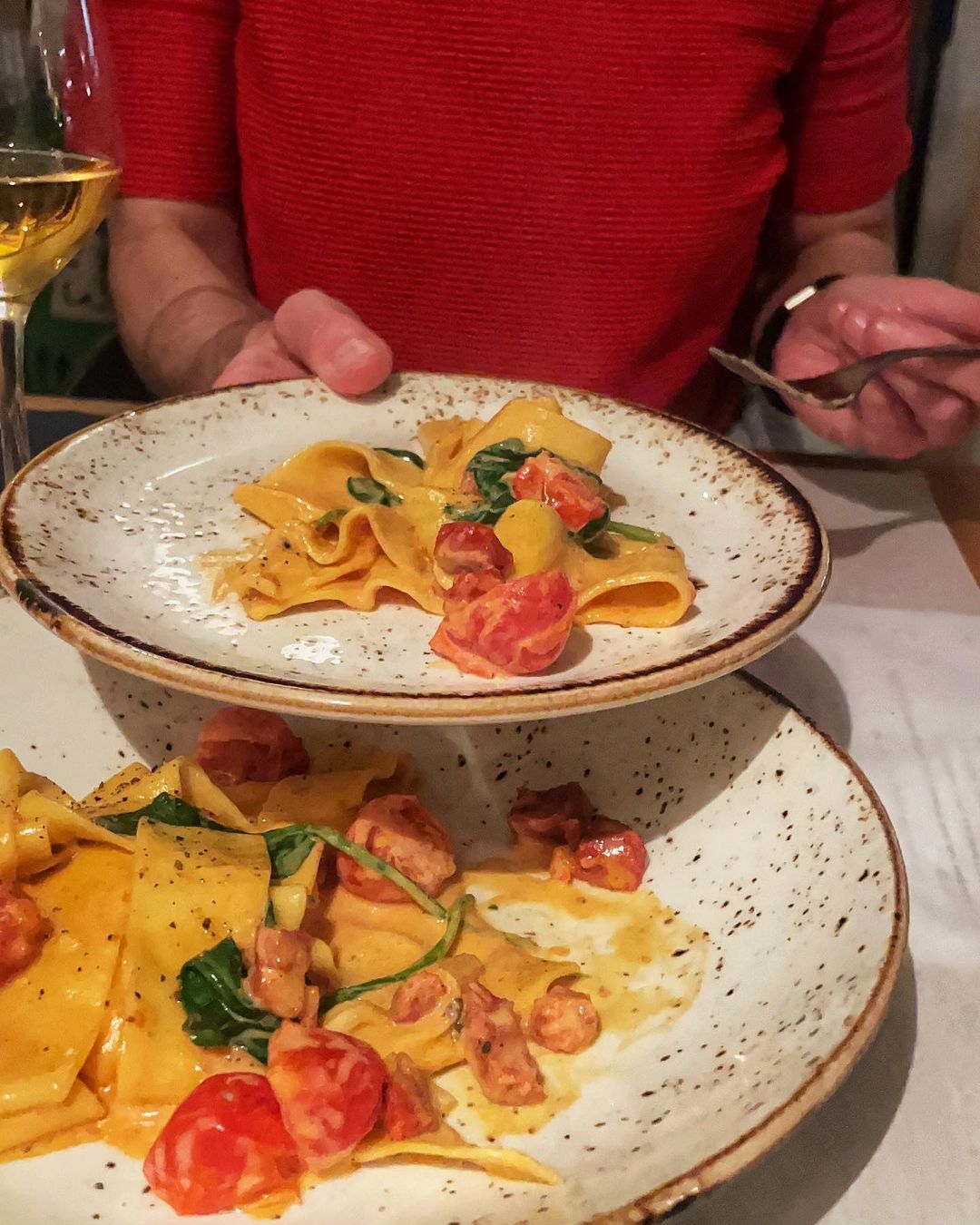 According to Michelin, it is a just-as-esteemed rating that 'recognizes friendly establishments that serve good food at moderate prices.'
The new rating is definitely something for The Sparrows to be proud of, and another step up from its guide inclusion in January.
Read more: Reviewed: The blink-and-you'll-miss-it pasta and dumpling restaurant that just made the Michelin Guide
At the time, the guide described it as follows: "Nestled under the railway arches in Manchester's Green Quarter is a restaurant whose name is (almost) the English translation of the word 'spätzle' – which gives some clue as to the style of food on offer here.
"The dumplings and assorted pasta dishes are all made in-house and include excellent pierogi. The focus on Eastern Europe carries through to the wine list, which has a leaning towards Polish wines."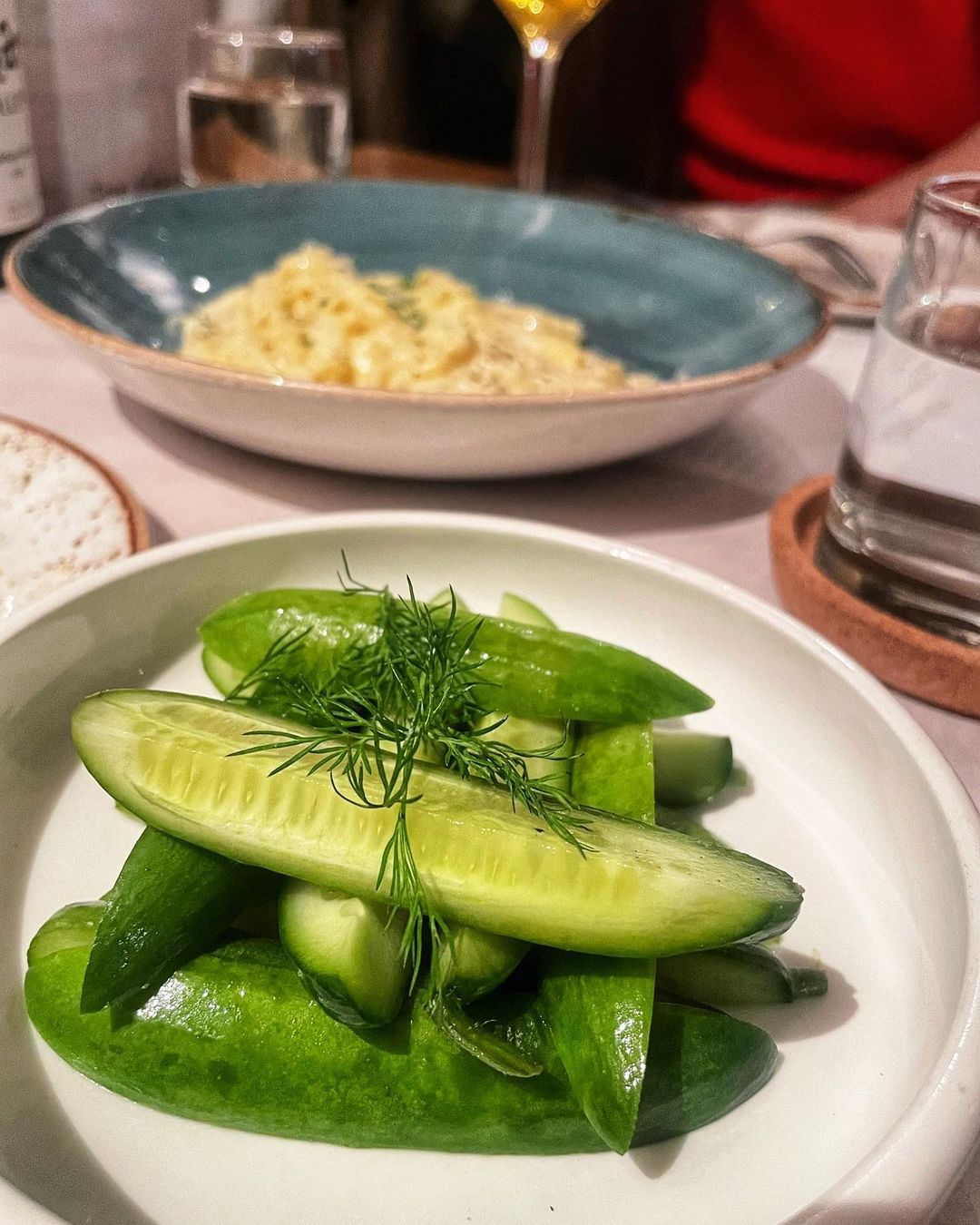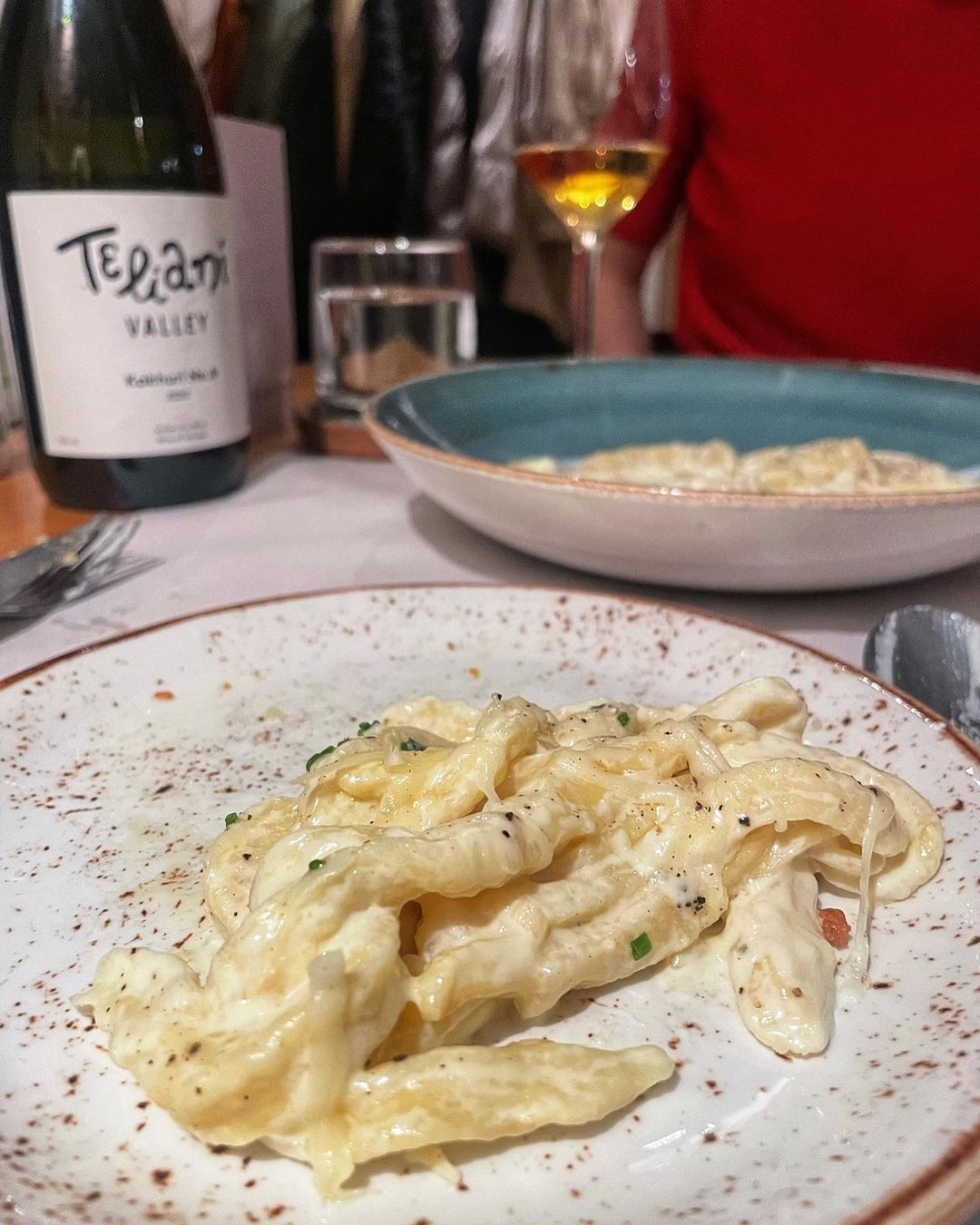 Now, it's sure to have even more customers clamouring at the door.
Loved by locals for its continental pasta and dumplings, gorgeous European wine list and sake collection, The Sparrows in the Green Quarter is something of a hidden gem – tucked in a disused railway arch on Red Bank.
It received rave reviews from local and national critics alike when it first opened in 2019 in a tiny space with room for just 12 covers. Since then, it's relocated to a bigger home and its following has grown significantly.
Read more: A restaurant in Ancoats is serving up plates of crispy fried squirrel
Front of house is headed up by Polish-born Kasia Hitchcock with her chef partner Franco Concli at the helm in the kitchen.
Plates celebrate Franco's Tyrolean heritage, with their signature dish spätzle, a rustic fresh egg pasta from which the restaurant takes its name, sitting front and centre.
Feature image – The Manc Eats