Eats
A restaurant in Ancoats is serving up plates of crispy fried squirrel
"We weren't sure if it would sell, but have been really surprised"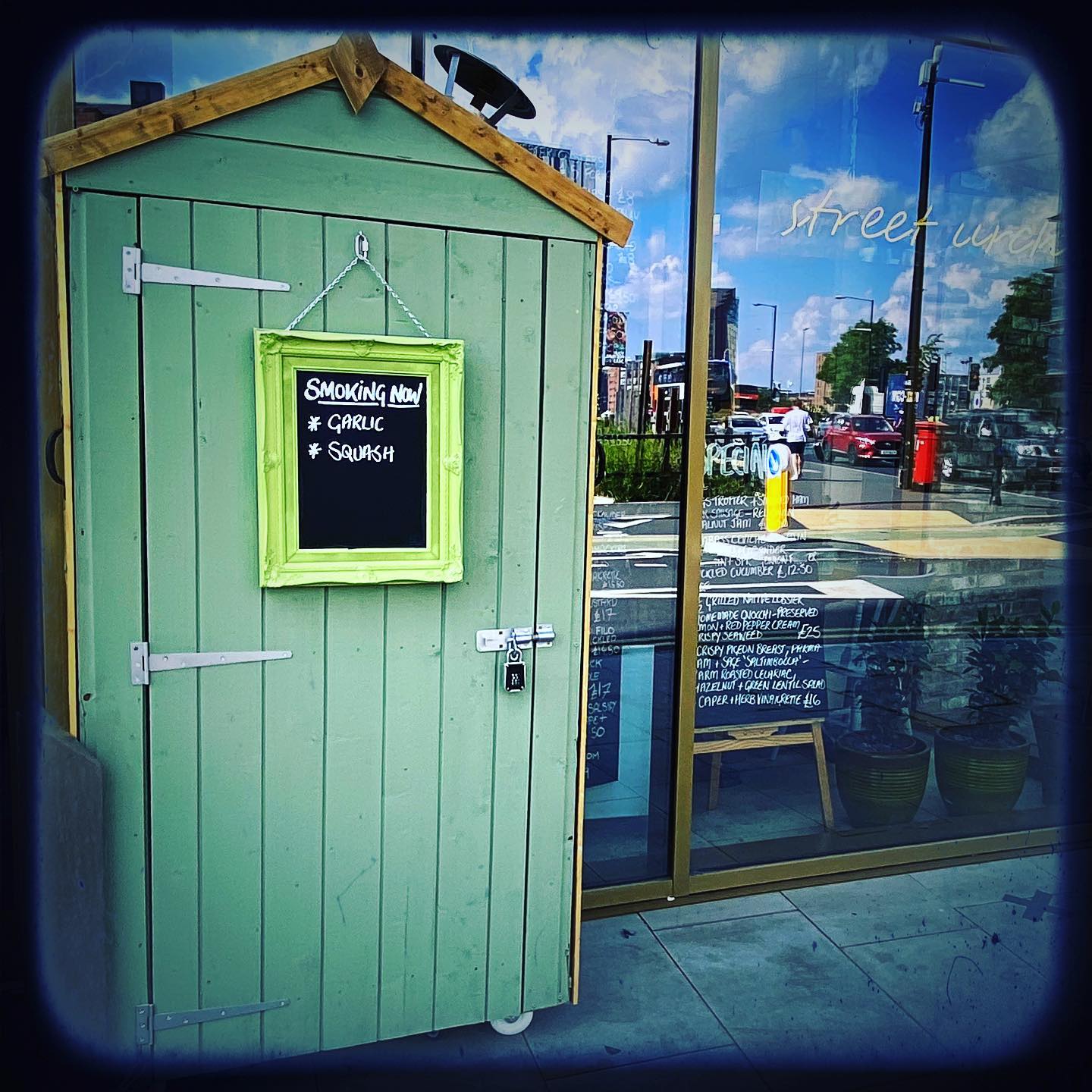 A Manchester restaurant is serving up plates of crispy fried squirrel – and their customers absolutely love it.
Taking game dishes to a whole other level, the wild crispy buttermilk fried squirrel at Ancoats restaurant Street Urchin comes served atop a creamy pulled ham hock cassoulet, with hazelnut bread croutons and nettle pesto and costs £22.50.
Sourced from their game supplier in Cumbria, it might sound nutty but owner Rachel Choudhary told The Manc that the dish has proven incredibly popular – and that the team has been 'really surprised' at how much of a hit it has become with customers since adding it to the menu.
She said: "We were looking for something new for the game options on the menu. Kev was speaking to our game supplier and randomly asked if he had any grey squirrels. Happily, he did.
"The whole team tried the dish the day it went on and the majority thought it was really good.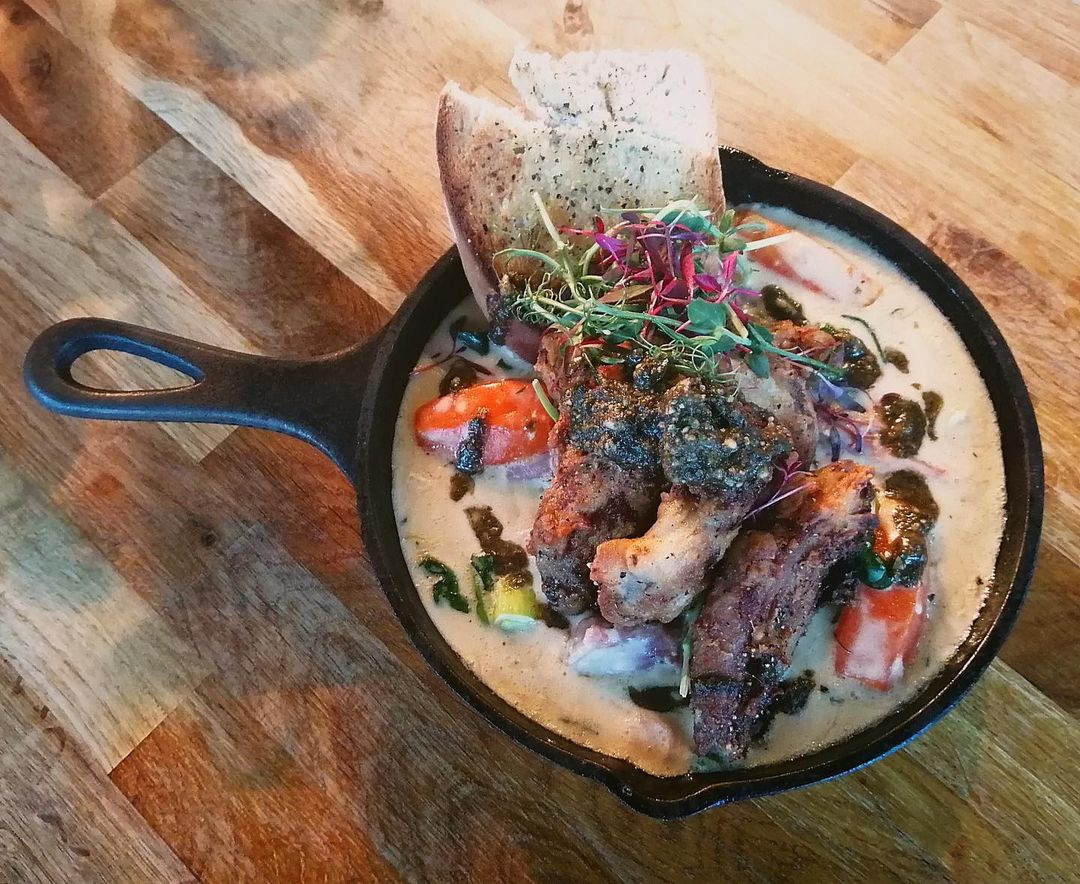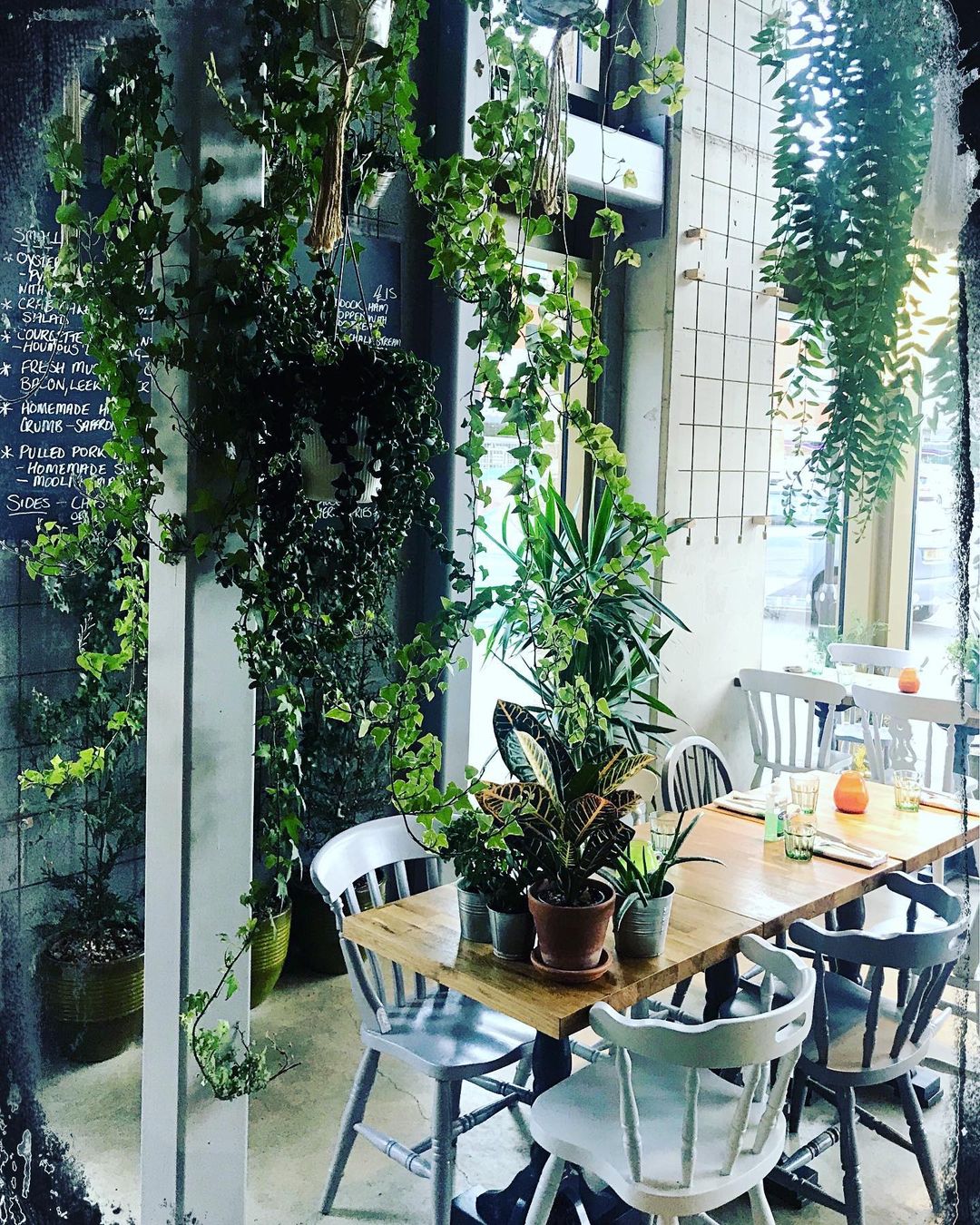 "We weren't sure if it would sell, but have been really surprised. So many people have tried it and given good feedback. We've recommended that they eat it like chicken wings and pick it up, that way you get most of the meat.
"I'd never tried squirrel before and I absolutely loved it, it has great flavour, rich buttery texture, and it's wild, free-range meat."
The gray squirrel currently has an estimated population of 2.5 million in the UK according to the Game and Wildlife Conservation Trust and is considered a good sustainable alternative to factory-farmed meat.
It is legal to control grey squirrels by shooting or trapping them in the UK in a humane manner and even helps protect the UK's endangered native red squirrel population.
Whilst some might find the idea of eating squirrels a tad unappealing, many chefs argue it is better to eat them when culling as it means the meat does not go to waste.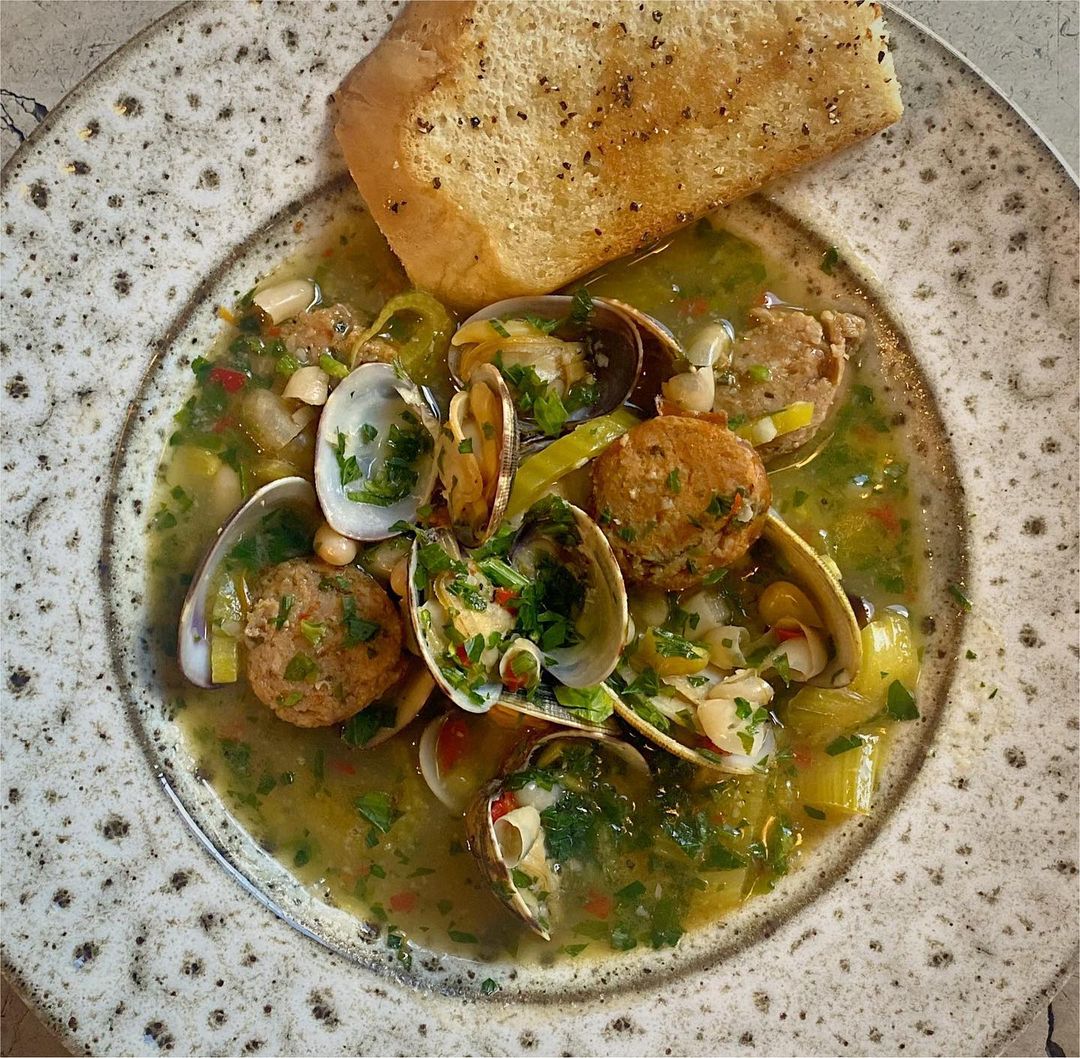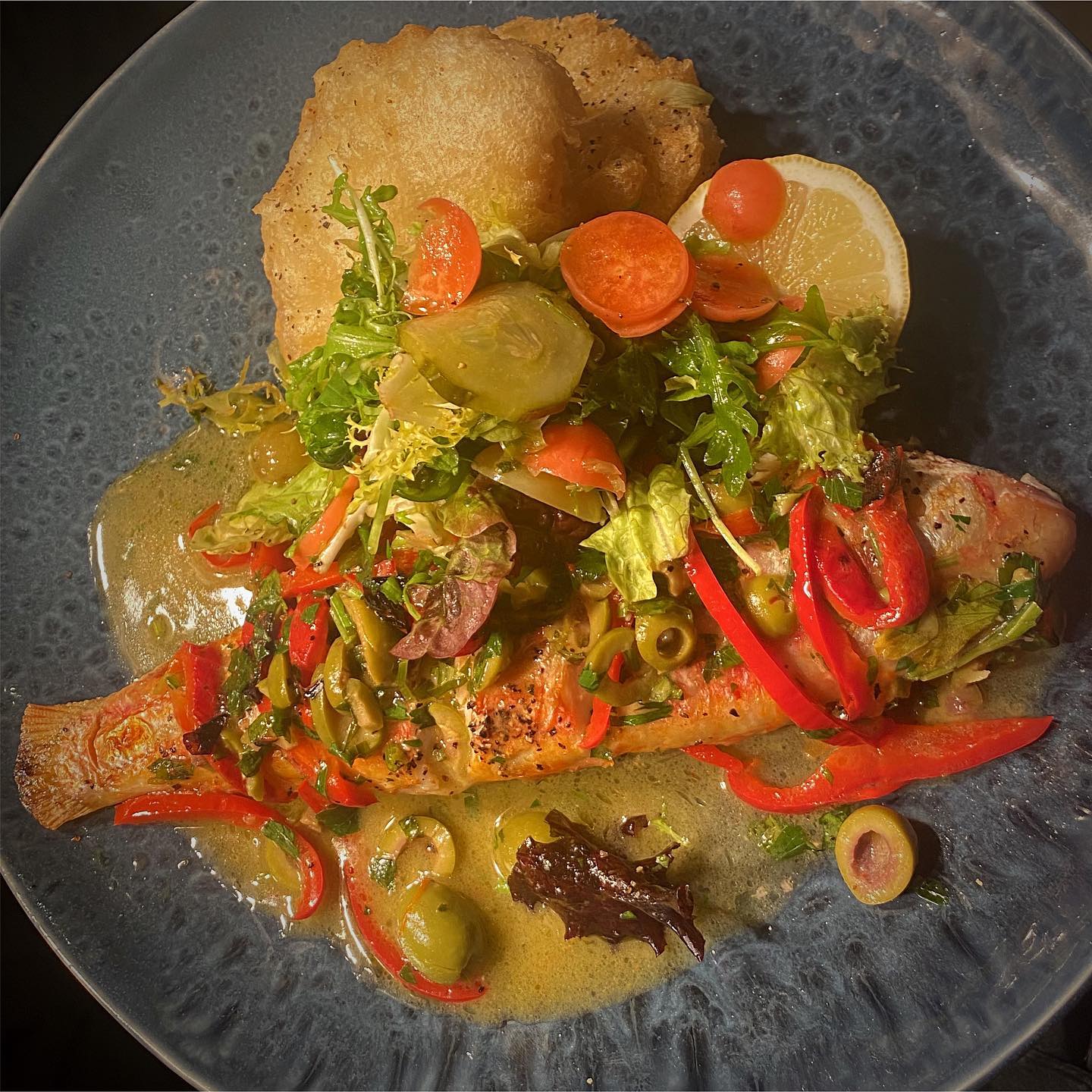 English market diner Street Urchin was first opened on Great Ancoats Street in 2019 by husband and wife team Rachel and Kevin Choudary.
Read more: Two Manchester sisters are turning dead squirrels from Heaton Park into stationery holders
Prior to opening in town, the couple ran The Victoria in Altrincham for eight years before deciding that it was time to move on.
Their Ancoats market diner has made its name on being one of the few city centre restaurants specialising in fresh fish, with everything from clams and mackerel to cured chalk stream trout, king scallops, and whole grilled red gurnard regularly available on the menu.
Read more: Manchester rapper Aitch is doing a charity skydive for Down Syndrome awareness
Whilst the fish board is the main attraction, however, there are other dishes to explore on the daily-changing menu too – with game meat a popular choice whenever it is in season.
Featured image – Street Urchin