Eats
One of Manchester's oldest pubs has been put up for sale – but don't panic
Operators behind The Crown and Kettle confirm they're not going anywhere - and hint at plans for a second site.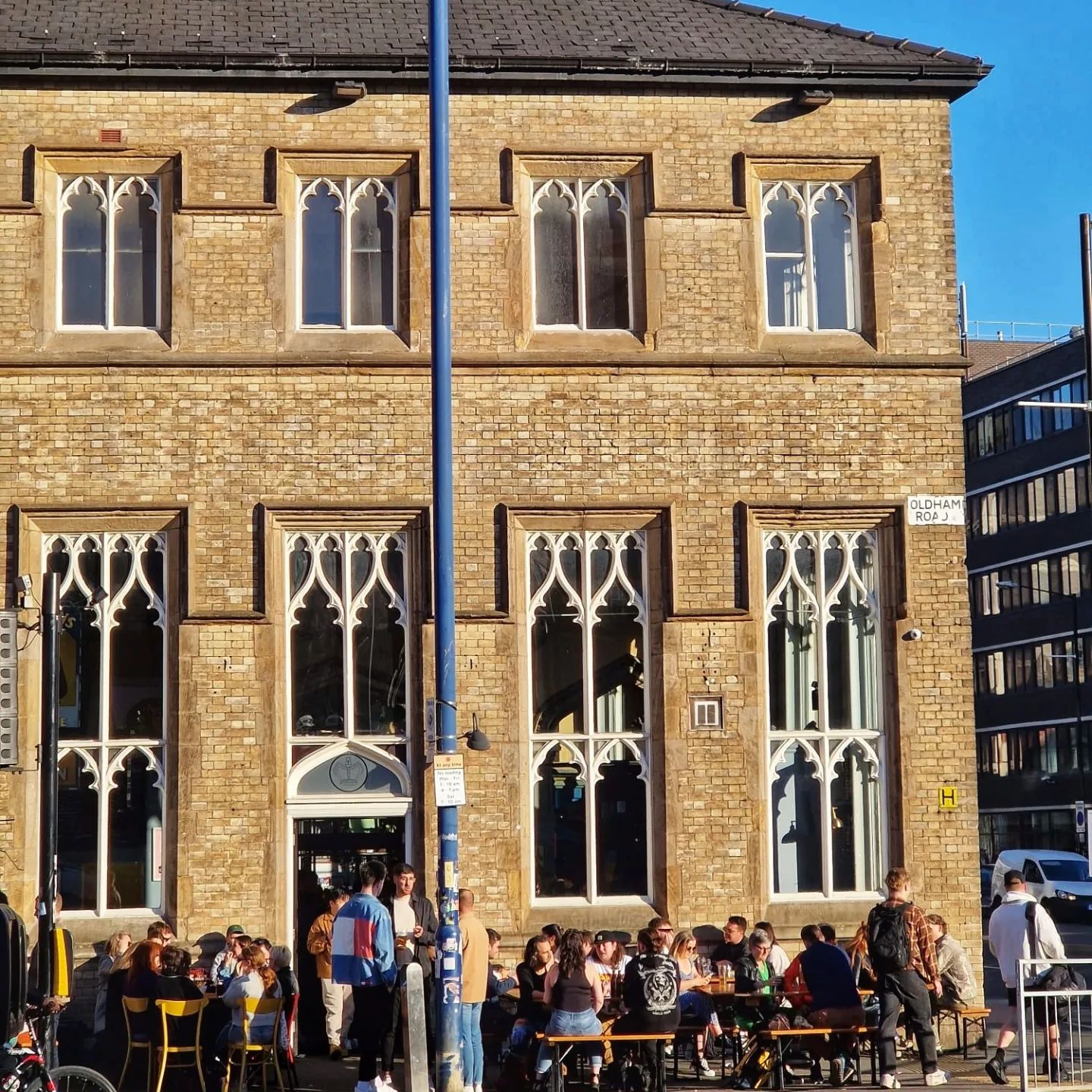 One of Manchester's oldest and most iconic pubs has been listed for sale at a cool £1.4 million, leaving some wondering whether developers might swoop in and take one of our favourite city centre boozers away.
However, operators have confirmed they are not going anywhere – and even hinted at plans for a second site opening later this year.
The Grade II-listed Crown and Kettle pub in Ancoats has been a boozer since the early 19th century, but the building itself dates back to 1734 – having operated as a courthouse prior.
Famous for its historic ceiling, It was fully refurbished in 2020 after it cut its old brewery ties and came under the management of Alex Daw, also behind Sheffield arts venue Sidney & Matilda.
His company, Crown & Kettle Ltd, has occupied the building for about three years and has a long-term lease on the site with 20 years remaining.
A spokesperson for the business confirmed to The Manc that the sale would not affect the pub, which continues to do a roaring trade from its Ancoats perch.
In fact, they revealed that the team has spent the past year and a half working behind the scenes to expand The Crown and Kettle – and will soon be submitting planning permission to extend the pub's customer seating after purchasing the building next door.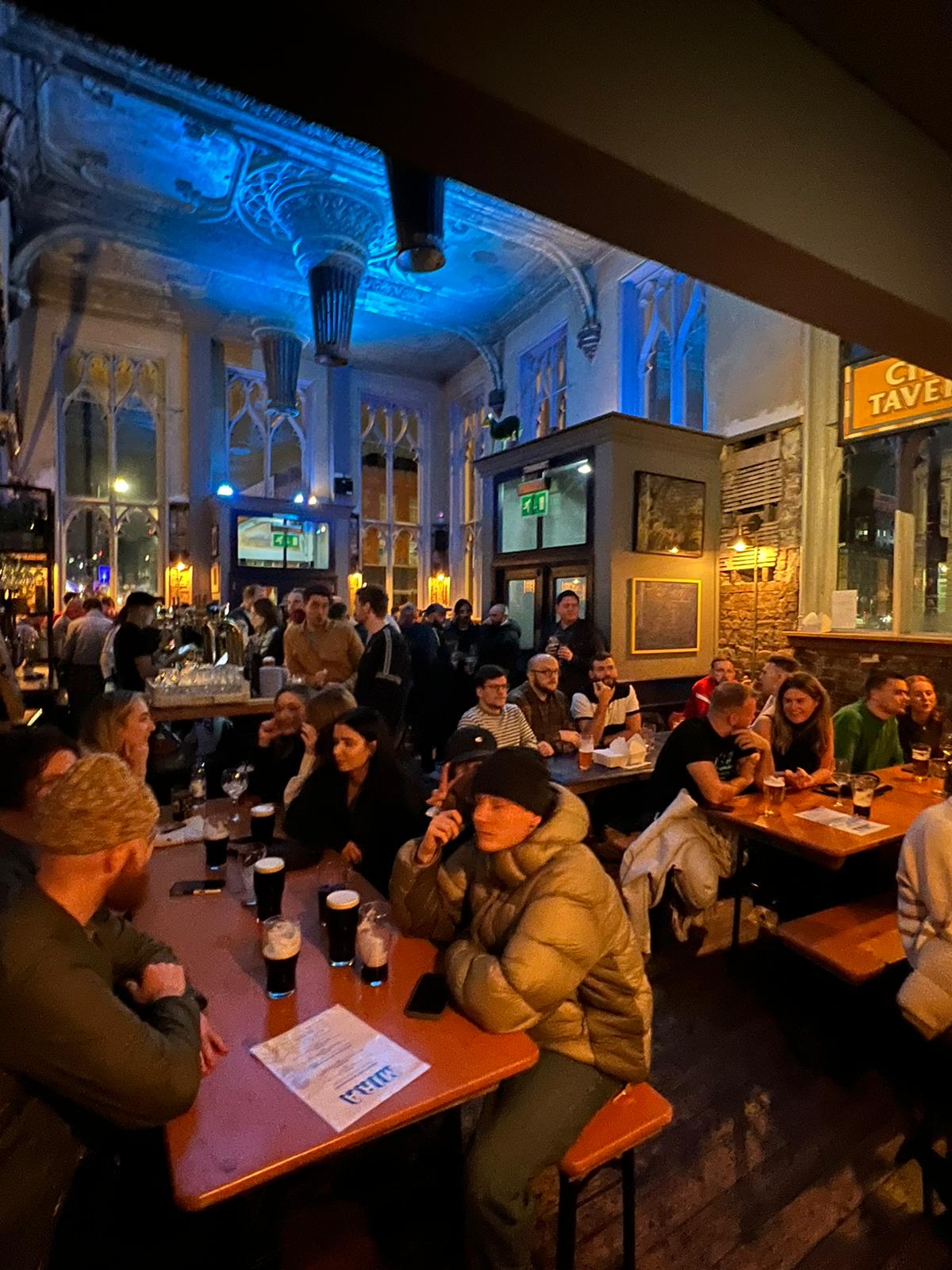 Edwards & Co Surveyors is marketing the sale of the business for the building's owner, but the pub itself will continue to trade as normal.
Speaking to The Manc, a spokesperson for the pub revealed that operators were in the advanced phases of planning guest accommodation upstairs after purchasing the site next door.
They also revealed that Crown & Kettle Ltd has taken on a 20-year lease of a second historical pub site in Manchester city centre.
Read more: The fate of Manchester's rudest restaurant as original Australian sites collapse
A Crown & Kettle spokesman said: "We have bought outright the building that's immediately next door, and we're going to expand the pub so the customer area will be larger."
They added that the process had taken a year and a half due to the listed status of the building, but they were now 'just about ready' to put in planning permission and, all being well, start renovations.
If successful, the application would see the pub add two floors of guest rooms upstairs in order to future proof the business.
Read more: Pub dog caught using the urinal leaves Stockport punters in stitches
Featured image – The Crown and Kettle