Eats
The fate of Manchester's rudest restaurant as original Australian sites collapse
The UK team has pointed to 'poor management' of its Australian sites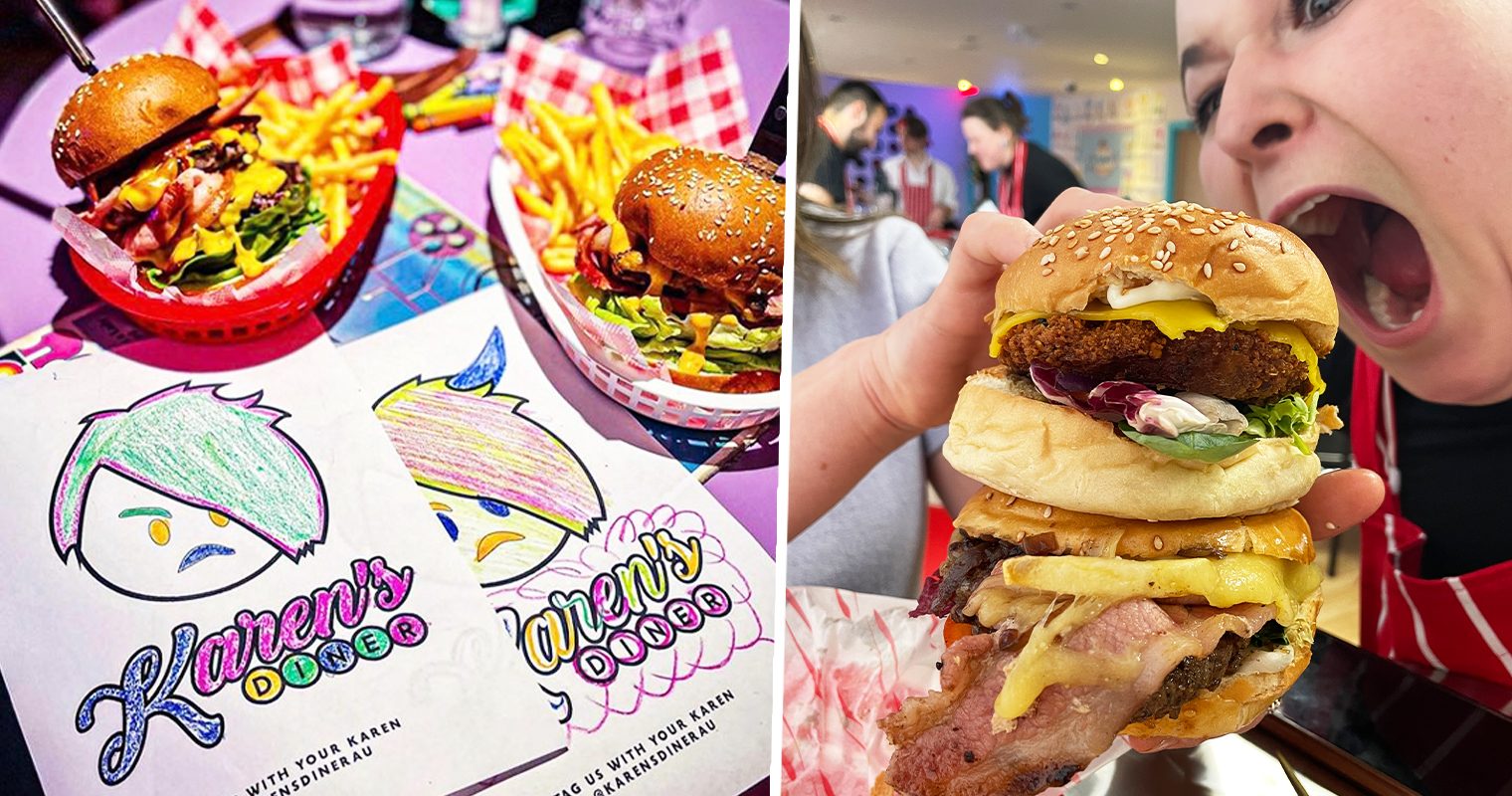 Karen's Diner, the restaurant chain where customers pay for staff to insult them, has confirmed the future of its UK sites after shutting down three of its original restaurants this week.
Karen's Diners in Surfers Paradise, Perth, and Melbourne have all shut their doors after being placed into voluntary liquidation, with the company writing on Facebook: "Unfortunately, all good things come to an end and Karen can't stay forever! Today marks the closing of some of our Australian pop-up stores."
The closure of the original sites down under has left some wondering about the fate of the UK restaurants, including Manchester's closest – Karen's Diner over in Prestwich, Bury.
Speaking to The Manc, bosses behind the UK and European Operations Team confirmed that the UK sites were unaffected by the Australian closures.
A representative from the UK and European Operations Team said that the company managing the recently-closed Australian sites is just one of nine subsidiaries within the Viral Ventures Holdings Group in Australia.
"We understand that these short term leases were due to expire and poor management within this company led to this inevitable conclusion," they said.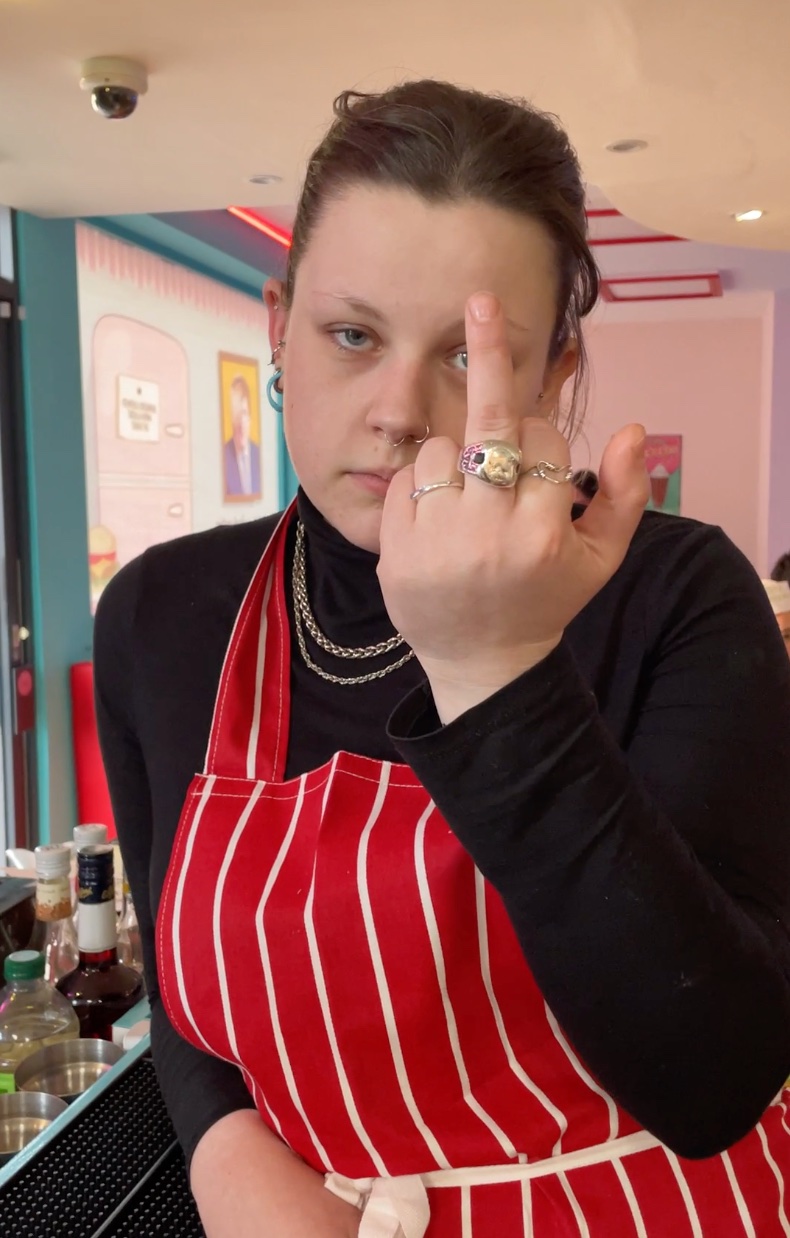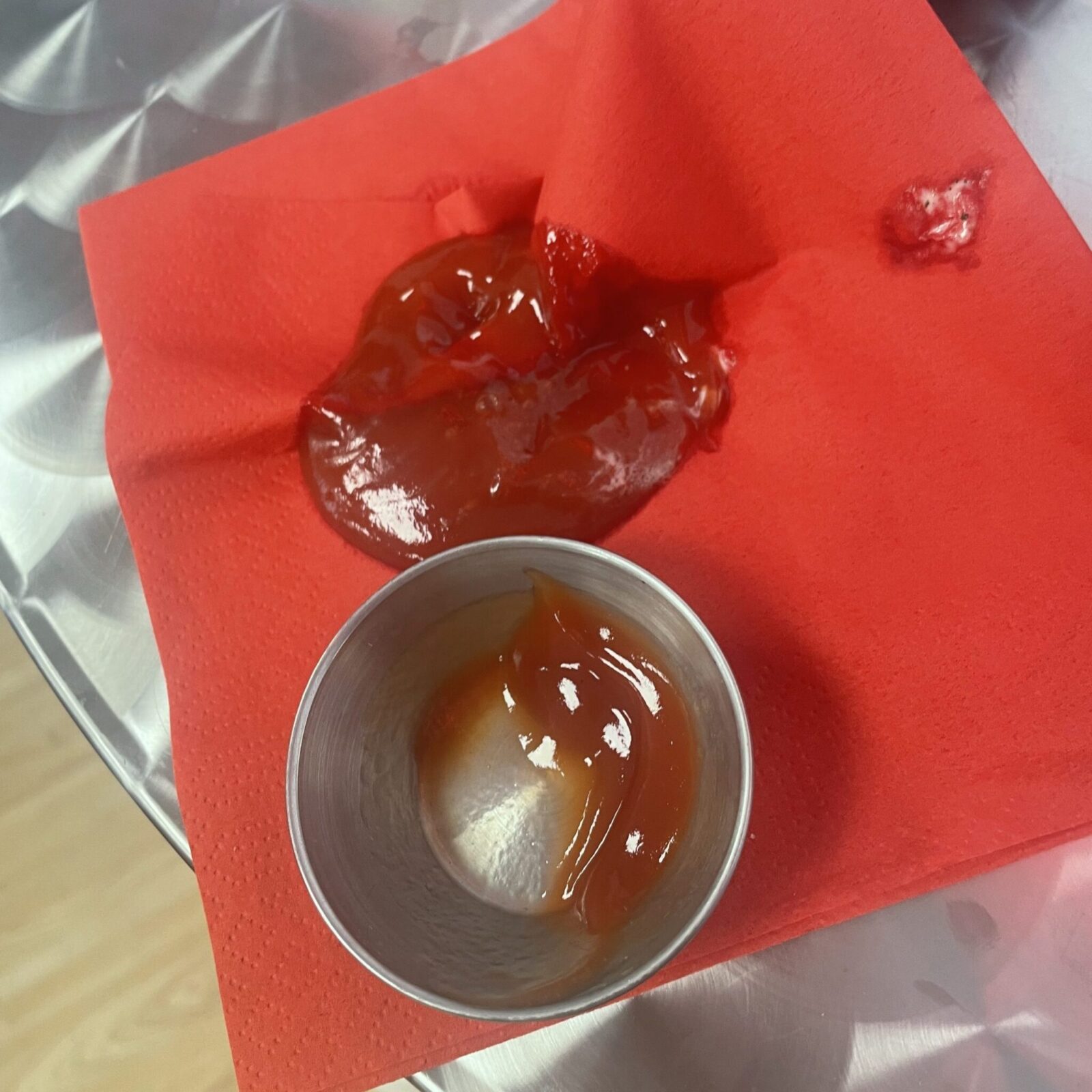 "We accept that Karen haters and Zelus worshippers will look to jump on an opportunity to question the longevity of dinings most outrageous brand. They will be disappointed."
The principal group in Australia continues to be rude to all in Sydney's capital city and the never ending demand globally is ensuring that growth worldwide continues, they added.
"It's hard to understand the problems that have needed to be dealt with on the other side of the world", said Paul Levin, part of the UK and European Operations Team.
"However, our UK businesses operate autonomously and despite challenging conditions, we are delighted to report continuous steady growth."
The UK and European Operations Team also revealed that they have got their sights set on some new openings here, with a Brighton opening planned for August followed by expansion into Ireland and the Netherlands.
"On Sunday 13th August our next restaurant will be opening on the promenade in Brighton's Marina. Our next mission then is to be rude to the whole of Ireland and our 'Experience' will be landing in both Northern and the Republic of Ireland during October.
"Karens On Tour continues to visit numerous cities in The UK and we open in The Netherlands this Autumn.
"Our millions of social media followers can rest assured that our mission to serve great food whilst being rude to the whole world ,remains firmly on track".
Featured image – The Manc Eats