Eats
Manchester's Stranger Things-themed bottomless brunch adds more dates
The event sold out completely last time - and there are just a few tables left for the next one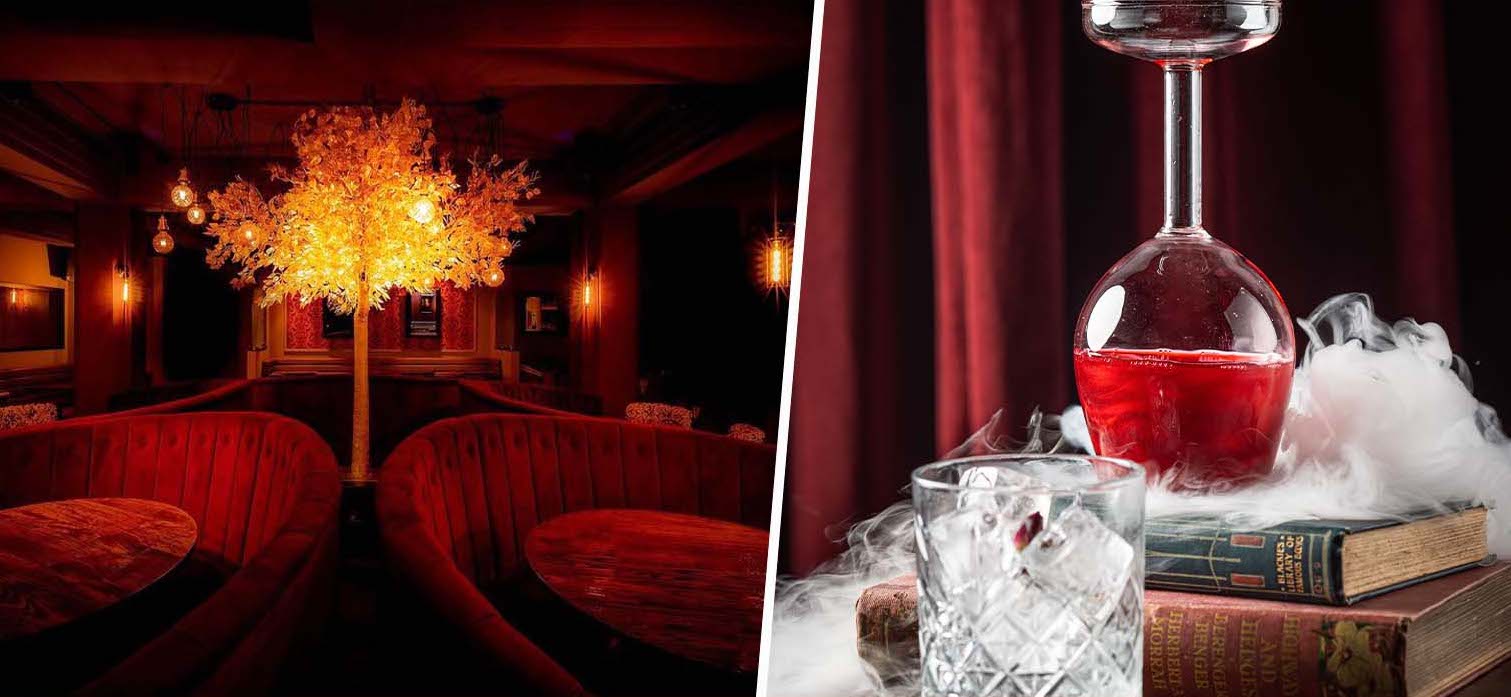 There's a new bottomless brunch in Manchester, and it takes inspiration from the hit Netflix tv series Stranger Things.
The popular show, now in its fourth season, has become something of a cult classic amongst its followers, so when Rendition announced last month it would be hosting a one-off 'upside down' bottomless brunch event fans clamoured to get tickets.
The event was so in demand it sold out completely last time, so now, Rendition has revealed that it will be bringing back its Stranger Things-themed brunch for another weekend in August .
Bringing the hit TV show to life with themed drinks, 80's fashion and a solid all-vinyl soundtrack, the specially-exnteded event will take place on Saturday 13 August from 12-4pm.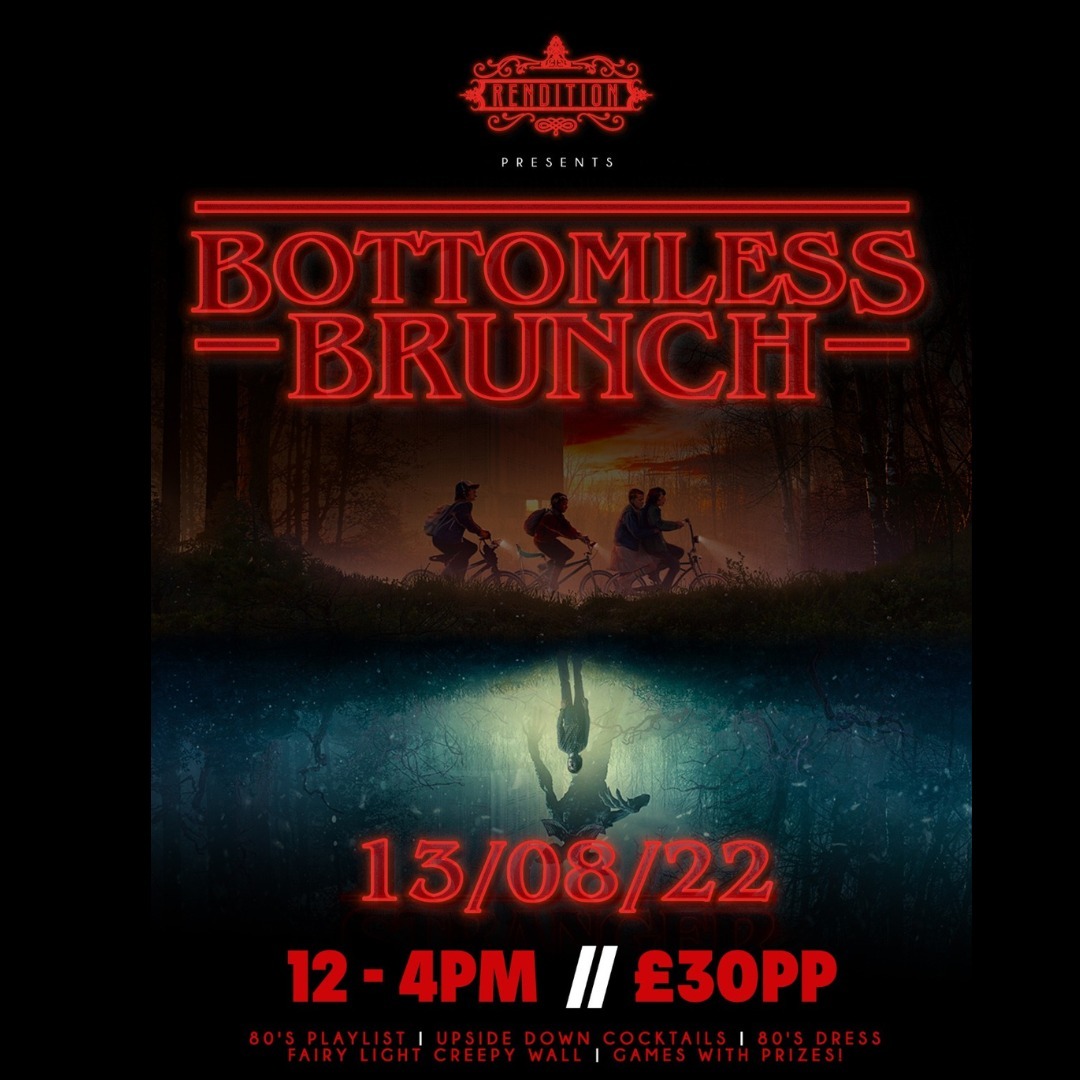 Fans of the Netflix favourite can step into the world of Stranger Things with Joyce's fairy lights on the walls, Jonathan's vinyl collection for the classic tracks and even the Hawkins high 80's fashion on all members of staff – with customers invited to get involved too.
With a select number of 'golden tickets' on offer, those who act fast can 90 minutes of non-stop Stranger Things-themed cocktails and a brunch dish of their choice for just £15 per head.
For those who don't manage to get their hands on one of these, the brunch will be priced at £30 per person.
Drinks on offer as part of this specially-extended Stranger Things-themed brunch will include a special Stranger Things-inspired upside-down cocktail.
Read more: Inside Ornella's, the tiny Tameside pasta kitchen that's getting everything right
This limited edition cocktail, comprised of Beefeater gin, dry vermouth, grenadine, lemon juice, cranberry and elderflower, will be served literally upside down in a substantial feat of drinks engineering.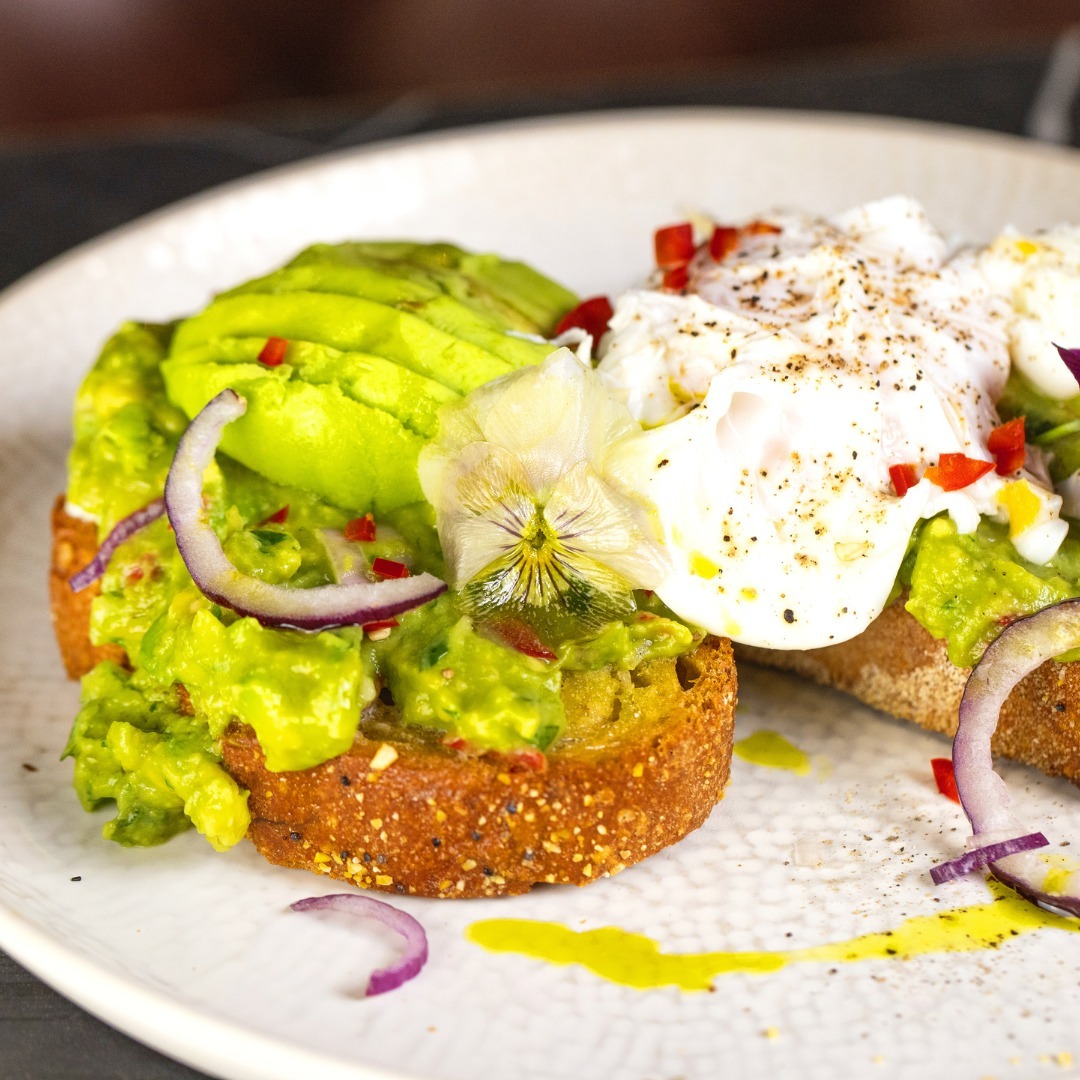 Further drinks on offer from Rendition's theatrical-style cocktail menu, meanwhile, will include Red Hot Fun, made up of Ciroc red berry, cranberry and chilli, and The Dance, which consists of vanilla vodka, strawberry and bubblegum.
As for food, guests will be able to choose a dish each from the new brunch menu, which features a host of tried and tested favourites including homemade guacamole on toast with red onion and coriander, 8oz rump steak and eggs, eggs benedict and eggs florentine, all paired with bottomless booze.
Read more: The Hong Kong greasy spoon-style cafe in Prestwich selling milk tea and toast
Diners can currently head to Rendition's website and sign up to be sent a golden ticket for £15 each, ahead of this Saturday's brunch. Please note that tables will need to be booked in advance to use the discount.
Feature image – Rendition MCR