Eats
'My staff can't feed their kids with exposure on Instagram' – Northern baker claps back at Manc celeb
She was asked to bake more than 100 free cakes - including a birthday cake for the star, a smaller cake for her husband, and 100 cupcakes.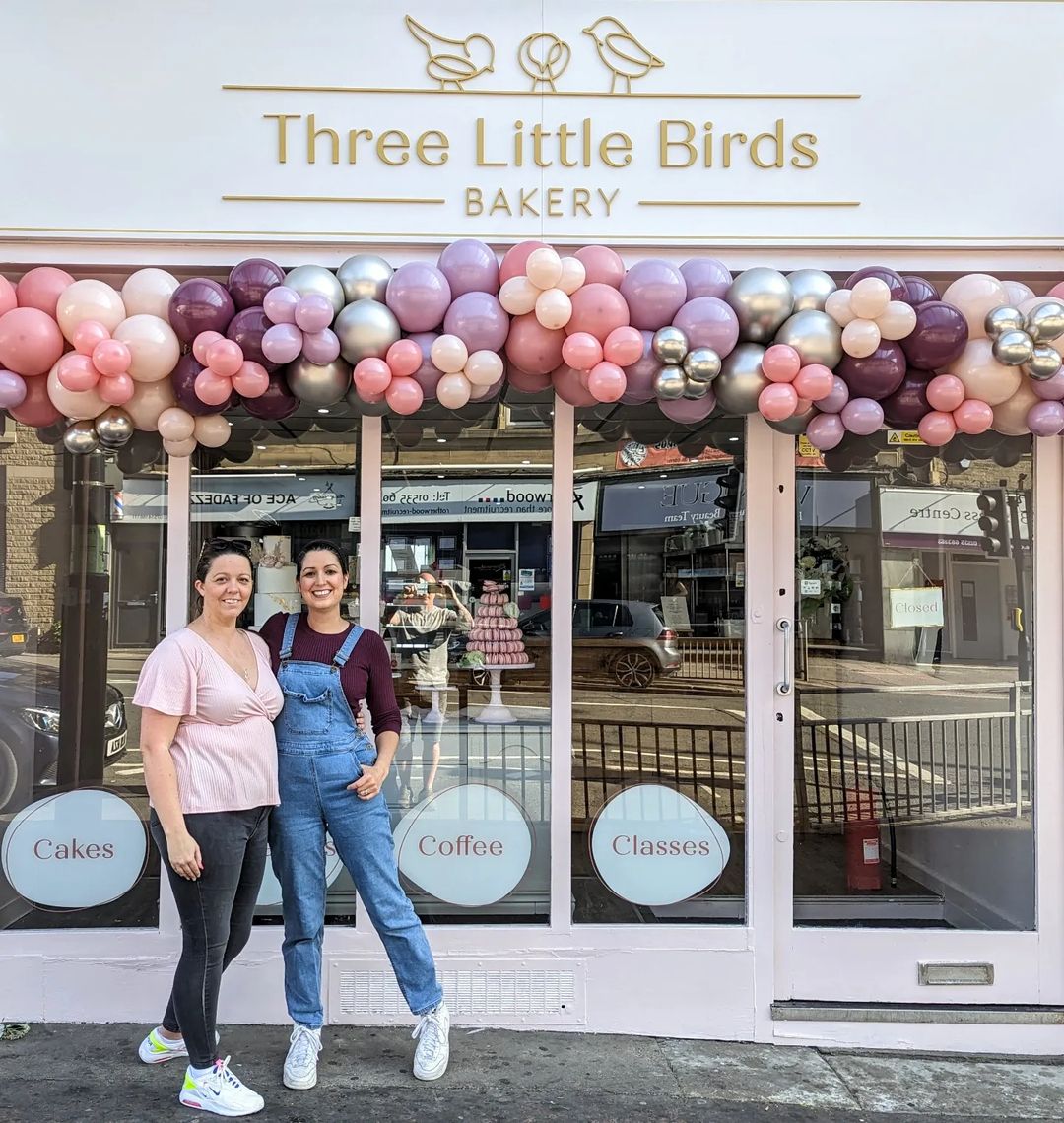 A Northern baker has clapped back at a PR company after she was asked to supply 100 free cakes for a Manchester celebrity in return for 'exposure.'
Yorkshire baker Rebecca Severs received the request from a PR company, who said they were working for a 'well-known' Manchester celebrity who was about to celebrate their 40th birthday.
The publicist said that payment 'would be made in the form of promotion on their socials with over 700k followers, as well as OK Magazine', adding: 'they will be crediting all the suppliers on this platform.'
The message continued: "The party has a guest lists full of celebrities, and industry people from tv / film and music, so loads of work would come from it.
"NVRLAND would also use you for our future events and parties."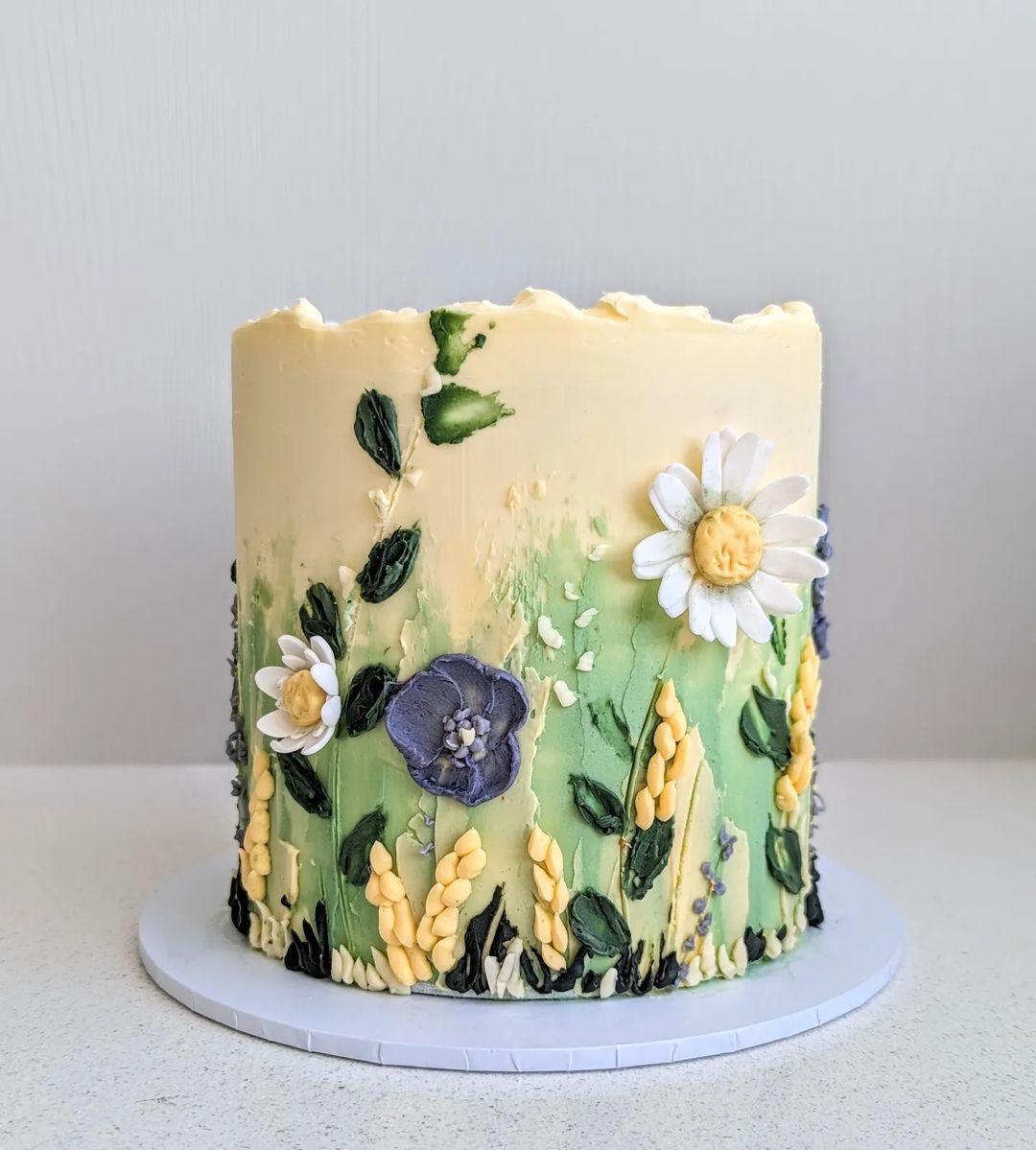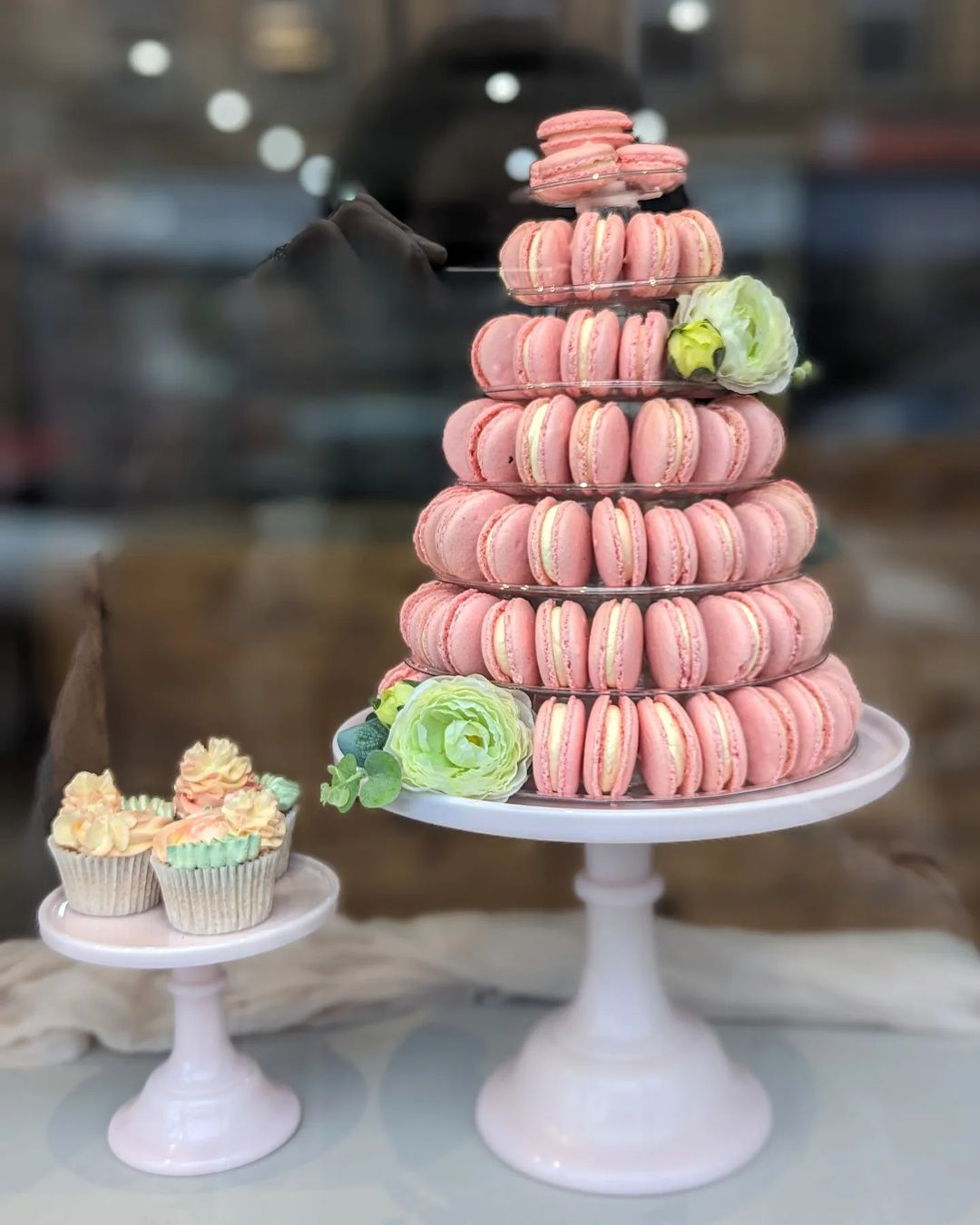 However, Rebecca, who has been running her Three Little Birds Bakery in Keighley for seven years, turned the offer down.
She has since been praised for her snappy reply, which told the publicist they 'do have availability for your date', before adding: "I'm so sorry to hear that your client has fallen on such hard times they can't afford to pay small businesses for their products."
Read more: Landlords at beloved Stockport pub named best in North West bid emotional farewell after 25 years
The email continued: "Unfortunately as my mortgage provider doesn't take payment 'in the form of promotion on the socials',and my staff can't feed their kids with exposure on Instagram, I'll have to decline your very generous offer."
She then signed the email off: "Those are my thoughts."
Rebecca has since been praised for her response after sharing it on social media, with one person writing: "Best response! Good for sticking to your guns!"
Read more: Catherine Tyldesley revealed as Manchester celebrity behind 'cake gate'
Another person said: "Got yourself a new follower here, purely because this response is exactly the level of business like sarcasm I aspire to. Fab response."
A third added: 'We have this a lot. Influencers are very frustrating and most expect everything for free."
Featured image – Three Little Birds Bakery