News
Landlords at beloved Stockport pub named best in North West bid emotional farewell after 25 years
When they first arrived at the pub it was shut and in disrepair. Now it's considered one of the region's best.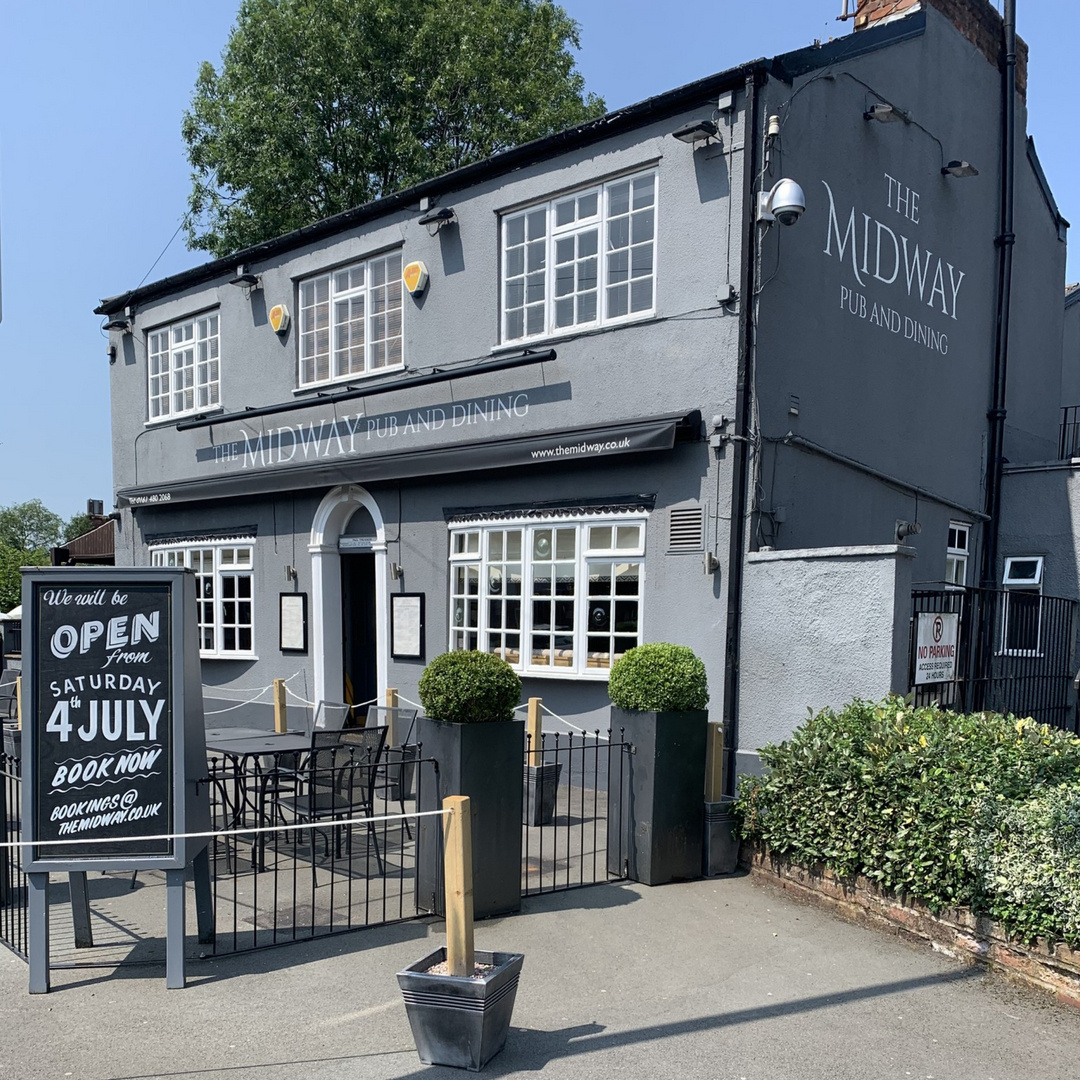 Landlords at Stockport gastro pub The Midway have left punters welling up after sharing news of their planned retirement in an emotional tribute.
Posting on the pub's Facebook page on Sunday, 30 July, married couple Paul and Pauline – who have been fixtures at the pub ever since 1999 – revealed they had taken the decision to retire this October in order to spend more time with their family.
The couple shared their heartfelt thanks to both customers and staff as they revealed their last day at the pub would be on 1 October 2023.
They also reflected on three decades spent serving the people of Stockport, 25 of which have been dedicated to The Midway.
In that period, the duo has taken the boozer from a dilapidated shell to one of the region's best pubs – leading it to take home the North West Pub of the Year Award this year.
Reflecting on their time there, they told followers: "We are both so proud of what we have achieved at The Midway over the last 25 years.
"When we arrived in January 1999, the pub was closed and in disrepair and now, in our final year of trading, we were thrilled to win the North West Pub of the Year Award, which is something that we and our team are elated by and it is a perfect note for us to end on."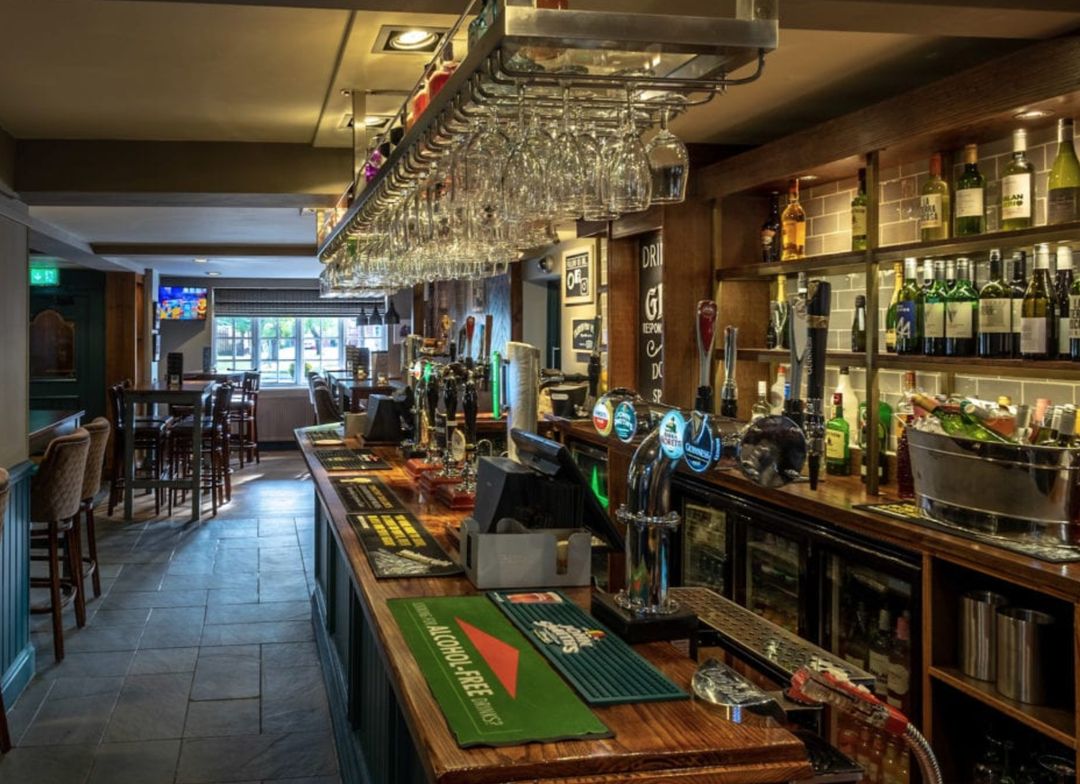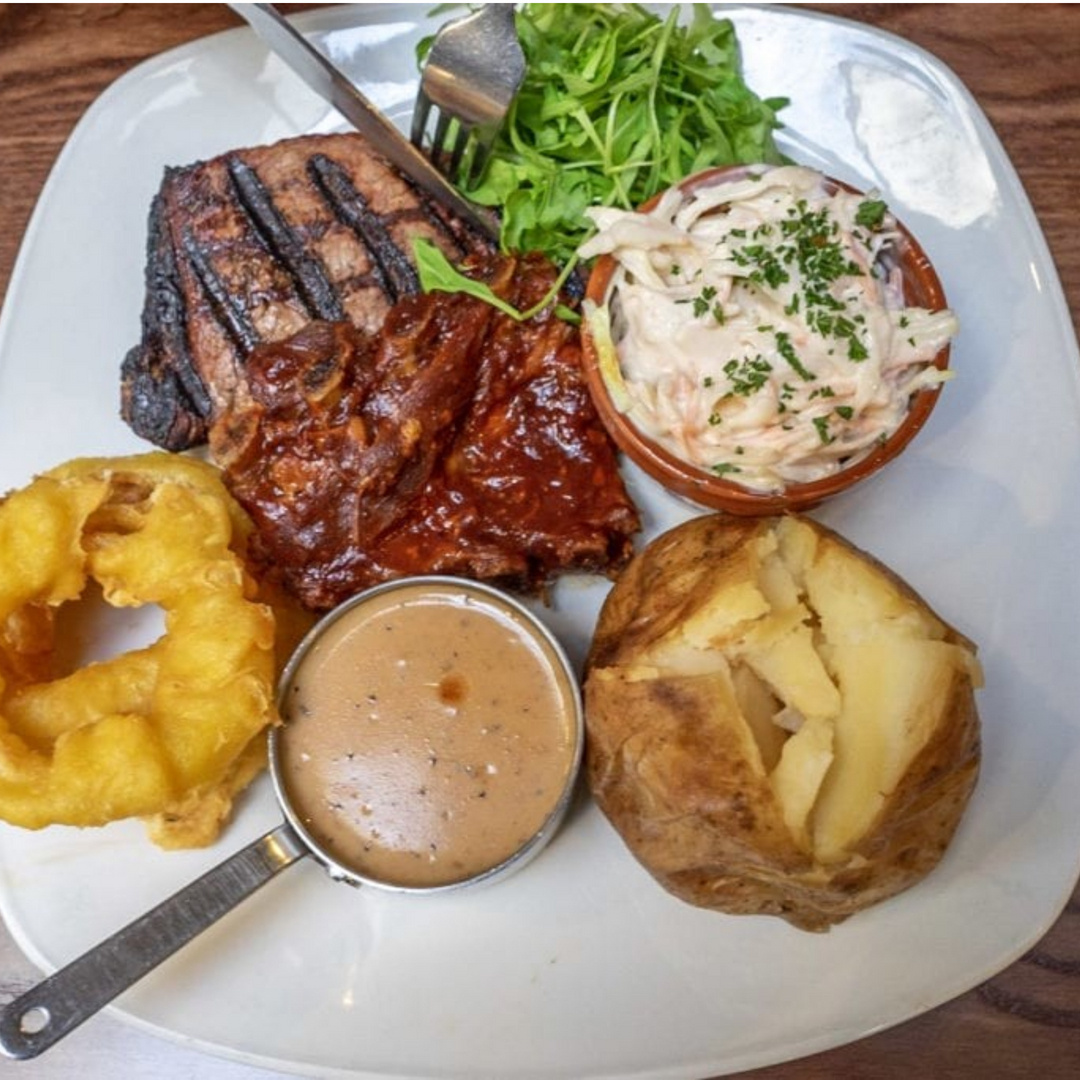 They continued to thank their front-of-house and kitchen teams by name, before adding: "The Midway has built its reputation as a premium food destination in Stockport and that is as a direct result of all our team operating at the top of their game."
Writing that it had been a 'privilege' to serve the people of Stockport for so many years, they added: "we are so thankful for the great number of you who have supported us during these years and who we now proudly call friends."
As a testament to the landlords' popularity, since being shared last night the post has been liked over 400 times and been inundated with comments from well-wishers – many of whom, it seems, have been there right from the start.
Read more: A cult American cookie chain that delivers until 3am is coming to Manchester
One person wrote: "I wish you both all the best in your new chapter. I loved working with you both at the Blarney, and also the Midway at the very start. I have some great memories, and i have made some great friends along the way.
"You have both put 100% into everything that you do, and it shows! What a fabulous place, you have built. From excellent food to friendly welcoming staff. I am sure your team will miss you both very much. Good luck and lots of love, Mr and Mrs T."
Another person said: "Best of luck with whatever you have planned next, had some great times in the Blarney and the Midway. You both will be sadly missed. But all the best."
A third added: "Was great being there in the early days of both pubs and having a good laugh ( usually at my expense) along the way…. Running down St Petersgate shouting after Deaf Michael has to be up there. Wishing you both the best of luck for the future and here's hoping Paul and his brother don't take up singing again"
A fourth wrote: "13 years ago I met a friend one evening for some tea & fudge cake & as the cake arrived I went into labour with my son! Luckily, I only lived opposite at the time "
Read more: Famous Louisiana fried chicken chain Popeyes is coming to Manchester
Owners confirmed their last day at the pub would be 1 October, adding that they "look forward to seeing The Midway go from strength to strength and continue to build in its next chapter."
Featured image – The Midway