Eats
Myprotein opens new nutrition kitchen concept store in Manchester city centre
The best new spot to get all your macro-friendly nutrition and supplements.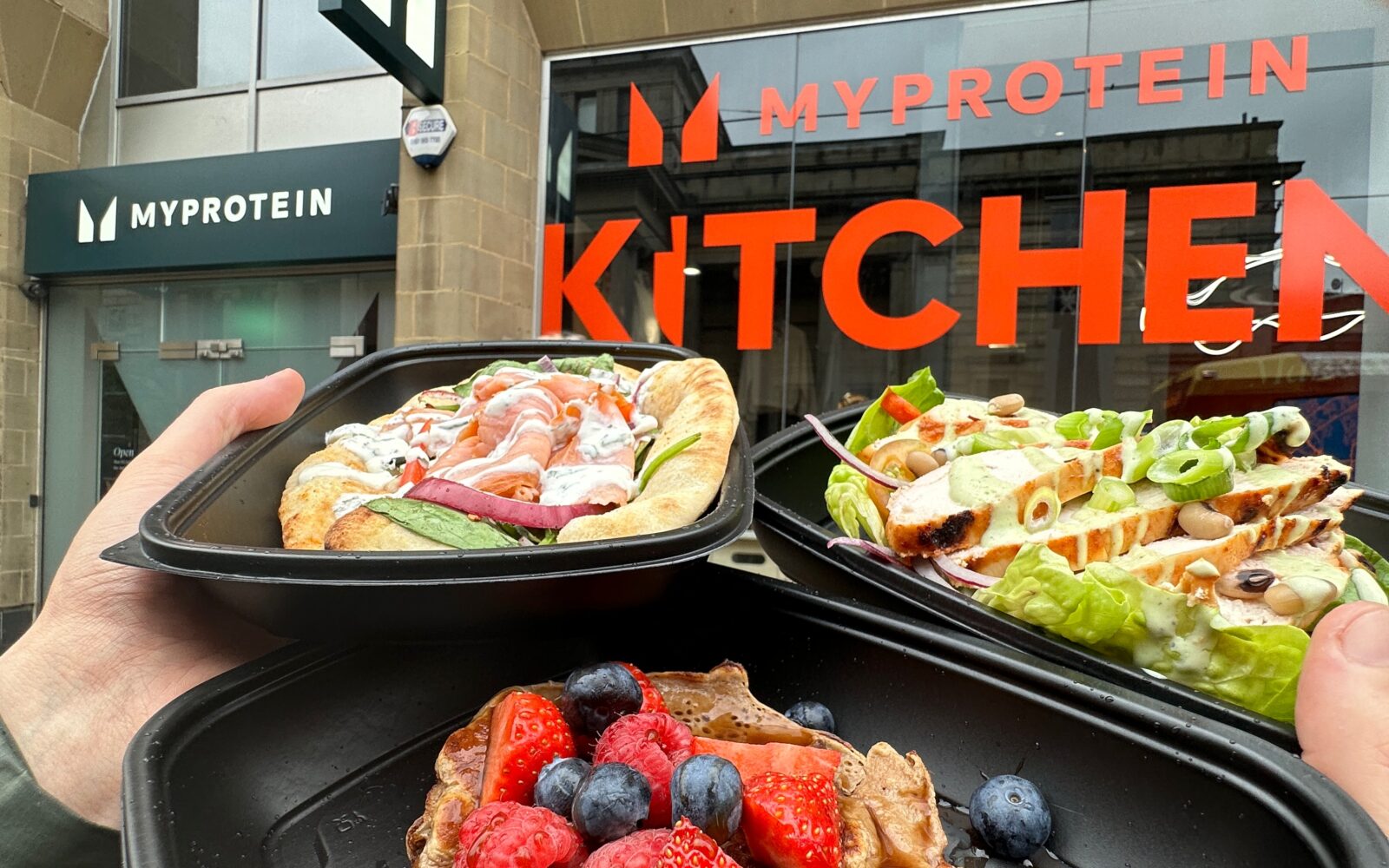 Sports nutrition and clothing company Myprotein have opened up a brand new concept store in Manchester city centre, the first of its kind which aims to not only showcase their products but educate those who stop by.
The overall fitness brand might already have a base in Manchester but this is the first time the city has seen a brick-and-mortar Myprotein Kitchen location available to the public.
Opening on 14 October on Mosley Street just between St Peter's Square and Piccadilly Gardens, the company's new 'nutrition kitchen' concept offers those interested in getting fit or simply eating better the chance to eat in or order healthy food to takeaway, meet fitness experts, network and plenty more.
Showcasing their various Activewear, supplements and accessories, all of which will be available to purchase then and there, as well as activities and special events. There's a lot of stuff going on in this space — you can even come here to recycle your old protein scoops.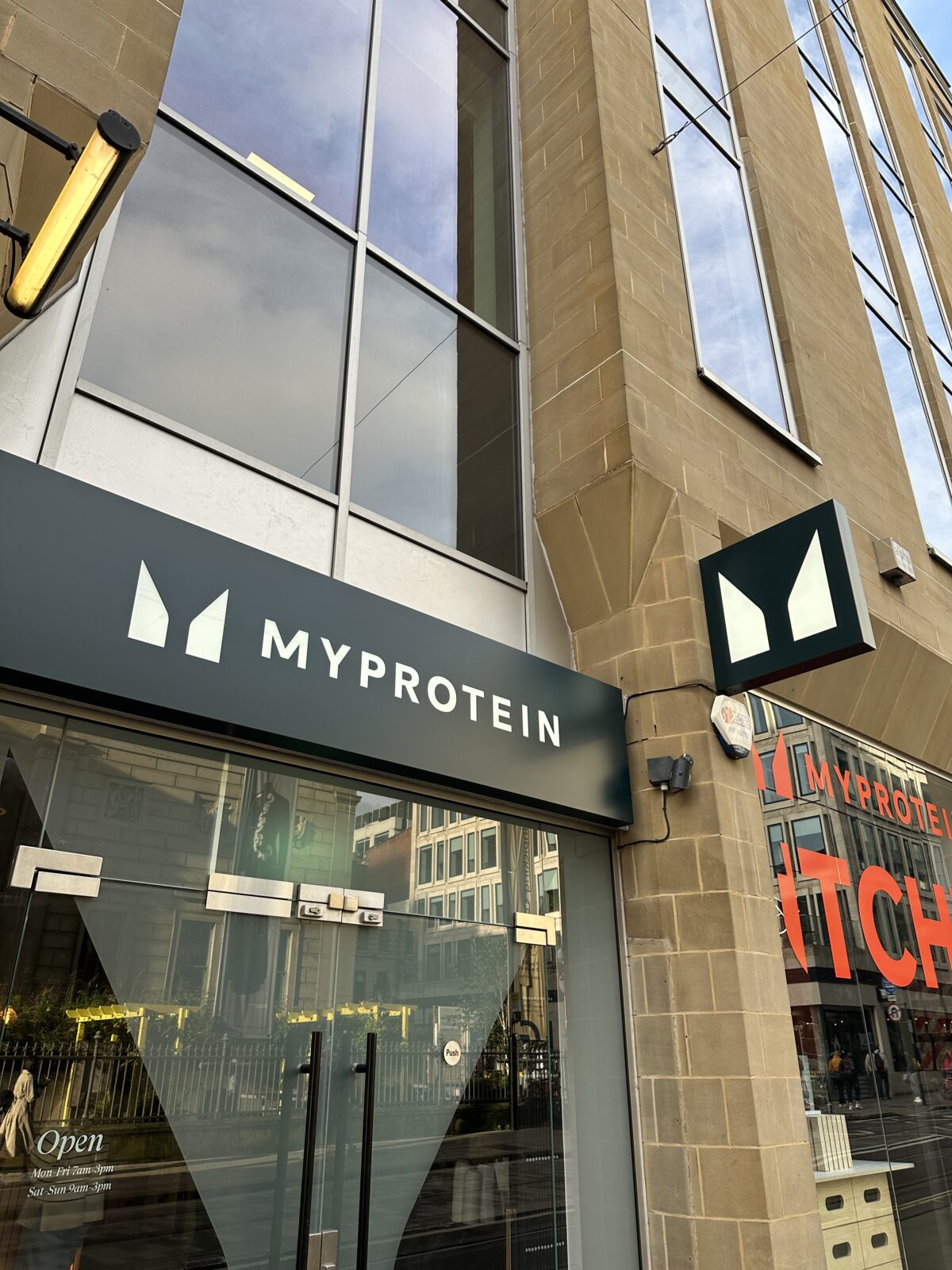 After popping our heads in to see what all the fuss was about, we were pretty impressed right from the off, to be honest. Featuring two large rooms where you can sample their healthy food and drink options, socialise with friends, get a bit of work done or even just nip in for a coffee, it feels like a real multi-purpose space.
The menu includes everything from protein pancakes, three-egg omelettes with your choice of toppings; frozen yoghurt bark and smoked salmon bagels for breakfast, to chipotle chicken salad, teriyaki turkey meatballs, protein flatbreads and a one-pot lentil dahl for dinner (lunch). Everything we tried was just as filling as it was delicious.
And, of course, there are lots of cleansing juices and freshly made protein shakes, as well as the usual powders, supplements and nutritious snacks if you just need to top up your supply.
Yes, not only is the place packed full of Myprotein's bread and butter supplements and nutrition products but also their wide range of MP Activewear and accessories, which a few members of The Manc team already own and can vouch for their quality.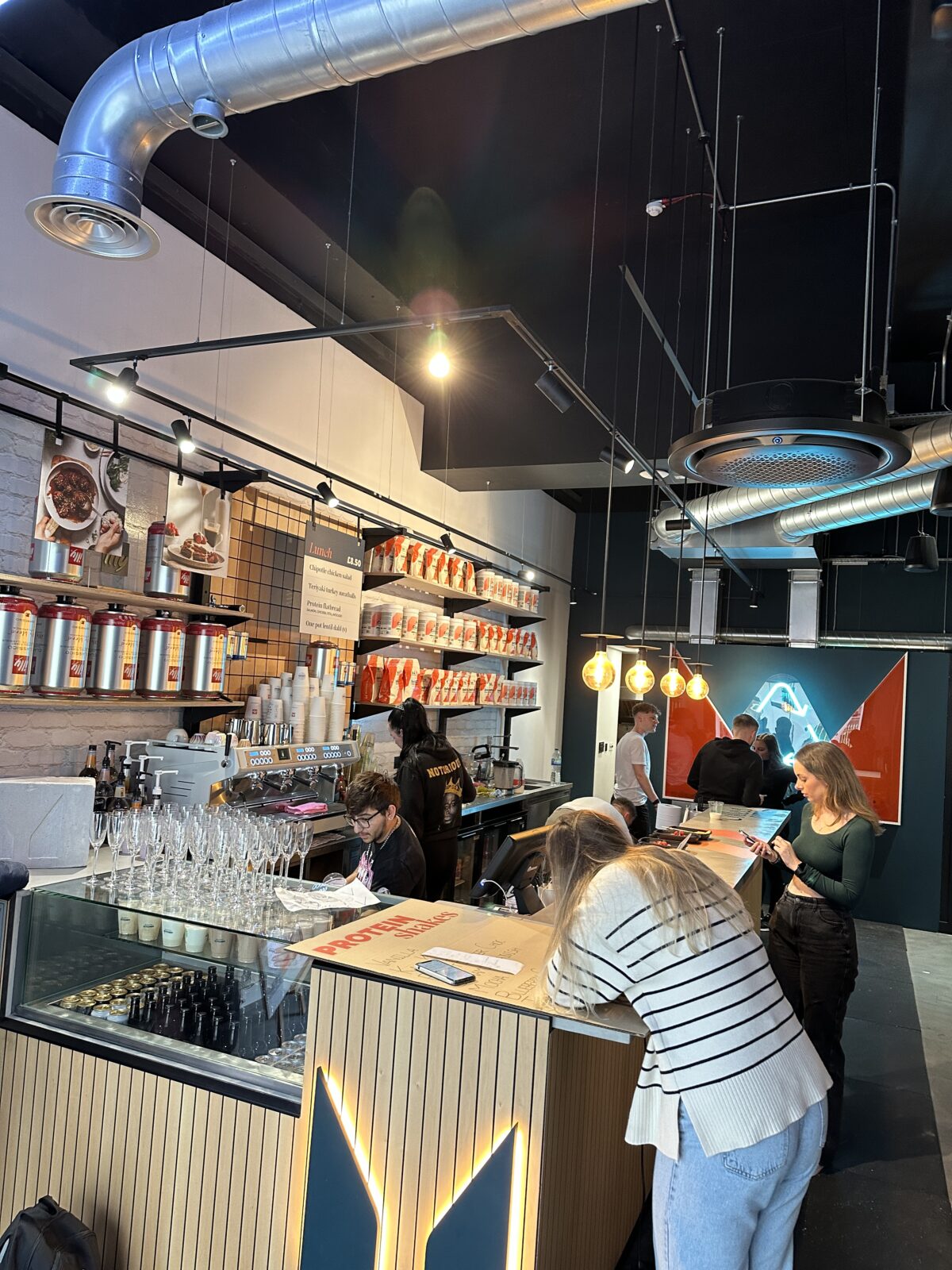 Read more:
Open seven days a week from Saturday, 14 October, we already know this place is going to be extremely popular. In fact, there was a constant stream of people trying to come inside and try it out whilst we were getting our sneak peek, and if that isn't a good omen we don't know what is.
Speaking on the opening, CEO of THG Nutrition Neil Mistry, said: "Quickly following on from our recent brand evolution, we're so excited for Myprotein to step foot into 'own retail' with a concept store in the heart of the city the brand was born in.
"With a unique combination of great menu choices, events, talks and ways to get active, Myprotein Kitchen is here to activate all of Manchester's healthy intentions, championing everyone to live a healthier, more active life."
While the headquarters might be in Northwich, Cheshire, Myprotein's foundations are here in Greater Manchester, so the city centre was the perfect place to try out this new concept store and we're going to go ahead and say it works.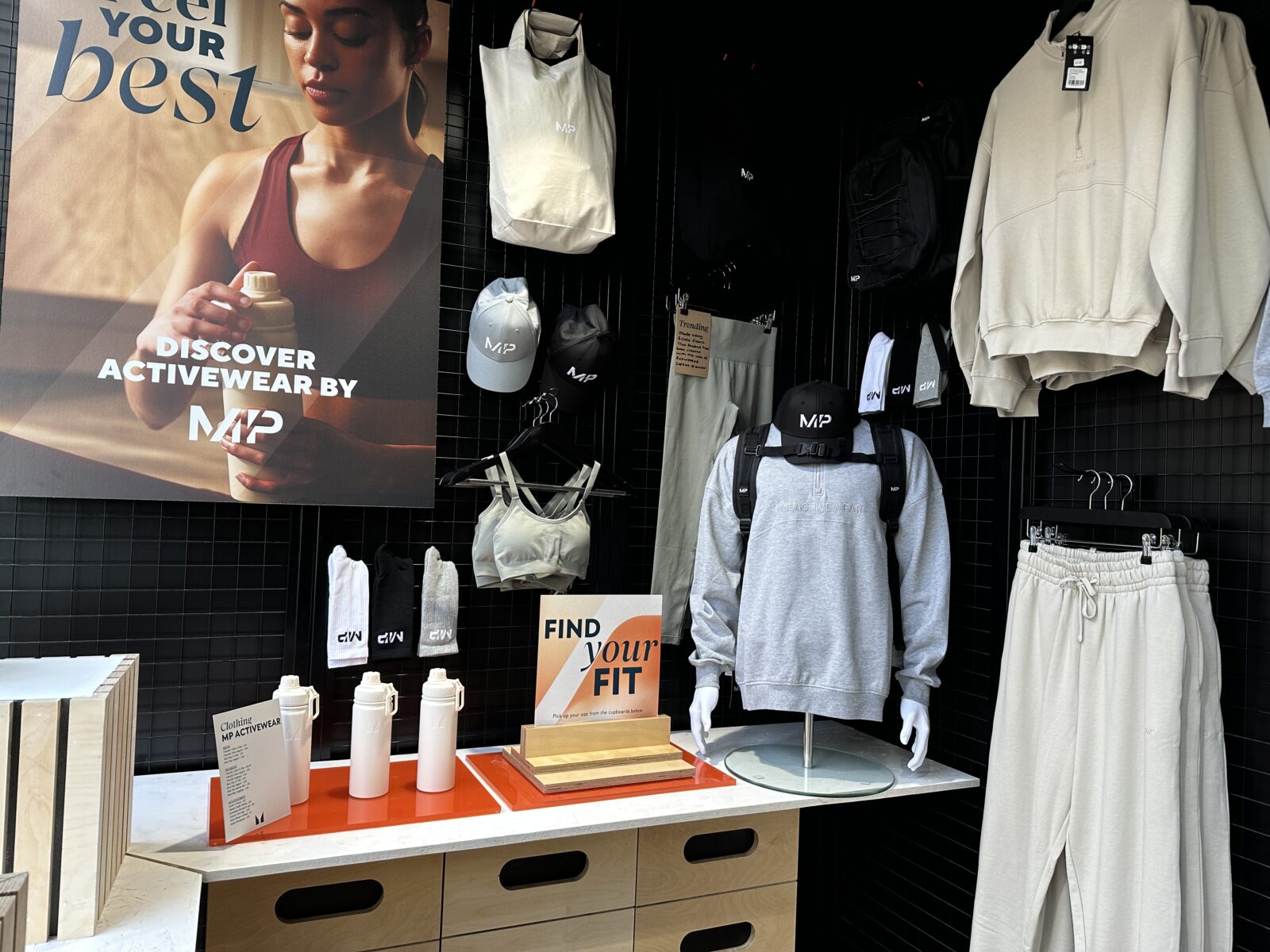 For all the latest news, events and goings on in Greater Manchester, subscribe to The Manc newsletter HERE.
Featured Image — The Manc Group