News
Sud Pasta, formerly Sugo, reveals plans for new city centre restaurant
The new pasta kitchen is set to open in town next month.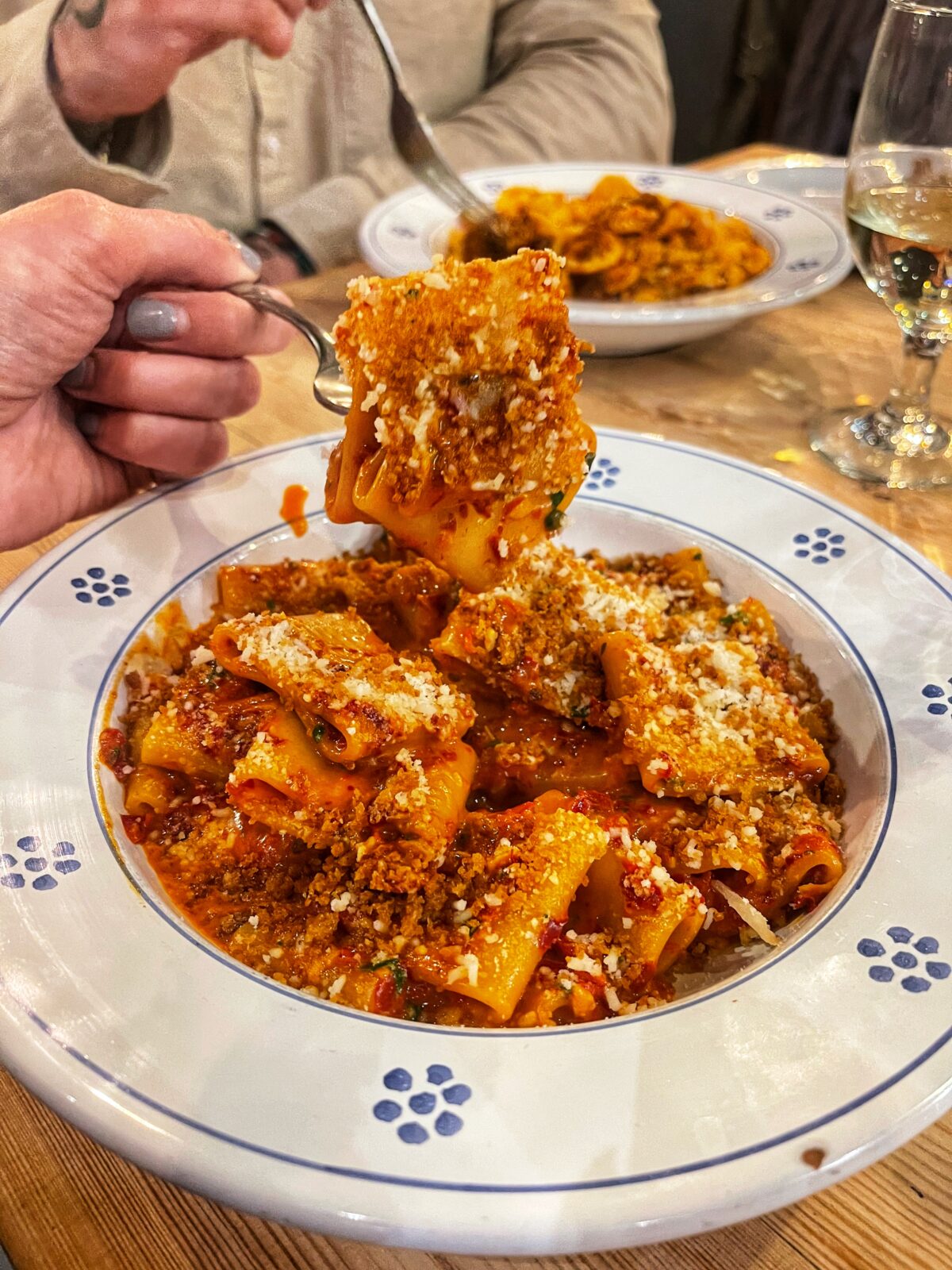 The team behind Sud Pasta has hinted at plans to open a new pasta kitchen in Manchester city centre.
The beloved Southern Italian pasta spot, formerly known as Sugo and widely considered to be one of the best in Manchester, has left fans of its authentic cooking buzzing with excitement after teasing out early details of a new opening on social media.
Keeping the most exciting tidbits under wraps for now, a post shared on Wednesday afternoon to the restaurant's Instagram account revealed the new kitchen would be somewhere in the centre of Manchester.
The post also suggested that the menu would be completely new, although any further details are yet to be confirmed.
The full post read: "We're opening a brand new kitchen in central Manchester.
"Undisclosed location. Undisclosed menu. W/C 21/8/23."
On a second slide, the restaurant then encouraged chefs to apply to work at its new site, writing: "If you have a passion for real cooking and want to work with a growing, inspiring and genuinely independent restaurant business get in touch."
Sud was founded in 2015 by Alex De Martiis, Michael De Martiis and Jonny Marcogliese, and currently has three restaurant sites in Greater Manchester located in Altrincham, Ancoats and Sale, respectively.
Read more: Bask is not so quietly becoming the best night out in Stockport
The new addition would make four sites in total for the Southern Italian pasta kitchen, which was forced to rebrand earlier this year following a legal trademarking dispute with a Scottish restaurant.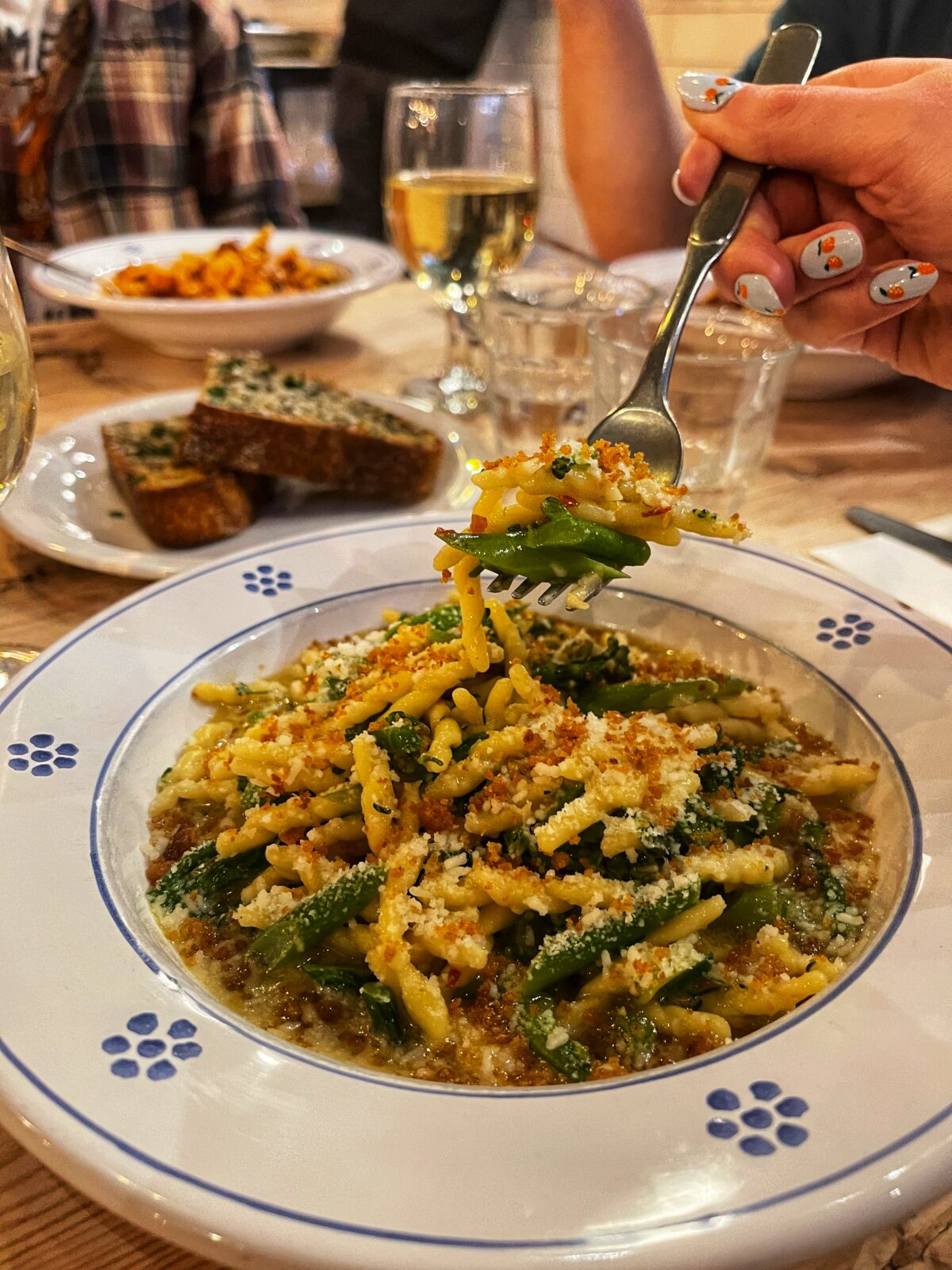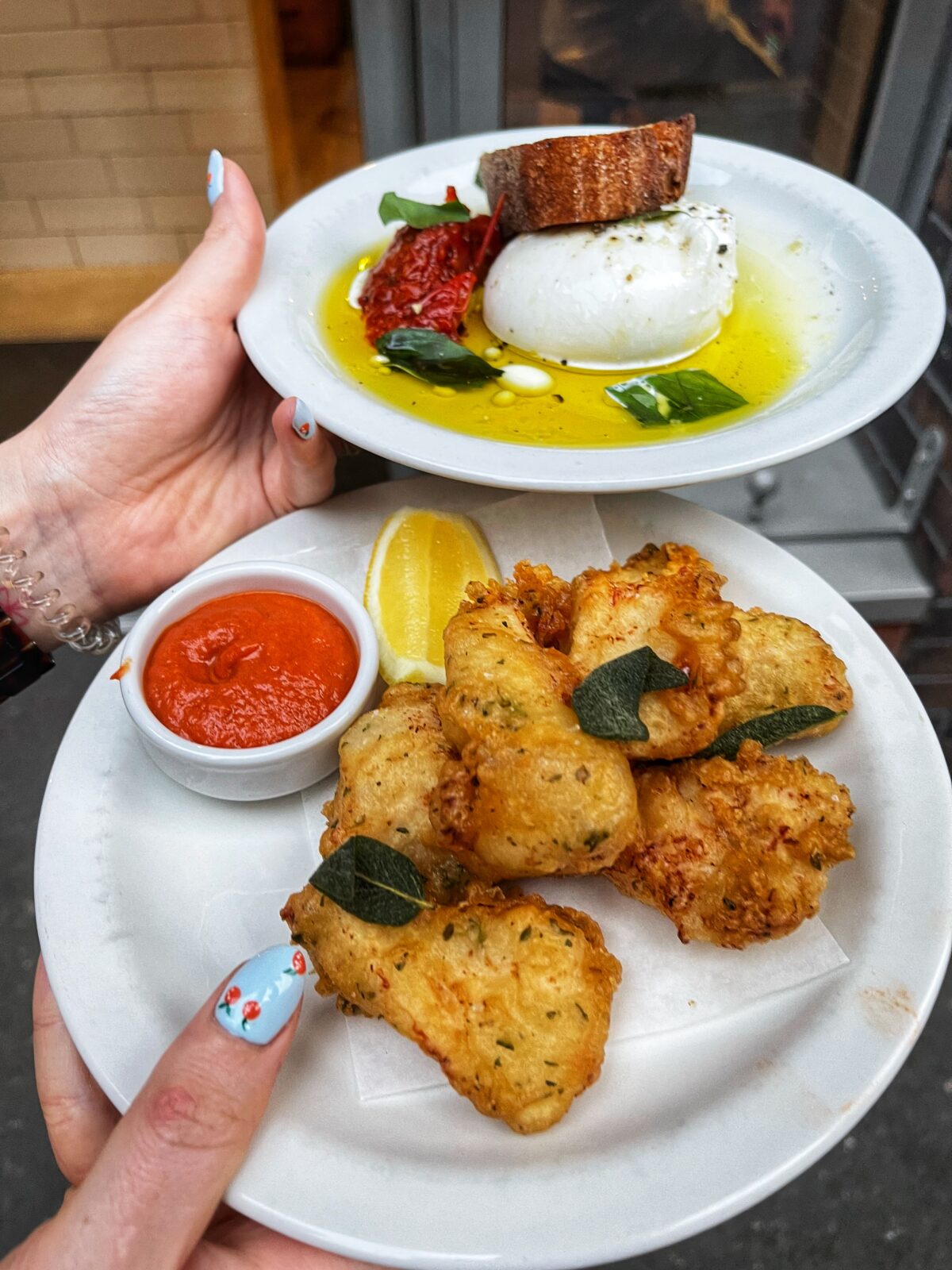 Read more: Sugo Pasta Kitchen changes its name to Sud Pasta after legal challenge
Although Sugo in Glasgow only opened at the end of 2019, it still managed to secure the trademark for the name – leaving Manchester bosses with no choice but to rebrand despite their restaurant group having been established for much longer.
Sharing the news of its name change in February, the Manchester restaurant's account posted that from hereon out it would be known not as Sugo, but as Sud – which translates to 'South' in Italian:
Featured image – The Manc Eats