Eats
One of Manchester's first vegan restaurants has closed its doors for good
V Rev is the latest victim in a spate of recent closure announcements from popular vegan places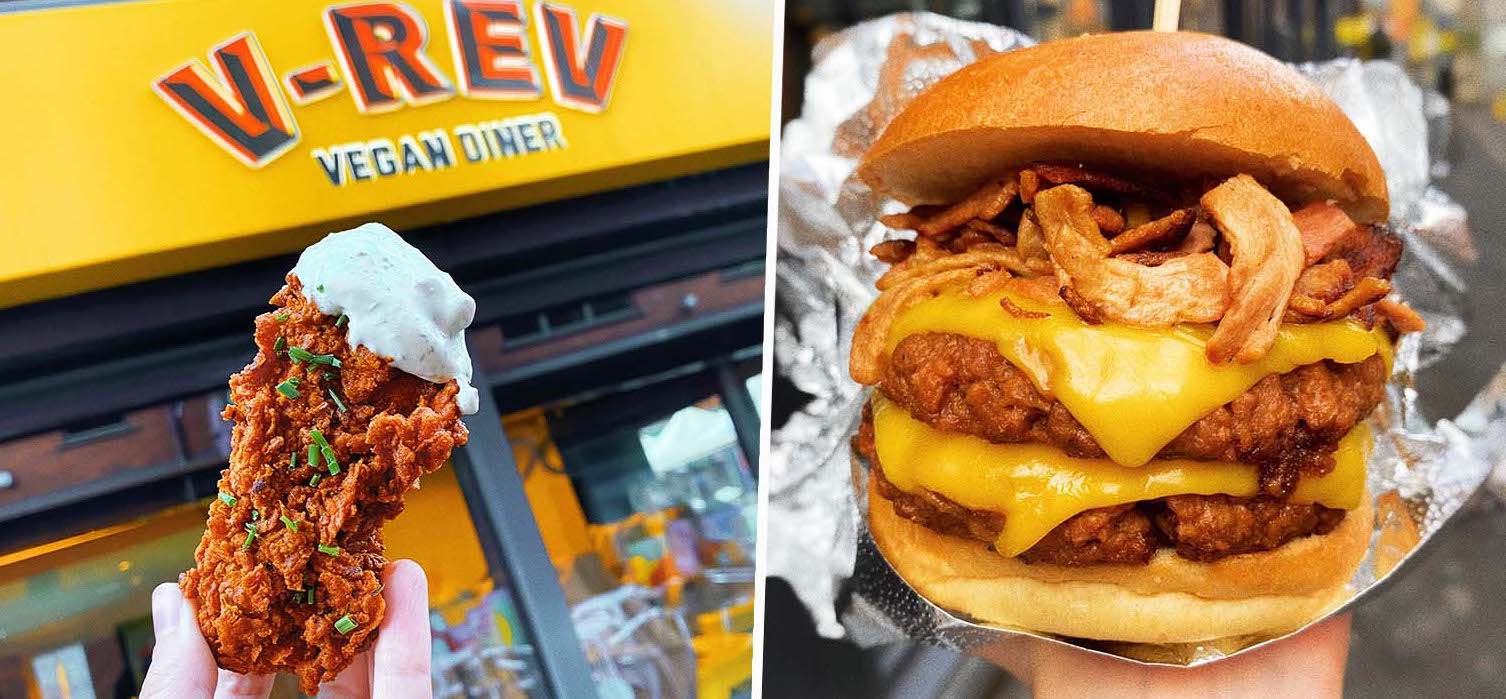 V Rev is the latest victim in a spate of closures announced this year by popular vegan restaurants.
Vegan eateries JJ's Vish and Chips, Chorlton takeaway Zad's and Liverpudlian concept Frost Burgers have all been forced to close their doors this year, all citing rising costs as a reason.
Now V Rev, one of Manchester's original vegan restaurants, has followed suit – closing its doors for good on Sunday 25 September.
The Northern Quarter restaurant first opened in 2015 and is widely considered to have paved the way for vegan junk food, serving what was then considered a game-changing menu of plant-based jumbo hot dogs, fried 'chicken', loaded fries, burgers and mac balls.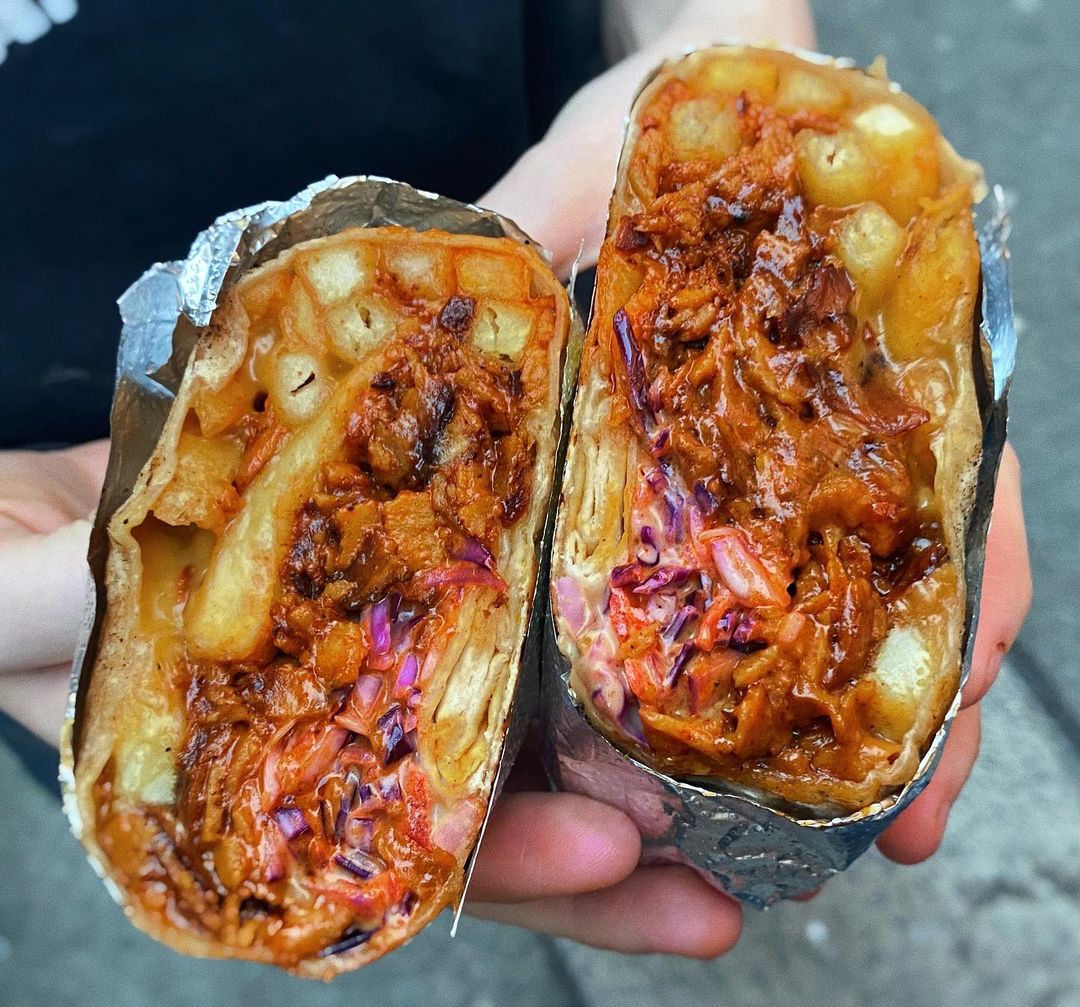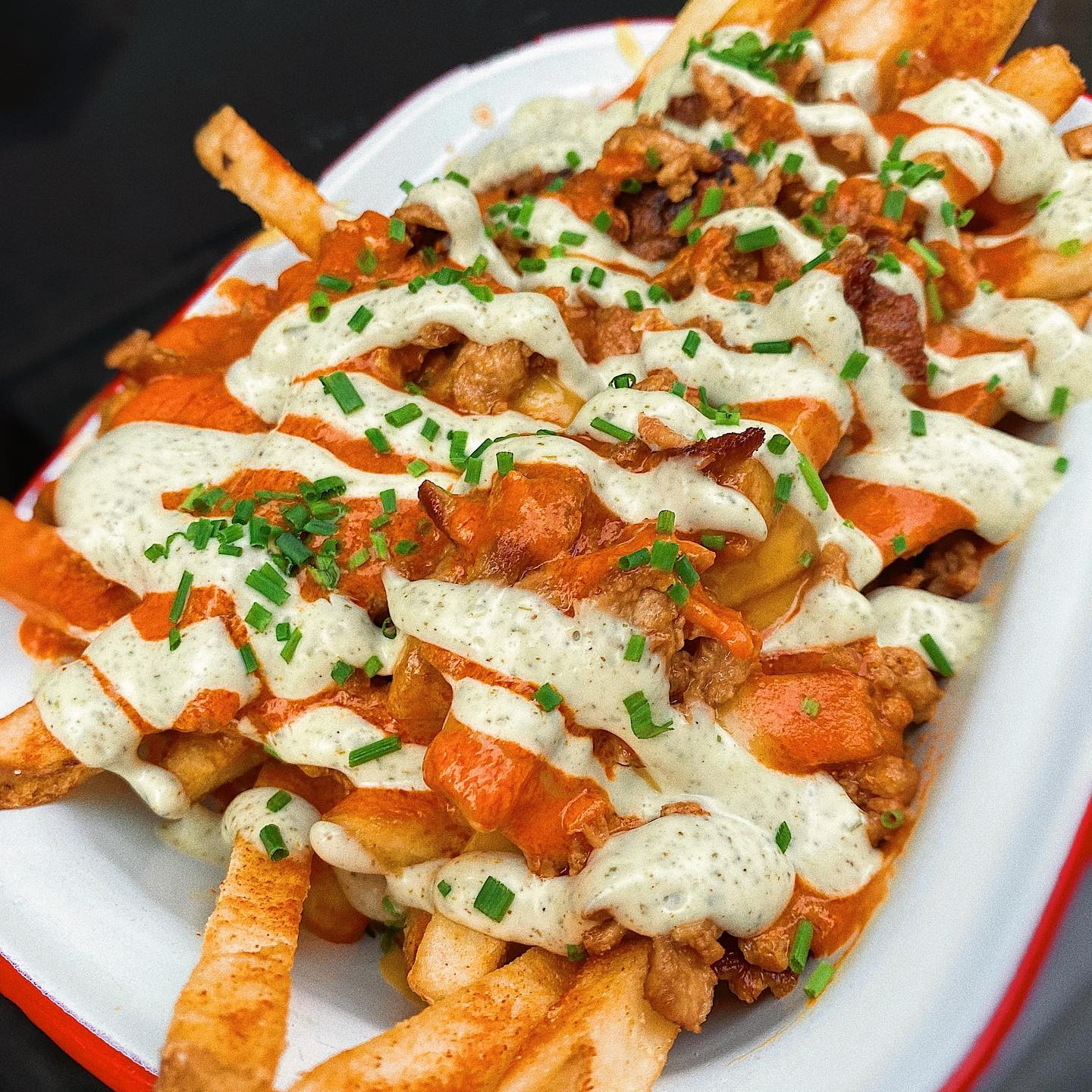 Initially launched in 2011 by Manchester University graduate Dom Moss as a vegan grocery and record store, in 2013 a small menu was introduced before V Rev eventually became the subterranean diner we've known and loved for the past seven years.
In that time, it's quietly carried on whilst other similar concepts opened on its doorstep. Now, owners have announced that their time has come to an end.
In a statement shared on social media on Sunday, the V Rev team wrote: "Unfortunately, today (25/09/22) will be tour last day open.
"Thank you so much to everyone who has supported us over the past 10 years.
"The past few years with lockdown and restrictions brought us to a point where we're not able to financially recover and stay operational.
"Obviously, this isn't how we wanted things to end – this is now out of our hands and we're absolutely gutted.
"We'll continue serving today – we are running out of stock so pop in while you can to say your goodbyes and cry intro your loaded fries.'
After the shock post appeared on social media on Sunday, comments flooded in thick and fast as fans shared their heartache that the restaurant was closing so soon.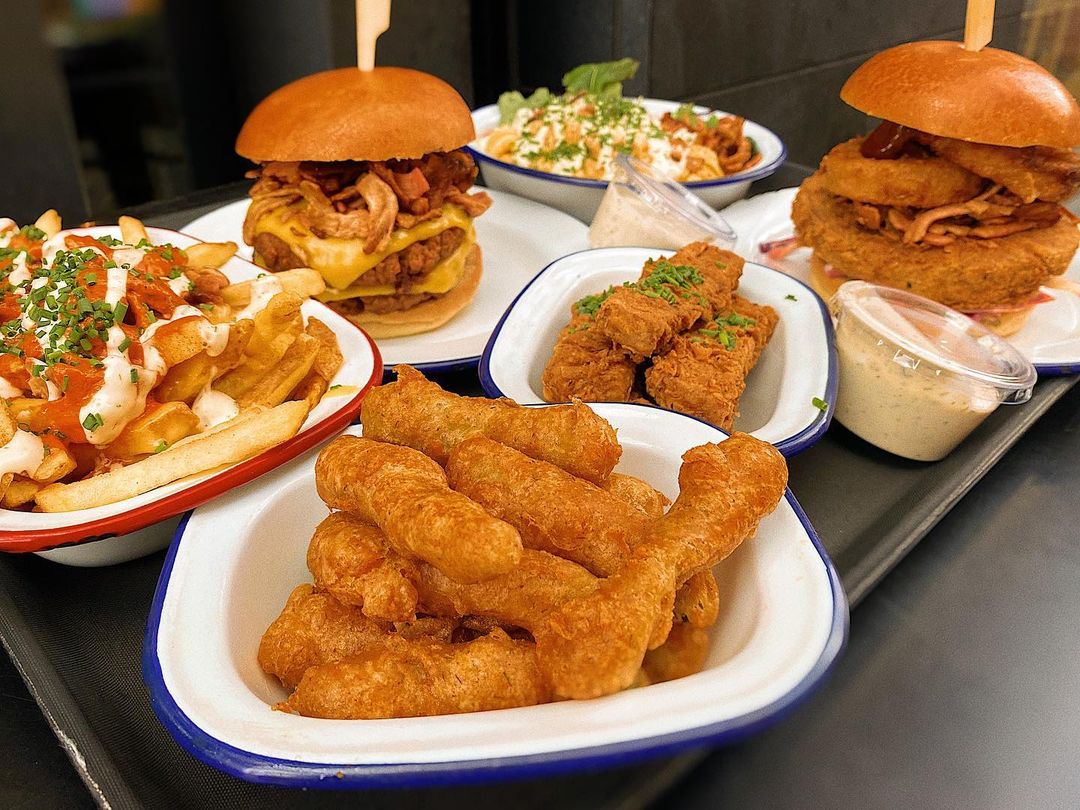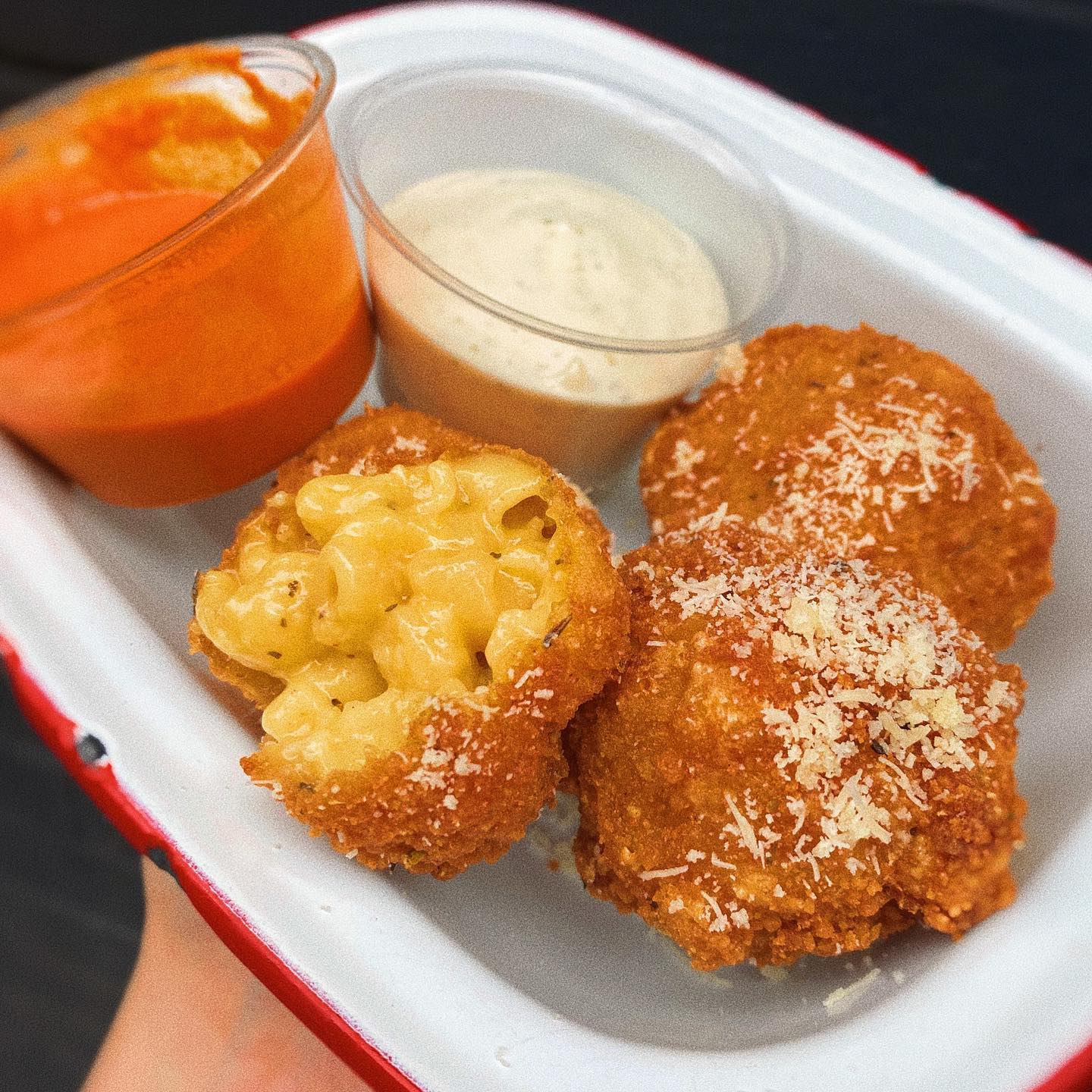 Amassing over 1,000 comments on Instagram alone in the last 24 hours, the post has been shared widely as loyal vegans commiserated together.
Yorkshire-based vegan restaurant group Doner Summer wrote: "Pioneers of the vegan food scene in the North, you will be missed"
Mnbvegan added: "Oh my god, we're so sorry folks. Proper sad to see you go. You guys were one of the first totally vegan places we know of, and it was so exciting! One of the proper originals, you will be missed."
Read more: Metrolink tram derails near Piccadilly Gardens causing disruption across city centre
Whilst JJ's Vish and Chips Manchester, who was also forced to closed this year, simply said: "Sending love."
Feature image – V Rev Manchester