Eats
Popular Leeds ramen spot House of Fu confirms Manchester opening date
The hit Leeds ramen restaurant will open in Manchester this October.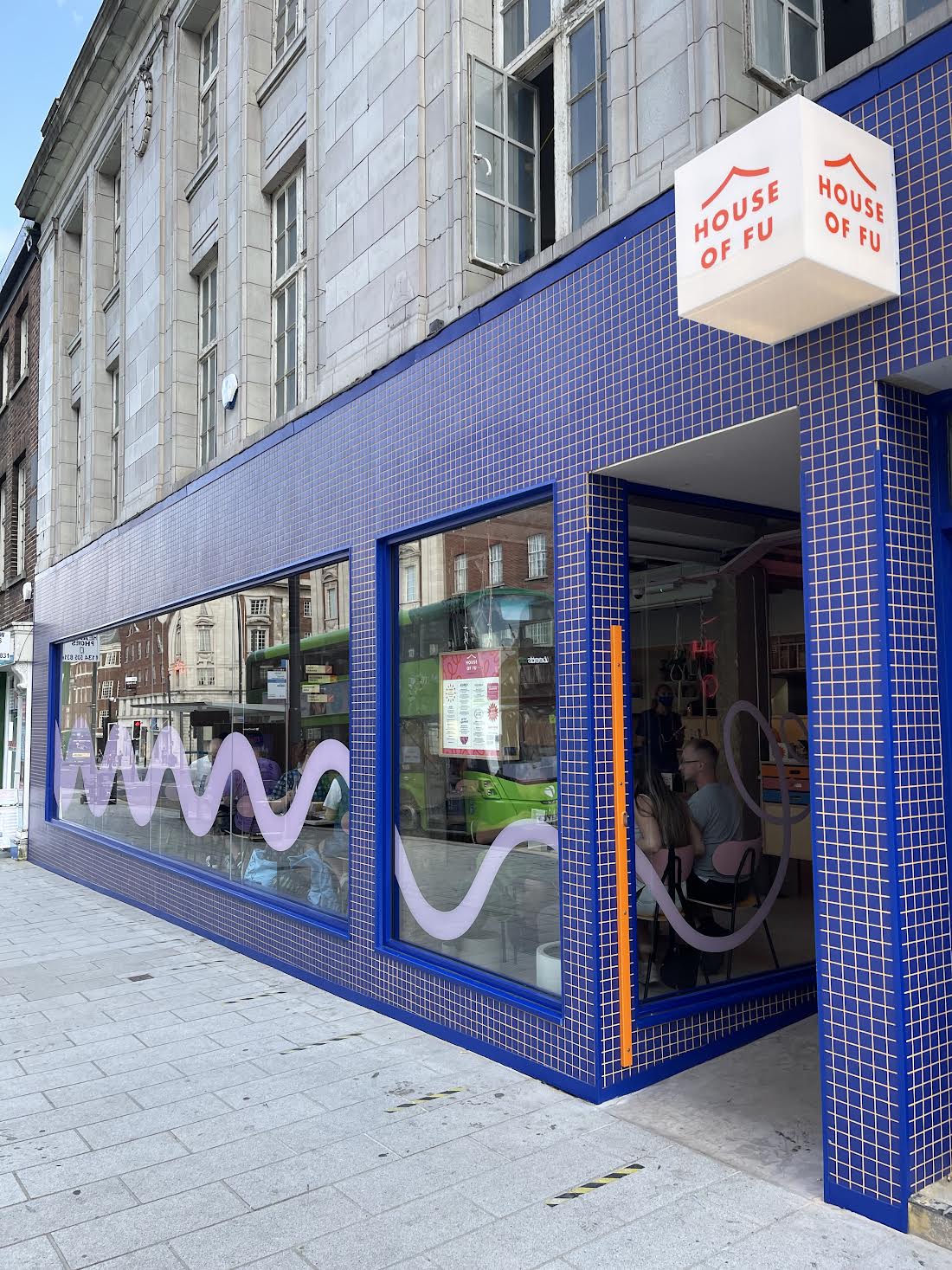 After much anticipation, a popular Leeds ramen spot has confirmed the date it will open in Manchester.
House of Fu will open their doors in Manchester on Friday 20 October 2023, serving up classic and inventive bowls of ramen, vibrant rice dishes and homemade gyoza, all paired with carefully selected cocktails, craft beer, sake and wines.
Located on Manchester's Portland Street within the walls once occupied by the Architects Society, House of Fu is set to bring their modern ramen, rice bowls and small plates to Manchester from 11:30am every day.
The venue also boasts a late-night party spot, state-of-the-art karaoke rooms, and a private dining room, offering a brand-new feasting menu for parties of up to 30, alongside their everyday menu.
Ahead of the opening date, House of Fu will be holding a one night only soft launch with 50% off the entire bill for the lucky ones who catch a booking.
The story of House of Fu begins in 2014 as a smash hit pop-up at Belgrave Music Hall which was awarded 'Best of the Best' at that year's British Street Food awards.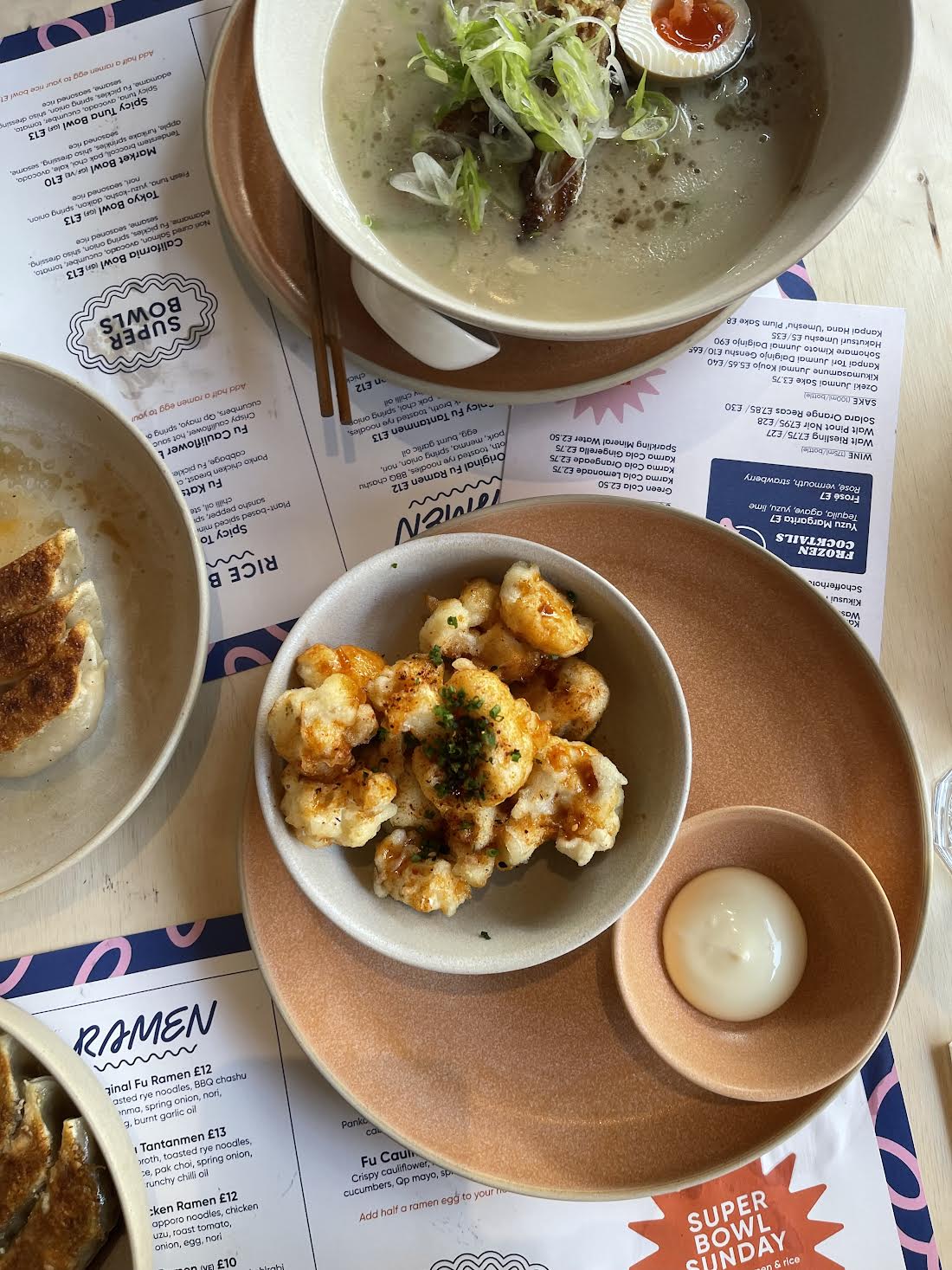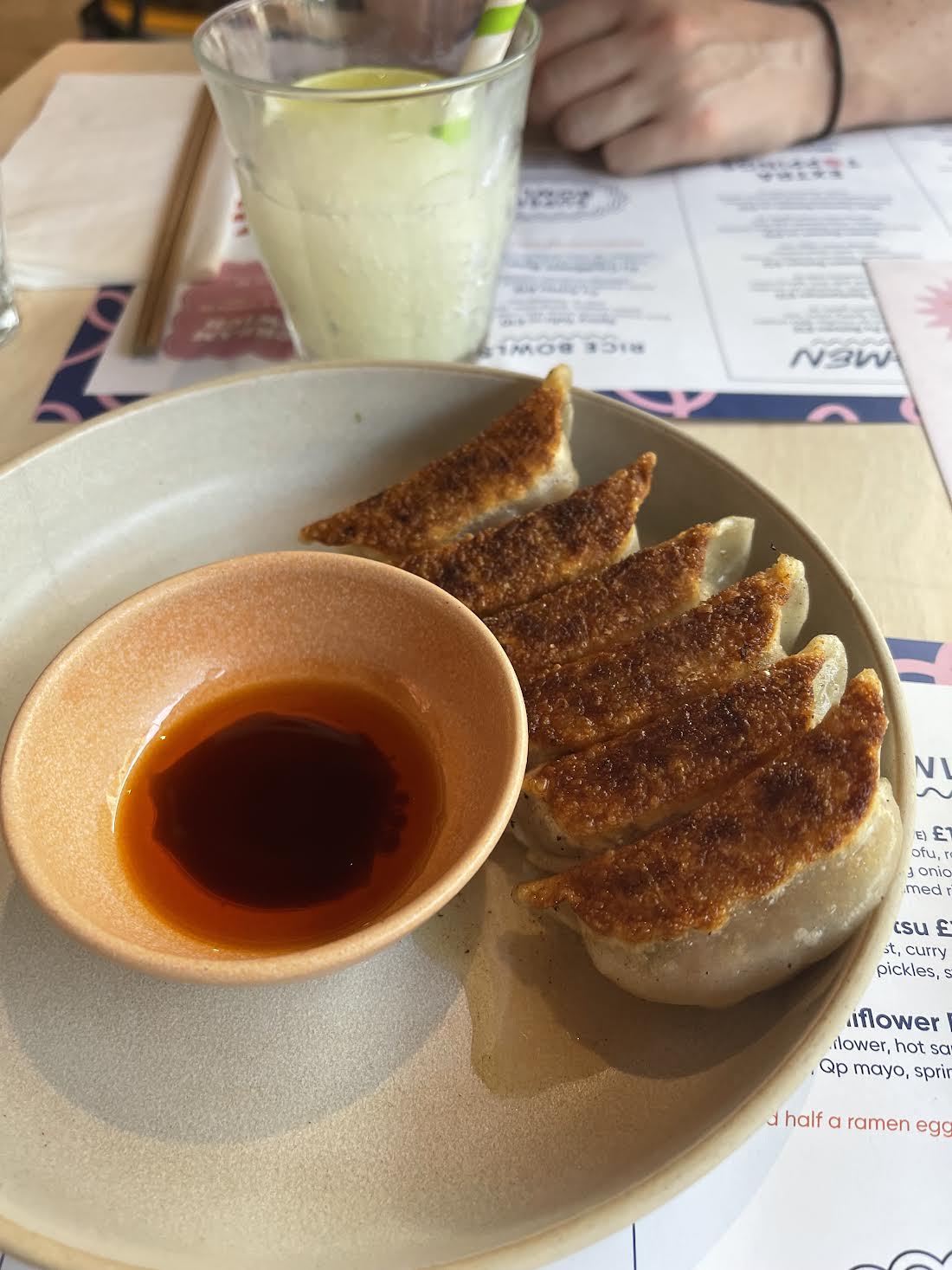 The brand then popped up at various venues and music festivals as the team continually developed the concept, testing out ideas collected on inspirational trips to New York, Tokyo, Portland and Los Angeles.
The first site opened in 2021 on Leeds' The Headrow, going from strength to strength and gaining a loyal following for their innovative flavours and creative takes on Japanese favourites such as gyoza, katsu and tonkotsu broth.
Owners Simon Stevens and Ashley Kollakowski said of finding their ideal Manchester site: "Manchester is home to some of our favourite restaurants and shops and it's been great getting to know the city a little more whilst looking for a home for House of Fu.
"There's such an exciting food scene in Manchester and there seems to be more great openings announced every week, we're really excited to be part of it.
"We've developed some incredible new dishes for the Manchester menu which we can't wait to share with you alongside the obvious hits like our spicy tantanmen and the sleeper fave, the cucumber salad.'
Ben Iley, a long-time collaborator of the team who formerly ran the kitchen at Michelin-recommended restaurant, Ox Club, is the engine driving forward a creative kitchen team and will oversee Manchester operations.
Read more: Budget fast fashion brand SHEIN is coming to Manchester with Klarna
Many years ago, after planning to visit Tokyo for one month, a trip which turned into 10 years, Ben worked at some of the country's most popular restaurants including Aquavit, The Tokyo American Club and Fujimamas (where he met his wife, Masayo).
Ben cut his teeth working alongside world-renowned chefs including Marcus Samuelsson, Bill Granger, and most notably Ivan Orkin, the chef behind the internationally acclaimed Ivan Ramen.
Ben remarked: "Going for a bowl was the thing to do in Tokyo, it was almost a competition amongst friends to take the group to their newest find or introduce them to their favourite neighbourhood Ramen bar.
Read more: M&S is replacing plastic Bags For Life with paper ones at all UK stores – and this is why
"It's that excitement and love for a good bowl we want to bring to Manchester. Whilst the core menu will consist of some firm favourites, each week the kitchen team will be challenging their creativity, producing their own specials to serve up so our guests can enjoy something different and new every time they visit.
"We want House of Fu to be somewhere chefs want to train as much as they want to eat."
House of Fu Manchester will support EatWellMCR, the local collective who are working towards the eradication of food poverty in Greater Manchester.