Shopping
Budget fast fashion brand SHEIN is coming to Manchester with Klarna
It's very, very pink.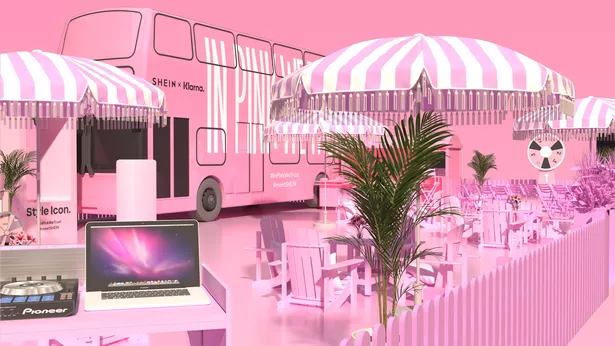 SHEIN, the online retailer that's saved many-a-birthday night out or hen do with its inexpensive fashion range, is going to pop up in Manchester next week.
The global fast fashion giant is teaming up with Klarna to visit the city centre on 23 September.
But this won't be your average retail experience. The two businesses will have an enormous, bright pink bus parked up at Spinningfields Square.
There'll be loads of freebies, like makeovers and snacks, and the chance to win prizes.
Inside the In Pink We Trust tour bus, there'll be the chance to experience the world of SHEIN – something that's normally solely online.
The brand will showcase everything from knitwear to denim to partywear and accessory collections inside a luxurious walk-in wardrobe.
Then outside, a terrace area will be a haven for homeware, with SHEIN's new home decor and appliances on display.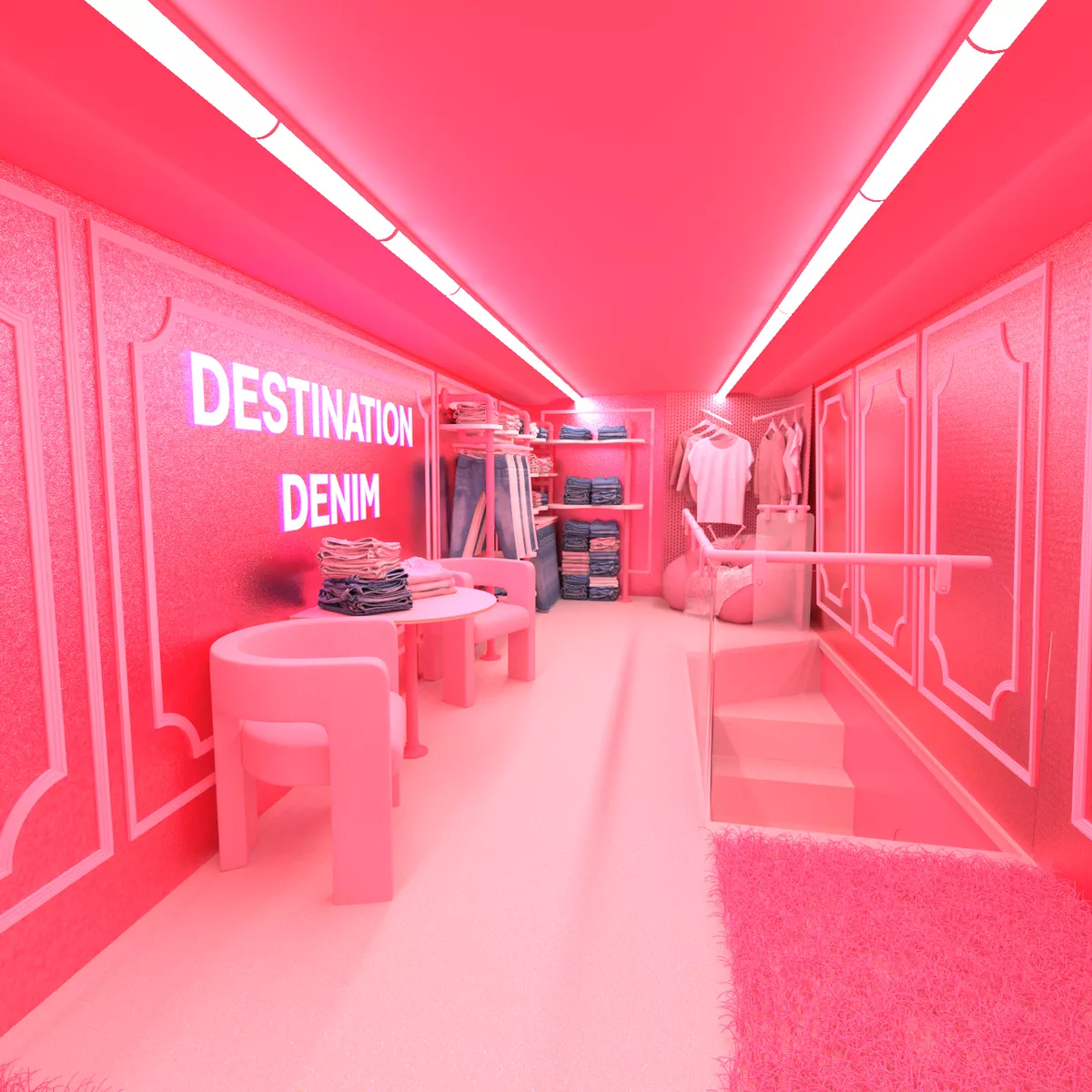 The first 100 visitors will receive a complimentary goodie bag filled with pink presents.
And there'll be luxury pampering experiences available in the custom-built Glam Stop, from complimentary manicures to hair styling sessions using the SHEGLAM range.
To fuel your shopping? It's free popcorn and candy floss from a pop-up sweet stall.
SHEIN and Klarna will also install a Spin to Win and a retro arcade grabber, with tech gadgets and beauty buys up for grabs.
HELLO! magazine's Fashion Monthly Editor Jill Wanless will host a Trends at Twelve talk to show how she'd style up her favourite SHEIN looks.
The whole thing will be soundtracked by DJs Kat Brown Sugar, Emma Rose, and Latoya Reisner.
SHEIN x Klarna's In Pink We Trust tour bus will be in Manchester at Spinningfields Square from 10am to 5pm on 23 September.
Read more
Featured image: Publicity picture