Eats
Popular lunch spot Salt & Pepper confirms they are reopening
The popular pop-up restaurant announced it is putting "extra precautions" in place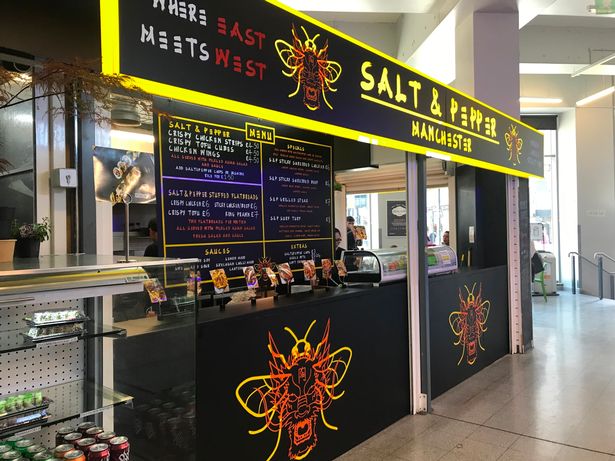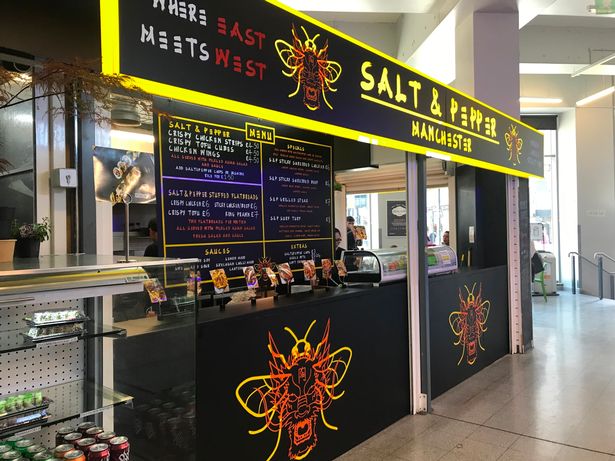 Salt & Pepper has announced that it will be reopening to once again serve the people of Manchester in early July.
Having temporarily shut up shop back in March due to the coronavirus (COVID-19) pandemic, the popular pop-up restaurant announced it is putting "extra precautions" in place and would be returning at the start of next month.
Launched by "Chinese kids born and bred in Manchester", Salt & Pepper is undoubtedly a firm-favourite on the Manchester foodie scene and a staple of the Arndale Food Market.
Announcing the exciting news on social media over the weekend, Salt & Pepper said: "Great news…WE ARE REOPENING EARLY JULY".
"We're taking some extra precautions to make sure all of our staff and our customers will be as safe as possible."
"Not long left…see you all soon".
Salt & Pepper, ran by a brother and sister duo who thrive on "providing modern twists old family recipes" and "serving up good tasty dishes that will leave you satisfied and happy", is unique in how it pushes one particular takeaway dish right to the forefront of its menu and gives every meal its own superbly-seasoned, spicy spin.
Whether you go for wings, chips or beef or tofu, the results are invariably incredible.
Salt & Pepper also seems to be a favourite with our audience here at The Manc.
After putting the question of 'which local/independent restaurant do you miss the most?' to our audience as part of our 'The Manc Asks' series, Salt & Pepper overwhelmingly came out on top.
There's always queues clogging up the walkways in Arndale Food Market at Salt & Pepper five days a week, so it should perhaps come as no surprise that Mancs are pining for their fix after a nearly four months of malnourishment.
At present, Salt & Pepper have not confirmed a set date for reopening, nor have further details been released as to how it will run operationally, so be sure to keep your eyes peeled for when this is announced
To keep up to date with Salt & Pepper Manchester and to be the first to hear of reopening plans, you can find them on Facebook and Instagram.