Eats
Popular northern burger chain Fat Hippo has opened a new Manchester site today
The company's brand new Manchester restaurant has arrived at Lane 7 in Great Northern.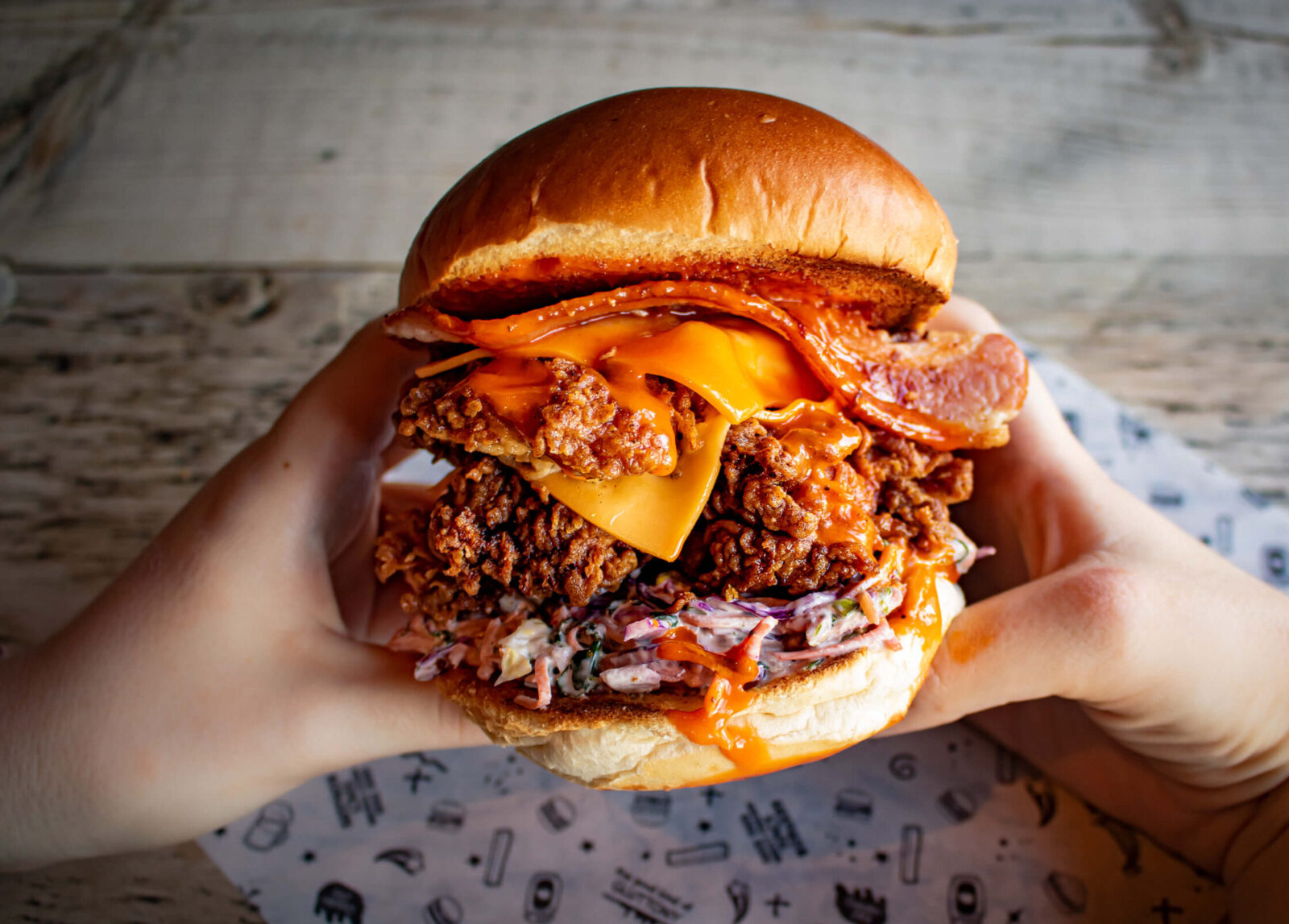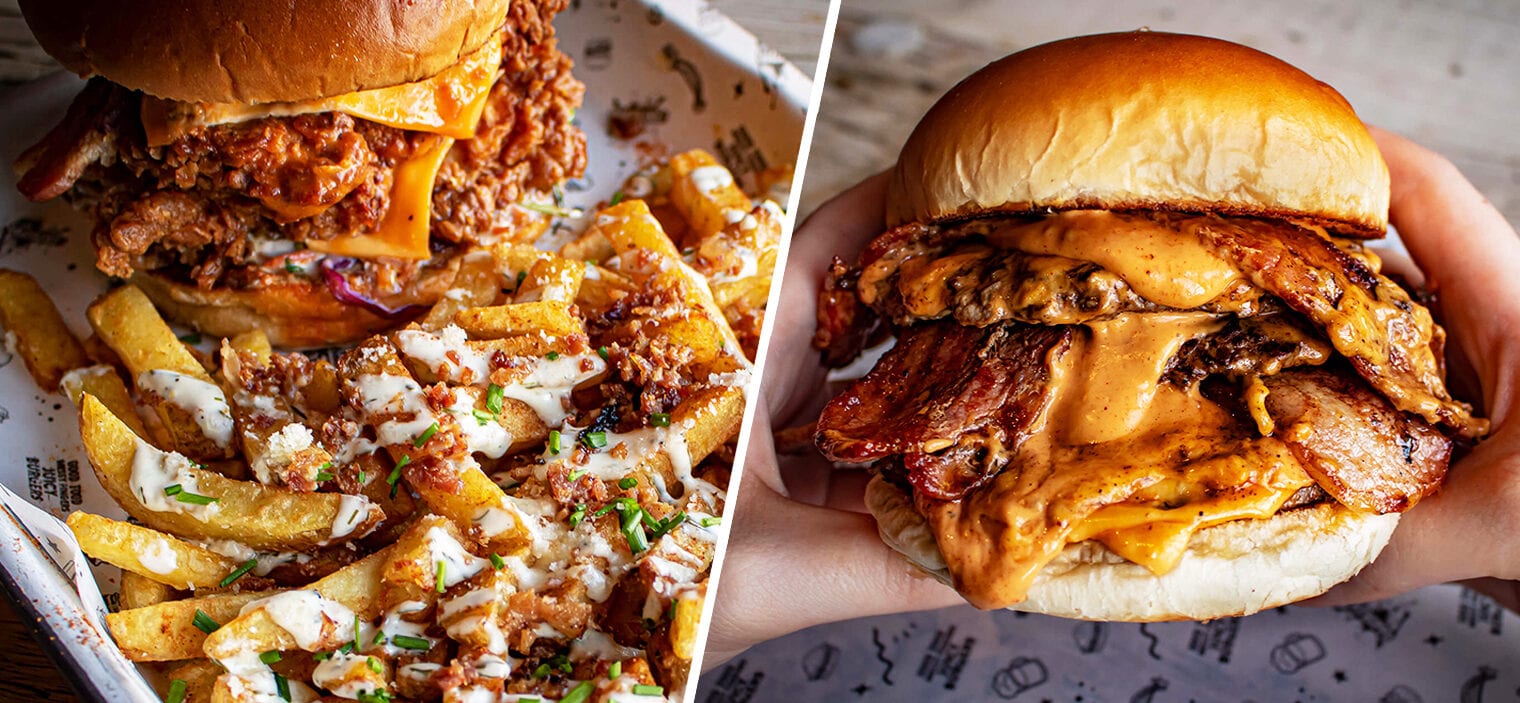 One of the north's most beloved independent burger chains has opened a new city centre site and expanded its delivery offering across Manchester today.
Fat Hippo – a group of independent burger joints founded in the North East, before opening up in Sheffield, Nottingham, and Leeds – specialises in the best burgers, loaded fries and more "good old fashioned, roll up your sleeves and get it all over your face" food.
The company's brand new Manchester site has arrived at Lane 7 in Great Northern for takeaway from today.
But as all hospitality businesses are currently closed, with the exception of takeaway services, during England's third national lockdown, the group is working closely with Deliveroo and has launched exclusively on the platform in Manchester, allowing customers the chance to enjoy Fat Hippo's signature burgers in the comfort of their own home.
So what can Manchester's foodies expect then?
Well, alongside an extensive menu of their signature beef and boneless buttermilk chicken patties – that come with free fries as standard – Fat Hippo Manchester will also have a carefully-designed range of vegan, gluten-free and dairy-free options available.
The family-friendly burger joint is also famed for its quality ingredients and quirky flavours.
Burgers like the PB & J – a beef burger topped with peanut butter and bacon jam – is undoubtedly one of the fan favourites, and will be on the Manchester menu to try out, alongside all the classics and a great-value kids menu too.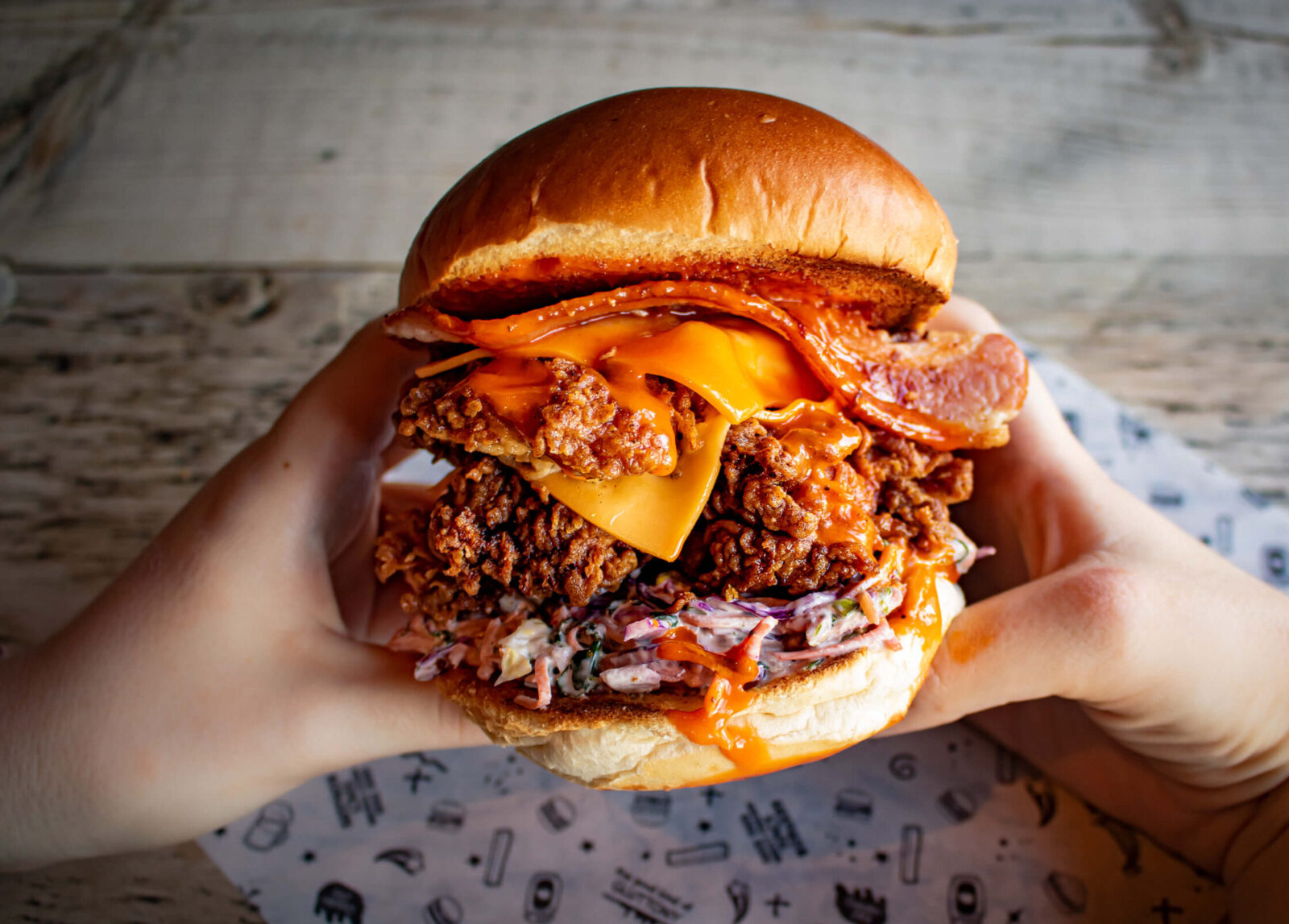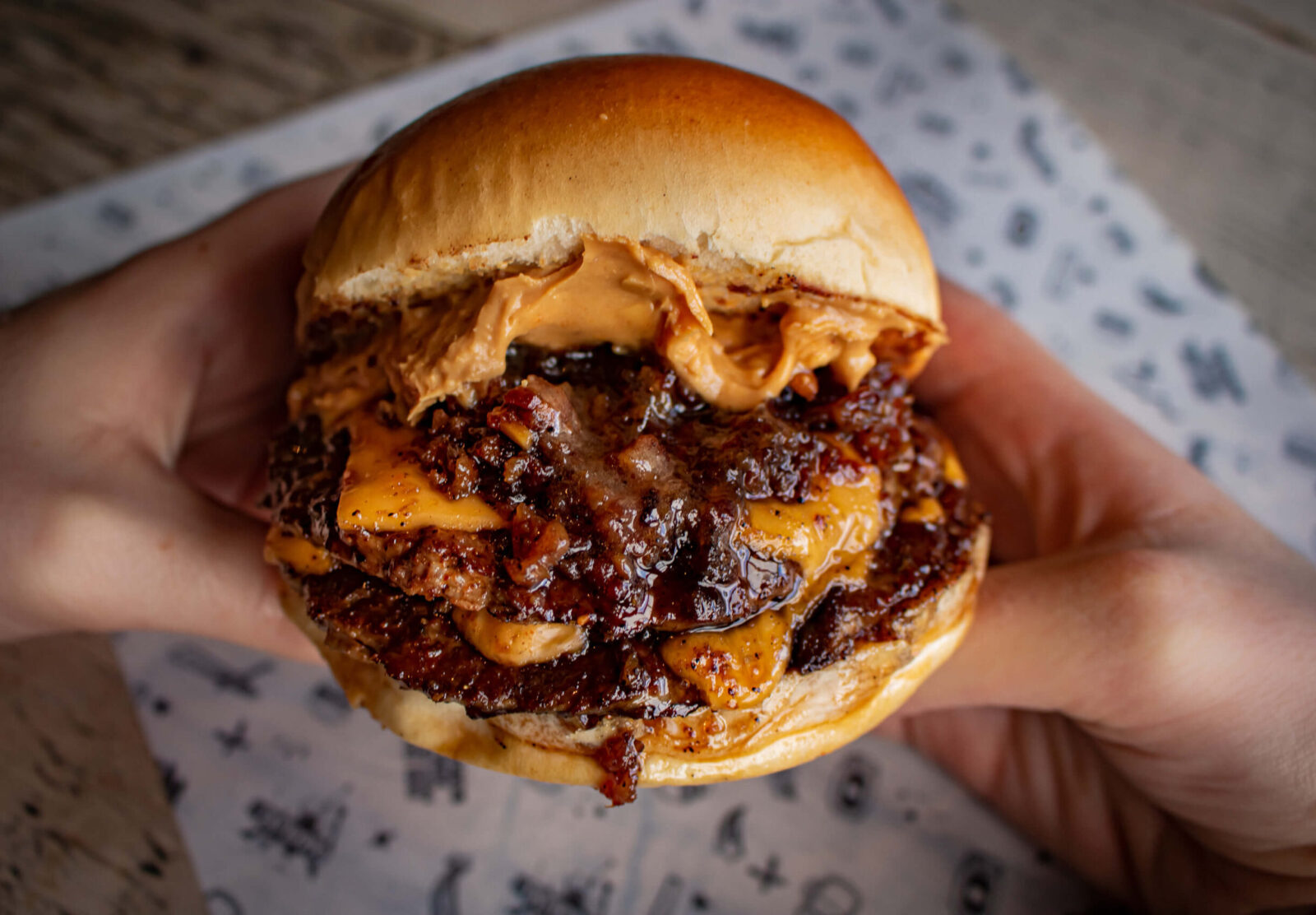 This will be the group's second venture with Lane 7, with their successful Fat Hippo S1 site already based in the leisure brand's complex in Sheffield.
And as well as the several other sites in North East, Nottingham, Leeds and now Manchester, Fat Hippo also has exciting plans to continue growing, with further locations being established across the country.
Fat Hippo Fleet also travels all over the UK, bringing its renowned burgers to thousands of national events.
Speaking on the launch of Fat Hippo Manchester, Michael Phillips – who founded Fat Hippo in the North East in 2010 – said: "The last year has been difficult for everyone, especially the hospitality sector, but we just couldn't turn down the opportunity to work with Lane 7 again and bring Fat Hippo to the North West.
"Great Northern is the perfect location for us to be based and we can't wait for the people of Manchester to enjoy the good kind of gluttony".
Michael Johnson – Operations Manager at Fat Hippo – added: "It's been an incredible ride over the last ten years feeding the ever-growing herd of burger lovers, and now we can't wait to bring the best burgers to Manchester".
Although only open for takeaway services for the time being, Fat Hippo Manchester will open for dine in once restrictions have eased.
You can find the full Fat Hippo menu and place your orders on Deliveroo here.
Make sure you also follow Fat Hippo's Facebook, Twitter, and Instagram for access to exclusive competitions, sneak peeks and to stay in the loop with this next chapter of its burger journey.