Eats
Ramsbottom favourite Levanter shuts down a week after losing Michelin plate
"Thank you to all our guests who have visited and supported us over the last 9 years. We will miss you."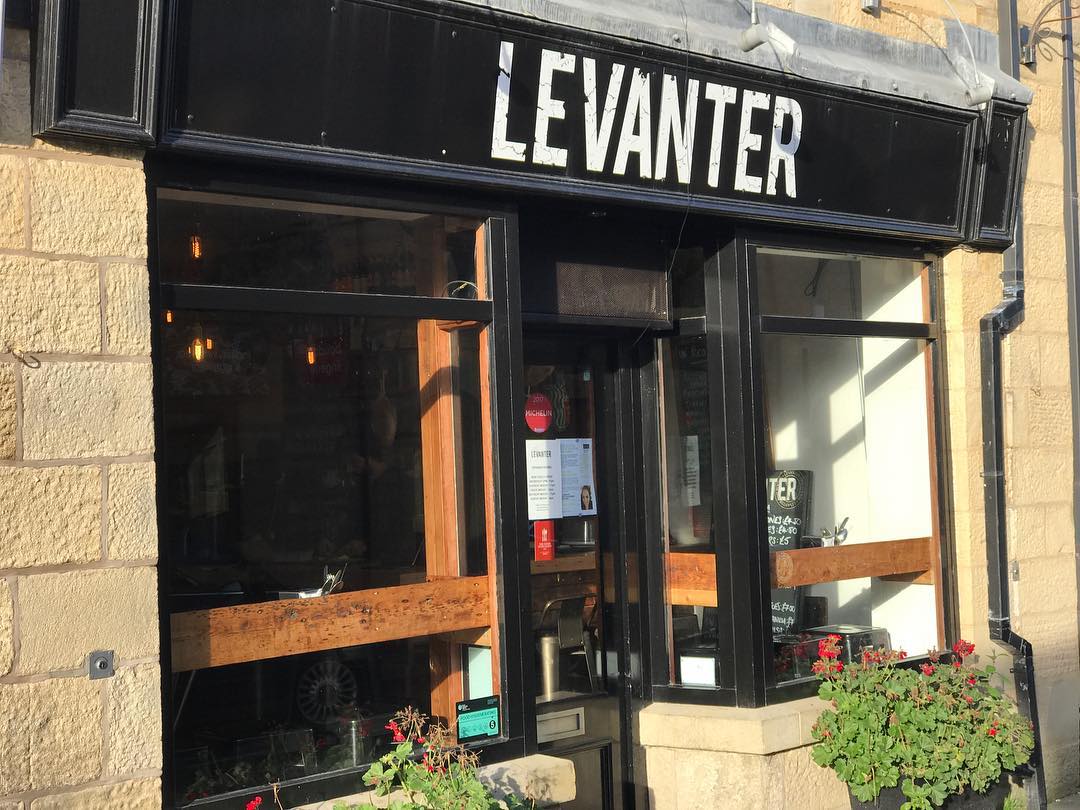 Bosses behind Ramsbottom wood-fired tapas favourite Levanter have permanently closed the restaurant a week after losing its Michelin plate.
The news comes just months after owners Joe and Fiona Botham made the decision to shut down half of their Ramsbottom site – also once home to their second restaurant Baratxuri – in a bid to battle the challenges brought on by rising energy bills.
Faced with extortionate costs to keep their business going, in January the pair made the call to temporarily shut Levanter's large bar and dining room; leaving just its main dining room open to the public until the summer.
It was hoped this would be enough to keep the business going until the warmer months, with owner Joe tweeting at the time: "We've had to take the hard decision to hibernate the Smithy St side of Ramsbottom – the Bar & the Comedor Dining Room, for the foreseeable future.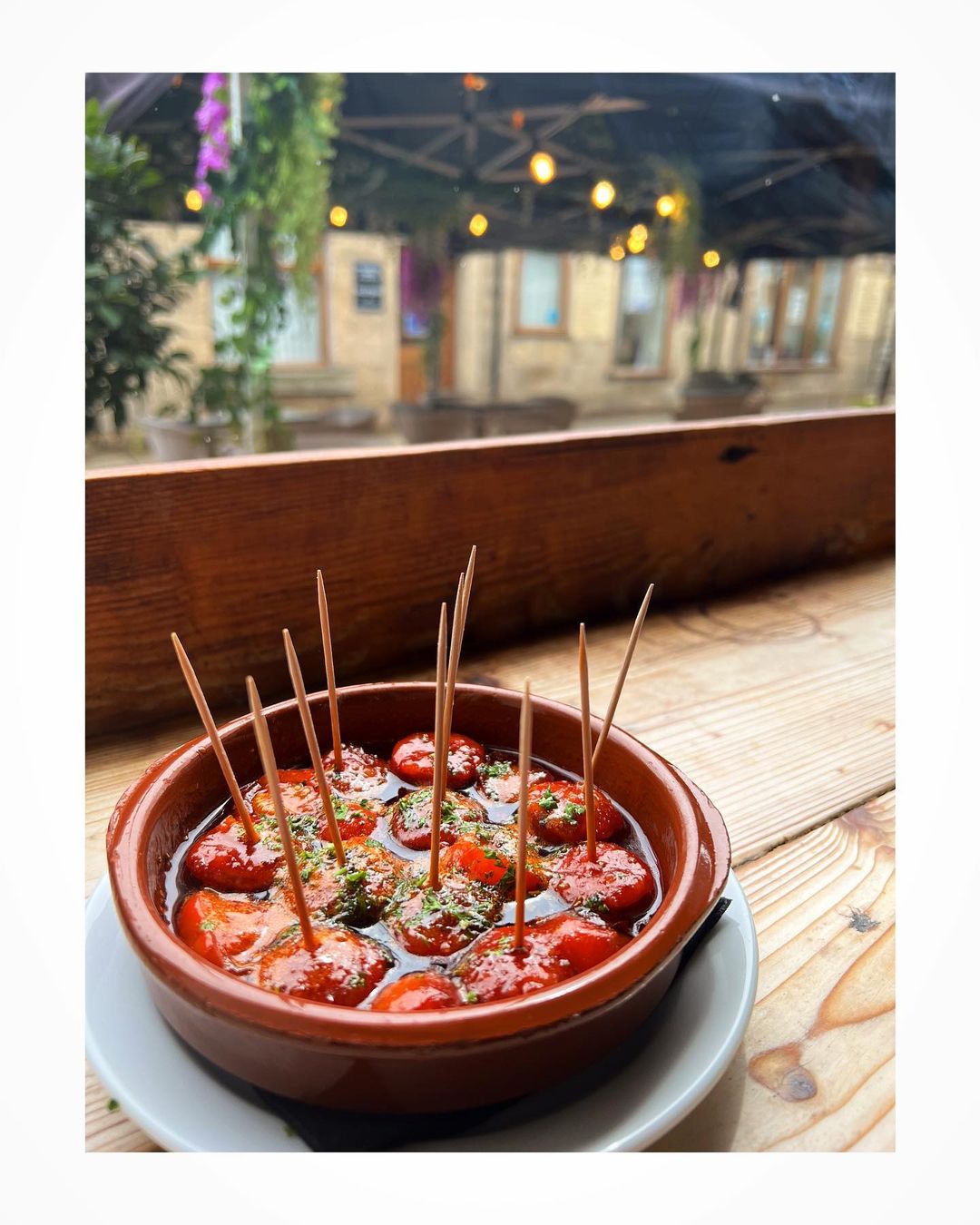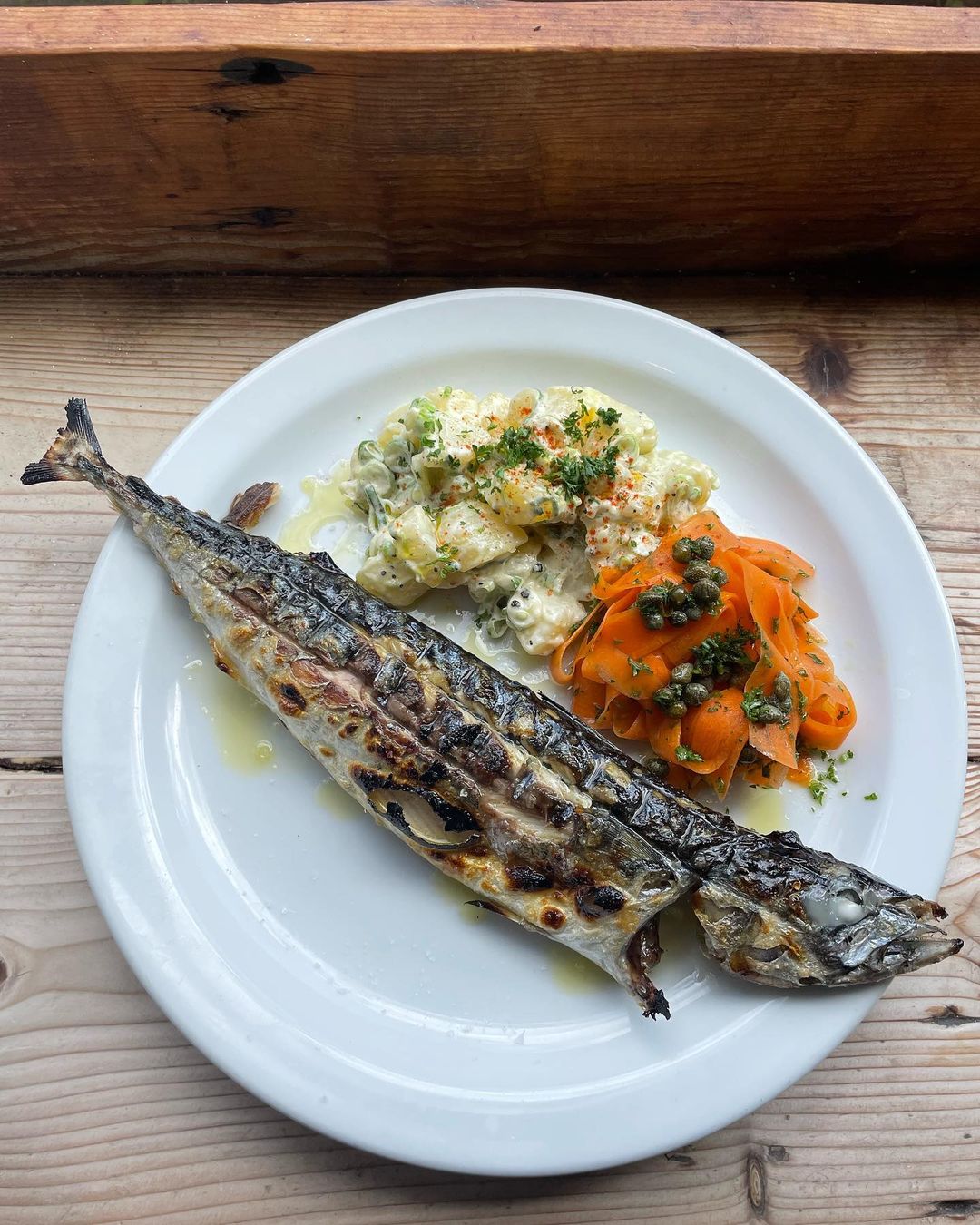 "We're hopeful this will just be for the quieter Winter months & we can fire it up again once the warmer weather kicks in for Spring/Summer & demand for the outside tables on Square St kicks in too."
However, a message posted on Levanter's website on Tuesday afternoon shows that, unfortunately, the measures Joe and Fiona adopted were not enough to keep things going any longer.
A message on Levanter's website reads: "Levanter is now closed. Thank you to all our guests who have visited and supported us over the last 9 years. We will miss you."
Read more: 'I now no longer have a brother' – Phillip Schofield speaks out after sibling found guilty of sexual abuse
First opened in 2014, Levanter made its name as a proper local tapas bar serving authentic wood-fired Spanish plates, alongside fine wines and sherries to foodies from far and wide.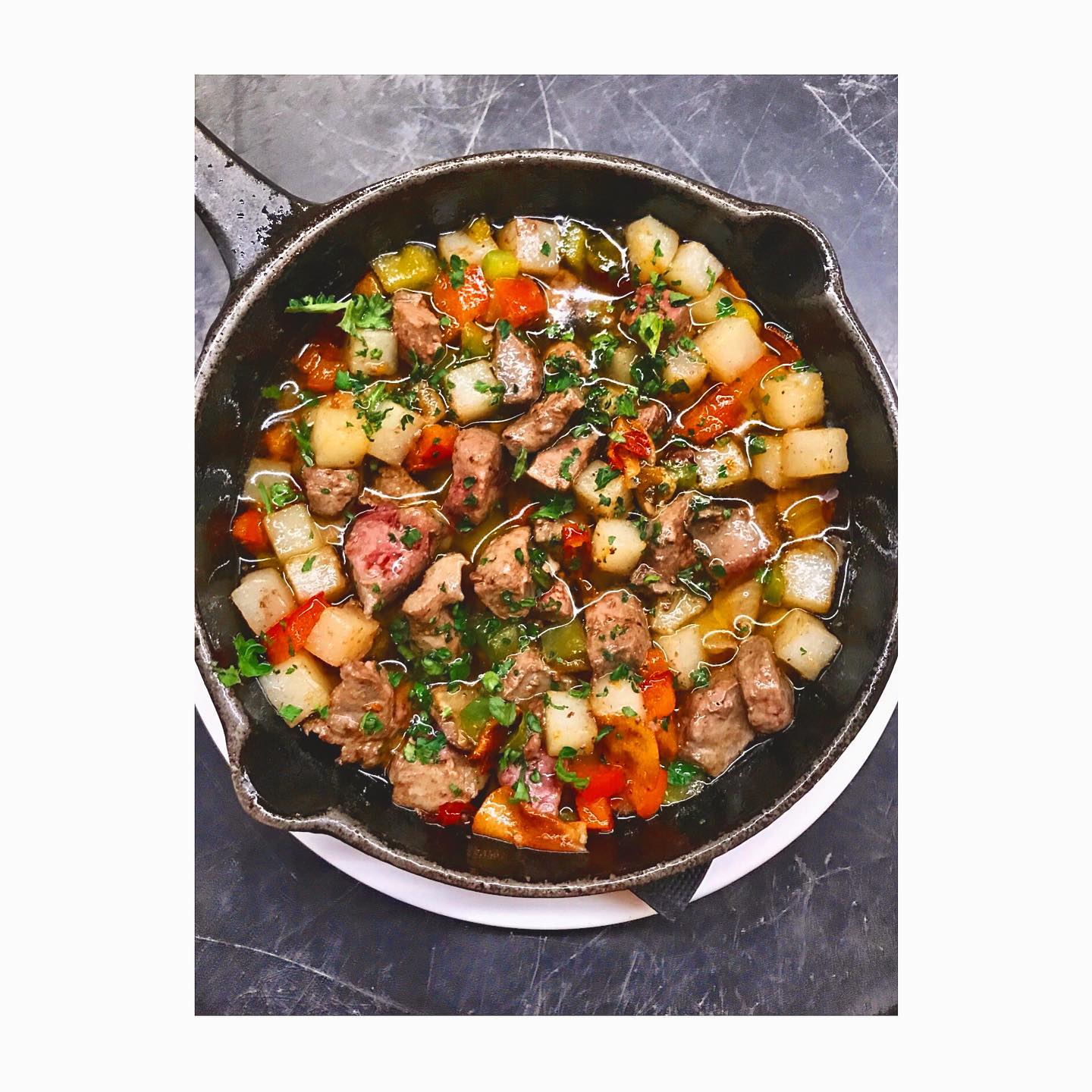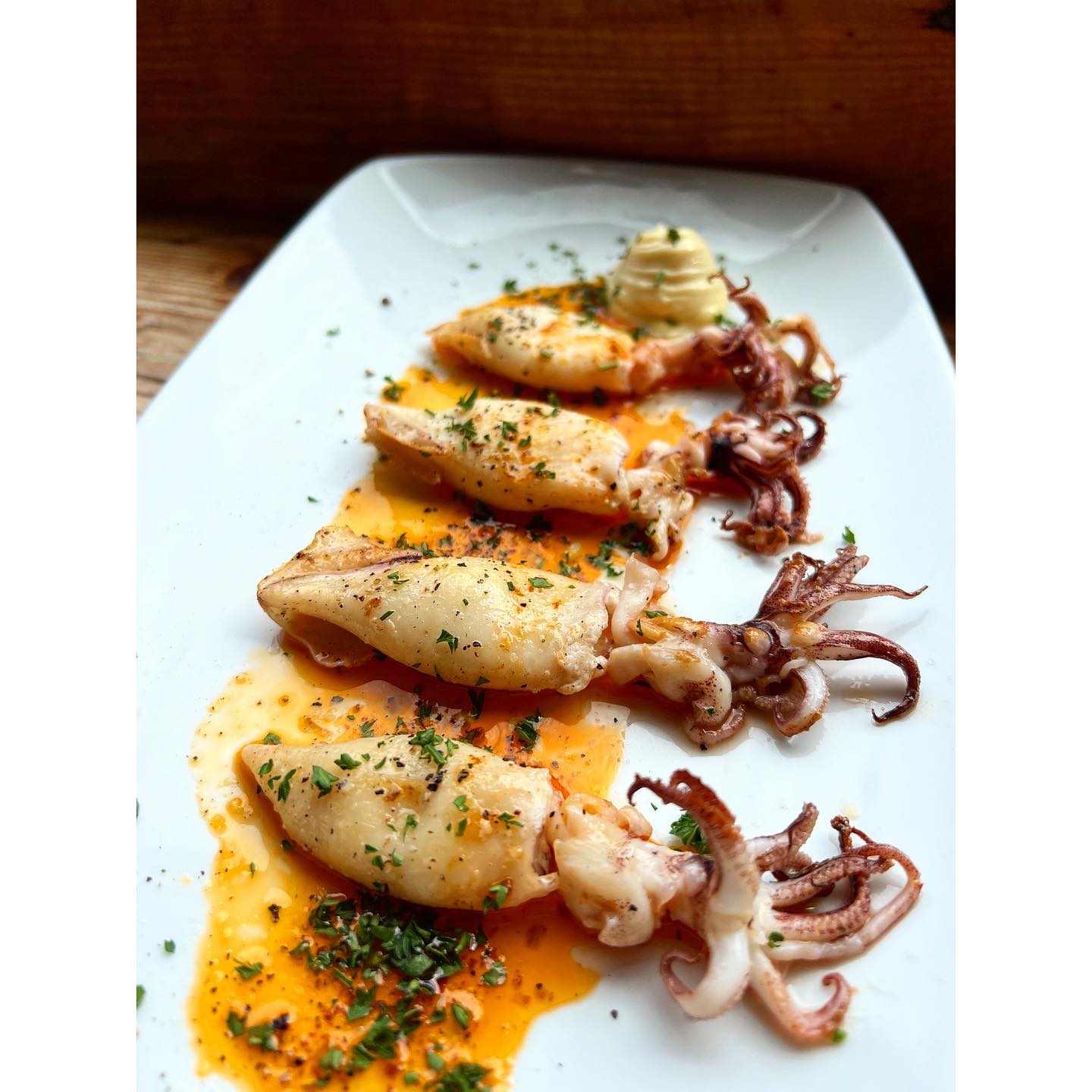 It proved so successful that a year later its owners then went on to launch the acclaimed sister Pintxos bar and basque enclave Baratxuri, which has since moved from its original north Manchester home into Exhibition on Peter Street.
That same year, Levanter received a rave review from Guardian critic Jay Rayner who described it as "the kind of restaurant so many of us seek, where frill and pomp have been dispensed with in favour of feeding people well."
Read more: Manchester mural painted as tribute to Paul O'Grady vanishes after just days
Another casualty of the energy bills crisis, we know that many in Greater Manchester – and beyond – will be incredibly sad to see Levanter go. It's also sad times for foodie hotspot Ramsbottom, which has lost three Michelin-recommended restaurants in recent years.
Featured image – Levanter