Eats
Rudy's is opening ANOTHER pizzeria in Greater Manchester – and giving away thousands of pizzas
They're set to open their fifth Greater Manchester restaurant this autumn.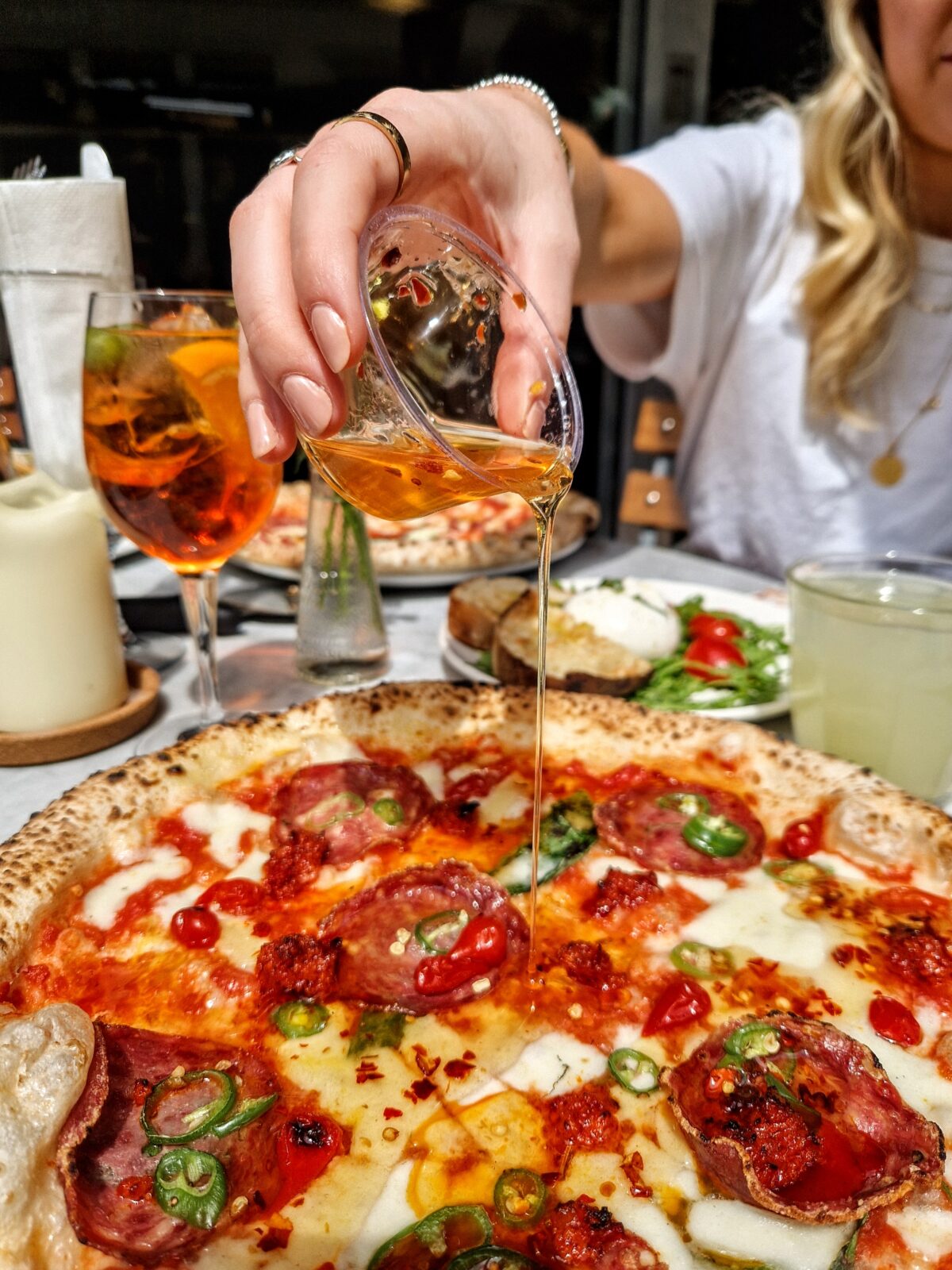 The rapid expansion of Rudy's is rolling on, with yet another Greater Manchester pizzeria set to open this year.
The hugely popular restaurant group started life in Ancoats in 2015 and helped to relaunch the neighbourhood as a foodie destination.
Since then they've expanded to Liverpool, Leeds, Birmingham, London, Sheffield and Warrington, with a fifth Greater Manchester location on the way this autumn.
Rudy's will be opening a 90-cover restaurant in Didsbury in October, taking over the former Mad Giant food hall on Wilmslow Road.
The brand has previously revealed plans to take over the old Dawson's music shop on Portland Street in the city centre too.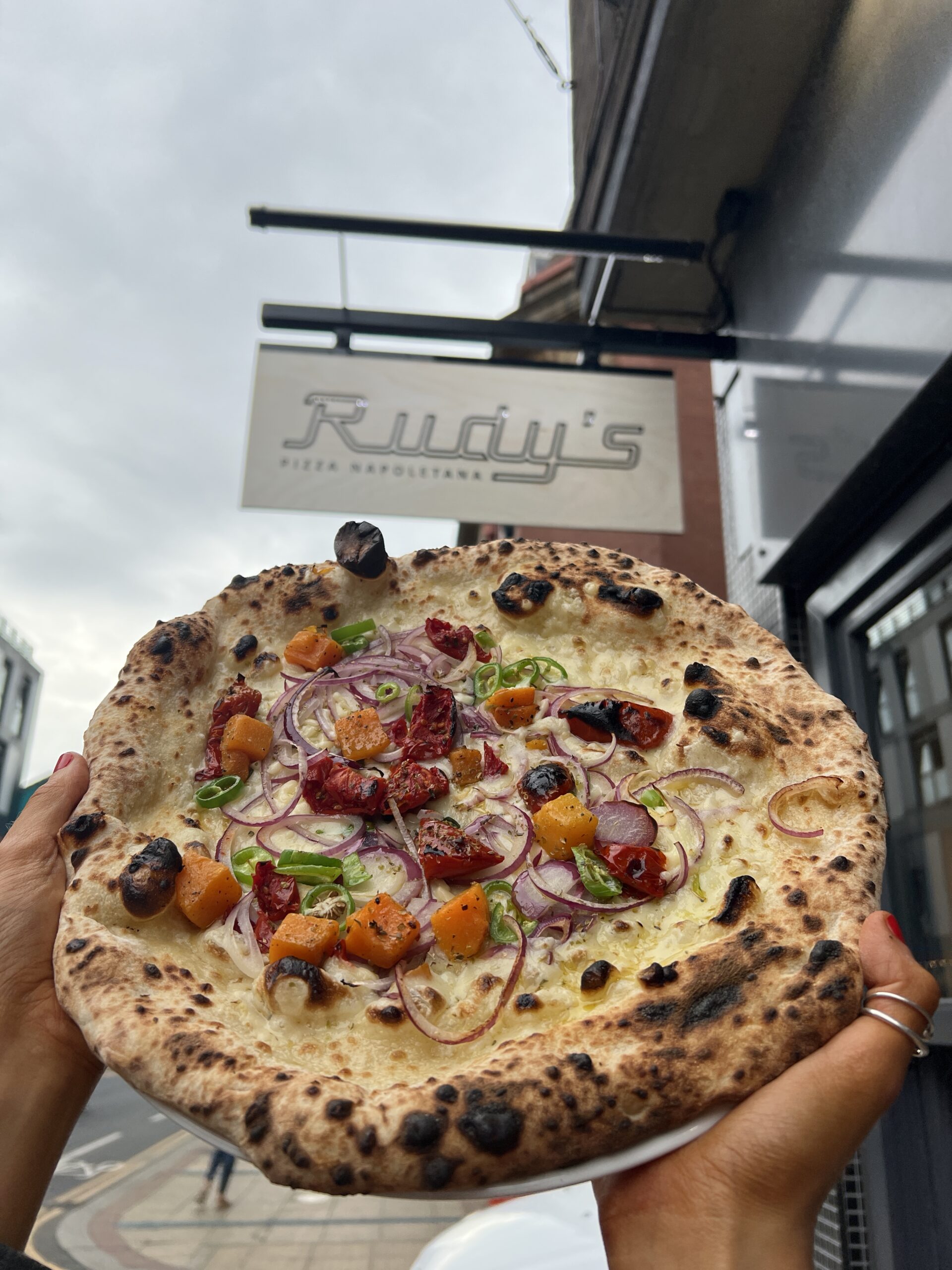 To celebrate its launch in Didsbury, it will give away thousands of its award-winning, Neapolitan-style pizzas.
The brand made a name for itself with its authentic recipes, using dough made freshly daily from Caputo 00 flour and the best ingredients imported from Naples.
It means pizzas such as Marinara, Margherita and Calabrese made with San Marzano tomatoes grown on fields next to Mount Vesuvius, and Fior di Latte mozzarella.
Read more: Inside Ornella's, the tiny Tameside pasta kitchen that's getting everything right
Rudy's pizzas are then blasted in an oven for just 60 seconds for a soft and light pizza.
Martyn Williams, general manager of Rudy's Didsbury, said: "We look forward to becoming part of the community in Didsbury. We will open our doors this Autumn and the team cannot wait to serve our authentic Neapolitan pizza in this lovely neighbourhood."
To snap up a free pizza from Rudy's in Didsbury, you can sign up at rudyspizza.co.uk/didsbury.
Featured image: Supplied