Eats
Seven Brothers brewery opens new bar beside Manchester's most beautiful beer garden
Summer boozing is shaping up nicely.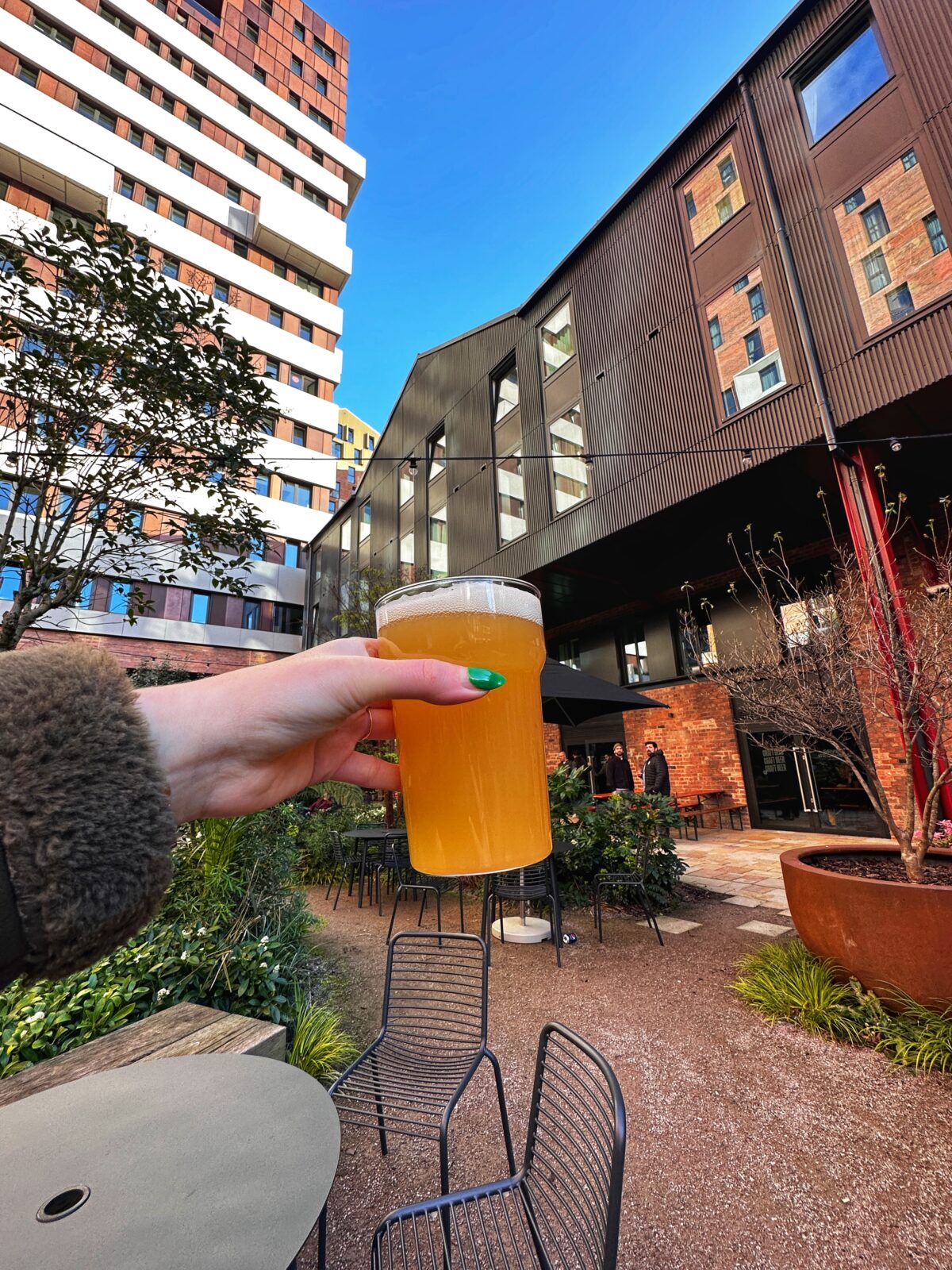 Seven Brothers has officially opened the doors to its new Manchester bar, with its award-winning craft beers being poured beside the beautiful Kampus garden.
The local brewery – named after the seven siblings who founded it – is now rubbing shoulders with the likes of Nell's, Pollen, Yum Cha, Beeswing, and fellow neighbourhood newcomers Great North Pie.
Seven Brothers Brewing Co have opened their newest beerhouse inside the Minshull Warehouse at Kampus right in time for the Easter bank holiday weekend.
Inside, the blank canvas space has been decorated with plants and fairy lights, with long wooden benches and a wooden bar pouring the beers.
Customers can expect the usual selection of Seven Brothers' ever-popular family of beers, as well as a few Kampus specials.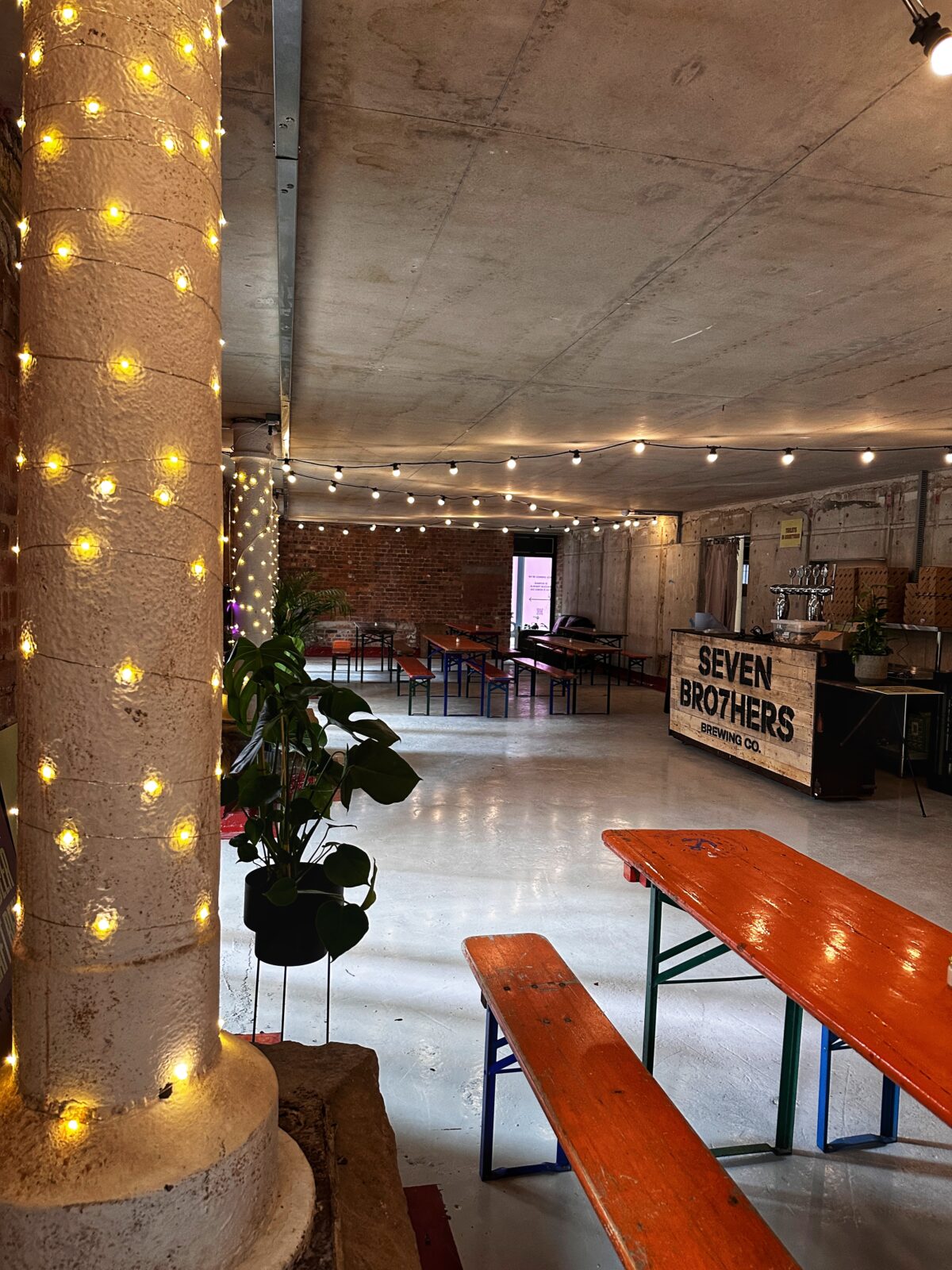 The brewery's summer residency at Kampus is the latest step in their impressive decade of trade, with taprooms and beer houses in Ancoats and Salford, as well as having their name behind the bar at pubs across the north west.
This weekend, Three Little Words will also be opening in the Bungalow for a summer-long pop-up.
Keith McAvoy, CEO for SEVEN BRO7HERS, said: "We've been big fans of Kampus for a while so we jumped at the chance to put on a summer-long party and create a new beerhouse here. The historic setting is stunning and we know we'll create, hands down, the best beer garden in Manchester.
"We're a family run business, born here in Greater Manchester. Our Kampus run is a fitting celebration for how far the brewery has come with the incredible support of every person who's ever enjoyed a SEVEN BRO7HERS pint.
"We'll be in good company with our brilliant independent neighbours and encourage everyone to come spend summer with us."
They'll be open Thursday – Sunday every week all summer.
Read more
Featured image: The Manc Group