News
Stella Artois are turning pub signs into nudey Renaissance paintings to support struggling boozers
Petition to make these permanent and for others to follow suit.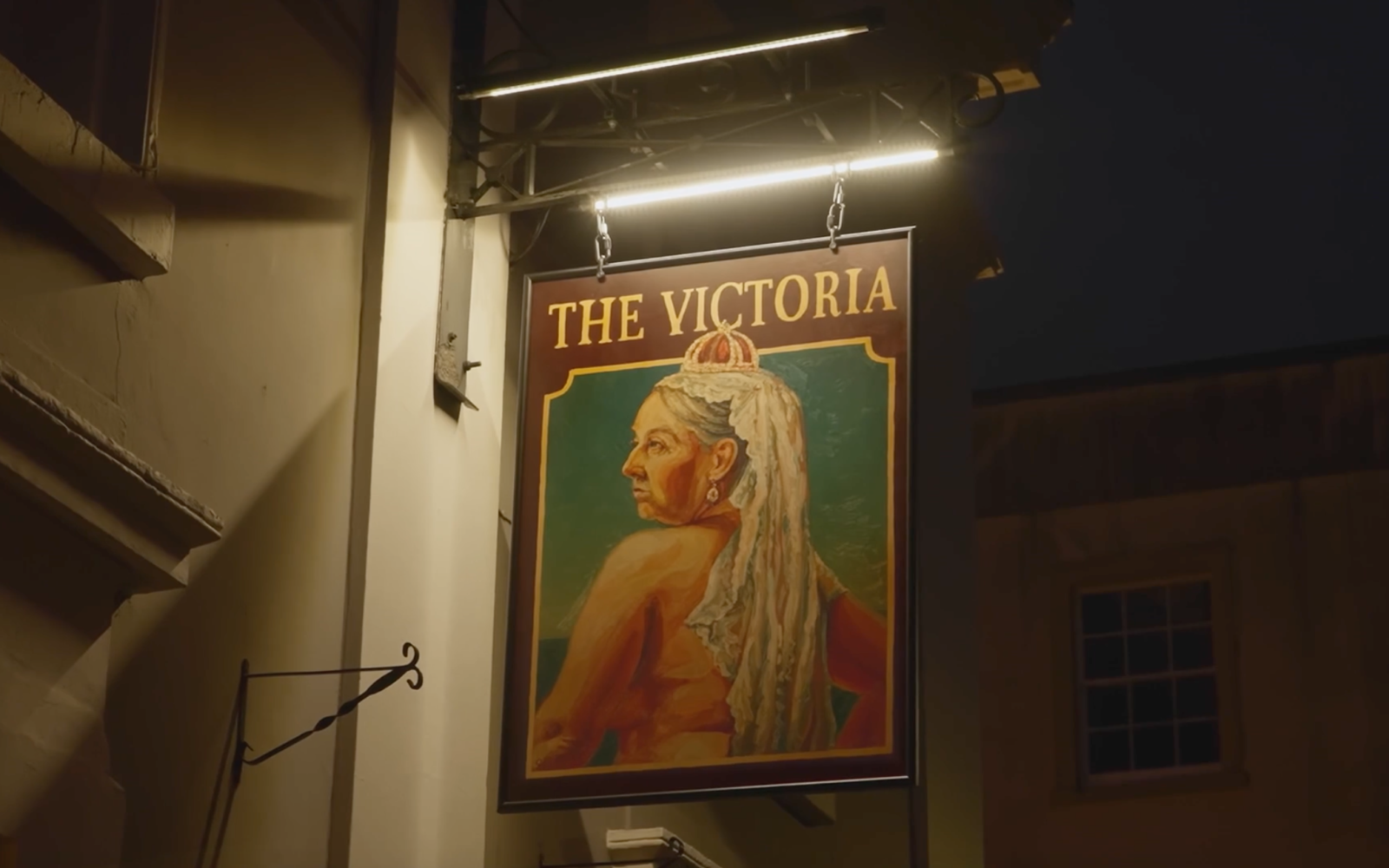 The list of pubs and bars closing across the UK is growing depressingly large and brewing giants Stella Artois are as fed up with it as the rest of us.
It was only earlier this week that we learned two beloved Stockport boozers, Doctor Feelgood and The Glass Spider, were sadly shutting down due to rising energy bills and overall business costs, not to mention people simply not having as much money to go out at the minute.
With that in mind, Stella wanted to try and help those in need and, naturally, their idea to support struggling owners that I'm sure you all immediately thought of: turning pub signs into nudey Renaissance-style paintings. As you do…
Drummed up in partnership with Hospitality Action, a charity for those in the service industry, Stella Artois' UK arm has put together a novel new campaign in hope of raising money for local publicans and it's a truly brilliant idea. Now, this is what we call 'high art'.
As you can see in the short advert, with around 400 UK pubs sadly closing in the last year alone — not to mention countless others in the wake of the pandemic — Stella have teamed up with some seriously talented artists to reimagine some iconic pub signs as oil paintings.
Nudity being an essential component, of course.
The clever and comedic initiative dubbed, 'The Pub Renaissance', will see art collectors or people who simply want to do their bit for a worthy nationwide cause bid on these limited edition artworks, as well as be able to buy affordable prints to hang up back at home.
All of the proceeds will go towards a fund which collected by Hospitality Action and distributed across various watering holes in need of financial assistance across Britain. Quality stuff.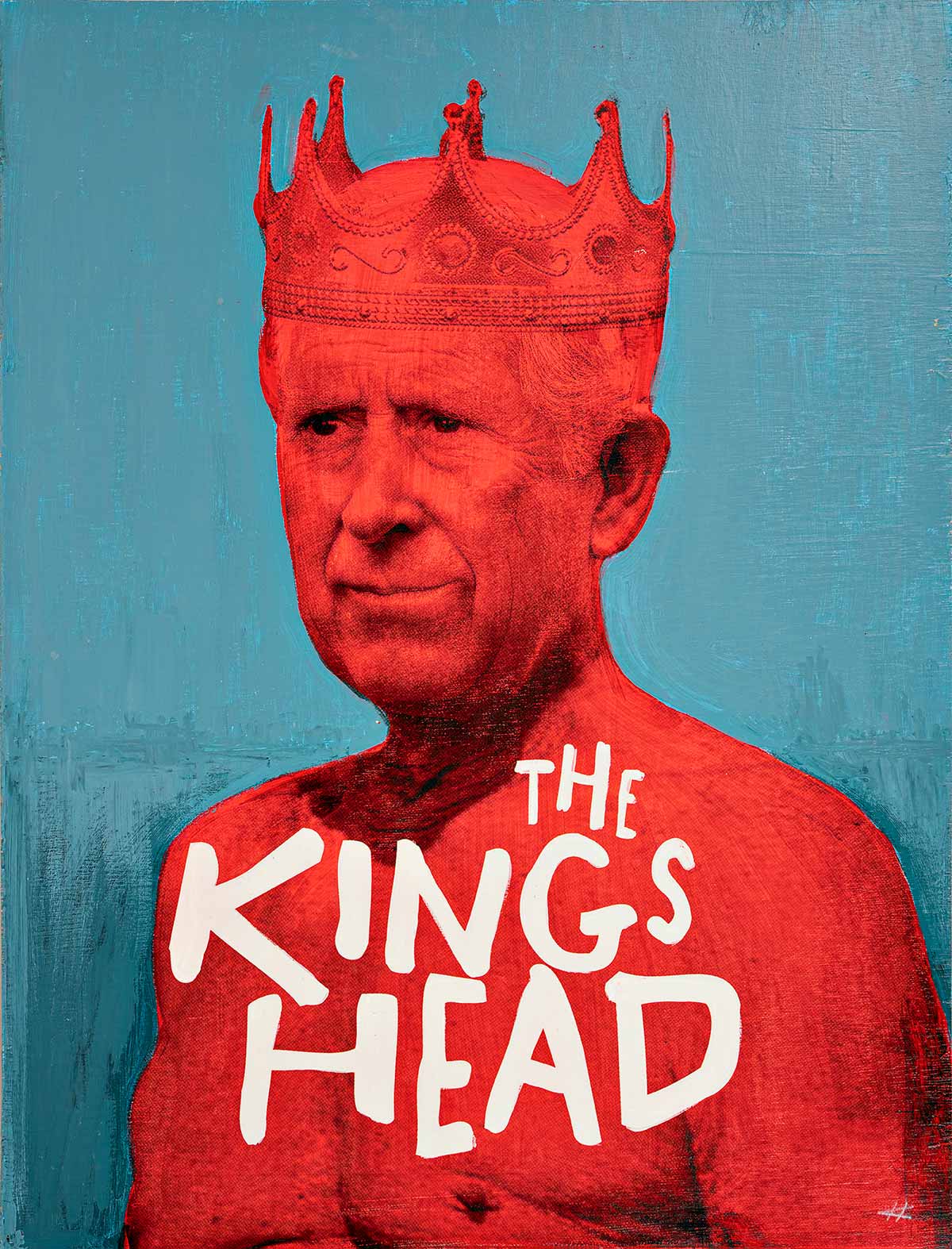 Read more:
Collaborating with painters from the likes of the Lake District and London, to as far as Australia and Iceland, the aim was to get each of them to come up with their own inspired take and, in defiance of the nation being stripped of important gathering places, they decided to strip their signs instead.
After all, Stella Artois is best unfiltered and they thought the same should go for the patron saints of these precious pubs, hence them now hanging above the door completely 'au naturel'.
As they put it: "Revealing a royal modesty here. An imperial side-boob there. No aristocratic private part was kept under wraps." Quality stuff.
You can bid for any one of Stella Artois' 12 Pub Renaissance paintings or grab yourself a print HERE, or simply donate to Hospitality Action directly if you wish. Let's help save our pubs.
For all the latest news, events and goings on in Greater Manchester, subscribe to The Manc newsletter HERE.
Featured Image — Stella Artois UK