Eats
Stockport residents 'devastated' as two of their favourite local bars shut down
The resounding sentiment online and across the town can be summed up in one word: 'gutted'.
Two of the most frequented and beloved bars in Stockport, Doctor Feelgood and The Glass Spider, have sadly announced they are shutting down.
Establishing themselves as local institutions in just a few short years, they join the growing list of businesses going bust across Greater Manchester and the country in general, as businesses face increasing obstacles during a turbulent time for the UK economy.
Confirming the news of the immediate closures on social media, owner Joseph Patten expressed his "extreme sadness" at how things have transpired, but that he is thankful for "all the fond memories and wonderful customers" who made them the popular pubs they were.
Patten explained that the decision came down to a simple matter of "rising costs and the lack of people going out spending" as they were, with so many owners in the hospitality sector, especially, being forced to close their doors down to surging energy bills alone.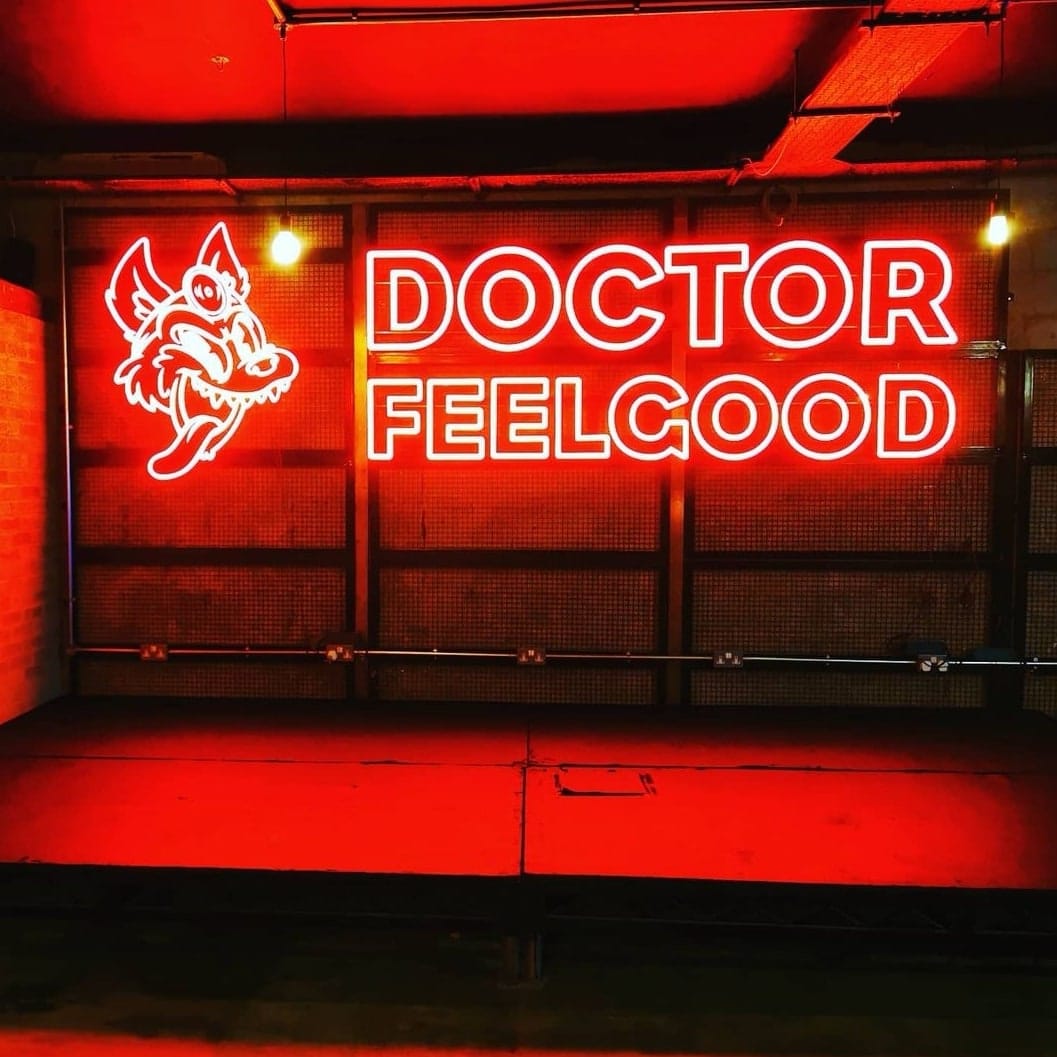 Informing patrons on Facebook of Dr Feelgood's closure via local forum 'What's On Stockport', Joe wrote an emotional message, saying, "It was my absolute dream to bring Live music back to the market place. And I've had a blast doing so.
"We had some absolutely insane artists perform here over the last year and a half, from Miles Kane to You Me At Six, Clint Boon and recently The Twang sold out. Not to mention all the insane Halloween parties.
"Doctor Feelgood [opened in 2021] was born from a mixture of lockdown and watching The Dirt on repeat on Netflix and a desire to bring a venue that plays Rock music through and through… I'm sad we won't be able to carry on bringing you all these crazy gigs and good times, but it's been one hell of a blast!"
He went on to thank the customers for their loyalty even "through difficult times", as well as his team and the "amazing manager Aaron", adding: "I couldn't be more proud of what we have achieved in such a short amount of time." Then came his second announcement just an hour later.
Read more:
Once again taking to Facebook, the actor-turned-bar owner informed fans of The Glass Spider — located just across the market square from Dr Feelgood — that the bar which started out as "the sequel to The Cracked Actor", his first of four openings in Stockport, would sadly be following suit.
Joe went on to say that he opened the second site in 2020 when he "had a spring in [his] step and all the energy in the world", but that he sadly doesn't have that anymore and "if the climate was a little different" he would try again.
Just as with Feelgoods, punters in the comments have said they are "gutted" and "absolutely heartbroken" to see the two go.
For now, he says "the right thing to do is to pass this lovely unit on to someone else" and while Dr Feelgood and Glass Spider might be closing down, he will continue to run "The Cracked Actor where it all began", as well as his relatively new gaming bar Glitch, in the hopes that downsizing will see them survive.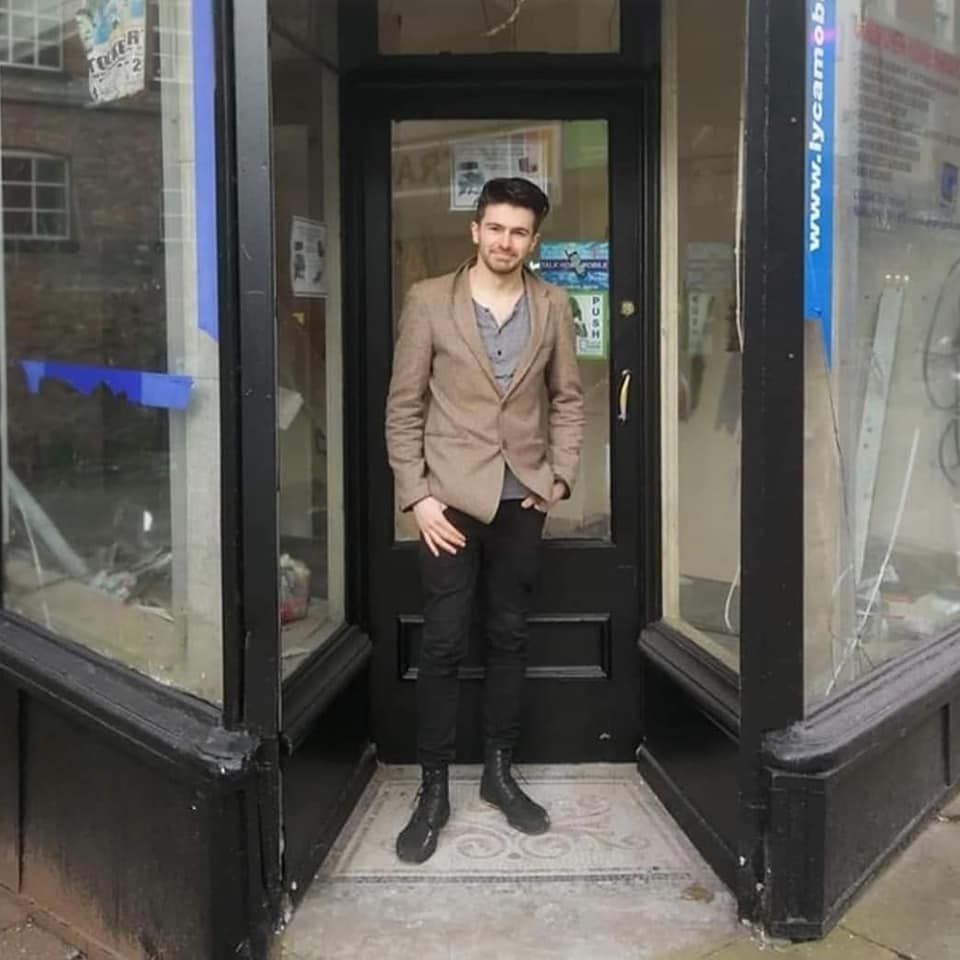 Rest in peace to two of the best bars in Stockport, you will be missed and we wish Joe and his team all the best with his remaining and future ventures.
For all the latest news, events and goings on in Greater Manchester, subscribe to The Manc newsletter HERE.
Featured Image — Dr Feelgood/The Glass Spider (via Facebook)