News
Passport Office workers begin five-week strikes over pay and pensions
Tourists are being warned of disruption to passport services over the next couple of months.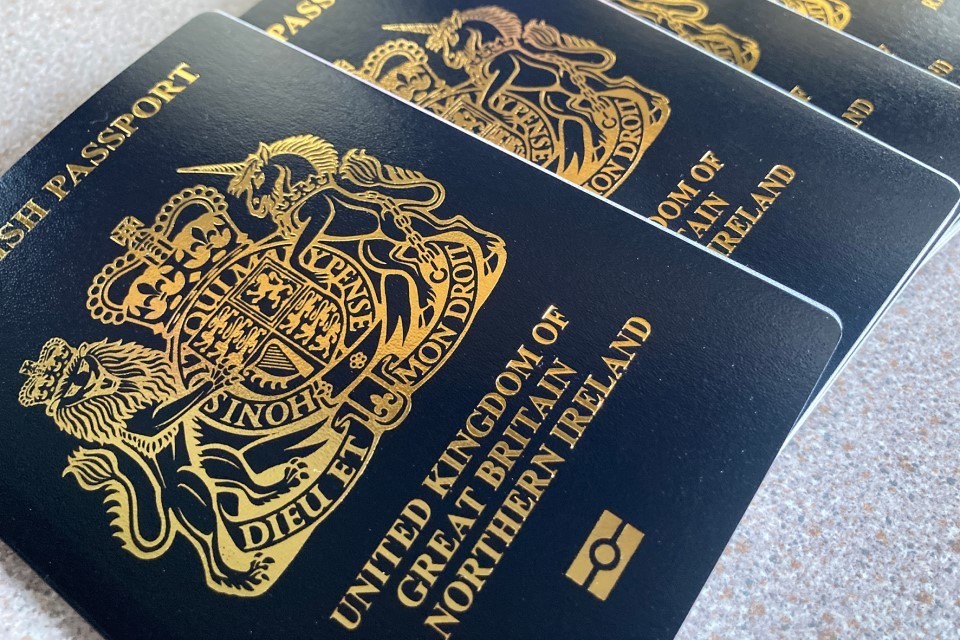 Workers in Passport Offices across the country are walking out today in the first of five-weeks planned strike action.
More than 1,000 members of the Public and Commercial Services union (PCS) at eight Passport Office sites around the UK – including at North West bases in Liverpool and Southport – are walking out as part of a long-running and bitter civil service dispute with the government over jobs, pay, pensions, and working conditions.
It's expected that picket lines will be outside the offices in London, Glasgow, Durham, Peterborough, and Newport, as well as in Liverpool and Southport.
Strikes by Passport Office workers over the next month or so come ahead of the planned nationwide walkout of more than 130,000 civil servants on 28 April – with the PCS union saying that all those taking part in the industrial action will be supported by a strike fund.
The Home Office said more than 2.7 million passport applications have already been processed this year, and confirmed that over 99.7% of standard applications are being processed within the 10-week official guidance period,
The majority of those passport applications were processed and delivered to customers under this timescale, the Home Office said.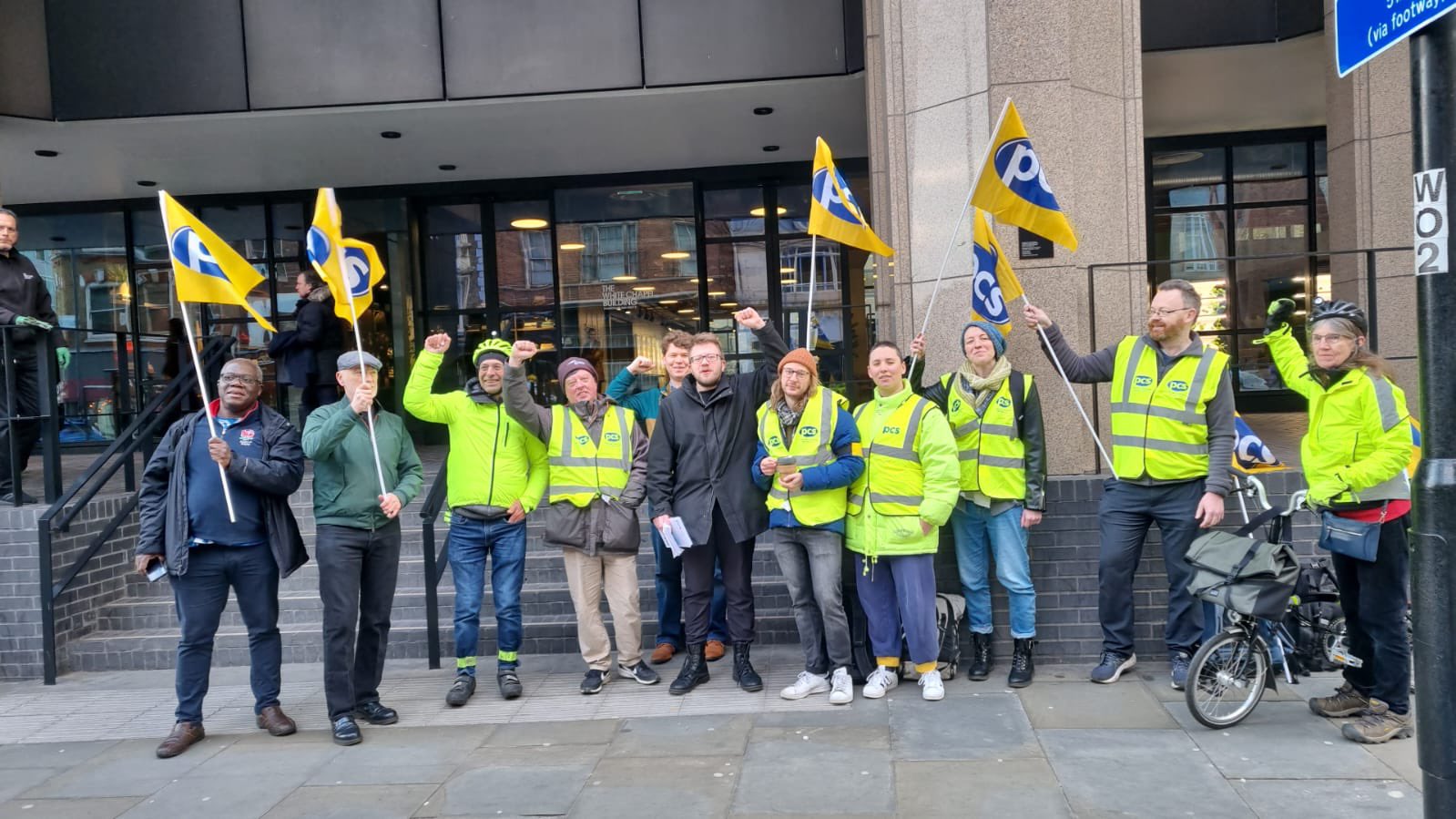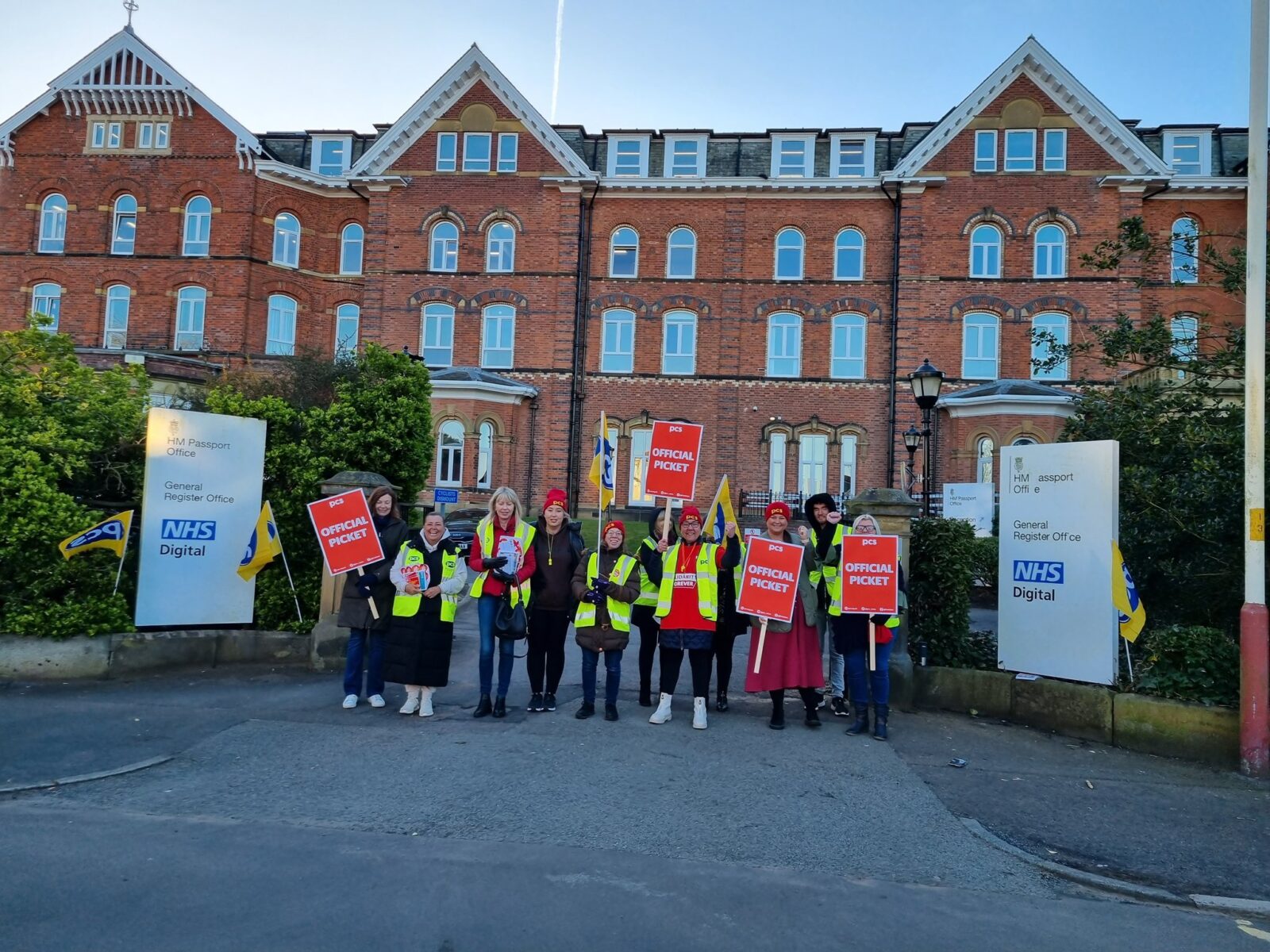 But despite this, news that strike action was to be taken by Passport Office staff has inevitably lead to tourists being warned of expected disruption to passport services throughout the Easter holidays, and other peak Bank Holiday weekends over the next two months.
Read more:
Ahead of strikes beginning today, PCS general secretary Mark Serwotka says he has written to the government calling for urgent talks in a bid to resolve the dispute, and accused ministers of treating its own employees differently to others in the public sector.
However, nothing has been resolved as of yet.
Featured Image – GOV.UK