Eats
Manchester's New Zealand brunch spot Tahi shuts down after less than a year
It was short but sweet :(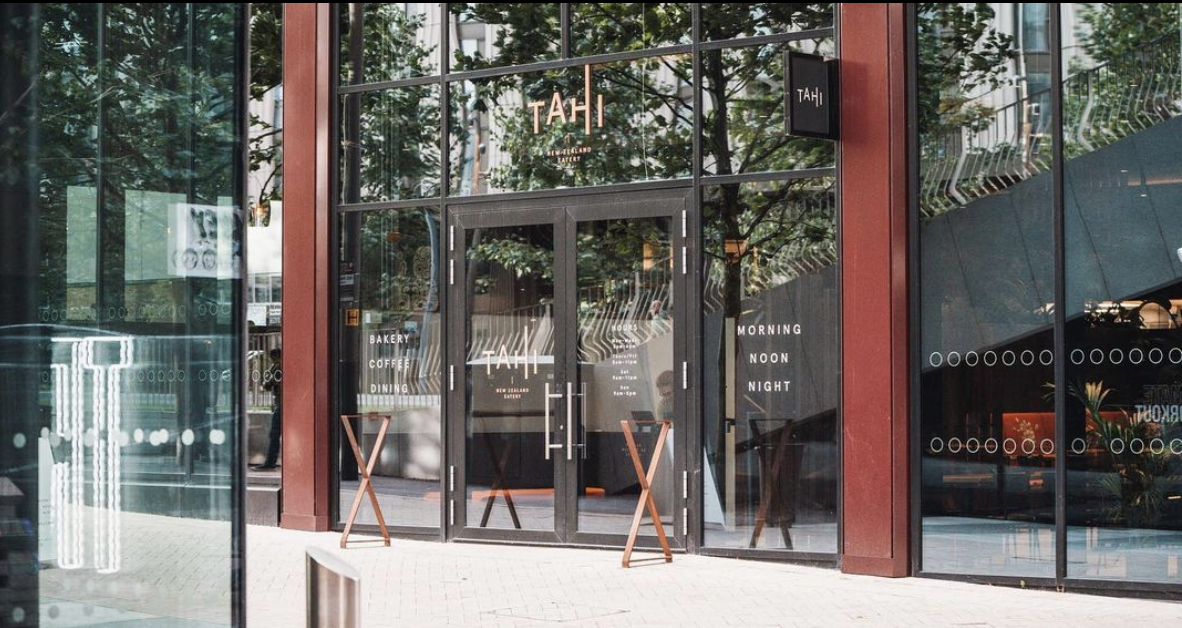 One of Manchester's newest brunch hot spots has announced its closure after less than a year in the city.
Tahi opened at the new Circle Square development just last summer, promising top-quality coffee and baked goods alongside an all-day menu of brunches lifted from the world-famous cafe culture of New Zealand.
The beautiful space in the brand new neighbourhood featured dishes including sweetcorn fritters, beef mince on house-baked muffins (a NZ classic), and braised beef cheek with bubble and squeak.
But despite a promising start, Tahi today announced its closure, citing all the reasons that have been hammering the hospitality industry across the UK.
The restaurant posted on Instagram that it had been 'a difficult time for hospitality, in particular the independents'.
They urged their followers to go out and support local business and thanked their 'lovely staff'.
Tahi's full statement said: "It is with great sadness that we are announcing the permanent closure of our Circle Square Eatery.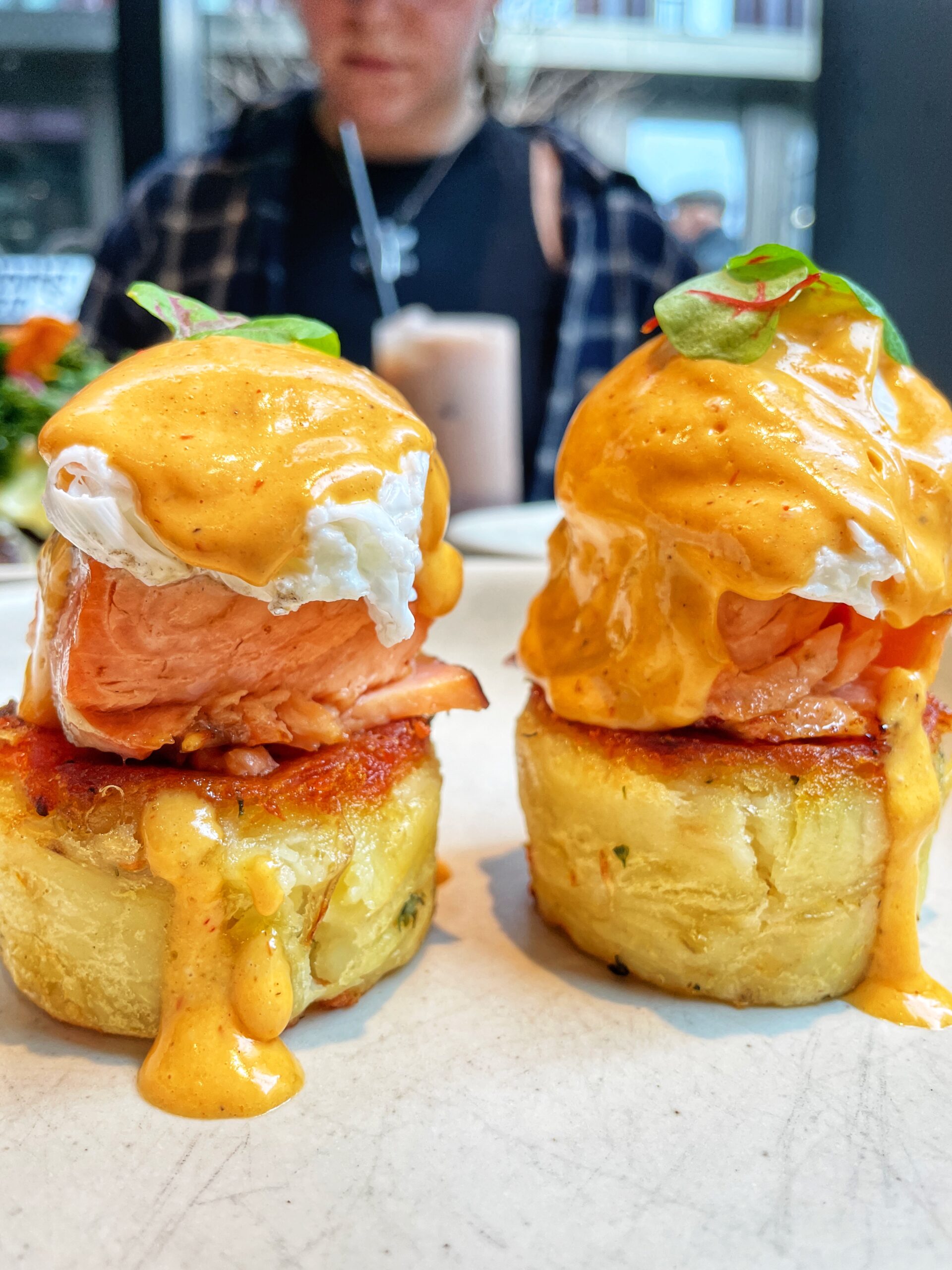 "Our heartfelt thanks go out to the lovely staff which have supported us in bringing our vision to life throughout this last year and to our loyal customers who tried their best to support us.
"Many factors have led to this decision but ultimately this is a difficult time for hospitality, in particular the independents, and for us the consistency to build a stable business wasn't there.
"We really urge you to get out and support your favourite local businesses and try out the new ones trying to bring you something special as it's so important to us.
"Cheers and farewell Manchester from everyone at Tahi."
Dozens of devastated messages have been pouring in from fans.
One person wrote: "This is heartbreaking! You are a real asset to the city with unrivalled pastries, fantastic service and top notch food and wine. I'm so sad to read this. Will miss this special place very much."
Another person commented: "Nooooo! So sad to hear this, Tahi was my top of the list recommendation when someone wanted somewhere for breakfast. Hope you'll find some other way to continue at another site or a pop up."
Someone else's comment said: "Sending all the love from NZ we are so proud of you and understand the difficult decision you had to make."
Read more
Featured image: Tahi