Eats
The Allotment Vegan Eatery has launched a delivery service across Manchester
The new delivery service is bringing fresh plant-based food to the people of Manchester during lockdown.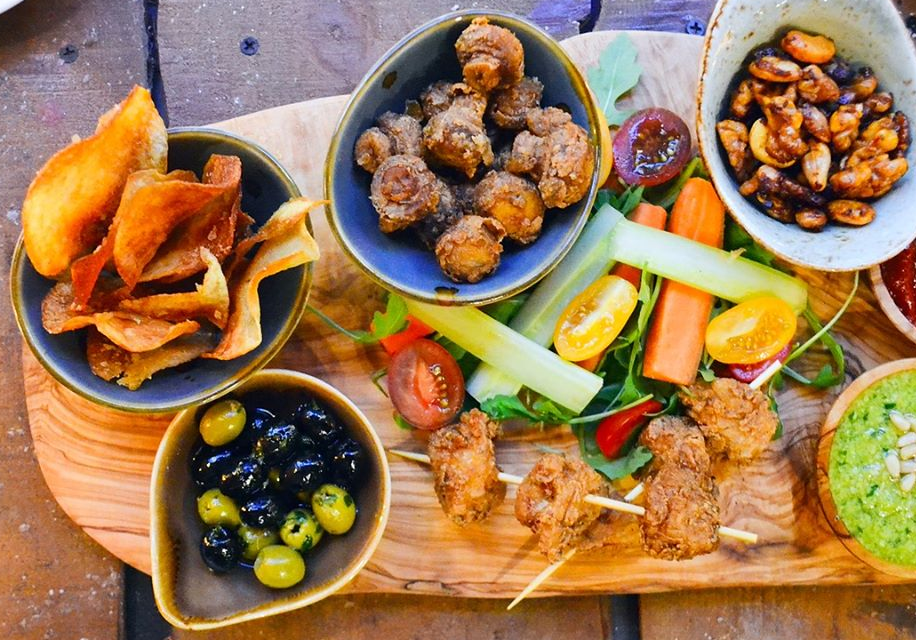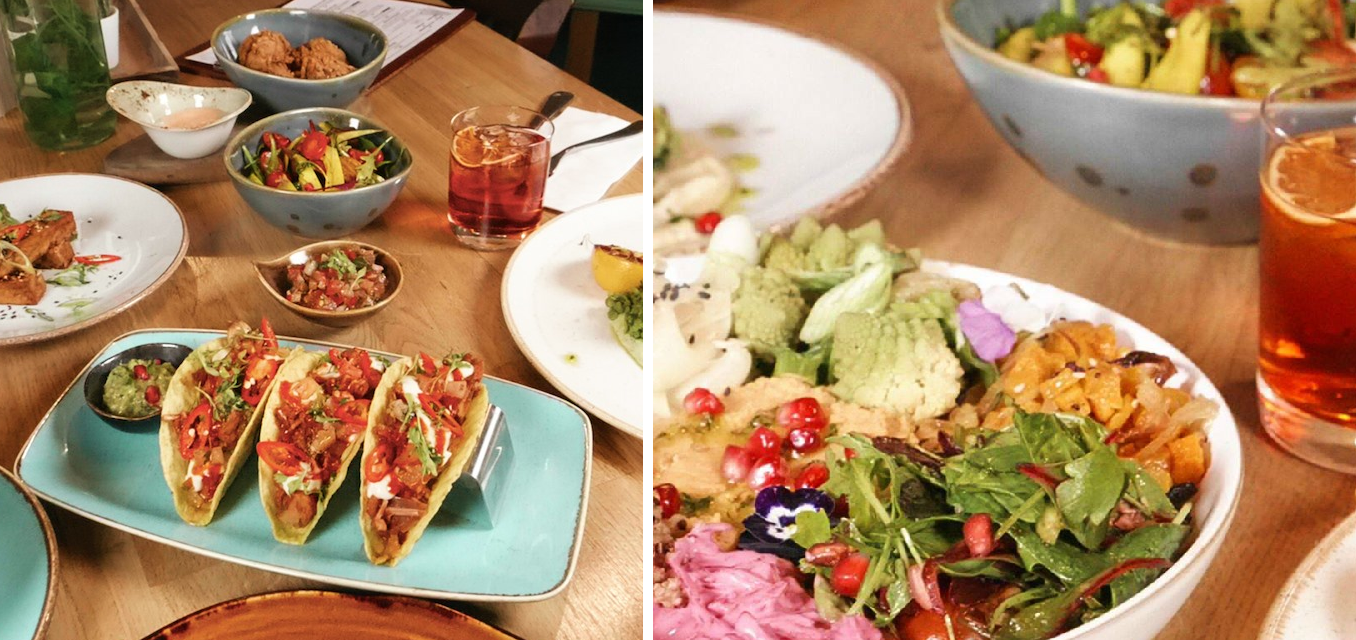 The Allotment Vegan Eatery has announced the launch of a new delivery service to bring fresh plant-based food to the people of Manchester.
The restaurant introduced this exciting alternative to the typical takeaway last week and it's now available to order via Deliveroo.
Delivery is available on Wednesday – Sunday from 3pm-9:30pm and radius restrictions will apply.
Formerly based in Stockport and now located in the heart of Manchester city centre, The Allotment Vegan Eatery is a multi-award-winning vegan restaurant that specialises in plant-based and gluten-free dishes using the best of the season's harvest to bring an entirely new experience to the table for diners.
Nicole Barker, Operations Manager at AS Hospitality, said: "As much as we love people eating in branch with us, we are aware that due to COVID-19 that the hospitality industry needs to adapt to provide customers with a new way of experiencing our offering."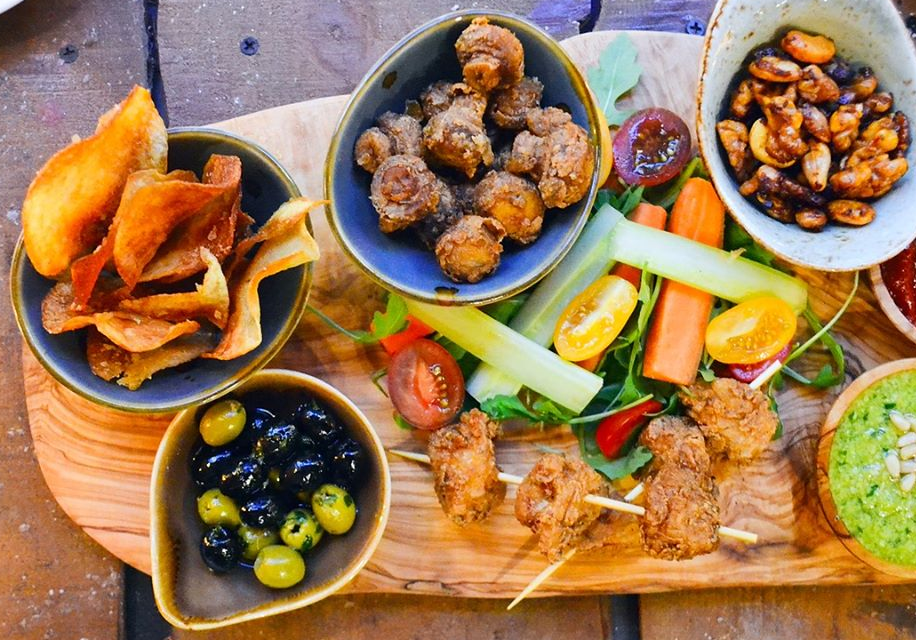 She continued: "It is not always convenient for everyone to get in to see us and due to recent circumstances we want to be able to offer our customers the option of enjoying our comforting and honest food when and where it is best for them."
"We hope our followers will love the option and ease of pre-ordering their food for collection, or to have it delivered to the comfort of their own home."
To download the Deliveroo app and view menu choices, you can do so here.
It has also been revealed that The Allotment Vegan Eatery is looking to reopen its Manchester city centre restaurant in line with government guidelines on 4th July, but hopes that in the meantime, this new delivery service will be able to reach as many customers as possible craving their fresh food fix.
You can visit The Allotment Vegan Eatery website here for more information.