Eats
The bottomless BBQ meat feast with endless pints, cocktails and wine
This humungous BBQ sharing platter at Red's True Barbecue is served on a giant bin lid.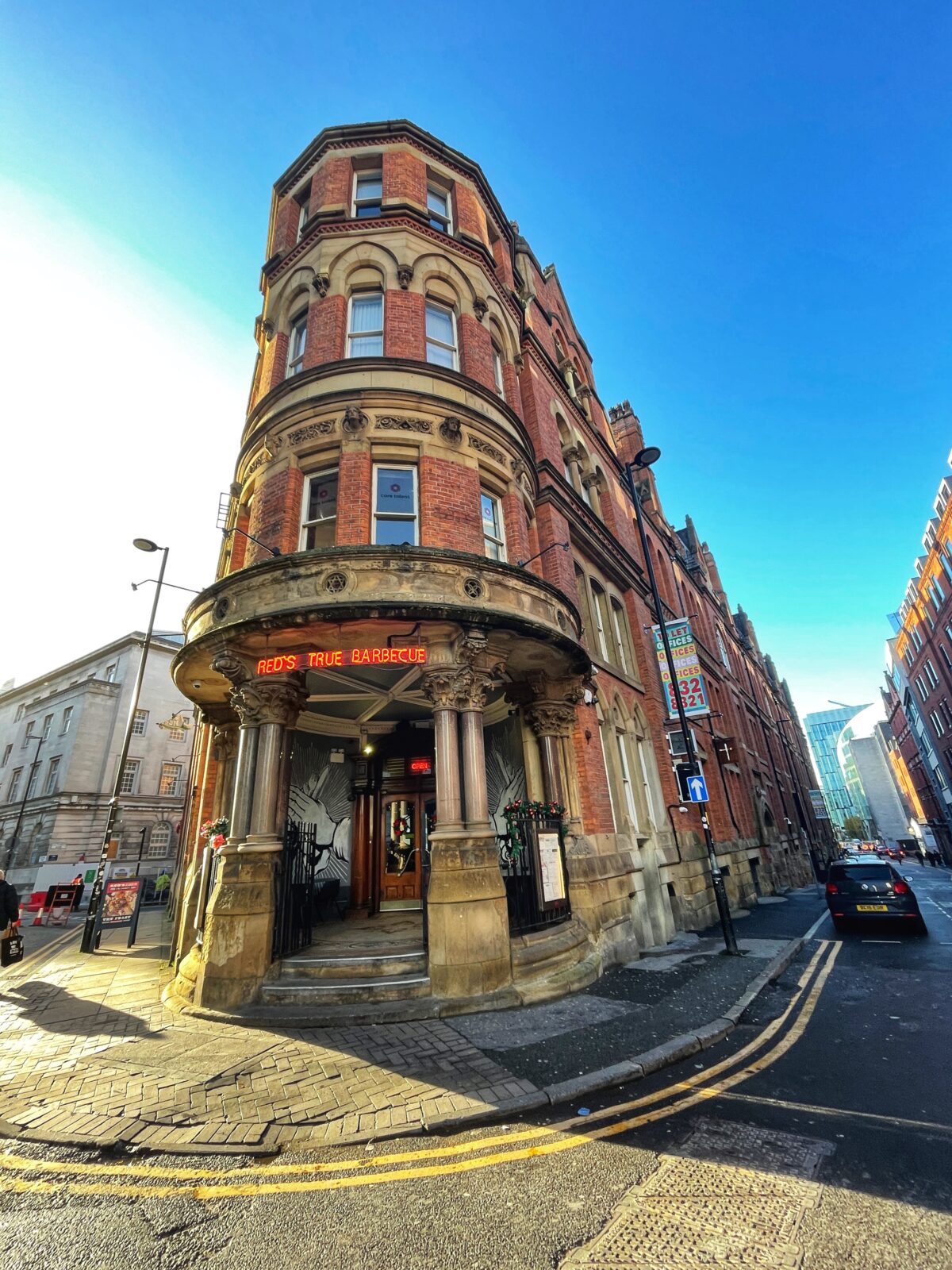 A restaurant in Manchester is serving up a bottomless BBQ meat feast with non-stop drinks, and we're just a little bit obsessed.
Red's True Barbecue has long been a fixture in Manchester for fans of barbecued meats, but now we all have an extra reason to go: namely, the new Christmas BBQ meat feast.
Served on a giant bin lid, which is actually a lot more appetising than it sounds (don't worry the lid is clean, we checked), it's designed to be shared between groups of two or four.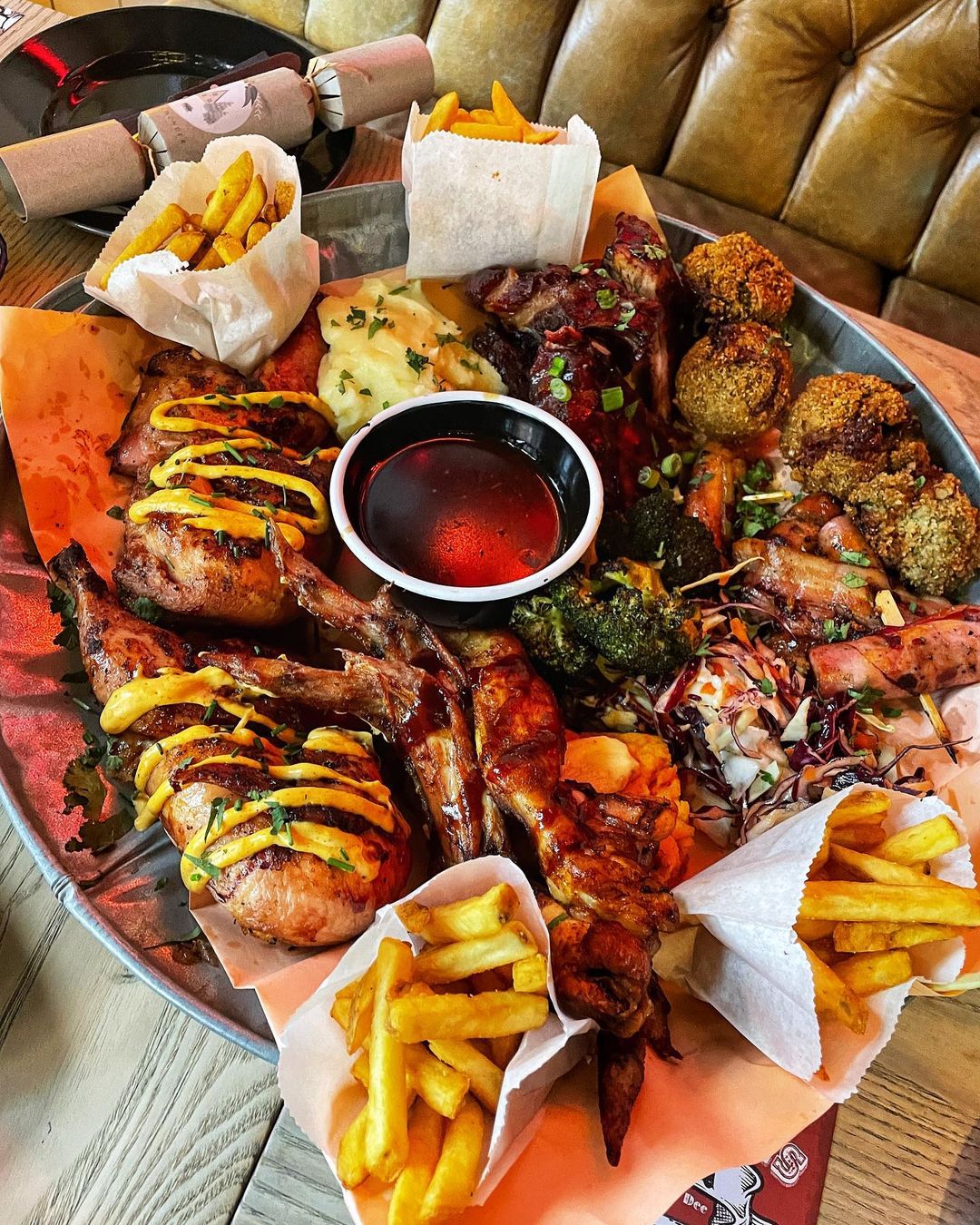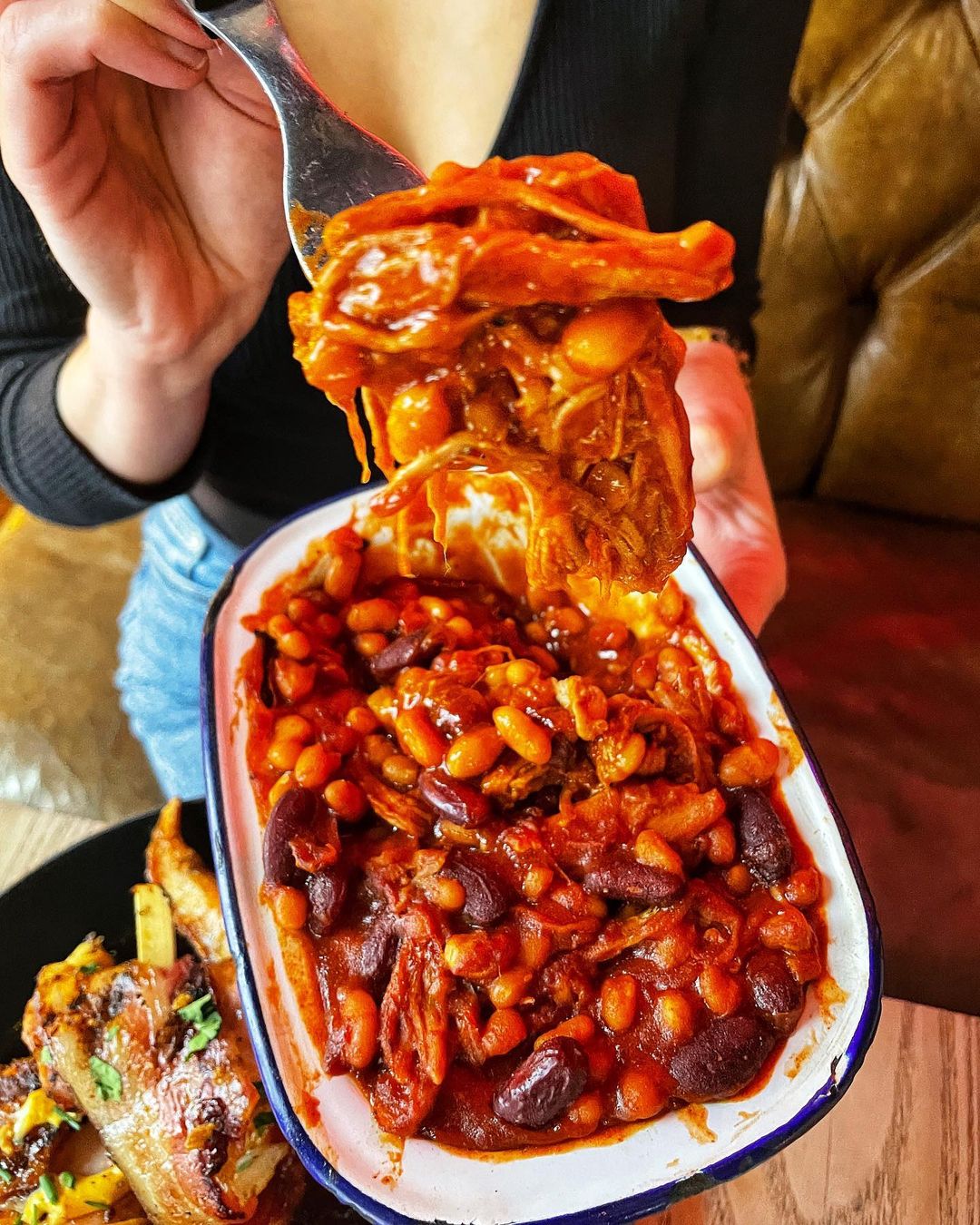 As part of the feast, you'll be treated to heaps on heaps of chicken and pork, plus 90 (or 120) minutes of endless pints, festive cocktails, fizz, and wine.
Priced from £48.95 per person, for that you'll be treated to pork ribs, pulled pork stuffing balls, turkey breast, cheese and jalapeno stuffed sausages, meat pit beans, unholy BBQ XXXL wings, cornbread, mashed potato, fries, onion rings and giant pots of gravy and cranberry sauce.
And that's not all. There are also the bottomless drinks to consider, with options including pints of lager and cider, plus prosecco, red and white wine and festive cocktails.
Read more: Manchester Christmas Markets named one of the most affordable in the UK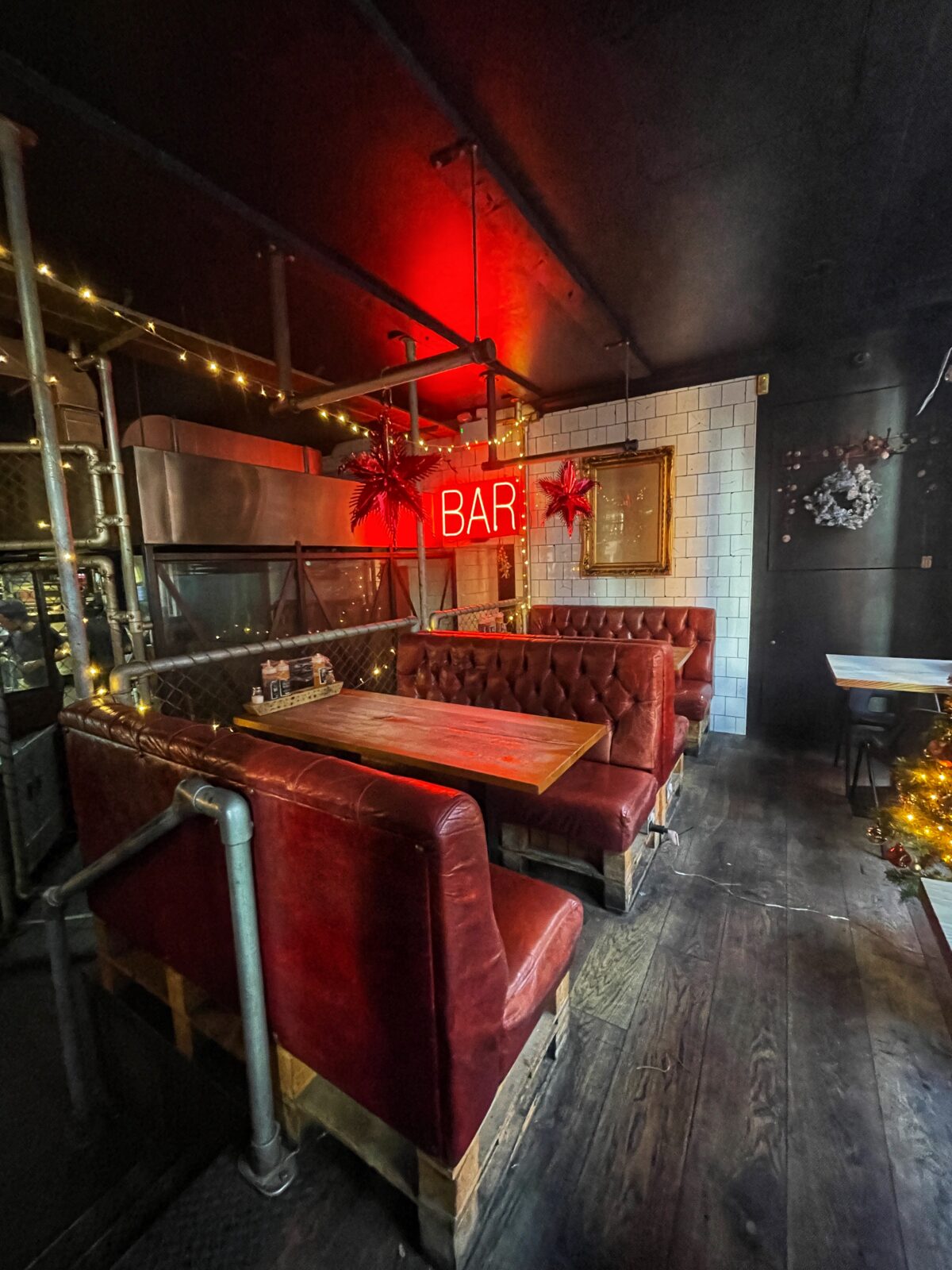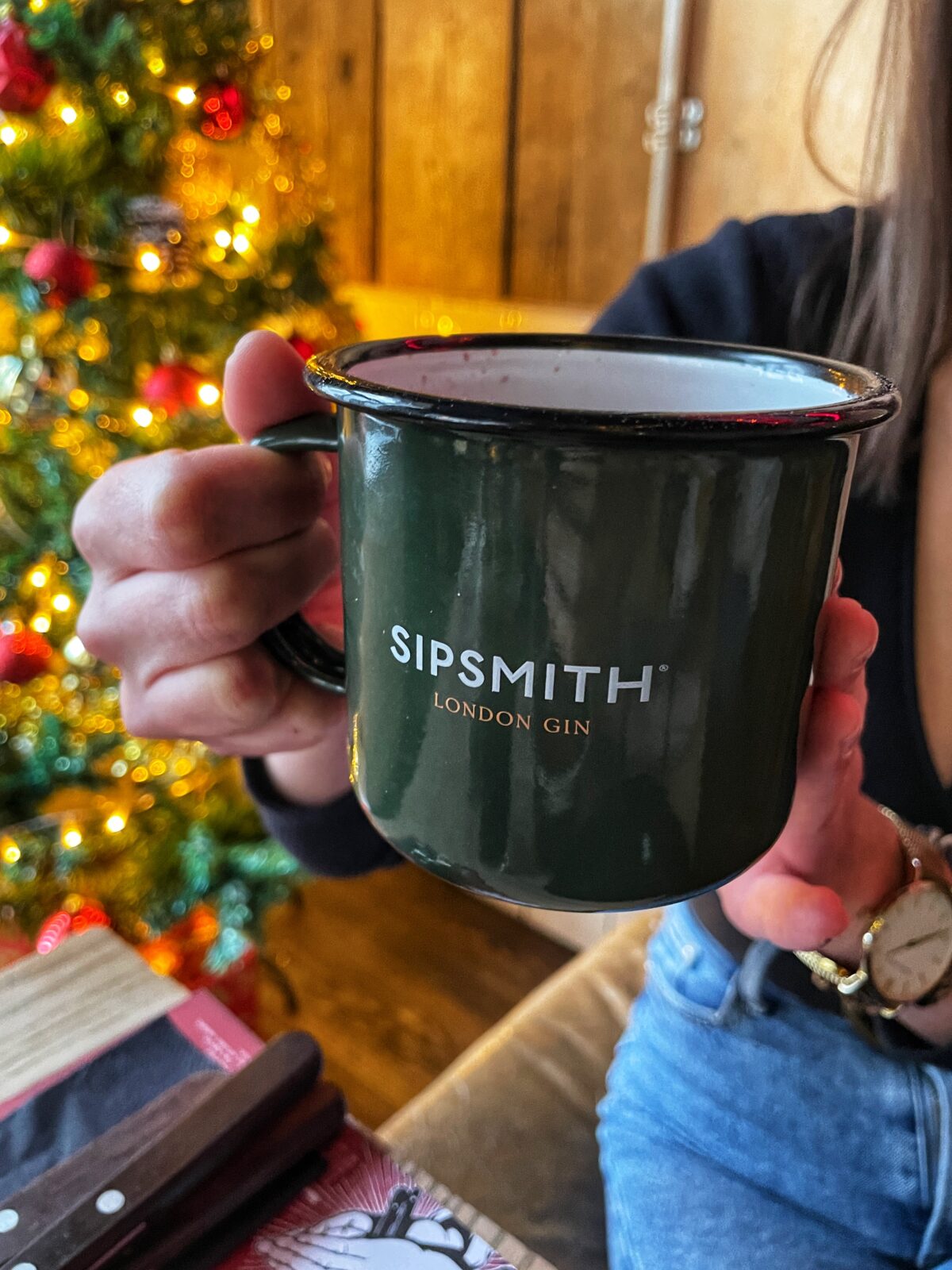 On the festive cocktail front, choices abound with everything from steaming mugs of hot gin and apple to Red's take on a pornstar martini.
The cocktail menu also features a bacon-washed old fashioned, smoked negroni and chocolate orange espresso martini, with more tempting options including the likes of the Candy Hi Ball (made with raspberry vodka, pink gin, candyfloss, lemon and cotton candy) and a chilli and mango margarita.
Read more: A super-secret look inside GCHQ's Manc spy headquarters
Elsewhere, drinkers will find pints of Goose Island IPA, Bud Light and Magner's Cider on draught, as well as glasses of red and white wine included in the deal.
To find out more and book your table, visit the Red's True Barbecue website here.
Feature image – The Manc Eats