Eats
This Manchester restaurant is serving a Sunday roast with bottomless drinks
There's nothing better for the soul than a Sunday roast, except maybe a Sunday roast with bottomless drinks.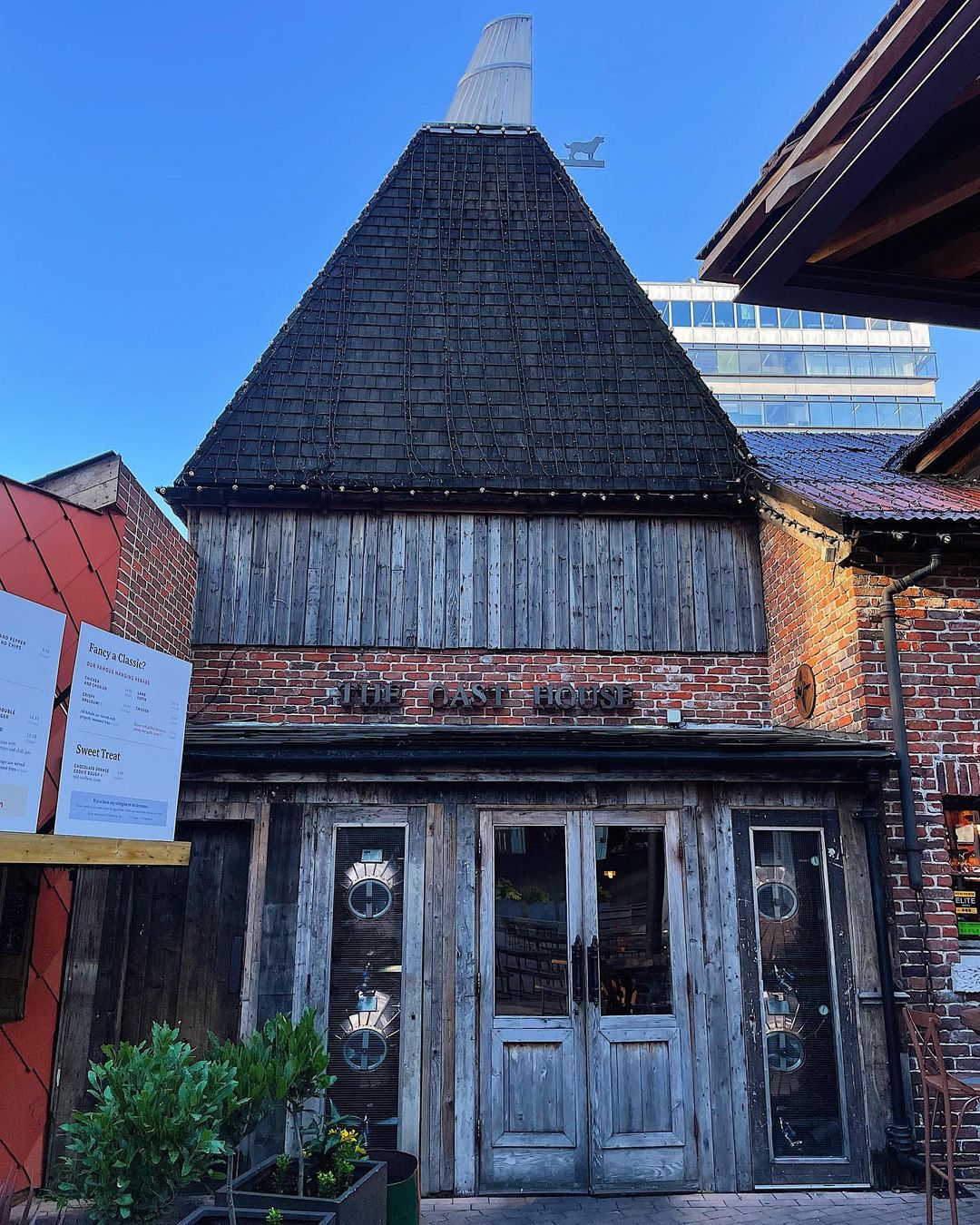 When it comes to Sunday roasts, by and large they're pretty damn hard to beat. A catch-all plate loaded with your favourite meat and vegetables, drenched in gravy and topped with a fluffy Yorkshire pudding, what's not to love?
Hands down this would be our death row meal every time. There's simply no competition. So when we heard that a restaurant in Manchester has just launched a Sunday roast with bottomless drinks we felt the news was way too good not to share. After all, hot foodies don't gatekeep.
Let's be honest, we all love a good drink with our roast anyway – and now The Oast House has gone and made it that much more affordable.
Starting from 12pm on a Sunday, you can get 90 minutes of unlimited prosecco, a range of different spritzes and pints of lager here with your roast dinner for an extra £15.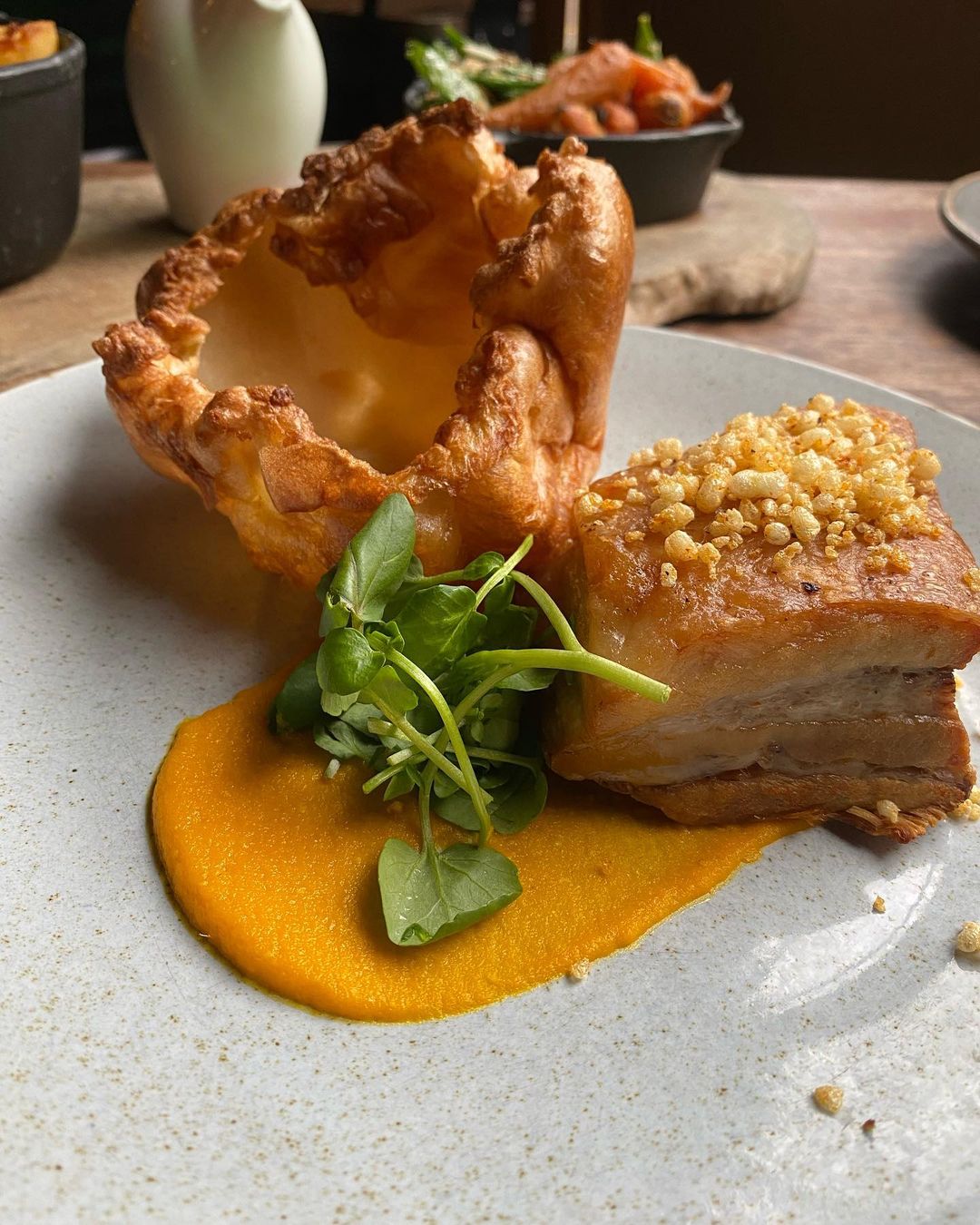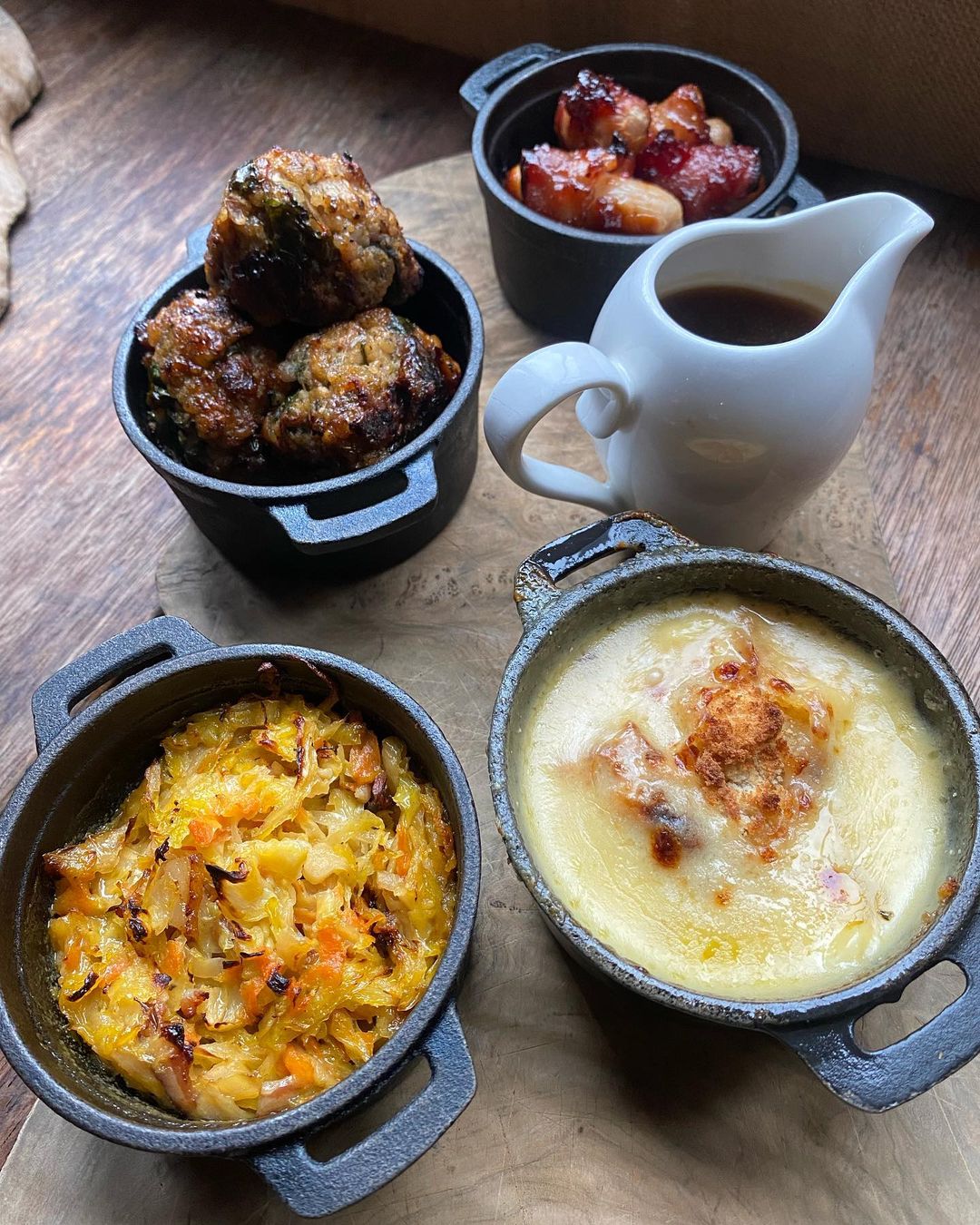 The roast itself is priced at two courses for £18.50 or three for £22.50, with main choices including gorgeously pink-looking roast beef and lamb, plus chicken, crispy pork belly and a chestnut, mushroom and red lentil roast.
All come served with mustard glazed carrots, red cabbage, Tenderstem broccoli, roast potatoes, a Yorkshire pudding and gravy – plus the option to add on crispy onion-topped Shorrocks Lancashire cauliflower cheese for an extra £2.50.
Read more: All the February Manchester restaurant deals, discounts and offers you need in 2023
Elsewhere on the menu, you'll find the likes of scotch eggs with picalilli, pea hummus, wings and calamari to whet your appetite as starters.
In the pudding section, meanwhile, there is a host of tempting options: ranging from a rose and hibiscus poached peach and pistachio cheesecake, to cookie dough loaded with Oreos and vanilla icecream.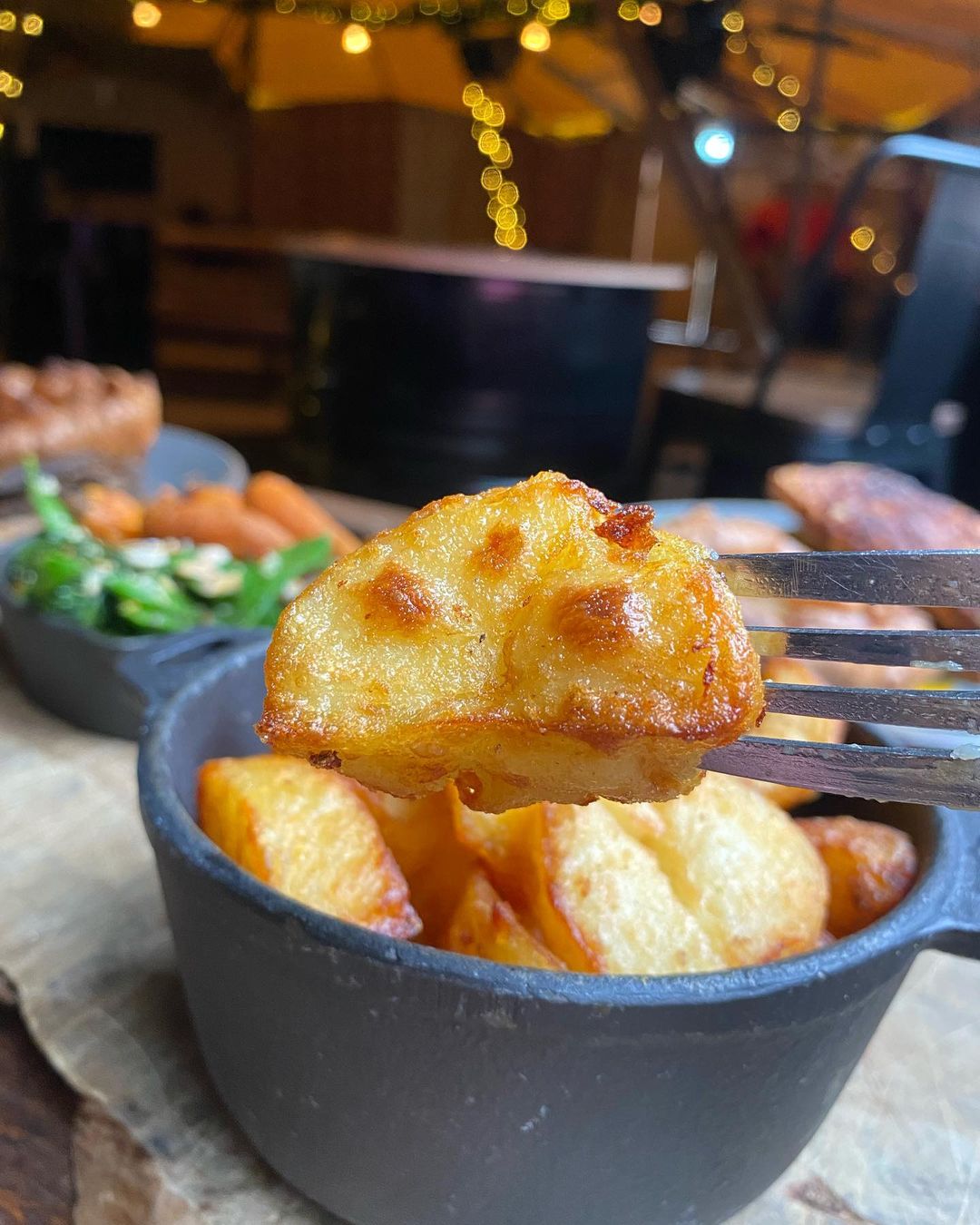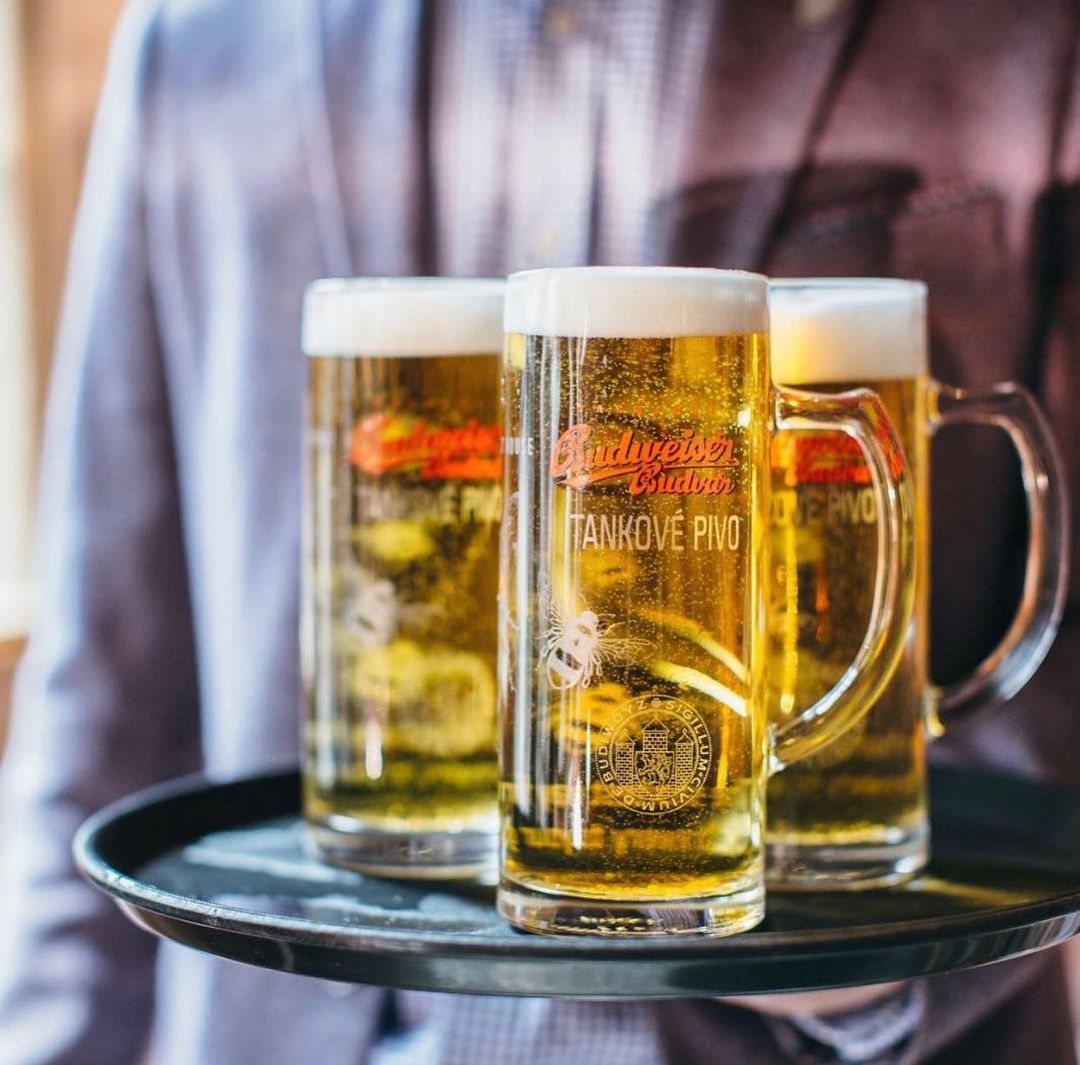 Further pudding choices include a mouthwatering lemon tart served with raspberry sorbet and crushed honeycomb, a vegan-friendly dark chocolate and peanut butter pot with Biscoff crumb and caramelised banana, and everyone's favourite: a sticky toffee pudding with rich toffee sauce and icecream on the side.
Bottomless drinks options will set you back £15 per person and can be enjoyed by the whole table up to a maximum of six, with spritz choices spanning Aperol, raspberry, blood orange or elderflower.
Read more: Manchester's Animaid cafe claps back after local councillor brands it 'disgusting'
However, if you're not feeling that there's also a Bloody Mary menu promising the 'perfect pick me up' for hungover heads with three different styles to choose from.
If you fancy getting stuck into a big roast and making a boozy one of it, then we think this will be right up your street.
Read more: The new bars and restaurants opening in Manchester this month | February 2023
To find out more, view the fulll menu and book, head over to The Oast House's website here.
Feature image – The Oast House