Eats
This Manchester restaurant is serving an all-you-can-eat curry buffet throughout Ramadan
£25 for all-you-can-eat curry, naan and rice, whole stuffed lamb and more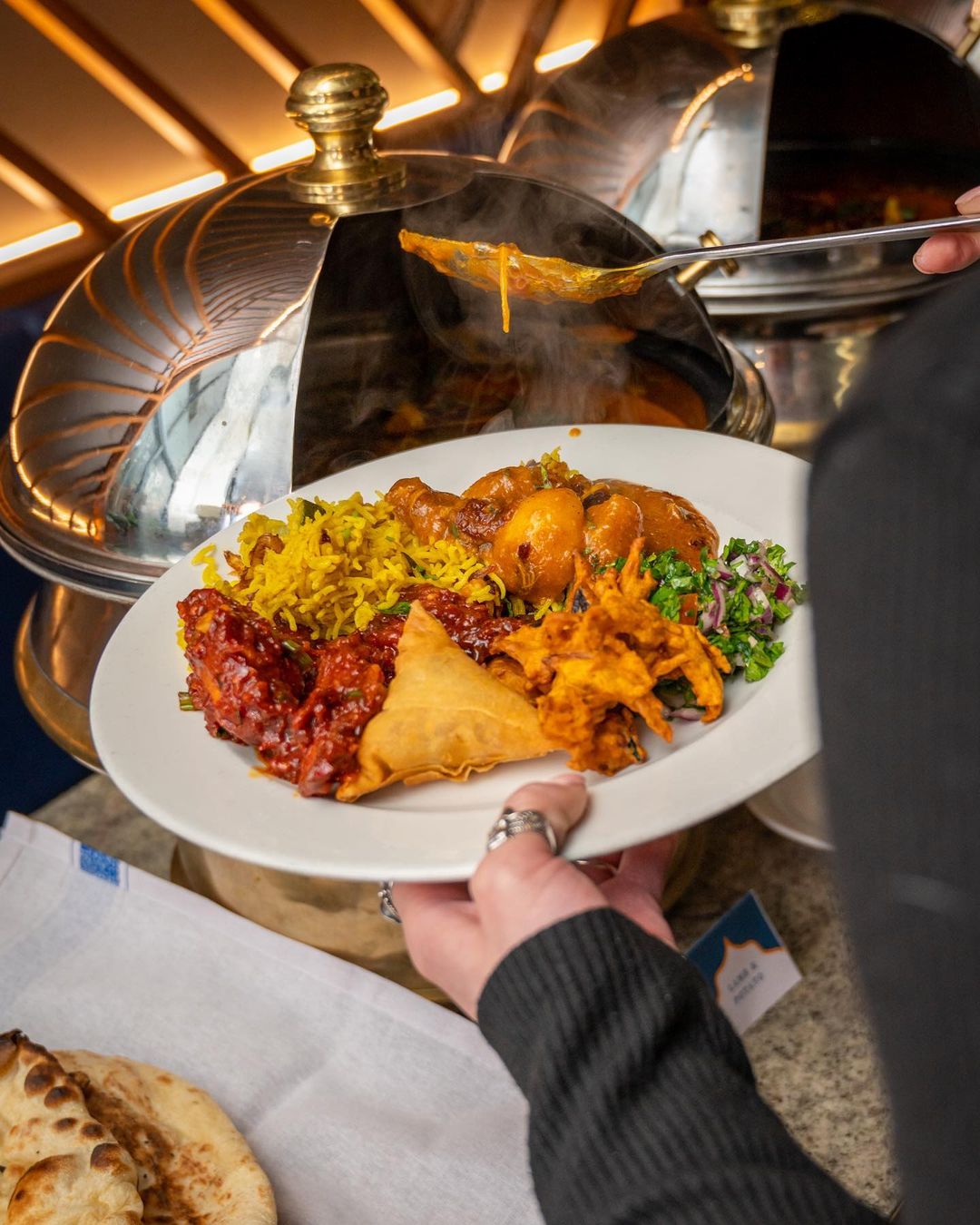 A restaurant in Manchester is serving up a bottomless curry buffet throughout Ramadan and it sounds absolutely epic.
From today, 23 March, Zouk Tea Bar & Grill on Oxford Road is bringing back its brilliant all-you-can-eat Indian buffet – serving up unlimited quantities of customer favourites including the likes of chicken sindhi biryani, dall makhani and tarka dall curries alongside assorted naan breads, roti, and basmati rice.
Served throughout the month of Ramadan, there are an impressive amount of dishes on offer – and all for the price of £25pp for adults or £12.50 per child (under 12), with under 5's eating free.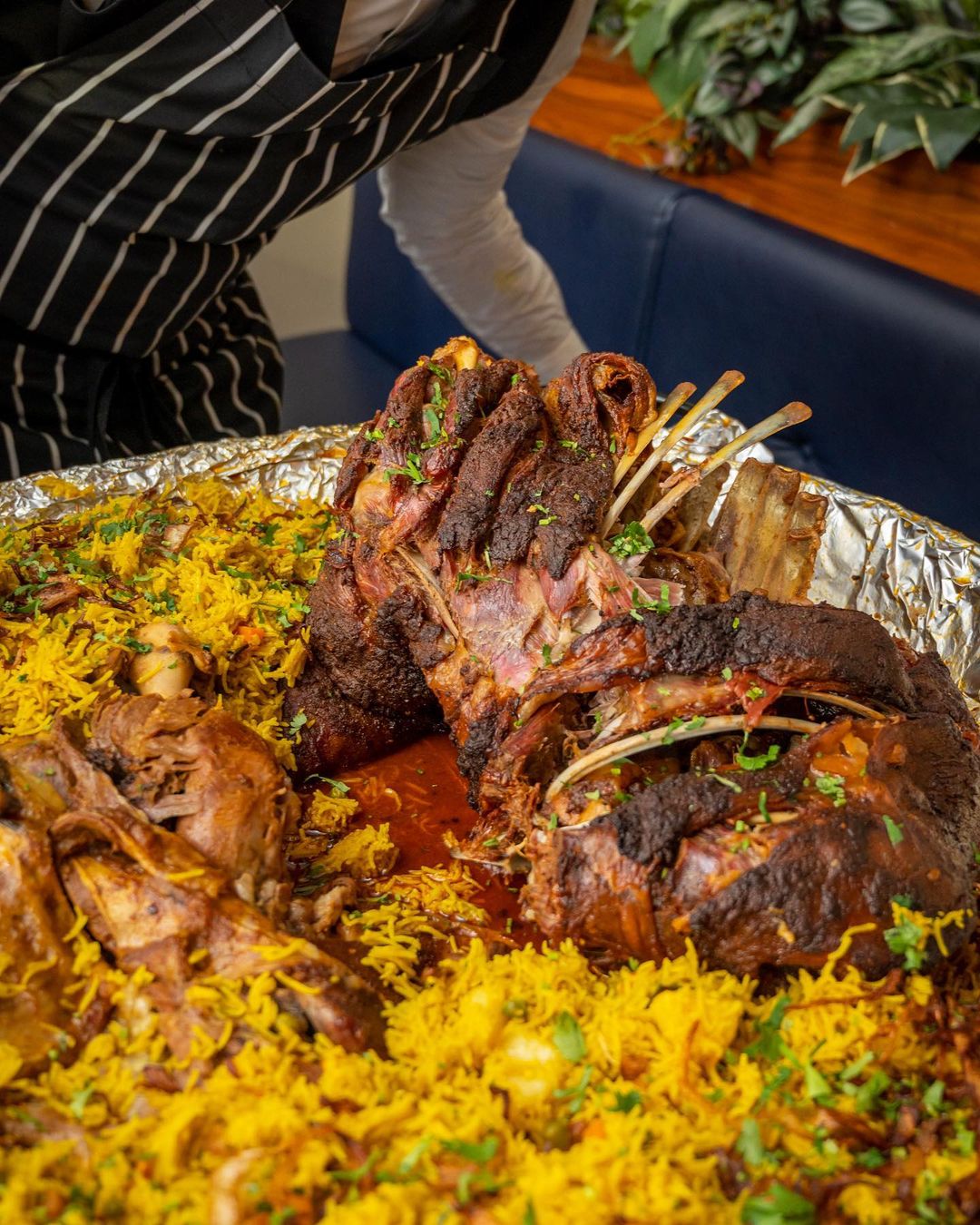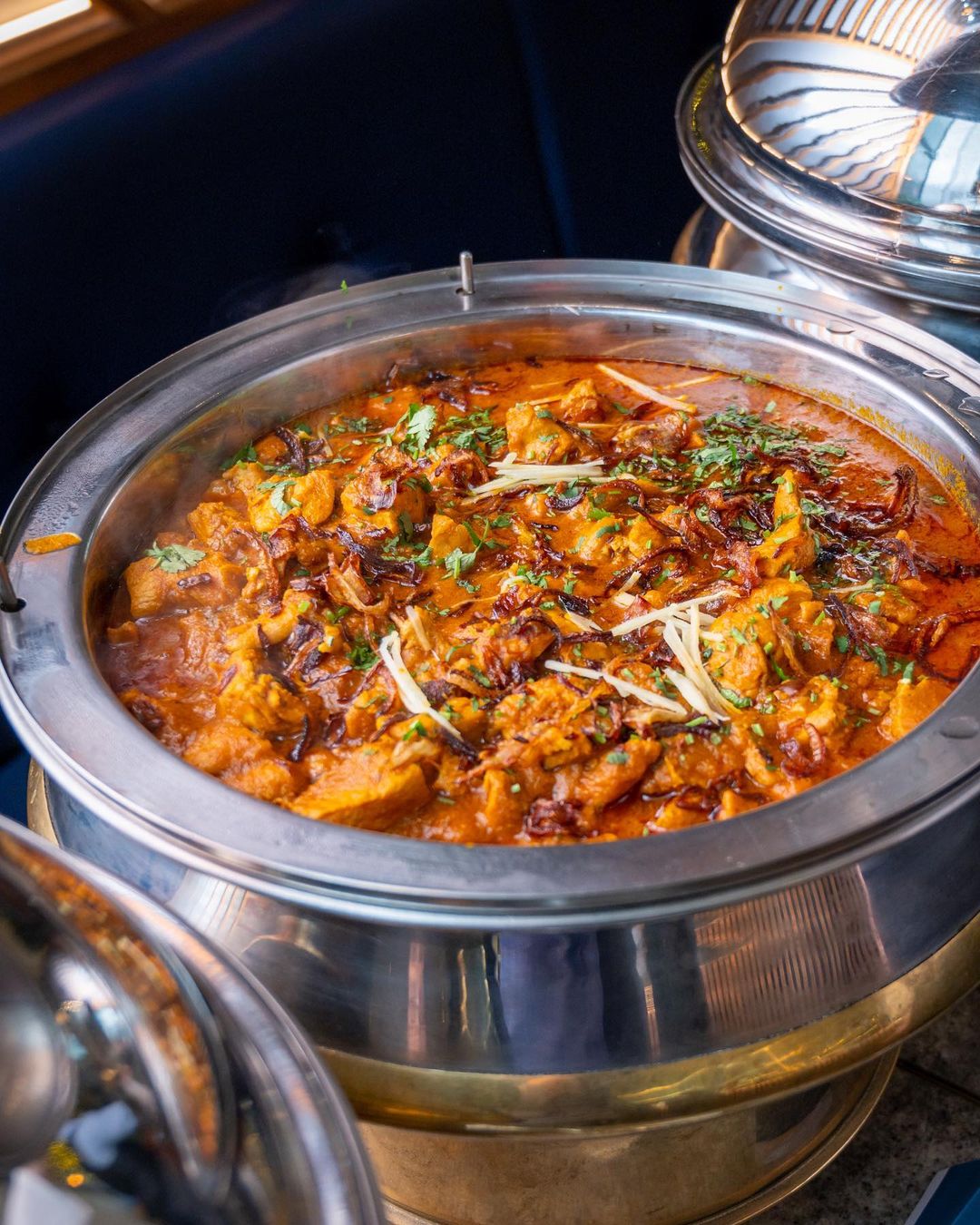 Add to the list a huge quantity of chicken tikka and seekh kebabs, a whole stuffed lamb raan, chicken 65, vegetable samosas, and more curries of lamb and potatoes, spinach and chicken, and it's easy to see why Zouk's bottomless buffet continues to be such a hit year-on-year.
It doesn't stop there, either. There is a mouthwatering selection of desserts included in the buffet too, with choices like mango and raspberry Mumbai mess, chocolate brownies and fresh fruit alongside traditional favourite gulab jamon.
Each day the menu will vary slightly but it will always include a wide selection of salads, starters,
curries, chutneys, accompaniments, desserts, and roasted lamb.
This year Zouk has created two sittings for the halal buffet, following requests from customers to keep it
running for longer each evening. There will be one sitting at Iftar (sunset) each day and a second
sitting an hour later.

Booking is advised and when customers go onto Zouk's website they can book at Iftar or later in the evening for the additional buffet sitting on their chosen date.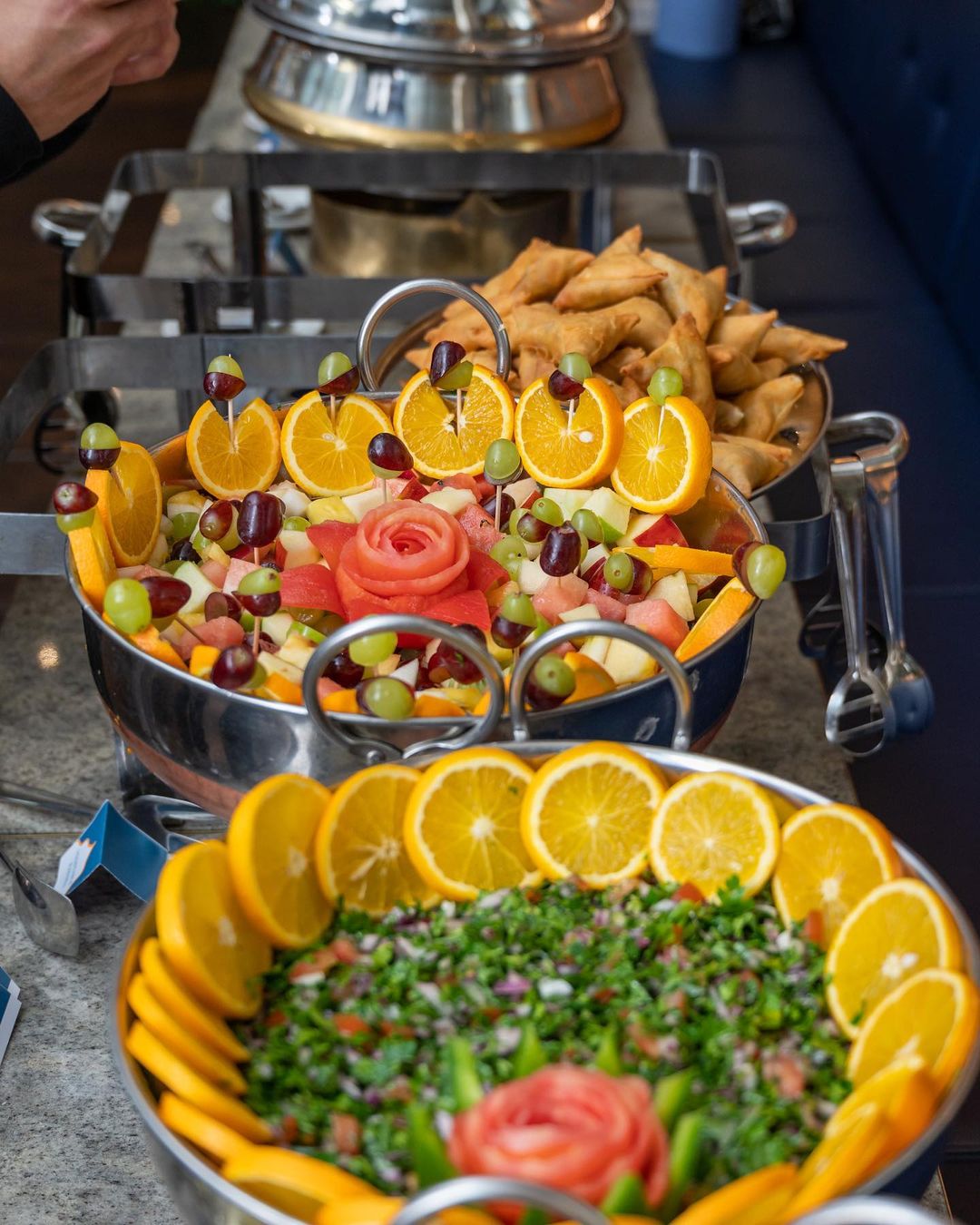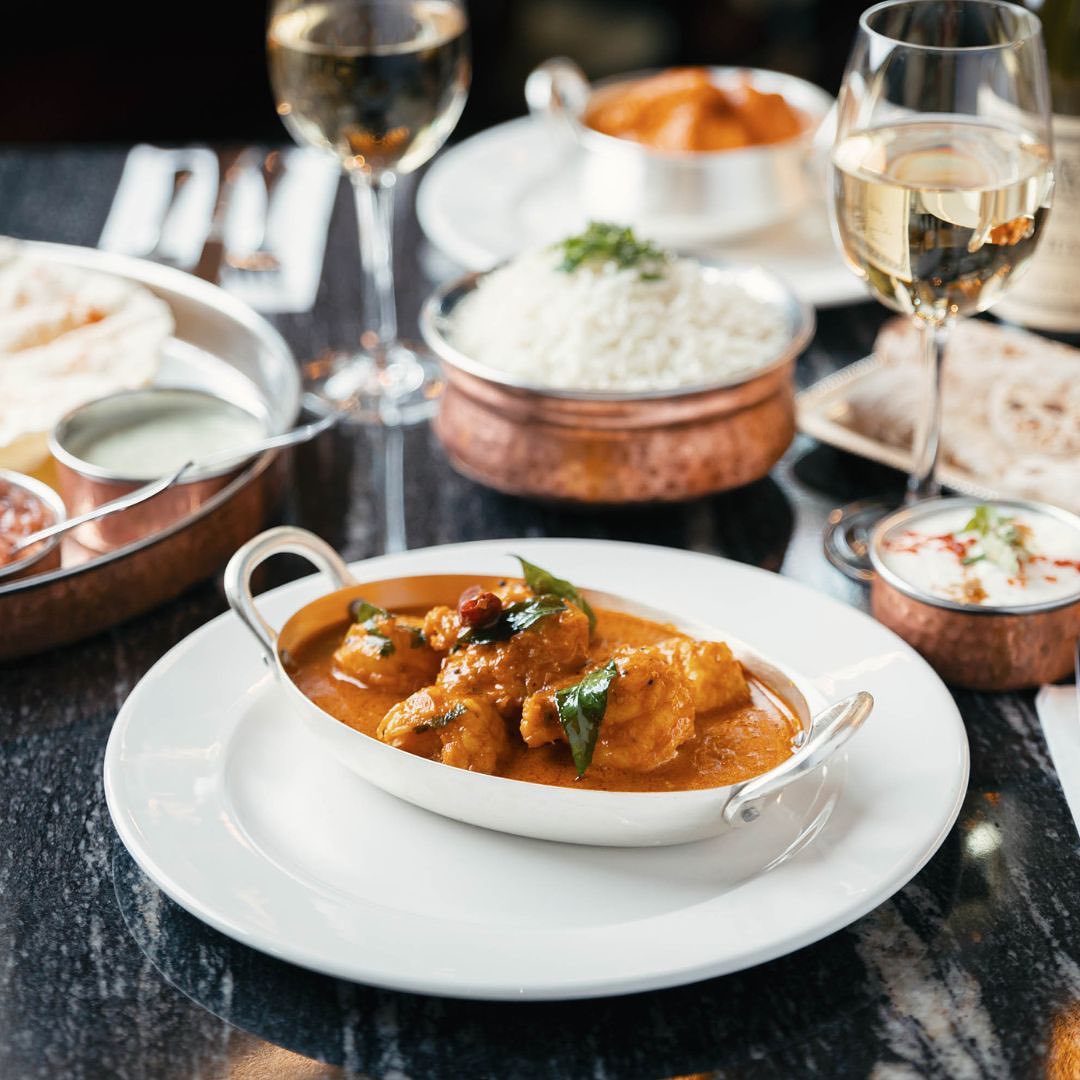 Customers are advised to note that the timings do change slightly throughout the month of Ramadan, due to the variation in BST and the arrival of lighter evenings.
Owner Tayub Amjad said: "Everyone is welcome to join us at this special time and we have created a secondsitting of the buffet an hour after Iftar.

Tayub added: "By offering two sittings, we can accommodate families who wish to pray together at
home before coming out to eat and also customers who may not be fasting or participating in
Ramadan personally but who wish to experience the fabulous buffet with friends and family and
learn more about Ramadan.
Read more: Manchester pasta restaurant The Sparrows has just won a prestigious new Michelin award
"All diners joining us will be helping us to support the homeless in Manchester, as we will make a donation from every cover charge to local homeless Charities."
A typical menu will include:
Salads: Mango Salad, Kachumber, Tabbouleh

Starters: Vegetable Samosa, Mixed Vegetable Pakora, Seekh Kebab, Chicken 65, Dhai Balahi
Mains: Chicken Handi, Lamb & Potato, Dall Makhana, Vegetable Pilau Rice, Assorted Fresh Naan Bread, Chutney & Raita, Carvery, Roasted Lamb Raan, Chef Special Rice
Desserts: A selection of freshly made desserts
Drinks: Mango Lassi, water
Feature image – Zouk