Eats
Skof – Tom Barnes is opening his first restaurant here in Manchester next year
He comes from the three Michelin starred L'enclume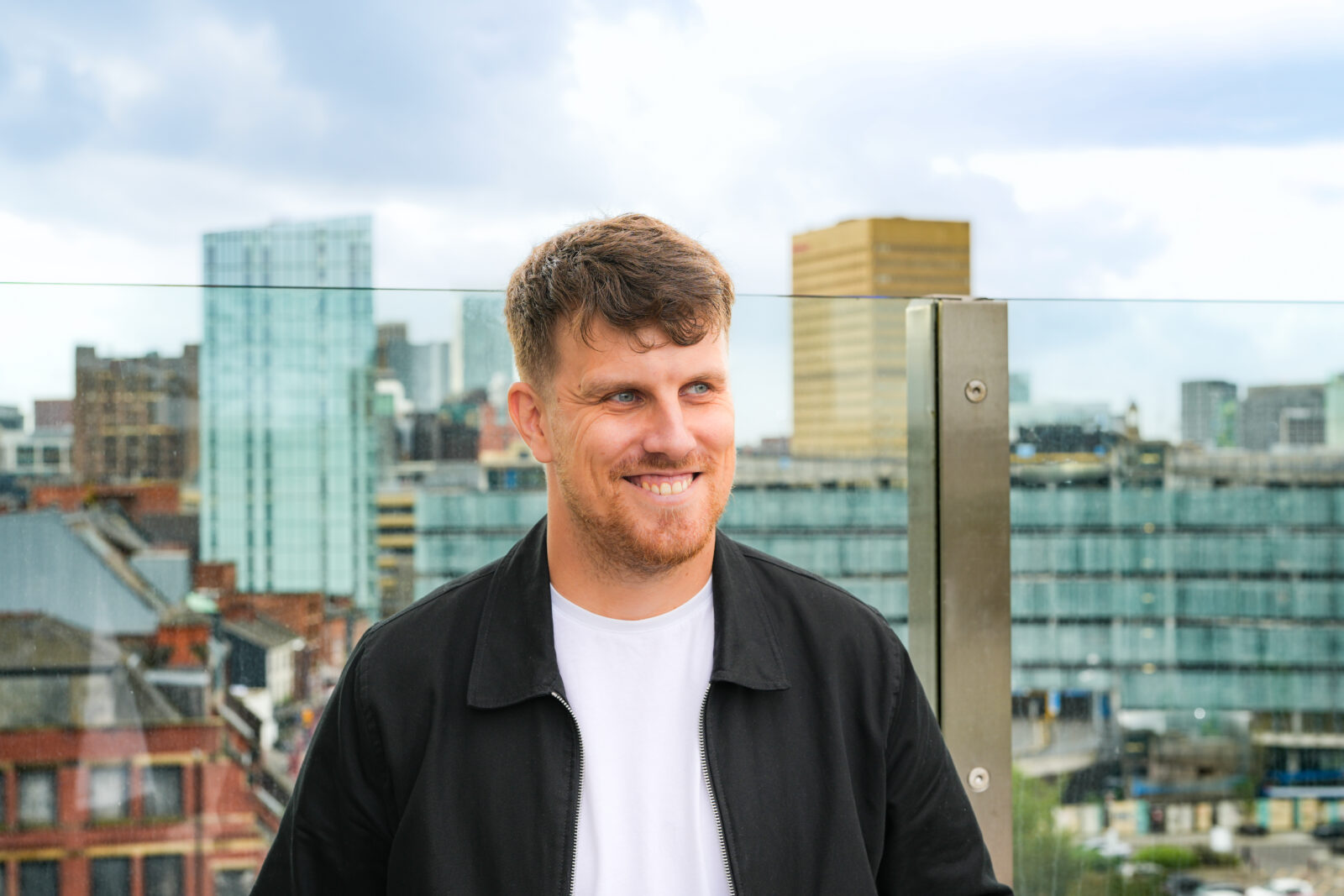 Tom Barnes, one the country's (if not the world's) most acclaimed and hotly-tipped chefs, will open his very first restaurant here in Manchester next spring.
Skof will be an intimate 36-cover restaurant in the NOMA neighbourhood, inside the historic terracotta-tiled Hanover building just outside Manchester Victoria.
Tom Barnes has built a solid reputation for creating deceptively simple dishes brimming with technique and flavour, with his CV including time spent at L'Enclume, a three-Michelin star restaurant in the Lake District.
He was head chef at Rogan & Co when it received a Michelin star, and executive chef at L'Enclume when it gained its coveted third.
A Roux Scholar and Simon Rogan alumni, Tom also cinched a win on the Great British Menu in 2020.
Skof will be his first restaurant, owned and operated by himself, but as part of the UMBEL Restaurants group.
With Skof, Tom will produce a menu of dishes that are naturally in season and which celebrate local ingredients.
He'll be working with the team of growers at Our Farm, Simon Rogan's farm in the Cartmel Valley, with regular deliveries from the Lake District.
The Hanover building was formerly a drapery warehouse in 1904 and is now a cornerstone of the redeveloped NOMA neighbourhood.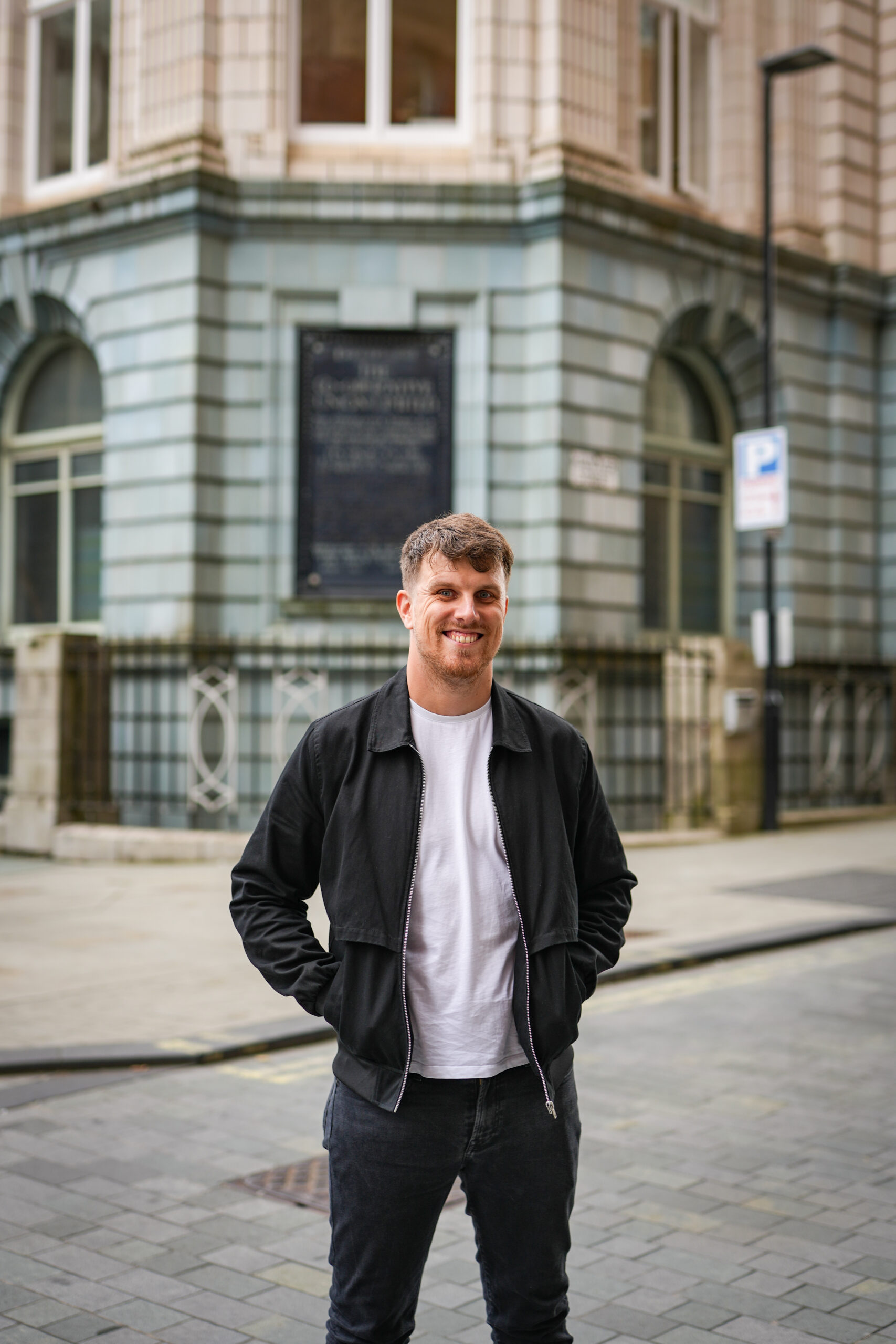 Skof's interior will be designed by London-based studio Blacksheep, taking inspiration from Tom's upbringing and his new home in Manchester, as well as honouring the building's character and the city's industrial history.
Its defining features will include natural light and carefully restored original features.
On the decision to choose Manchester as the location for his first solo restaurant, Tom said: "I am so excited to be opening my first restaurant in Manchester. It feels like the right place for me.
"The food scene is changing so frequently, and everyone I've met has been incredibly welcoming.
"Growing up in Barrow-in-Furness, I knew I wouldn't want to be too far from my childhood home and my family, so it's the perfect place.
"I am so grateful for Simon's support, and I plan on utilising all the skills that he has taught me over the many years that we have worked together. I'm so happy with what we have achieved and look forward to this new chapter."
Simon Rogan, chef/owner of UMBEL Restaurants, commented: "It's moments like these that make me so happy, and it's so special to be able to help a chef who has worked with me for so long go on to realise his dreams.
"I'm so proud of Tom and everything he has accomplished. We've been working towards this moment for a while now, and I can't wait for him to be able to show the world what he can do.
"He is a seriously talented chef, so I know Skof is going to be amazing!"
Read more
Featured image: Supplied