Eats
Tom Kerridge and Gary Neville to part ways, and The Bull & Bear restaurant is 'no more'
'Tom, thanks very much for the last three years'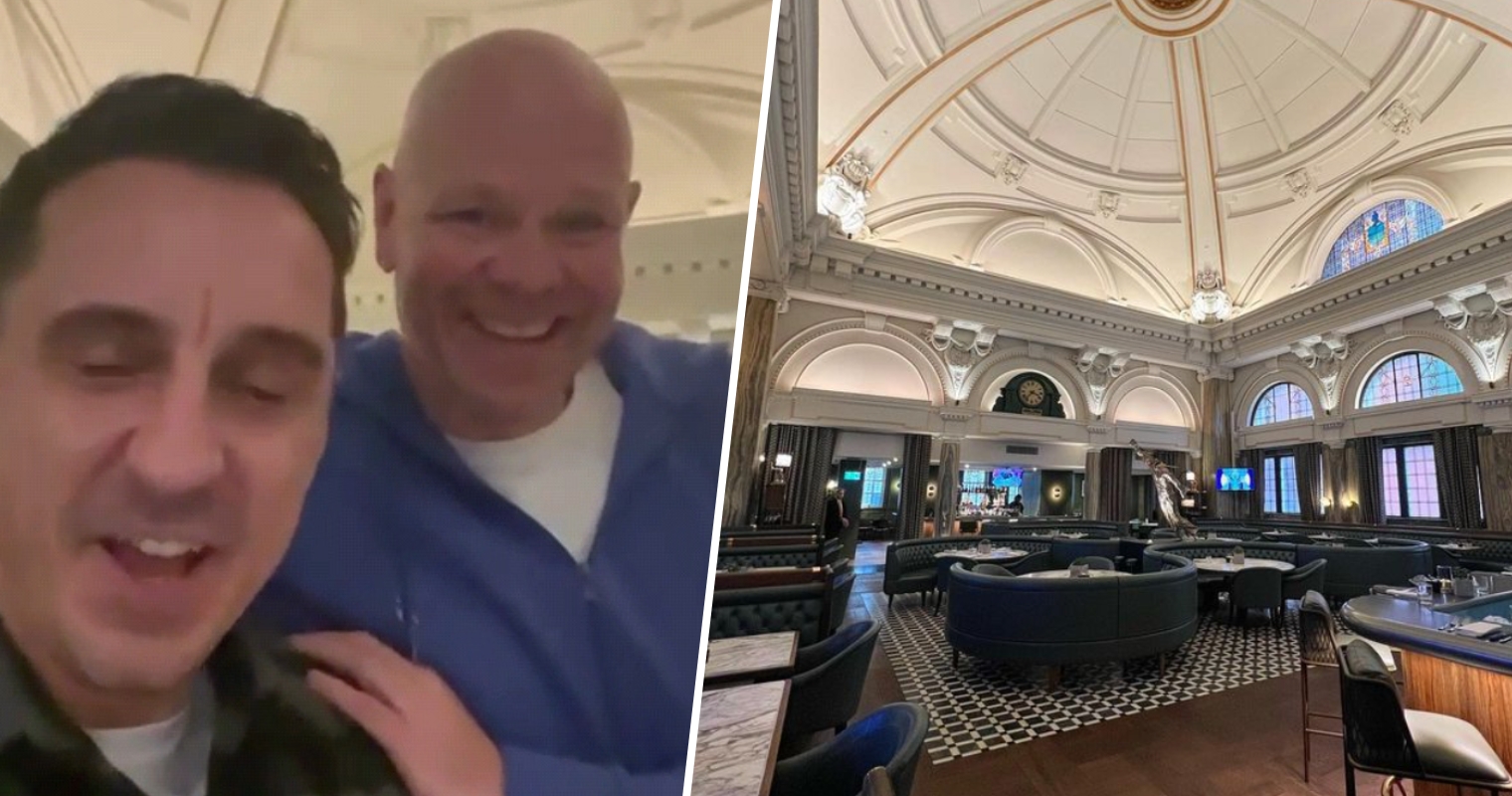 Tom Kerridge and Gary Neville have agreed to part ways with their acclaimed restaurant, The Bull & Bear, here in Manchester.
The high-end restaurant is situated on the ground floor of the grand Stock Exchange Hotel on Norfolk Street, co-owned by Neville, Ryan Giggs and hotelier Winston Zahra.
In a video shared on the hotel's social media channels, the pair appeared to be in good spirits as they explained the reason for stepping away from The Bull & Bear.
Michelin-starred chef Kerridge insisted that 'there is no falling out' while giving the former Manchester United legend a friendly shake on the shoulders.
The duo aaid that the restaurant isn't operating as a seven-day business, but the Stock Exchange Hotel is – and so The Bull & Bear will 'be no more'.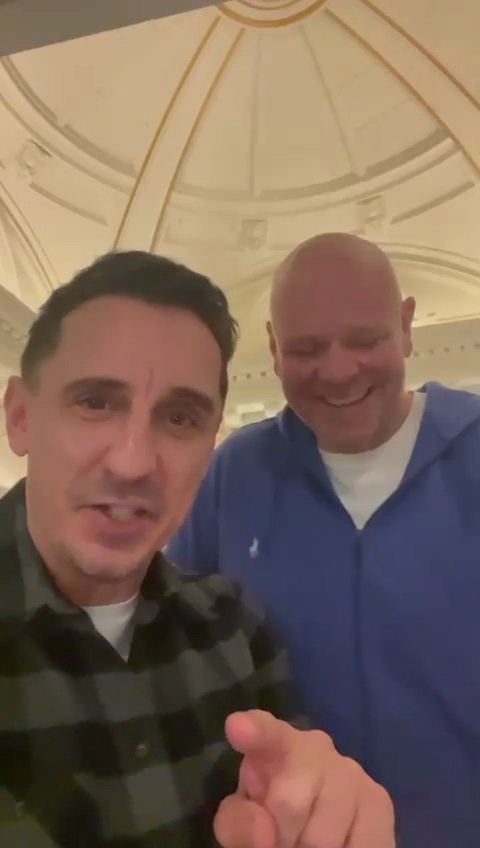 In a statement, Kerridge said: "Gary and I have jointly agreed to end our partnership at The Bull & Bear within the Stock Exchange Hotel in Manchester and will part ways on the 31st December 2022.
"It follows a three-year successful partnership with GG Hospitality which has seen the hotel go from strength to strength with consistently high occupancy rates.
"We feel the need to concentrate on our Marlow and London sites and this allows us to look at further opportunities within these areas, therefore we have mutually decided to part ways."
You can watch their full video statement below:
Kerridge's written statement continued: "We would like to thank all our guests for the amazing support they have given us, and all staff have been offered roles elsewhere within the business and Head Chef Connor Black is returning to Australia where he worked for several years.
"We wish GG Hospitality and The Stock Exchange all the success in the future."
Gary Neville added in the video: "I've been able to wake up for the last three years every single day knowing that there's world-class food being served in this restaurant by an incredible team with Tom and Warren coming up to make sure that everything's being looked over.
Read more:
"Tom, thanks very much for the last three years, it's been one of the best experiences. I've enjoyed every single minute of it."
To cut a long story short, we are going ot be announcing this week that the partnership we've got here with The Bull & Bear will end in January.
Kerridge added: "From our point of view, we've been made to feel incredibly welcome, loved and a huge part of the Manchester scene for the last three years."
He continued: "It's ensuring the strengths of both businesses are looked after. There is no falling out."
Kerridge and Neville said that The Bull & Bear would be 'no more', but didn't reveal and more information about what will happen to the restaurant space.
Featured image: Supplied