Eats
Top Manchester chef to host special £250 dinner – but vegans aren't welcome
Adam Reid at The French will team up with Champagne house Pol Roger for a special dinner.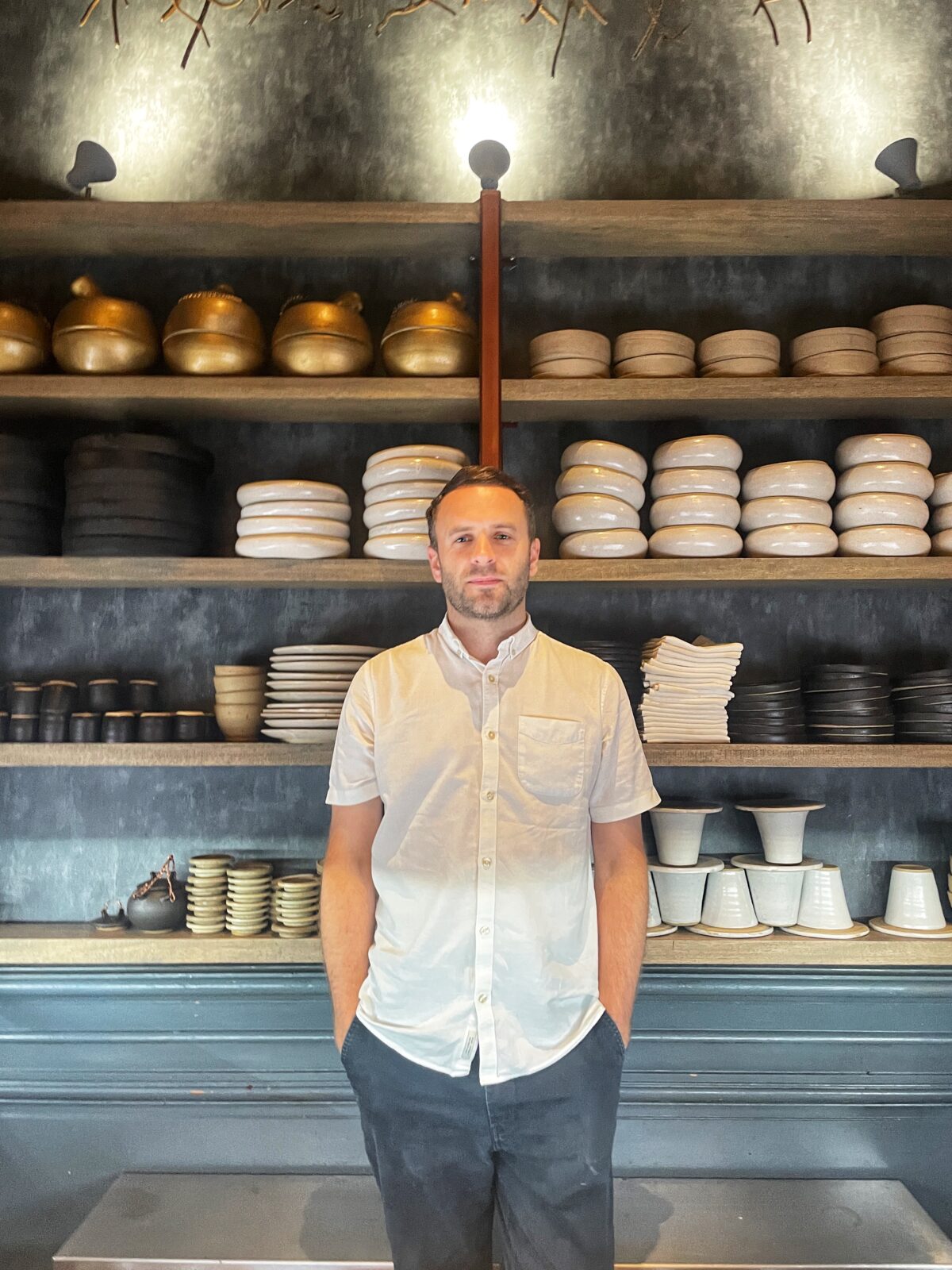 The French at The Midland Hotel has revealed it will host an exclusive dining experience next month with Hubert de Billy from the esteemed Champagne house Pol Roger – but there won't be anything on the menu for Manchester's vegans.
Adam Reid at The French is set to host an exclusive dinner next month as the esteemed chef patron joins forces with one of France's most luxurious Champagne houses.
Taking place on Friday 6 October, diners will be treated to an indulgent four-course dinner pairing Lancashire lad Adam's stylish Northern cooking with matching wines.
Due to the specific nature of the vent, however, specific dietary requirements will not be catered to on the evening – so vegans are being warned to stay away.
Wines will be introduced and described by none other than Monsieur de Billy, the fifth generation of the family-owned Champagne house and Pol Roger's great-great-grandson.
Founded in 1849, Pol Roger is regarded as one of the finest of all the Champagne houses.
Guests will be given the opportunity to taste the prestigious Pol Roger Champagne, a notable favourite of late Prime Minister Winston Churchill, with some snacks on arrival before digging into a sumptuous four-course meal.
At £250 a head, it's not cheap – but then we are talking about one of Manchester's most premium restaurants, collaborating with one of France's most prestigious Champagne houses, so it seems par for the course that you'll be paying a pretty penny for it.
Starting at 6.30pm, things will kick off with glasses of Champagne and special snacks made by Adam Reid and his team before diners are seated in the plush restaurant for their meal.
Tickets for the event are strictly limited, and due to the nature of this event, specific dietary requirements will not be available to be catered for including vegan and dairy-free diets.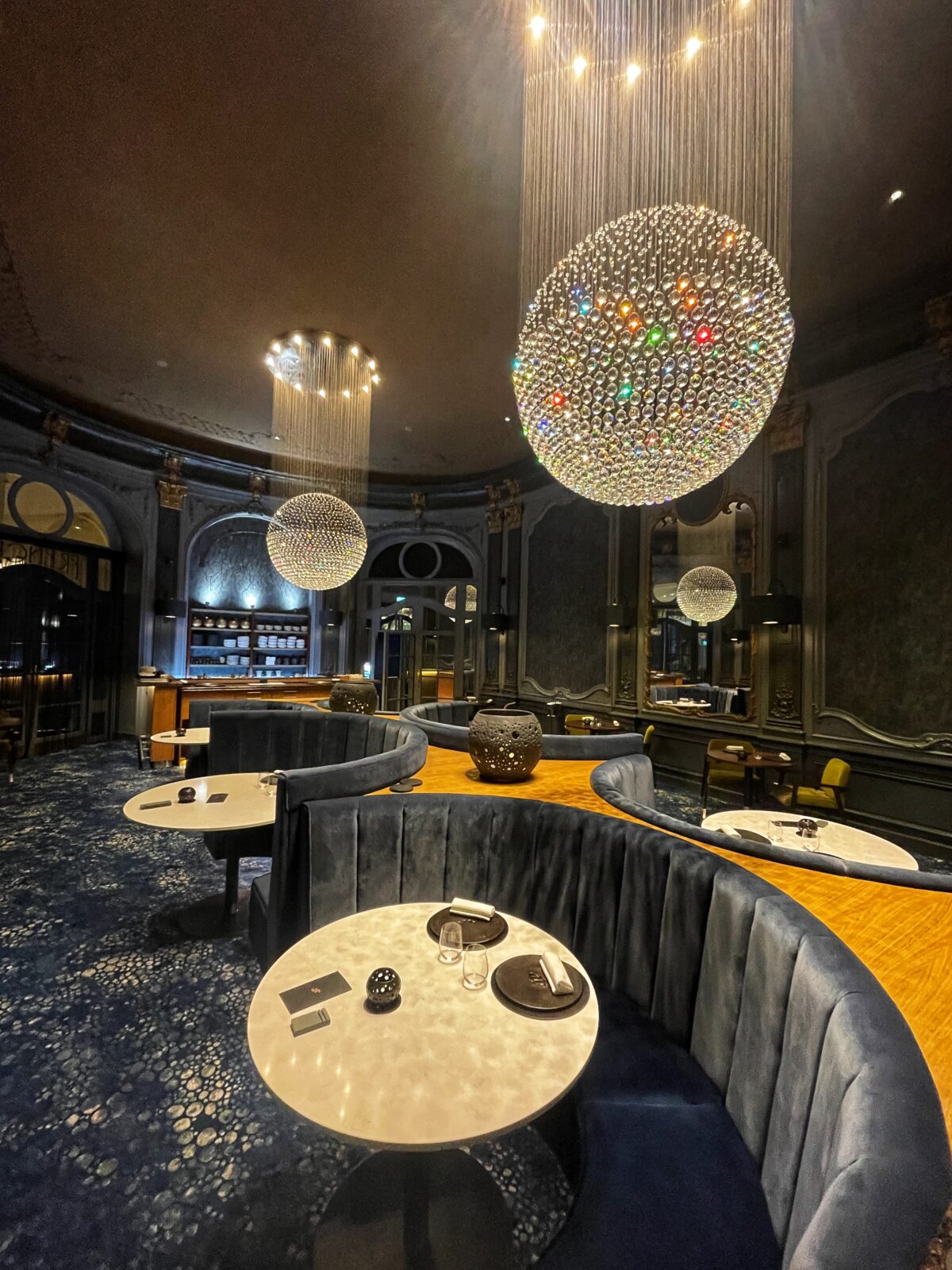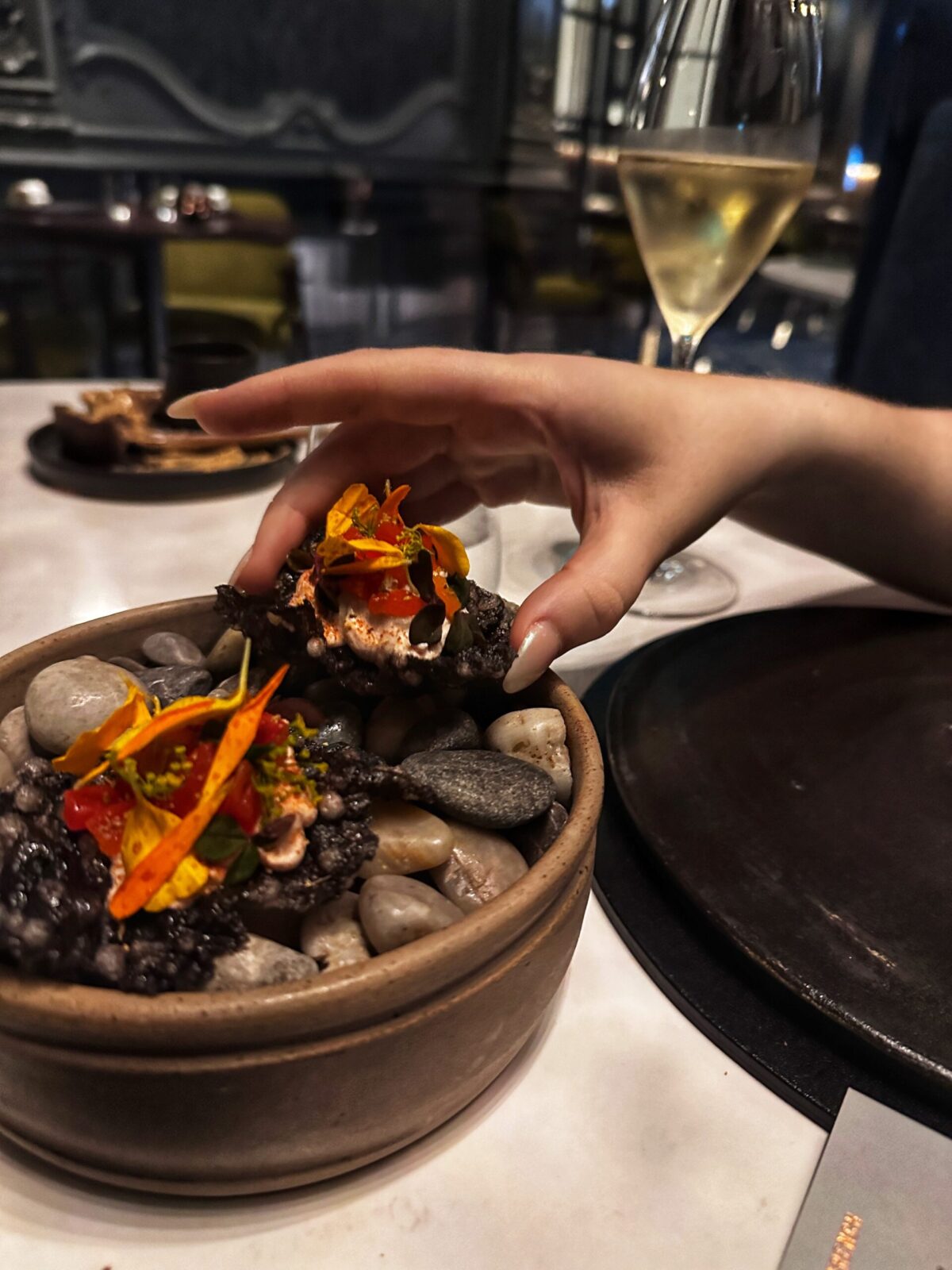 Whilst vegans and dairy-free folk might be feeling a bit left out, for the rest of Manchester it's an opportunity to dine in one of the city's most famous restaurants.
For those who don't know the history of The French, in 1974 it made history as the first Manchester restaurant to be awarded a Michelin star.
Read more: The French at The Midland – the unsung hero of Manchester's food and drink scene
Back then, it was Chef Gilbert Lefevre at the helm and it really did what it said on the tin – serving opulent plates of escargots, foie gras, and caviar, even committing right down to the menu itself, half of which was printed en français.
The restaurant retained its star for three years, before losing it in 1977, and would go on to have some ups and downs before coming under the stewardship of Simon Rogan in 2013, with its now-Chef Patron Adam Reid working underneath him as Head Chef.
Rogan – already then a proprietor of the Umbel group including L'Enclume, Fera at Claridge's, and Rogan & Co – famously ended his five-year contract with the hotel two years early after failing to get a Michelin star.
Read more: Northern is recruiting dozens of new train conductors in Greater Manchester – and you don't even need experience
That same year, local lad Adam took on the top dog role and in 2017 re-positioned the offering to reflect his own style – essentially making everything more relaxed.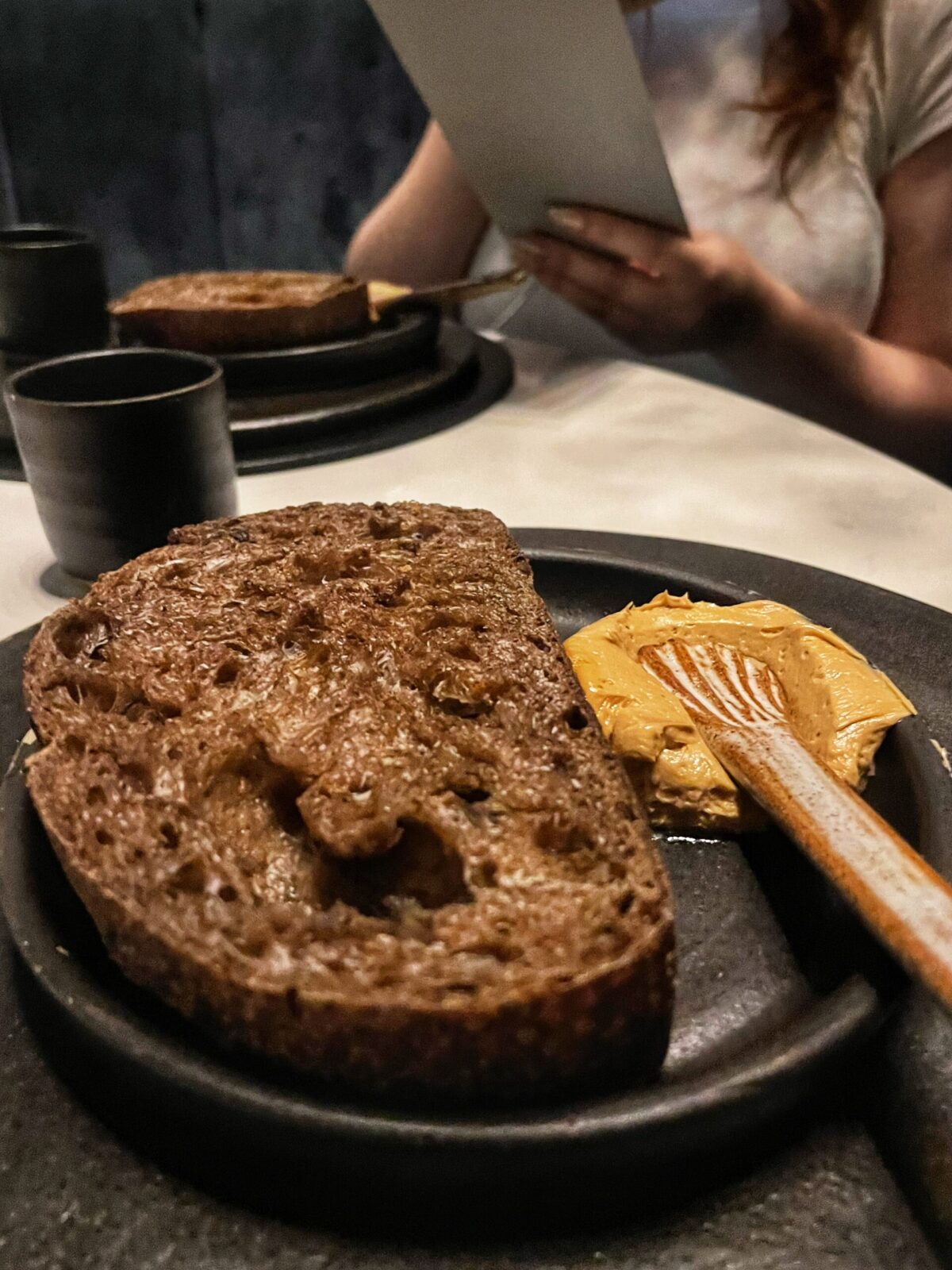 He dropped the complicated place settings, brought in music so that diners no longer feared dropping their forks, introduced a new chef station in the restaurant, and revised the menu to pay homage to his Lancashire roots.
Under his stewardship, The French at The Midland typically serves an 11-course tasting menu featuring dishes inspired by picky teas, miniature cheese and onion pies, and steaming cups of beef tea served alongside Pollen 'French malt' bread and thick pats of beefy butter.
This special Pol Roger dinner is a one-off at the restaurant. It marks the beginning of a new chapter at Adam Reid at The French with its chef patron and head chef looking to host more collaborative events going forward.
Featured image – The Manc Eats