Eats
The French at The Midland – the unsung hero of Manchester's food and drink scene
Why is no one talking about The French anymore? Star or not, after dining there last week it seems a travesty that more people aren't going on about how brilliant the food is.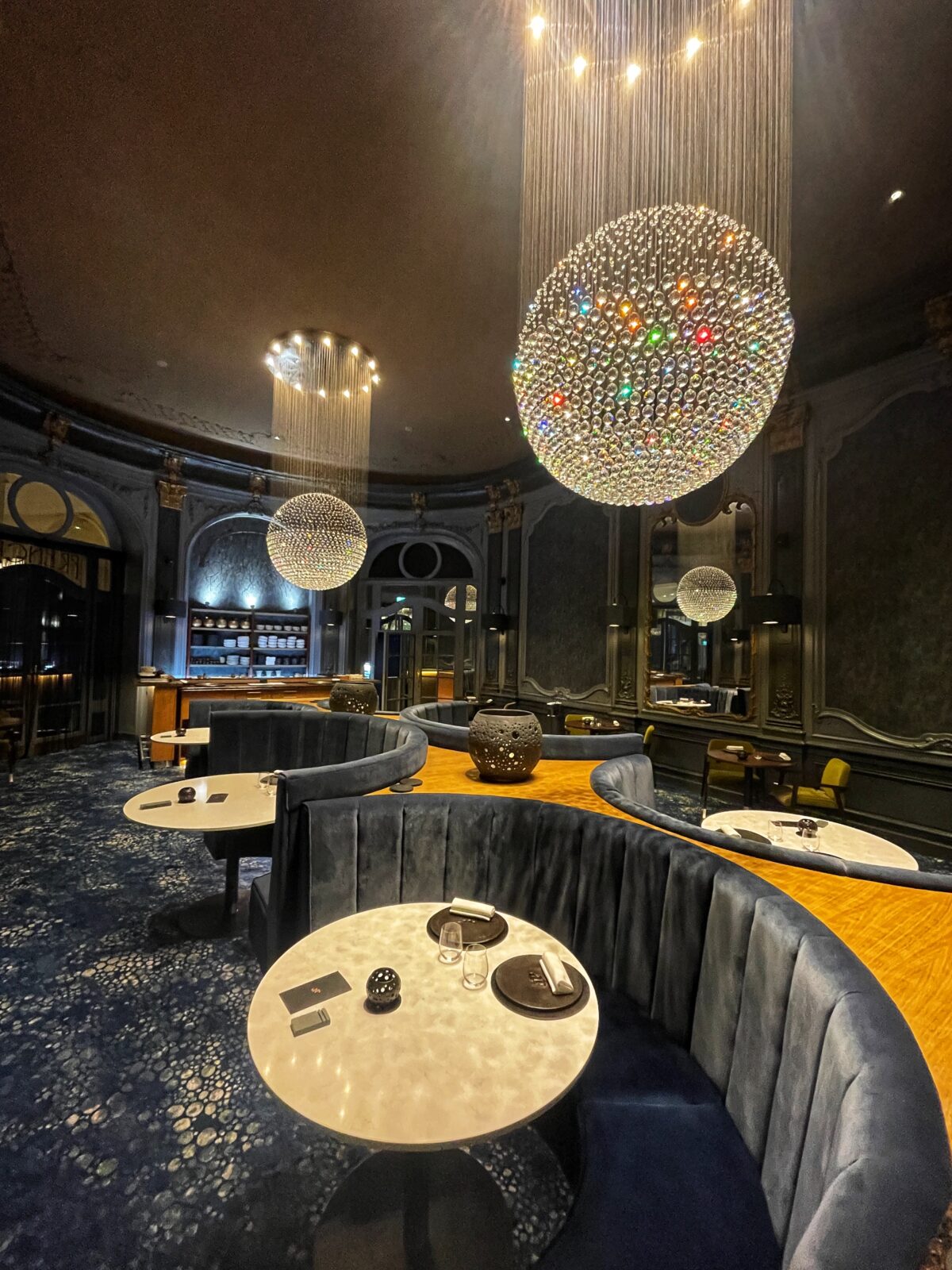 The French at The Midland, or rather, I should say, Adam Reid at The French, as it is known today, has always seemed like one of those impossibly fancy places that a scruffy food lover like myself with slightly-dirty trainers could never belong.
As a wet behind the ears undergraduate student voraciously reading every Manchester food guide I could get my hands on, it was somewhere I always dreamed of visiting.
Not just for its deep velvet booths and impressively huge, sparkling chandeliers (well, not for that at all, if I'm honest, although they certainly do look stunning), but to experience eating at one of the city's most famous fine dining restaurants.
It only took me fourteen years to get there – and now that I have been, I am not going to shut up about it.
Newcomers like Climat, Higher Ground, and The Sparrows all deserve the praise they get, and I am among those quick to write them a glowing review. Still, if you ask me, Adam Reid at The French could do with being showered in quite a bit more, so here I am with my sprinkler. Please indulge me.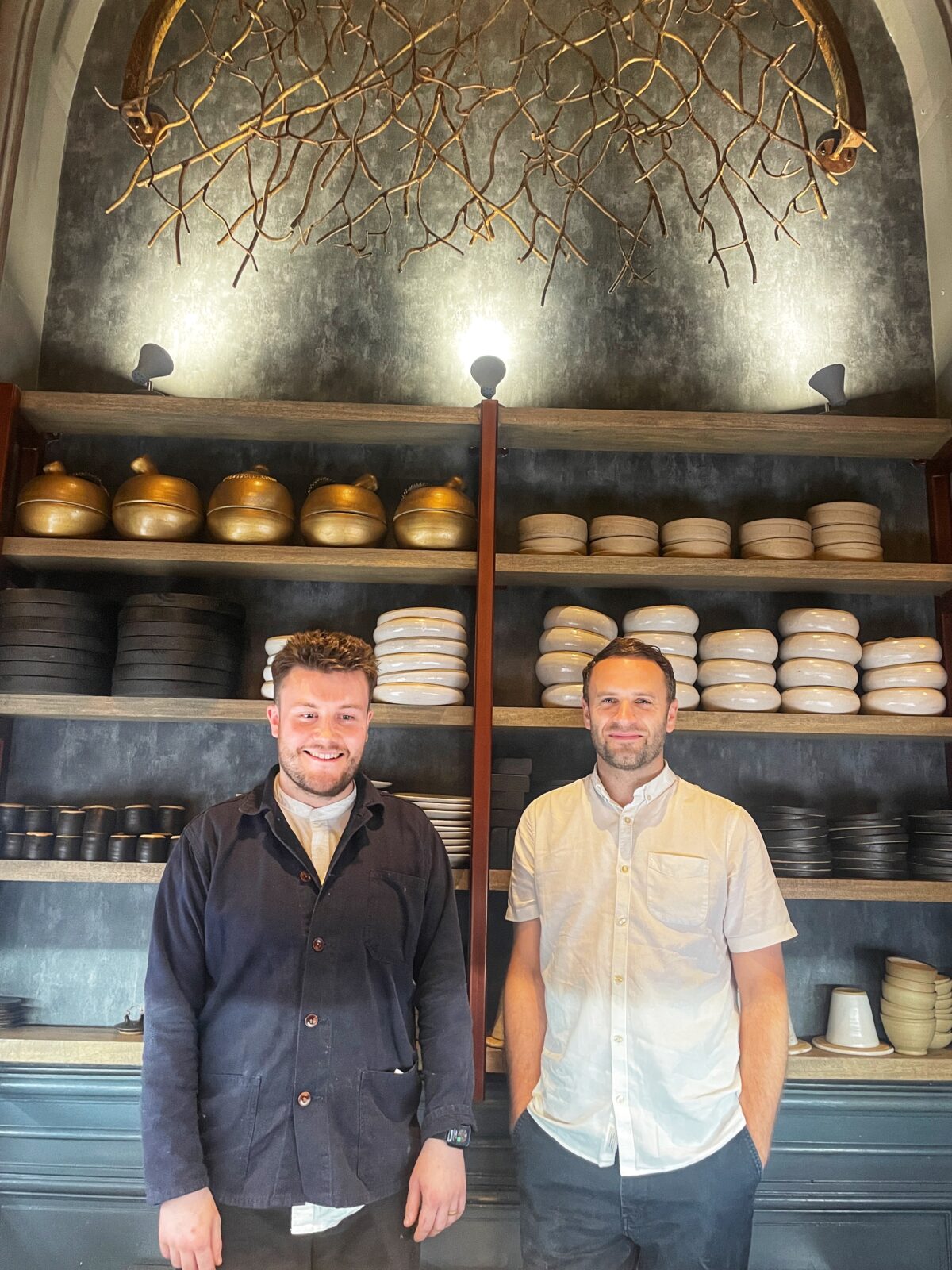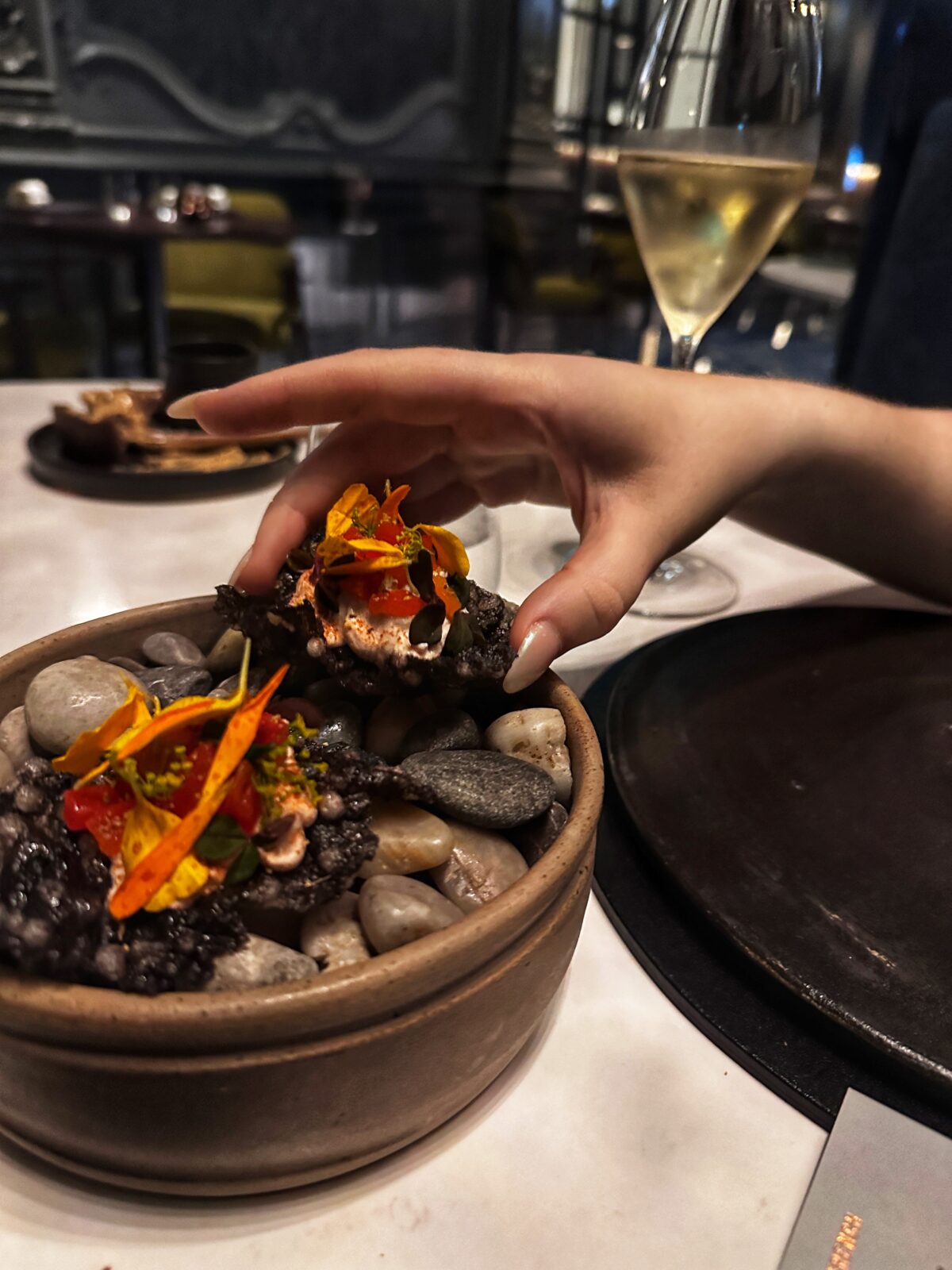 For those who don't know the history of The French, in 1974 it made history as the first Manchester restaurant to be awarded a Michelin star.
Back then, it was Chef Gilbert Lefevre at the helm and it really did what it said on the tin – serving opulent plates of escargots, foie gras, and caviar, even committing right down to the menu itself, half of which was printed en français.
The restaurant retained its star for three years, before losing it in 1977, and would go on to have some ups and downs before coming under the stewardship of Simon Rogan in 2013, with its now-Chef Patron Adam Reid working underneath him as Head Chef.
Rogan – already then a proprietor of the Umbel group including L'Enclume, Fera at Claridge's, and Rogan & Co – famously ended his five-year contract with the hotel two years early after failing to get a Michelin star.
That same year, local lad Adam took on the top dog role and in 2017 re-positioned the offering to reflect his own style – essentially making everything more relaxed.
He dropped the complicated place settings, brought in music so that diners no longer feared dropping their forks, introduced a new chef station in the restaurant, and revised the menu to pay homage to his Lancashire roots.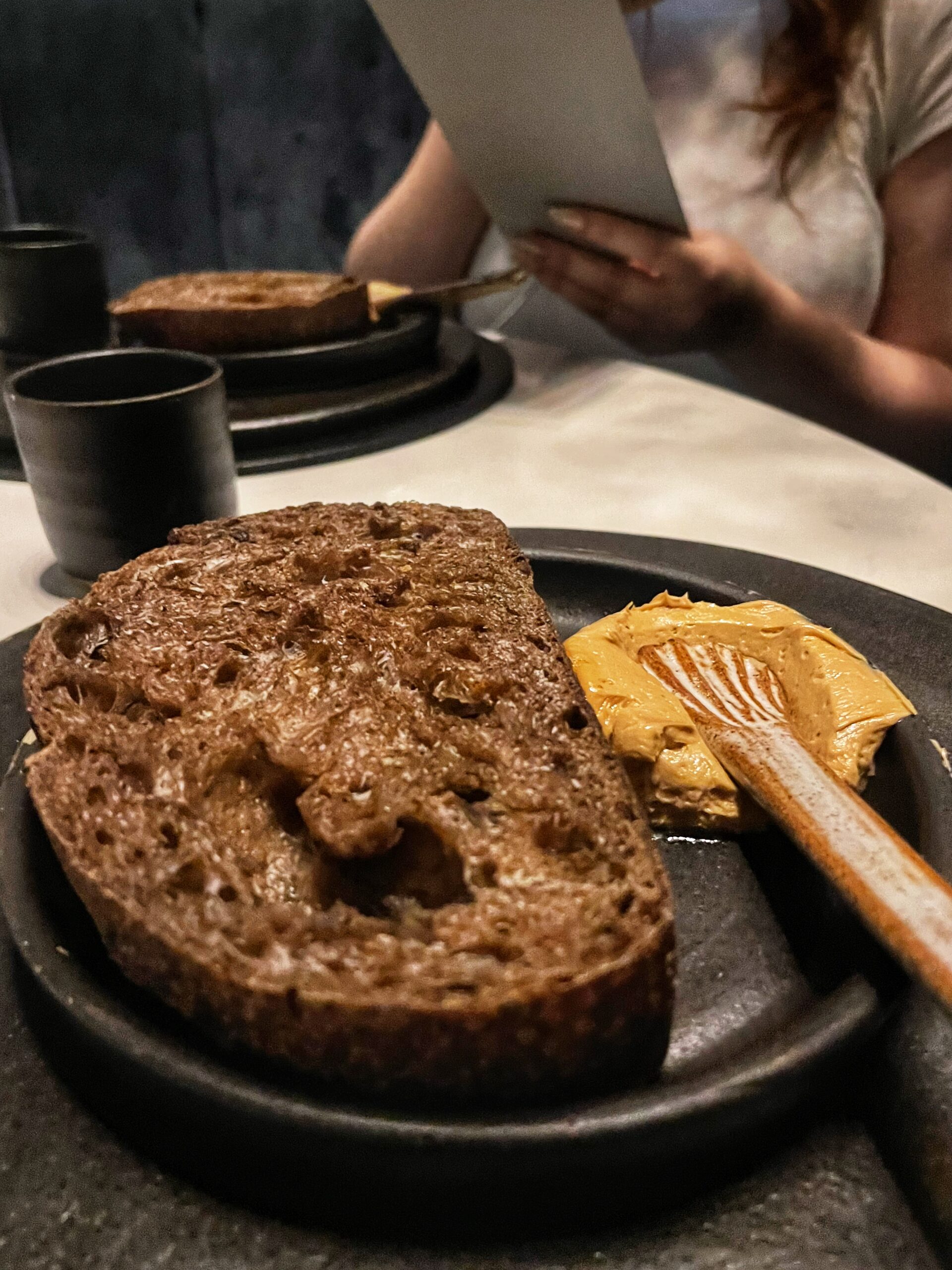 As the years have gone on, every year we foodies have wondered – would this be the year that Reid, and the restaurant, is finally given Michelin recognition?
Sadly, so far, that has not happened – but, star or not, after dining there last week it does seem something of a travesty that more people aren't going on about how brilliant the food is here. And the service, for that matter.
Some things have changed at the restaurant again recently. Since February, the kitchen has been headed up by Reid's new Head Chef Blaise Murphy – another one with an impressive CV that spans some of the best restaurants in the North West.
Having started his career here at seventeen, Blaise has come full circle after two years at Ormskirk's Moor Hall, and another three with Simon Martin at Mana – aka the Ancoats chef notorious for giving Manchester its first star since the early days of The French.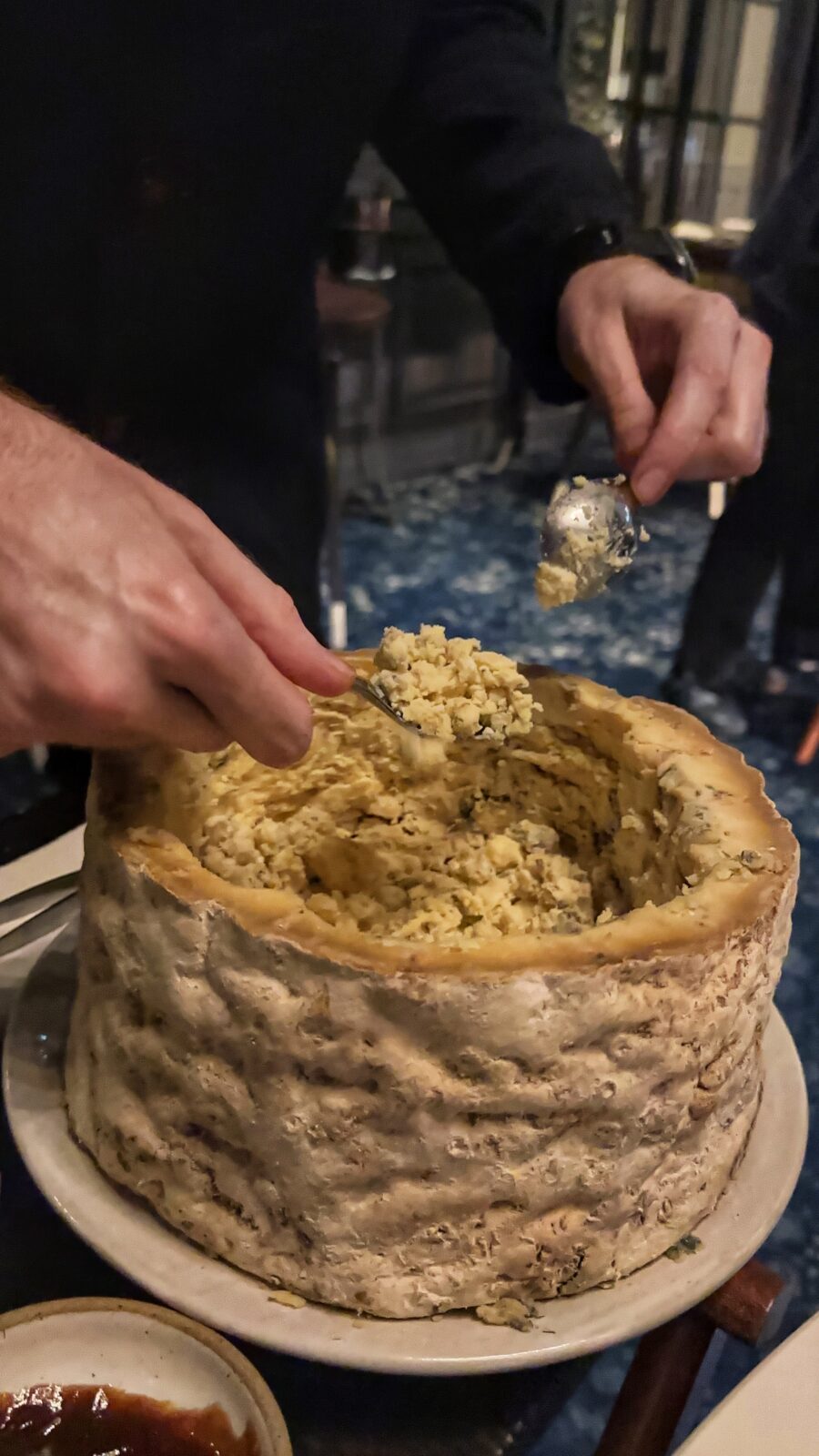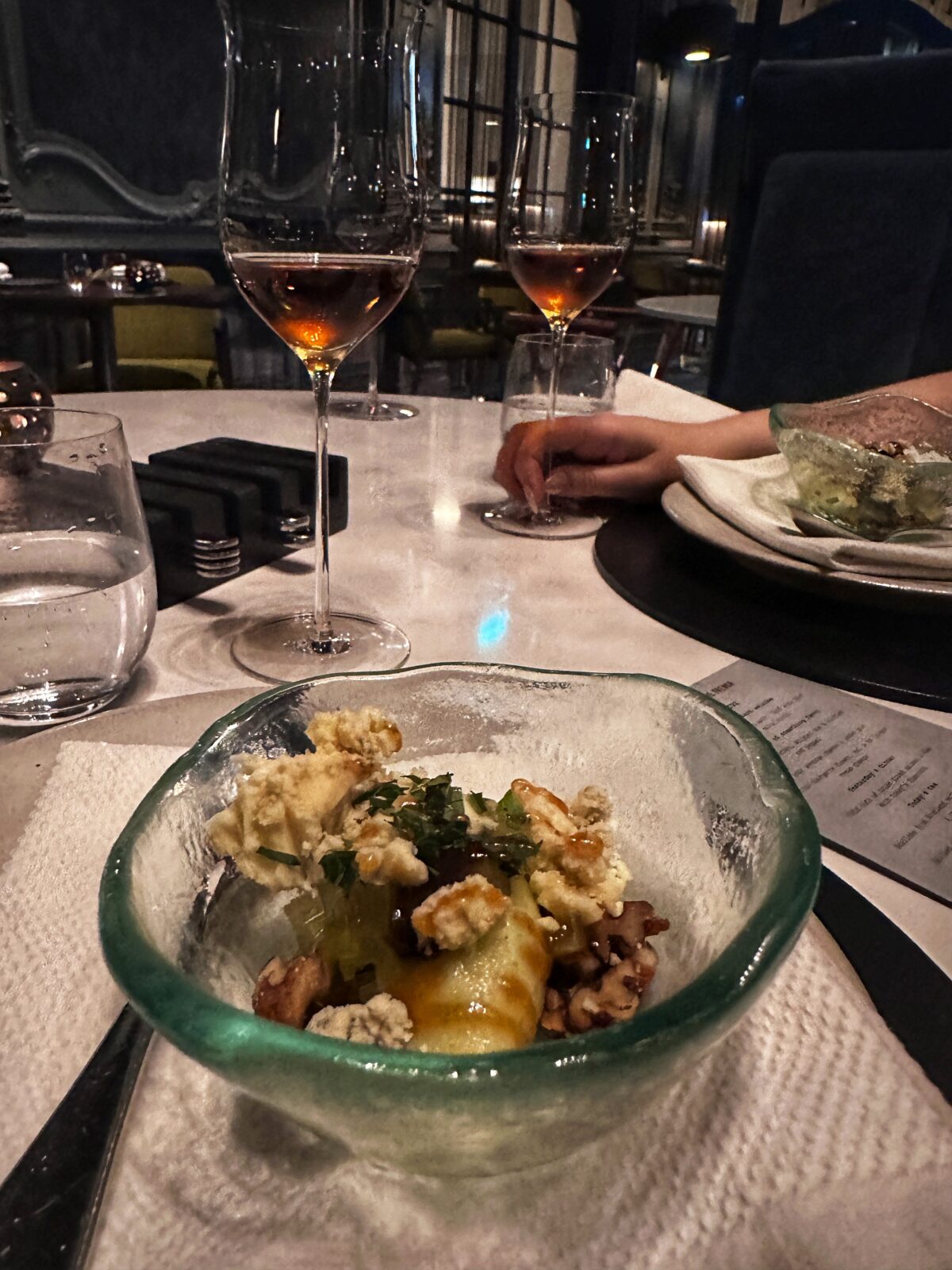 Returning to the place where it all began, he has spent the past few months working under Reid to devise a refreshed offering packed full of down-to-earth Northern flavours – and their 11-course tasting menu can undoubtedly give Manchester's trendier newcomers a run for their money.
Think dishes inspired by picky teas, miniature cheese and onion pies, and steaming cups of beef tea served alongside Pollen 'French malt' bread and thick pats of beefy butter. Pretentious? Definitely not.
There are also ideas, Blaise tells me, to hopefully host some collaborative pop-up supper clubs in the future, saying: "I'd love to do something with Flawd or Higher Ground."
Between him and Adam, they are reinventing things once again, and the result is absolutely glorious. Where else, I wonder, can you listen to Supersonic and munch a squid ink cracker topped with whipped roe and pickled red pepper that tastes like a mouthful of patatas bravas?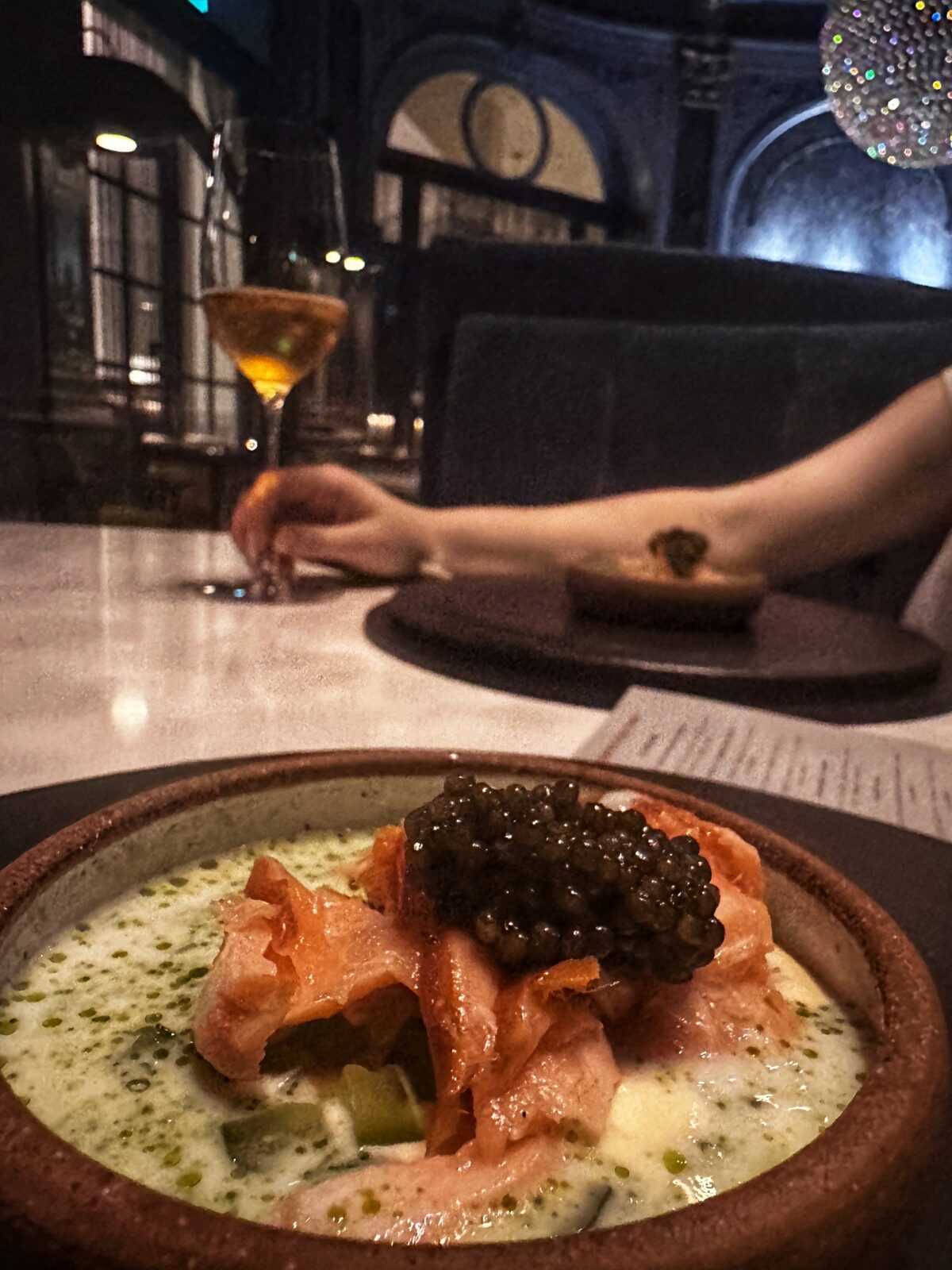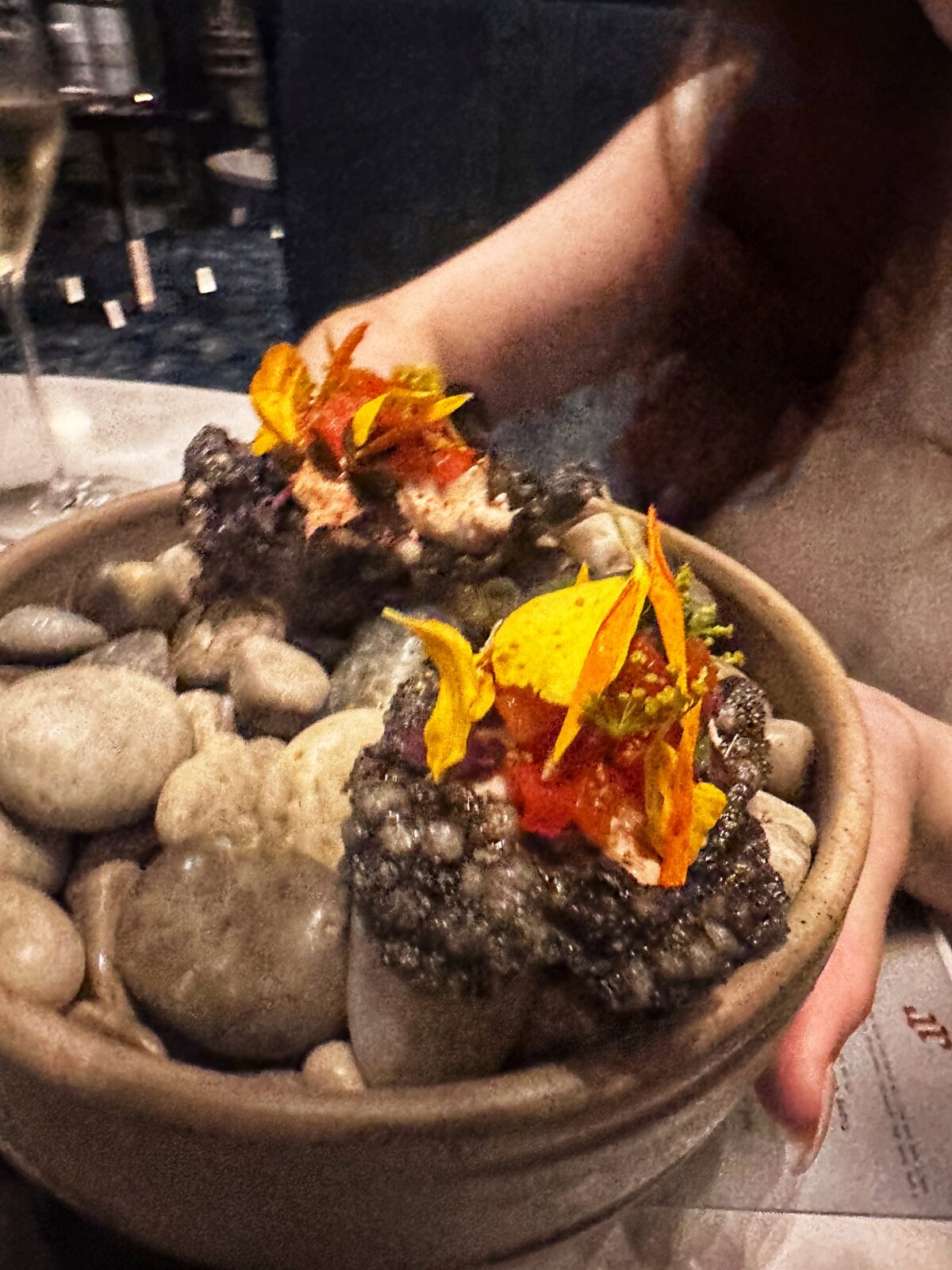 Other highlights include 'Yesterday's dinner' – made up of two deceptively simple-sounding plates using house-cured cold cuts that, in fact, require hours of preparation behind the scenes, starting with the in-house butchery of whole pork legs, and the filleting and gentle smoking of huge sides of salmon over branches of juniper and applewood.
Plated at the table, these feel special, like a childhood memory on a plate – the Loch Duart salmon served first with pine creme fraiche, chives and homemade dill pickled cucumbers.
Up next, the ham – perhaps the highlight of the night – with shavings of fresh black truffle, wholegrain mustard, homemade Henderson's relish, and rested egg yolk in a sharp, rich chicken broth first debuted by Adam on the Great British Menu.
Once we get to the bottom we're instructed to 'drink it like a ramen broth', and chuckle as the chef serving it at our table just can't help but make a joke about Wagamamas as he departs.
Paired with a mixture of low-intervention wines, craft beers, and sakes all carefully selected and served by the ever-friendly Restaurant Manager Karina Kanepe and Assistant Restaurant Manager Alessandra Assuncaodossantos, it's a magical evening.
In fact, the experience is so far from the stuffy posh hotel restaurant reputation it seems, so unfairly, to have acquired that I almost have to laugh at myself for buying into it.
This is now a place where "it's more about what's on the plate than your feet", Adam tells me. Finally, both I and my trainers can feel at home.
Read more
Featured image – The Manc Eats