Eats
Waterfront bar and microbrewery confirmed for Salford's new £3.5m foodie neighbourhood
Set to open this summer, Central Bay spans 25,000 square feet and is set to be one of the biggest indie food and drink operations in the north.
As transformation works continue at the future £3.5m Central Bay site, the new food and drink neighbourhood has revealed a major update to its ever-growing offering – a new waterfront bar and microbrewery to be launched by Salford brewing legends SEVEN BRO7HERS BREWING CO.
Named 11 Central after the family's seven brothers and four sisters, the bar will offer visitors a mix of drink, food, live music, bar games and waterside views from the striking 2,000 square foot terrace, as well as gin making classes available to book this summer.
Staying true to the siblings' ethos and inspired by their father's home brewing, 11 Central by SEVEN BRO7HERS will serve authentic artisan beer, expertly brewed just a few miles away in Salford where they grew up and where some of the family still lives.
With a state-of-the-art microbrewery on site, customers are also set to enjoy limited edition beers made just metres away from the bar – available exclusively at Central Bay.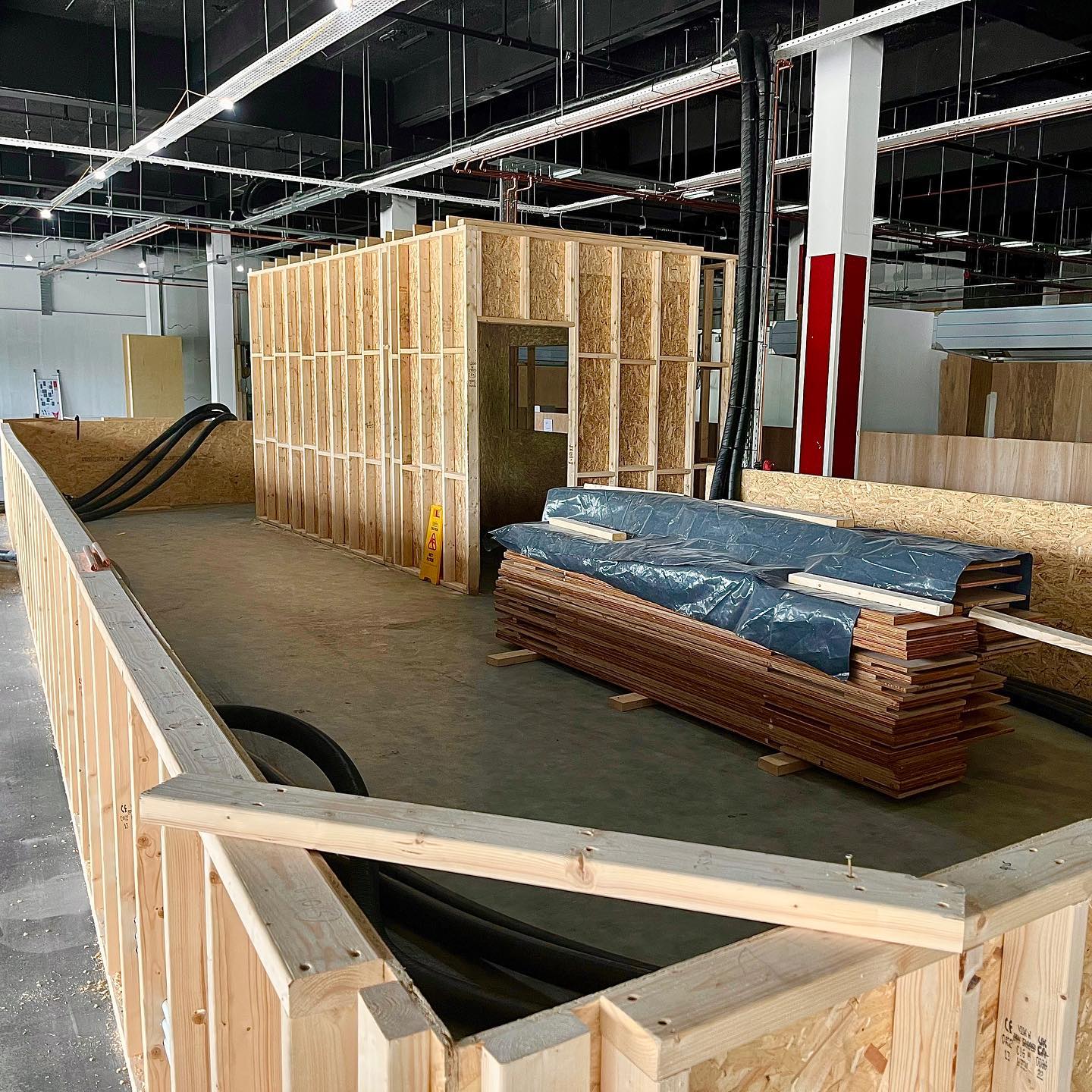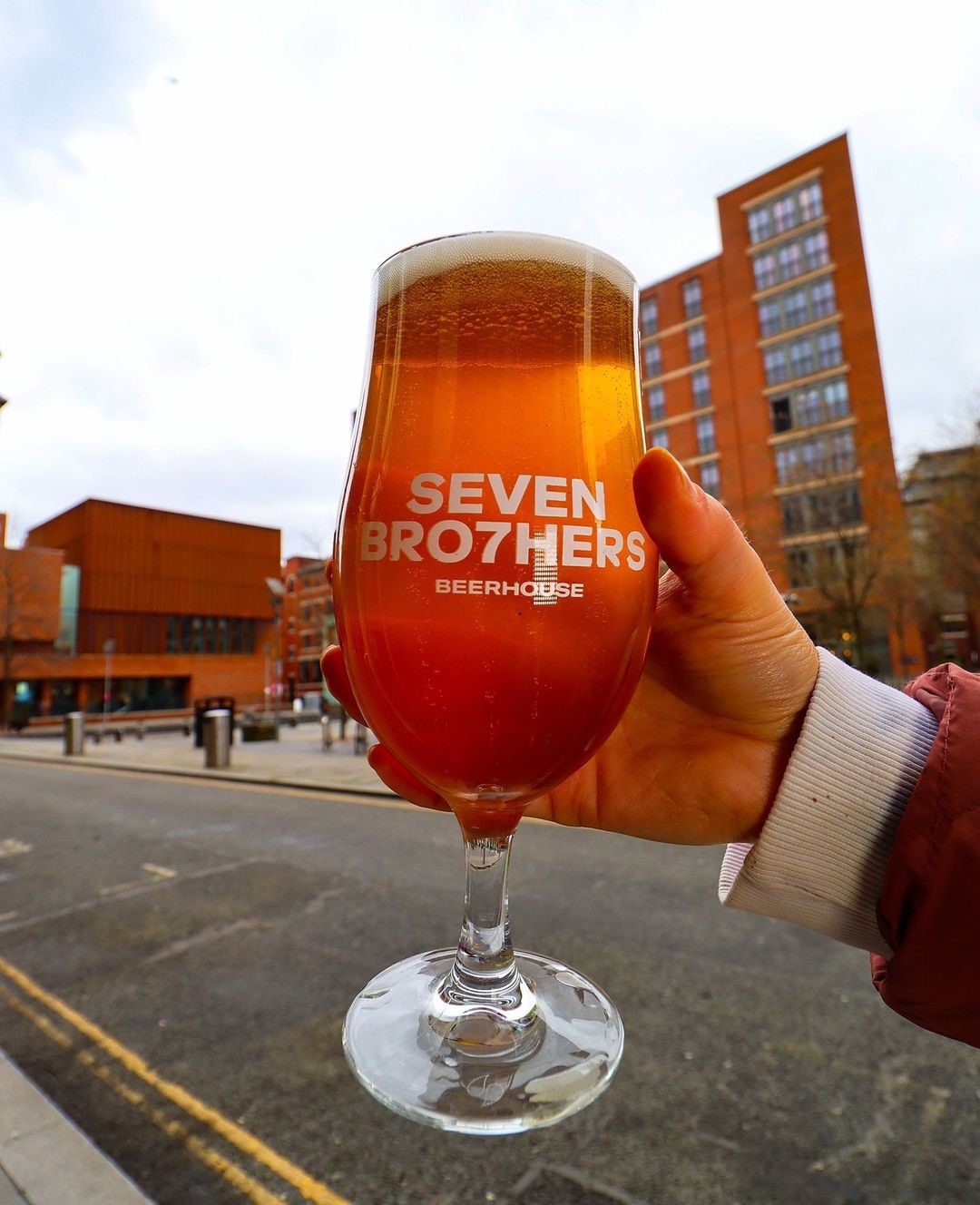 Extending the menu to gin lovers, the SISTERS DISTILLERY will have a key role behind the bar with its full range of award-winning flavoured gins available plus an assortment of artisan tonics to pair with.
The SISTERS DISTILLERY will also host distilling sessions at 11 Central for gin enthusiasts who want to learn the craft of making unique gins from the experts themselves. Ideal for those looking for an exciting date night or groups of friends looking for a fun activity, the classes will be available to book via the SIS4ERS website in the coming months.
11 Central will run events in partnership with Central Bay, including family-friendly day time activities during the school holidays, live music nights, and it will also offer food within the bar area.
Read more: First images released of new 'waterfront foodie destination' coming to Salford Quays
Building upon the hugely popular SEVEN BRO7HERS bar offering which has become a well-known and loved part of the Salford and Manchester social scene, the new site will also boast games like pool and shuffle tables as well as a wider beer offering to cater to all tastes.
Earmarked for a summer 2023 launch and with 25,000 square feet of exciting culinary experiences, Central Bay will be one of the biggest independent food and drink operations in the North and a first for Salford.
It will house four new independent restaurants, 20 kitchens, pop-up events, indie markets, live music performances, and recreation space for children, with more announcements set to be made in the coming months.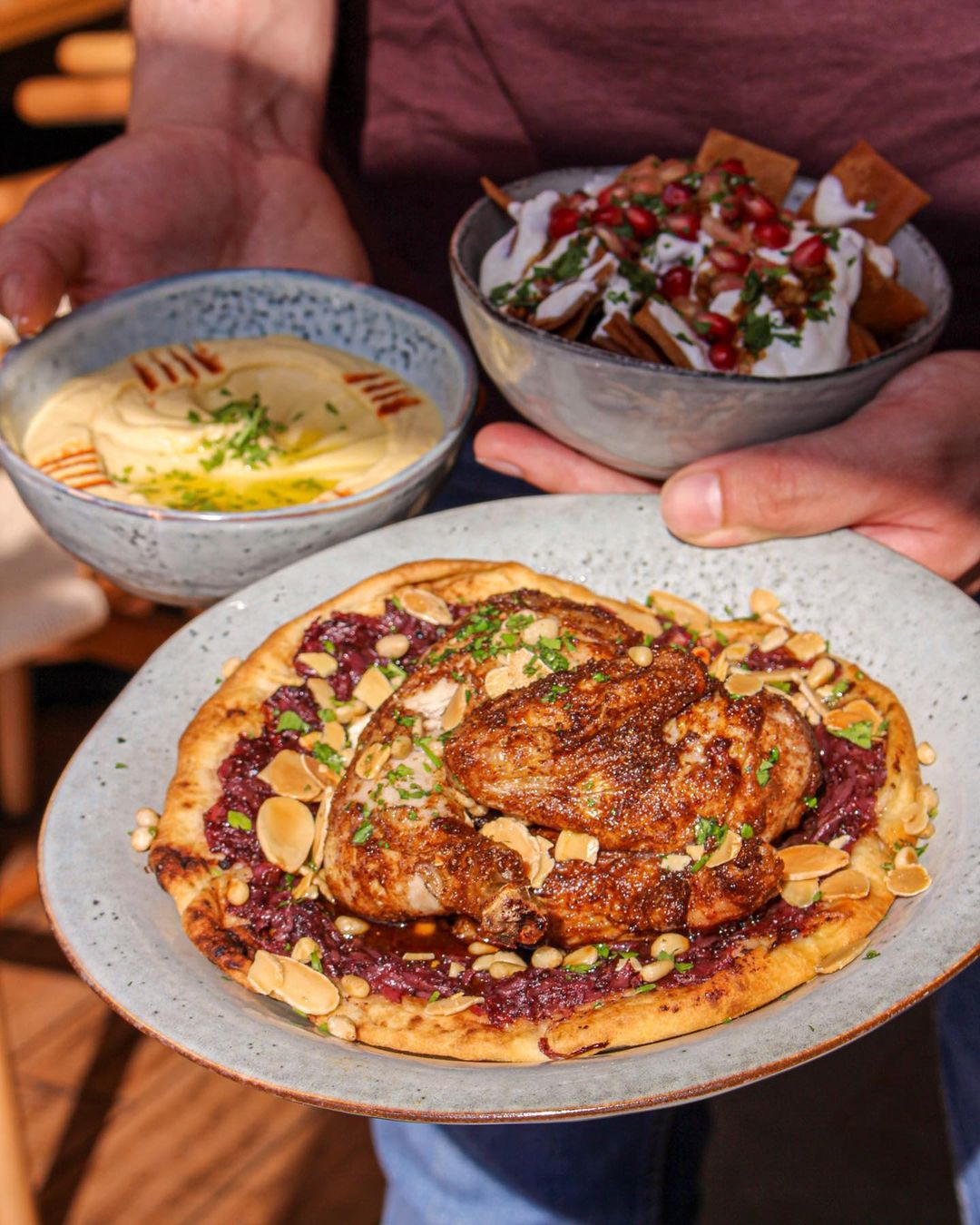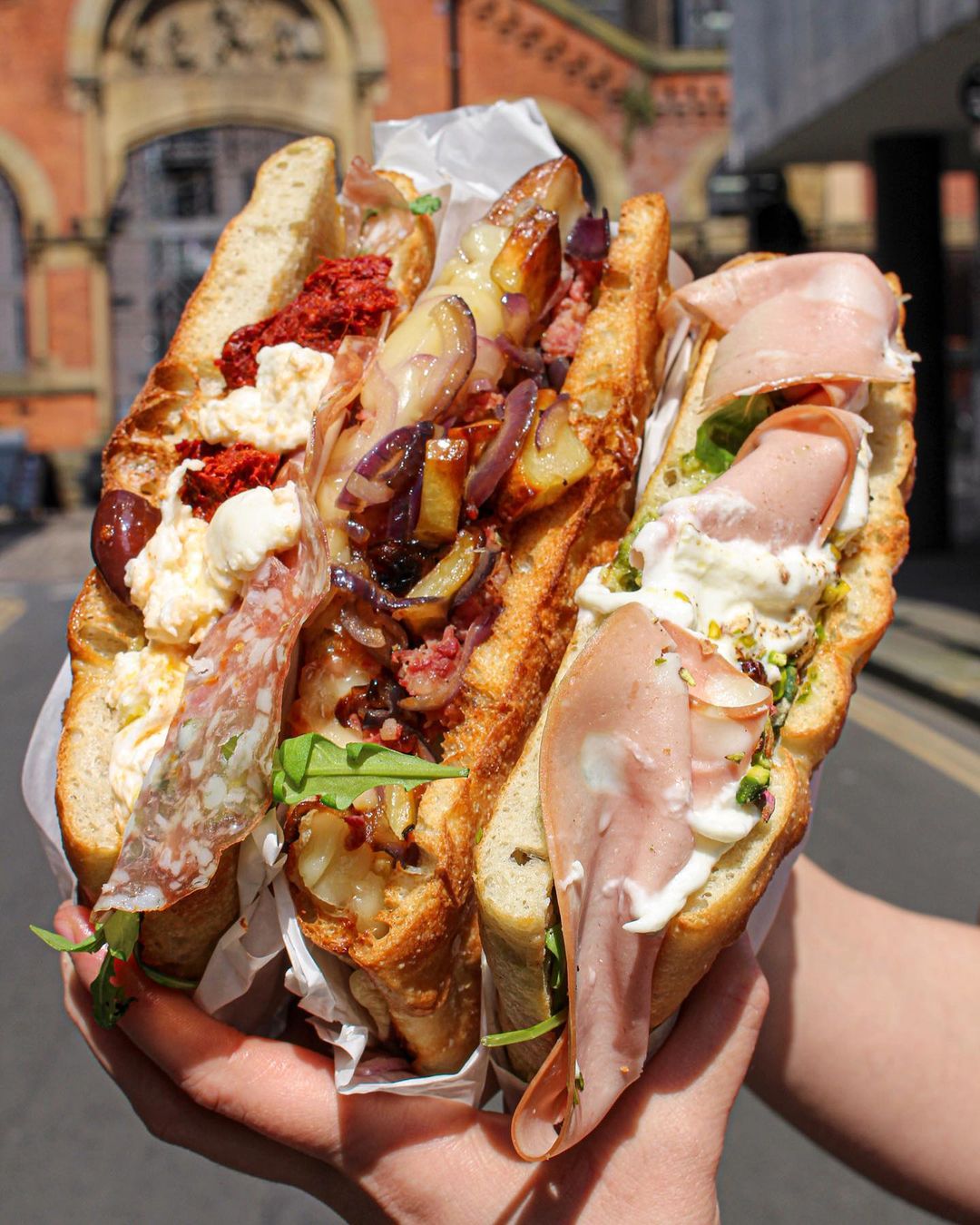 Blend Family, the operator behind the British Street Food Awards 2022 – 'Food Hall of the Year, Cutlery Works', in Sheffield and The GPO in Liverpool, has been brought on board to run and develop the food hall, which will be known as Kargo.
Read more: Didsbury's old Croma pizza site is being taken over by another Italian restaurant
They will also oversee the street vendor elements of Central Bay, branded Kargo Mkt – aligning with the area's rich history, with Central Bay named after the original stretch of dock which was once a thriving loading bay during the industrial revolution.
Food traders confirmed to arrive at Kargo Mkt so far include sandwich dealers Ad Maiora, Korean bimbimbap trader Bab K, Tang's Hot Pot, Palestinian favourite Baity, Manchester burger lads What's Your Beef, Monton pizzeria Leopard Pie and many more.
Keith McAvoy, CEO of SEVEN BRO7HERS BREWING CO, said: "It's an exciting time for us as we take our bar offering to a new level and create a diverse, theatre-led experience. To date we have had great success in the beerhouse space, 11 Central gives us the opportunity to build an entertainment hub for the quays – the chance to work on a brand-new concept.
"This project is close to our hearts, as it's our third site in Salford down the road from where all the family grew up. There is the added satisfaction knowing that our grandfathers were part of the Salford Docks community, being dock workers and our parents were born and raised a stone's throw away from where the bar is situated. It just feels right to be working here bringing something new and exciting to the area. To be able to play a major role in what will be an incredible destination in Salford."
Stephen Wild, Managing Director for MediaCity, added: "Central Bay is a major project for us, and we are putting everything we can into it, to give the local and wider Greater Manchester community a leading food and drink destination just a walk or short tram ride away.
"Having the 11 Central team on board is an absolute pleasure; we've watched them grow exponentially since setting up their first brewery down the road, to now having two different bars on MediaCity grounds. 11 Central at Central Bay will make a huge positive impact on MediaCity and our current and future residents – making it the place to work, live and visit."
Read more: A new David Bowie-inspired gyros kitchen has opened in Manchester
Featured image – Supplied