Eats
Yara, the family-run Syrian and Lebanese restaurant serving Manchester for fifteen years
First opened in Altrincham in 2008, today it has five sites across Greater Manchester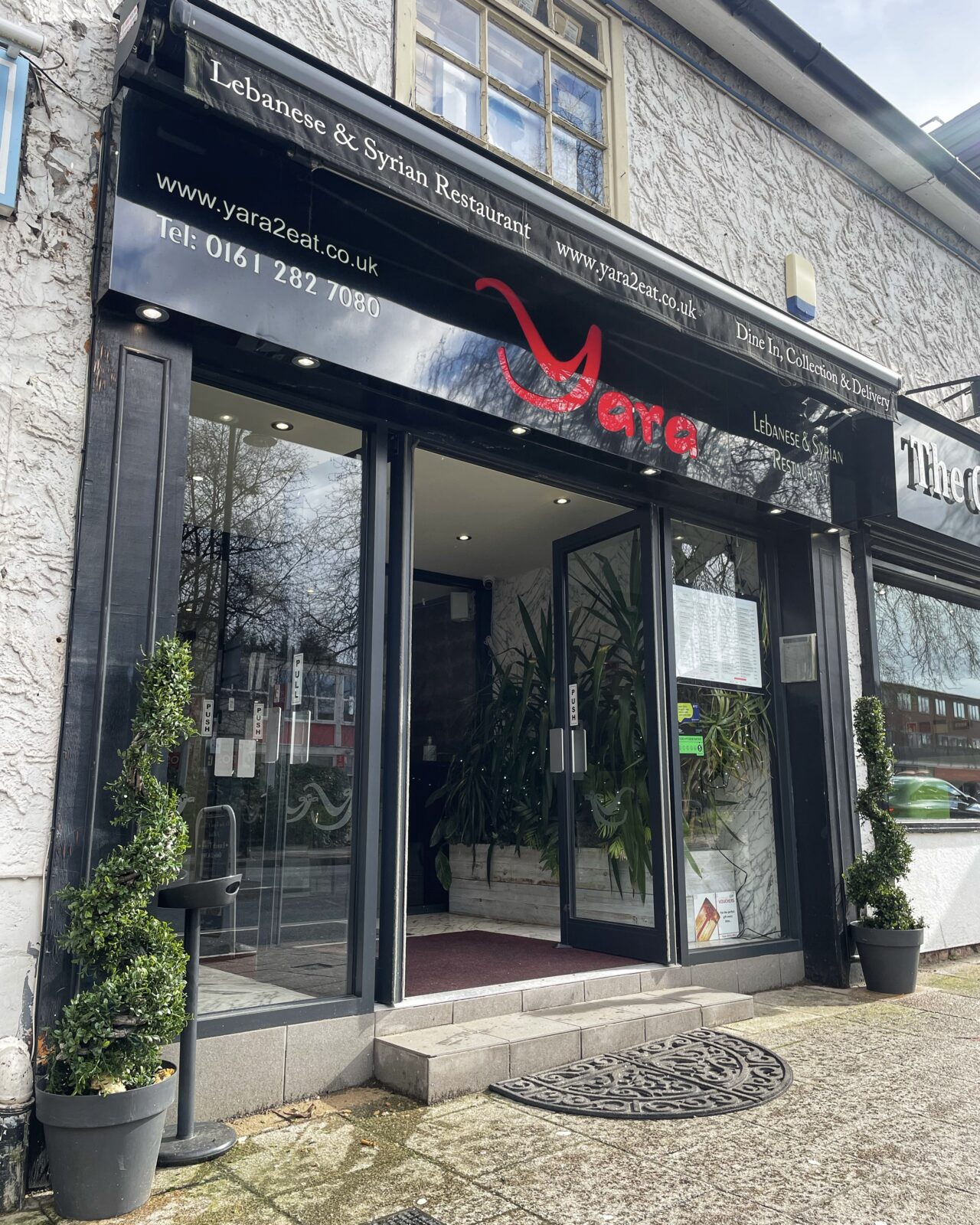 Take a trip down to the Stockport village of Cheadle and you'll find a surprising glut of great Middle Eastern eateries nestled on the Cheshire border.
Amongst them sits Yara, a family-run Syrian and Lebanese restaurant that's been serving Manchester for fifteen years.
First opened in Altrincham in 2008, today it has five sites across Greater Manchester – all serving up traditional Middle Eastern favourites like succulent kebabs, crispy donut-shaped falafels, and fluffy pittas with flavourful homemade dips.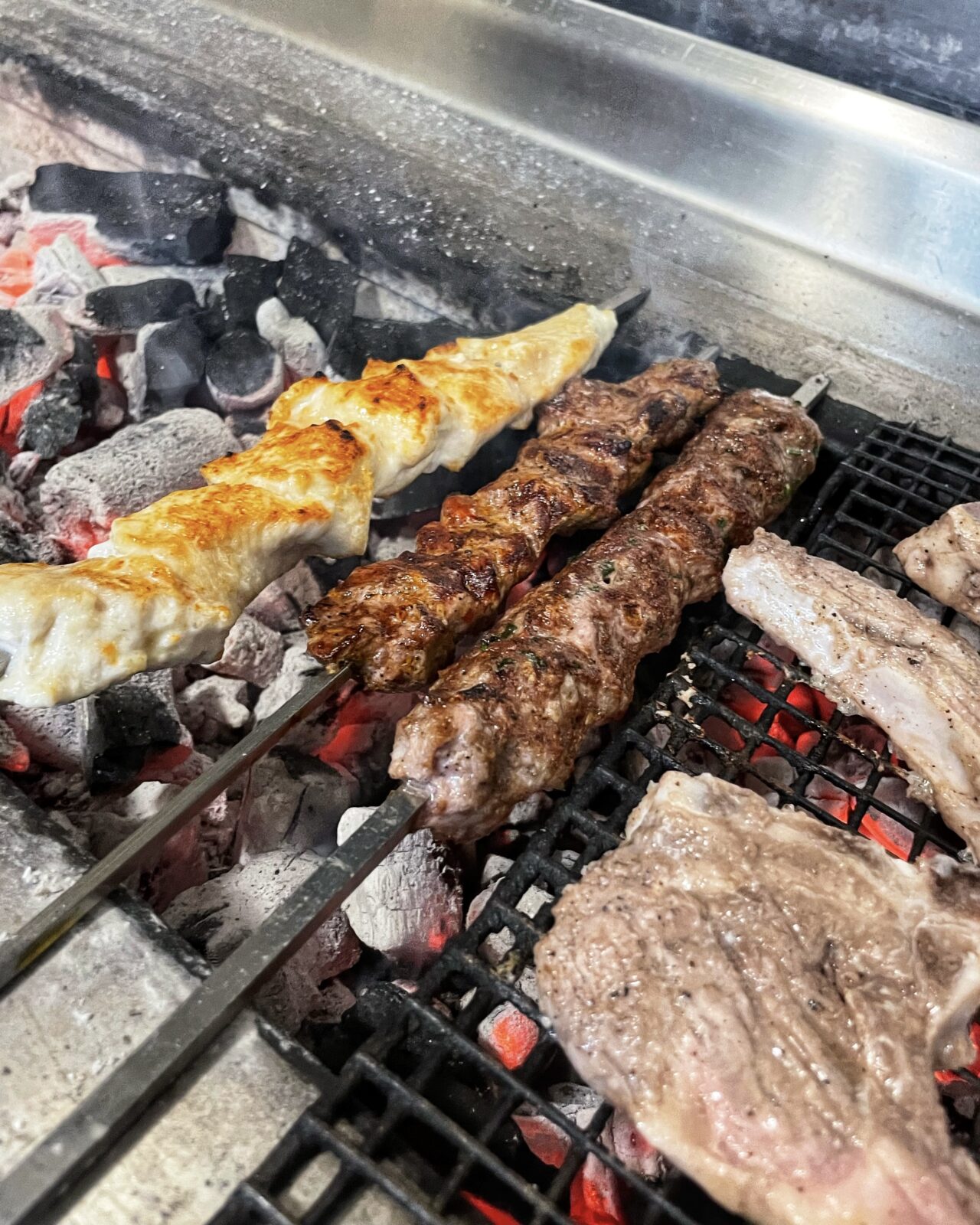 With further restaurants in Whitefield, Chorlton, Cheadle and Alderley Edge, it's clear that people just can't get enough – so we made the trip down to see what all the fuss is about.
Suffice it to say, after tasting their sharp and citrussy babaganoush, stuffed vine leaves, and tabbouleh – a super fresh herb and bulgur salad dominated by parsley – we fell head over heels just like the rest.
Read more: Beloved Jamaican street food shop Eat n' Sweet under threat as building sold
Yara is a haven for those on the hunt for some finger-licking Middle Eastern goodness, with vegetarian starters like charcoal-grilled halloumi and creamy pots of homemade hummus pooled with rich olive oil sitting alongside crunchy pastry treats.
These include chicken or cheese and spinach bourak (often referred to as Assyrian or Middle Eastern egg rolls), lahembajeen – filo pastry topped with minced lamb, pomegranate sauce, pine kernels and onions – and mossahab, a chicken-stuffed puff pastry with added onion and herbs.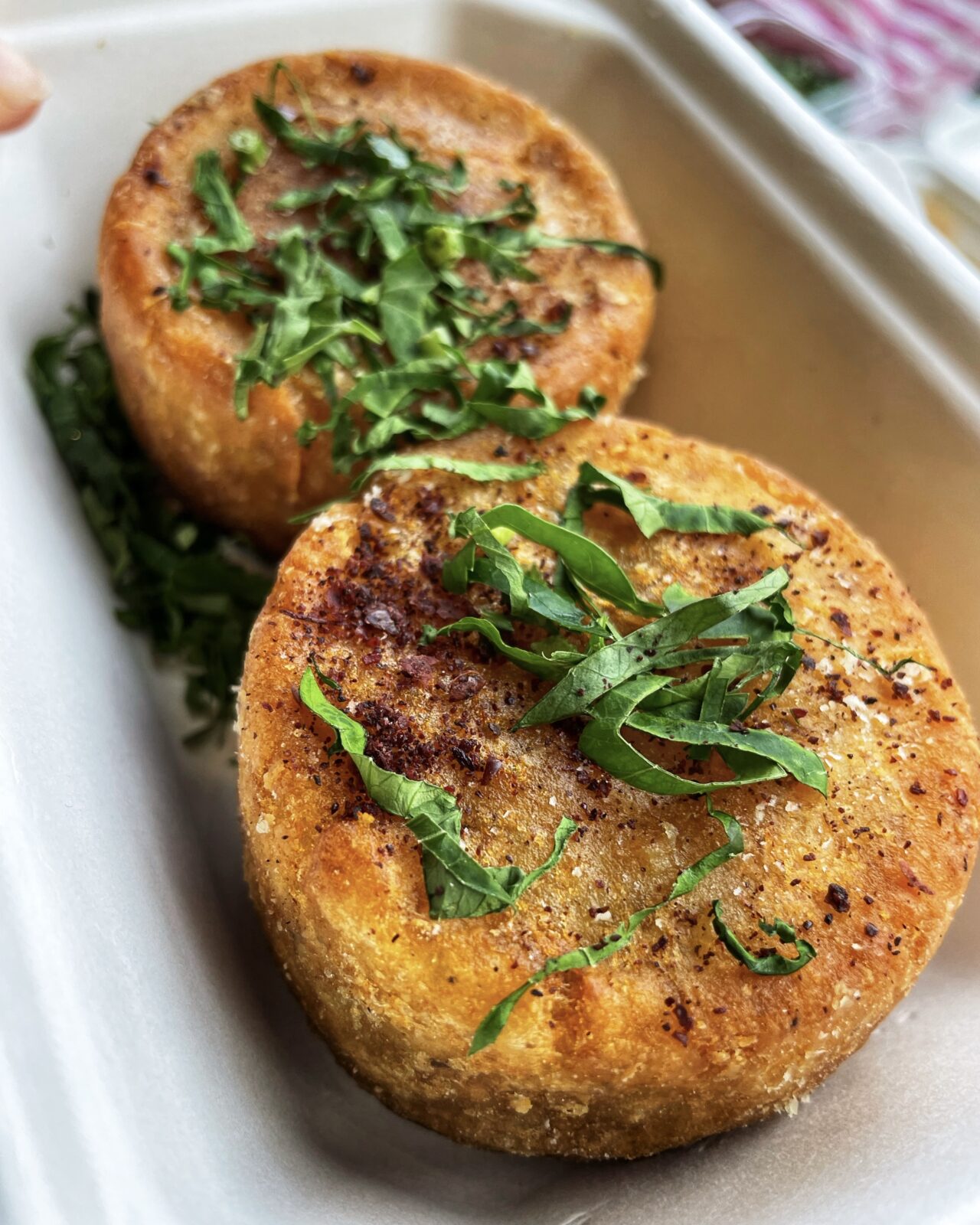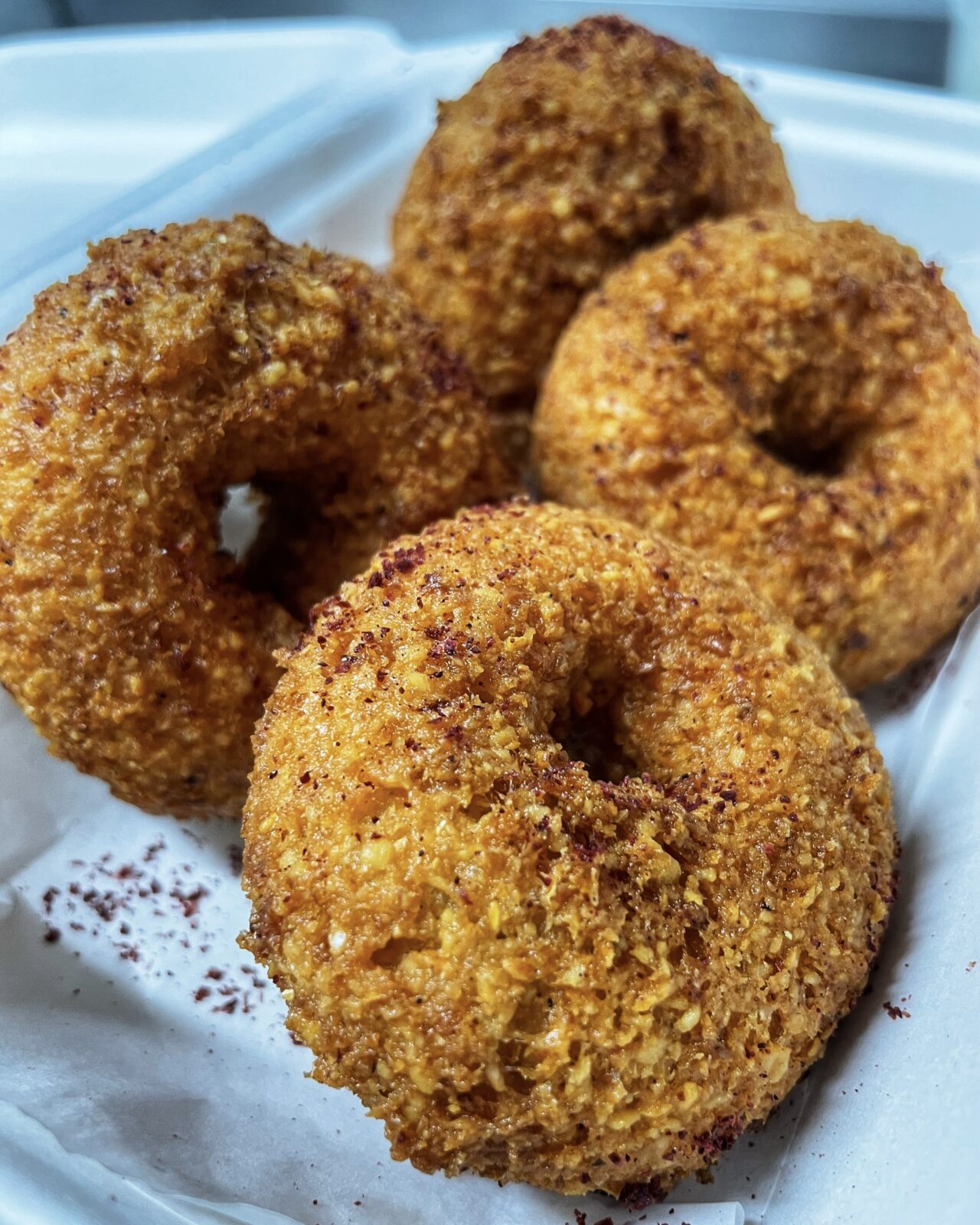 As for the main attraction: the meaty charcoal grill. This, more than anything else, is what we really came down for. At Yara, tender cuts of lamb and chicken come rich with Mediterranean spices and herbs, whilst lamb kebabs come in the shish, shawarma and kafta varieties.
Read more: Karen's Diner hit with zero food hygiene rating following inspection
Ultimately, we opt for the mixed kebab – a combination of succulent chicken and lamb, plus lamb kofta – alongside Yara's special rice and extra pitta.
Honestly, it's not hard to see why these restaurants have been a fixture in Manchester for so long.
To see the full menu click here and to find out more about Yara restaurants head over to their Instagram page here.
Oh, and to save on your next Deliveroo order from Yara make sure to use our code 5OFFATYARA when you check out.
Feature image – The Manc Eats