Eats
You can get six 'statement' courses for £40 with Dakota Manchester's new menu
'A Taste of Dakota' is an exclusive new menu at Dakota Manchester's popular in-house restaurant Dakota Grill.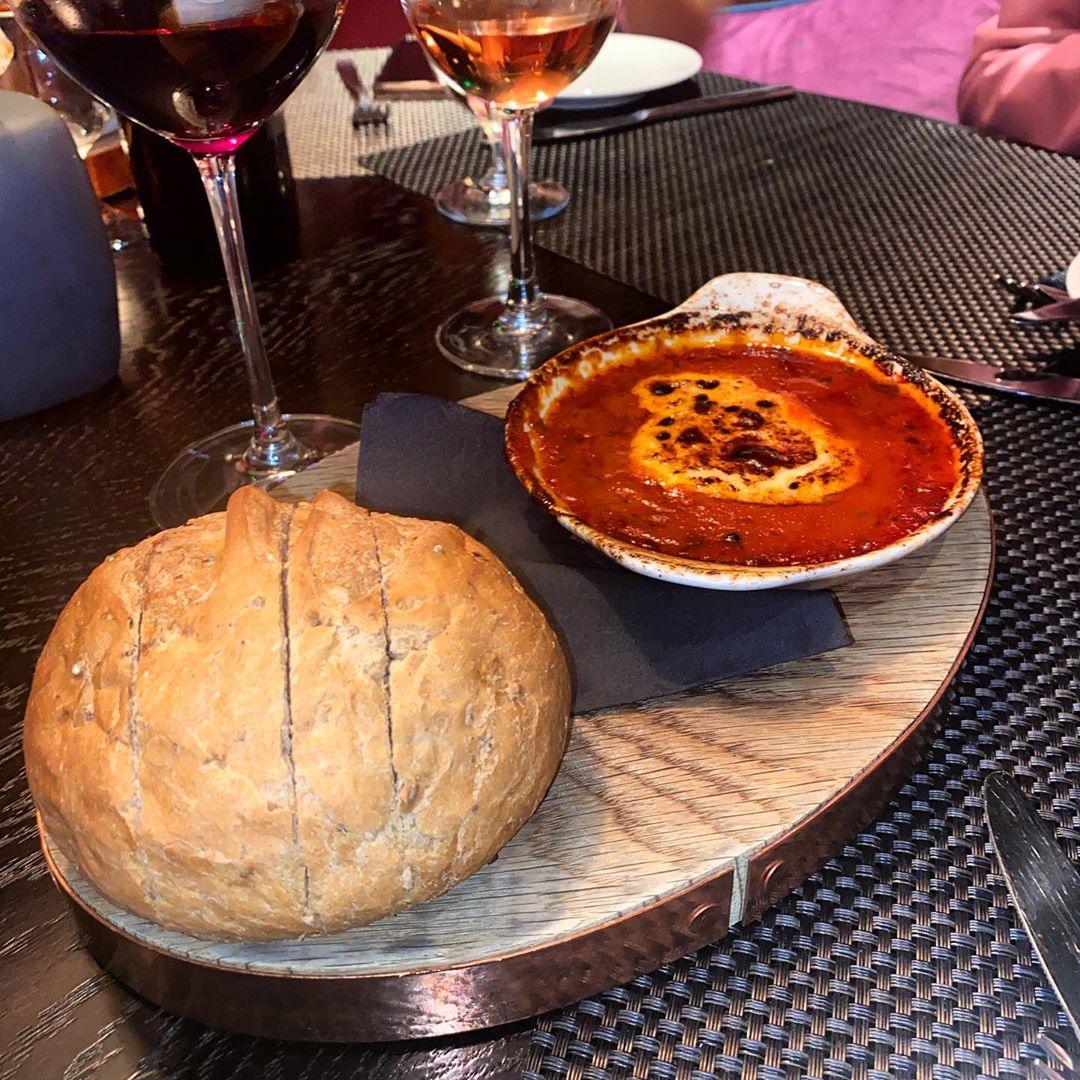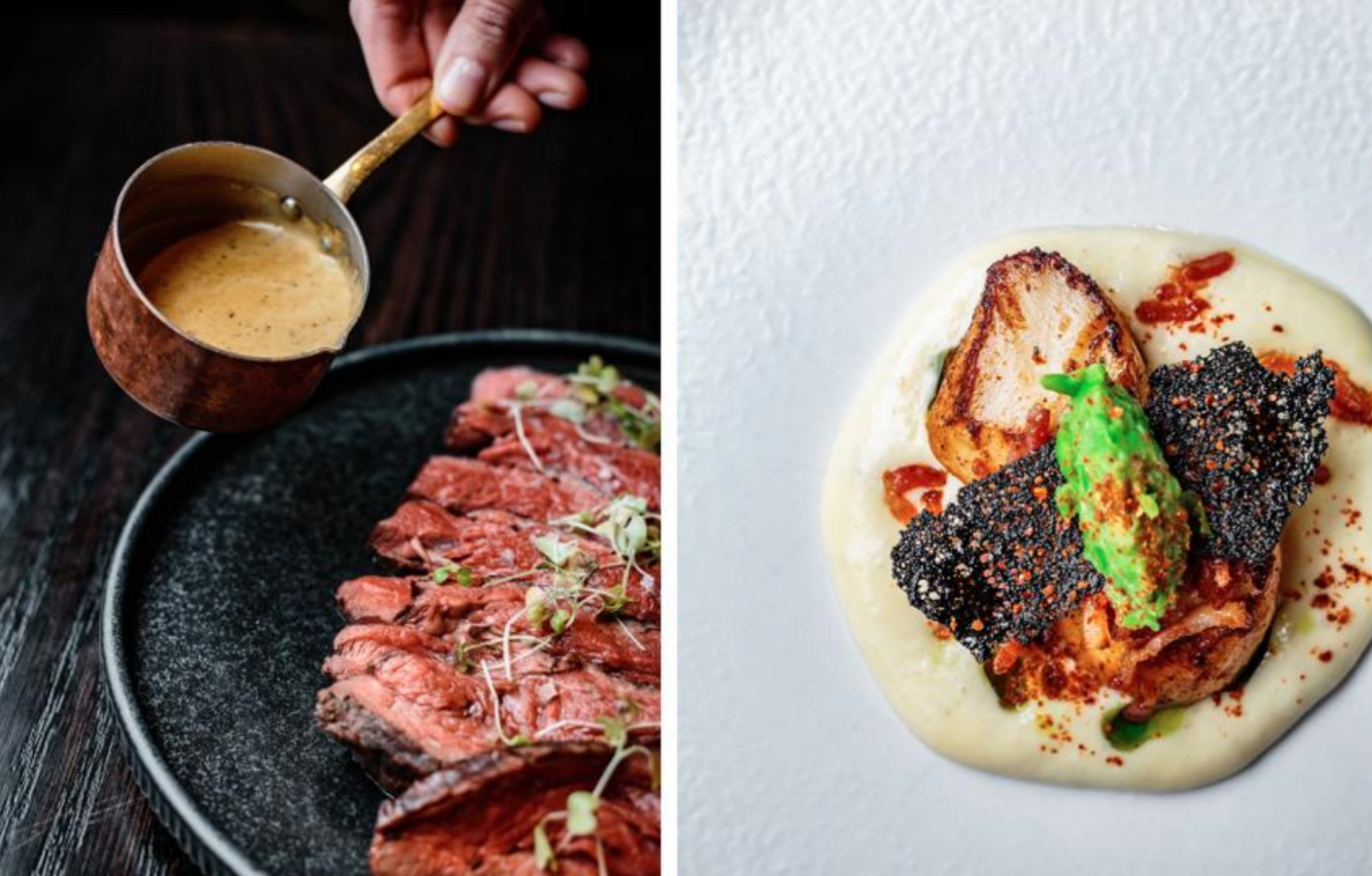 Dakota Grill – the popular restaurant housed at boutique hotel Dakota Manchester – has unveiled a limited-edition menu showcasing six "statement" courses for just £40 per person.
A Taste of Dakota is an exclusive new menu that defines the unique style of Dakota Grill.
The restaurant – which is renowned for its "feel-good food with a fabulously fine twist" serving up quality and seasonally-inspired dishes – has curated a menu like nothing else in the city by blending some of the finest ingredients to create an explosion of flavour.
So, what exactly can you expect then?
In true Dakota style, the A Taste of Dakota menu starts with an amuse bouche, followed by pork cheek with pear, hazelnut and parma ham for a sweet, nutty and salty flavour all in one. Then you can tuck into a twist on a king scallop, which is served with cauliflower cheese, pancetta and pea, before moving on to signature, prime cut, grass-fed, 35-day-aged beef steaks – which are Dakota's speciality.
Sourced from the very best British farms, you can enjoy a lightly-seasoned Chateaubriand beautifully cooked to your preference over hot coals, or try the 500g sharing steak, which is served with shallot puree, confit tomatoes and, fries.
For dessert, you can try a British twist on an Italian classic – Earl Grey panna cotta with lemon foam – and then finally, finish on a richer note with chocolate and pistachio with blackberry sorbet.
There's also the option to add on sides of short rib mac & cheese, truffle and parmesan fries, and vegetables and salads.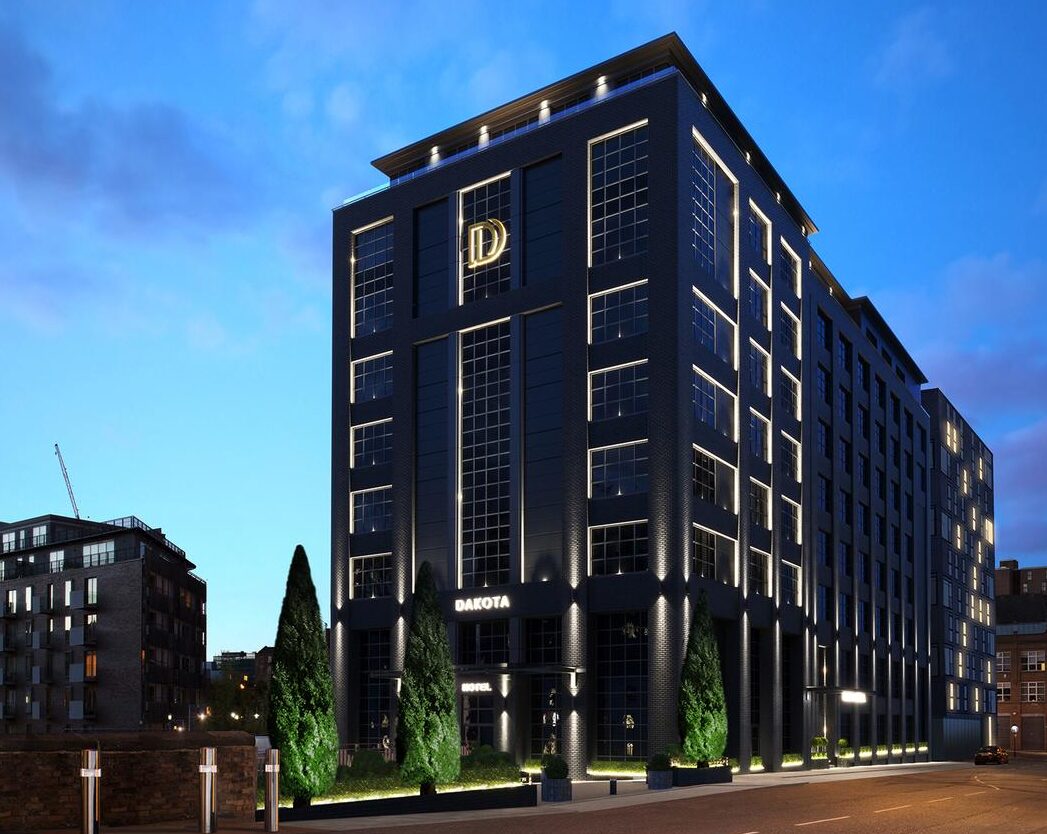 If you're a vegetarian, you can enjoy port poached pear with hazelnut and chicory, followed by crispy cauliflower with a classic combination of soy, ginger and garlic, and then hay-baked celeriac with truffle potato puree and tenderstem broccoli.
A lemon posset with blackberry will cleanse the palette, before an indulgent millionaire's shortbread with caramel ice cream brings the meal to a finish.
The exclusive A Taste of Dakota menu is available for a limited time only.
Dining at Dakota Grill is described as "the ultimate decadent dining experience". Situated on the ground floor of the Dakota Manchester Hotel, the restaurant's sleek interiors and intimate dining zones combine both luxury and comfortability.
Reservations for A Taste of Dakota must be made in advance and the menu can be enjoyed Monday to Thursday from 5 – 7:30pm, and Friday from 4 – 7:30pm up until 12th November 2020.
You can make a booking via the Dakota Manchester website here.