Feature
Travel expert reveals the UK's best staycation venues that rival trips abroad
Demand for holidays in the UK has been rising significantly over the course of the past few weeks, as Brits increasingly come to realise there's actually a hell of a lot more to our homeland than we previously thought.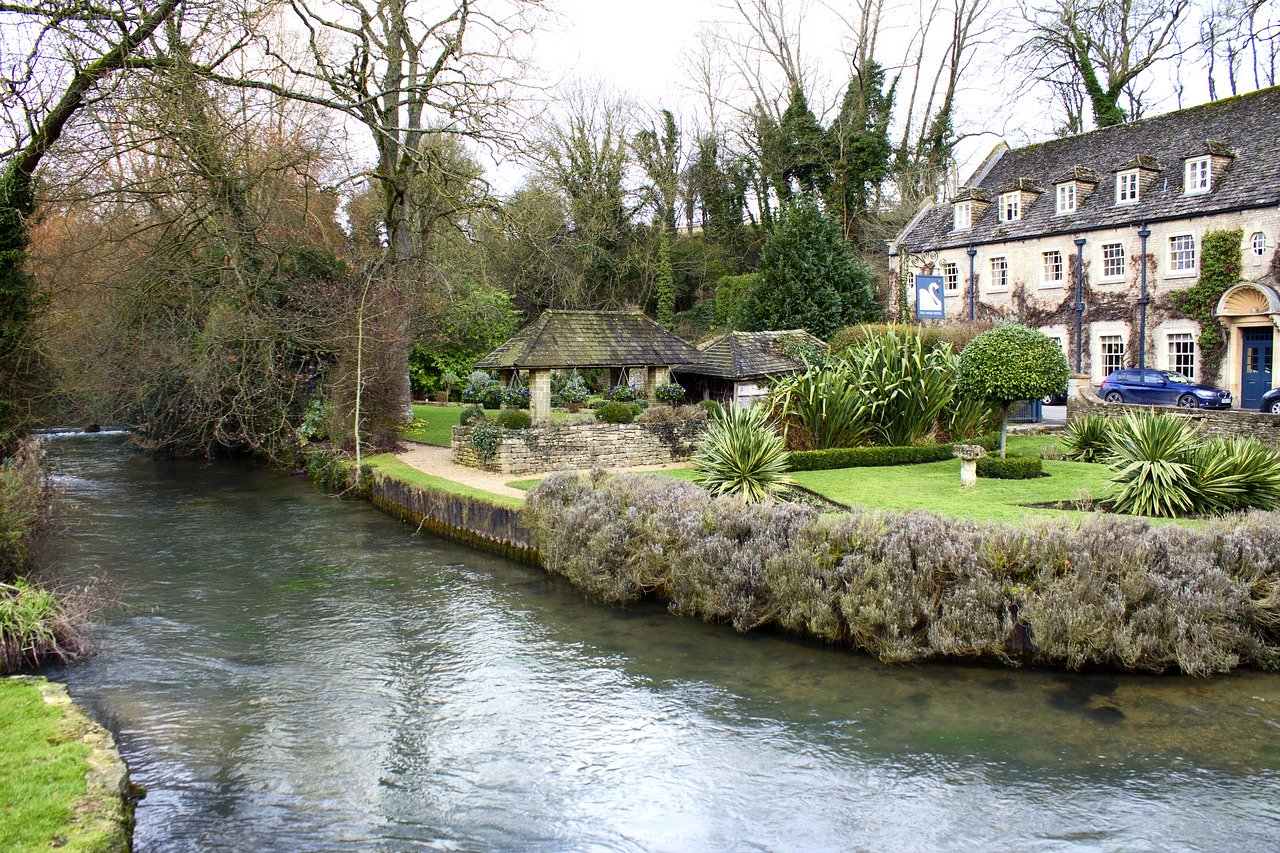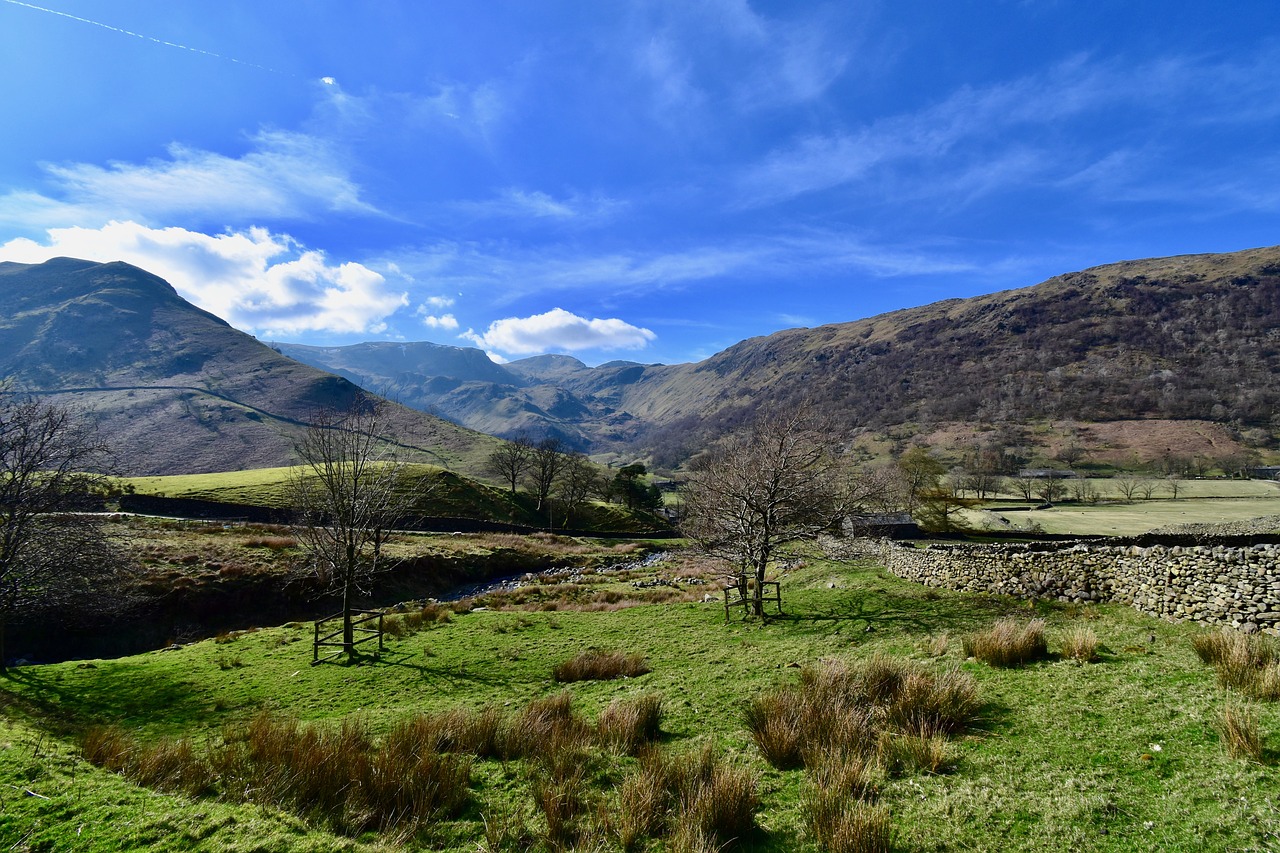 We should be on holiday right now. That's what we keep telling everyone.
But, here we are.
Instead of striding into the airport at the crack of dawn, ordering a pint in the terminal (a rare isolated setting where it's actually acceptable to sip lager at 7am) and leaving our stresses on the runway as we climb in the the clouds, we're sat at home – staring longingly at our calendars, imagining what could have been.
As a nation, we spend a great portion of waking life looking to get out of the country – so being told to sit tight on our own island has been causing more than a touch of cabin fever.
It wasn't until last week that we finally got some sweet relief.
The Foreign Office confirmed they would be waiving their warning on avoiding non-essential international travel from July 6.
As lockdowns ease in Europe, overseas flights have started to take off again, and some countries have vowed Brits will be permitted to enter without being subjected to quarantining.
It's promising news. But understandably, some still aren't comfortable with the idea of mingling in a crowded cabin of recirculated air at 38,000 feet. Even with masks.
Insurance companies are also reluctant to offer cover whilst pockets of coronavirus continue to erupt – a trend many experts expect to see long into the future as separate societies blend again.
But there's another option. A staycation.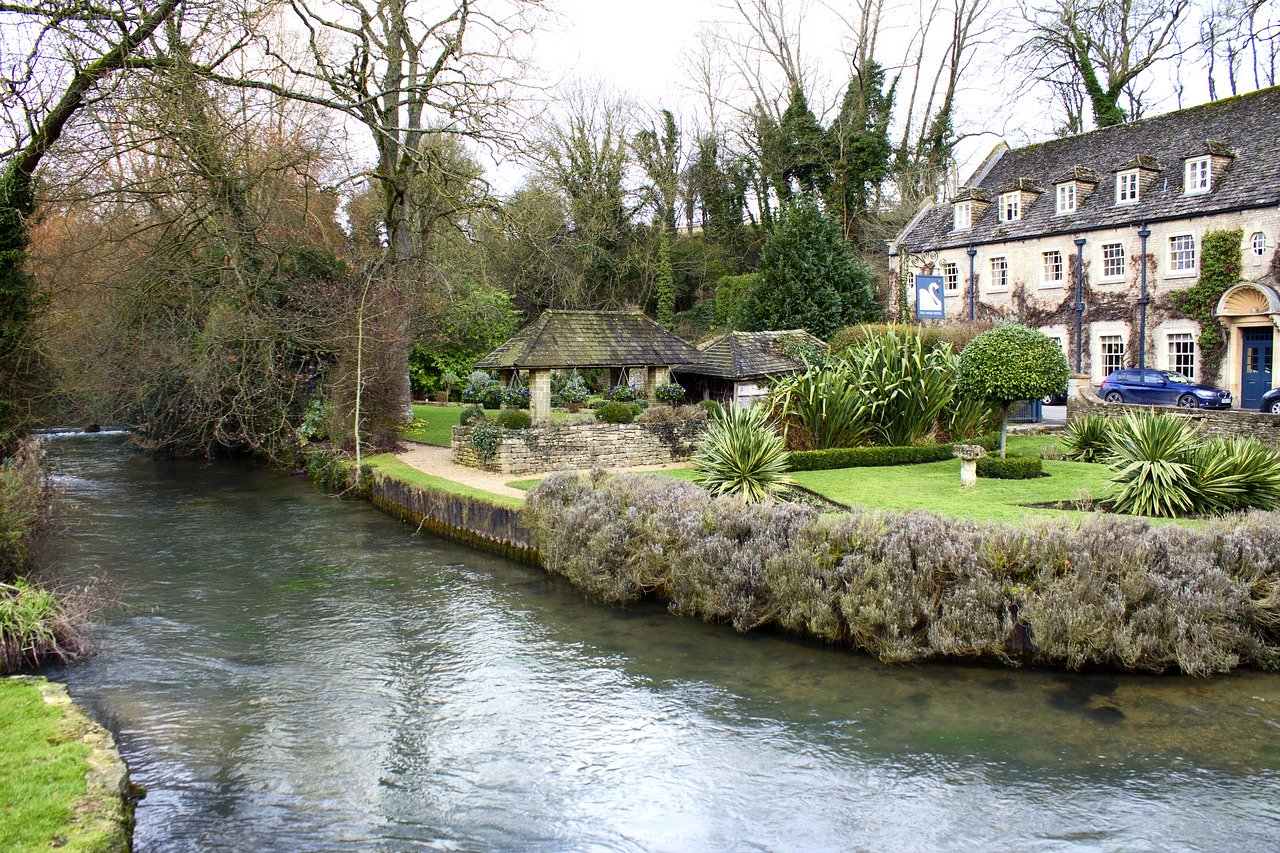 Demand for holidays in the UK has been rising significantly over the course of the past few weeks, as Brits increasingly come to realise there's actually a hell of a lot more to our homeland than we previously thought.
Charlotte Craig, owner of award-winning travel agency Paper Plane in Manchester, can vouch for that.
"A lot of people don't travel in the UK," Charlie tells The Manc.
"They'll go down to London for weekends to see friends or visit their parents in the countryside, but a lot don't travel within UK hotels as often as abroad.
"This has massively opened people's eyes as to what's possible."
According to Charlie, "the world and his wife" have settled on Cornwall as their UK holiday destination for 2020, and many locations in this neck of the woods are already fully-booked or have their hosts (who usually rent out their properties for summer) still inside enjoying their properties for themselves.
But whilst a trip to the Cornish country might be the default setting for domestic breaks in Britain, it isn't necessarily the best.
Charlie says there's a raft of incredible hotspots elsewhere – some of which are just a short drive from our doorsteps…
Group getaways
Certain places in the UK appeared to be tailor-made for reuniting with lapsed friends.
We've spent more than 13 weeks separated from pals dotted around the country. But there's seemingly a number of superb spots in which to arrange a memorable rendezvous with the old gang.
Suffolk, for instance, is a solution some might not have previously considered.
"Most people in the UK want a holiday where you're not too far from the coast and have a pool… but those places are becoming more and more difficult to find," Charlie explains.
"But I've had a few customers who've absolutely loved Sufflolk – which has a gorgeous coastline and isn't as busy as going down to Cornwall. It's also a slightly shorter drive – about 4.5 hours from Manchester."
There are more than a few places in which to kick back with mates on the Eastern coast – but there's one that comes highly recommended.
"Wilderness Reserve in particular is full of spectacular standalone properties and farmhouses," Charlie tells us.
"You can get a chef in if you want, there's a pool on site, you're in a massive forest area with bikes you can use, and it's only 15 mins to the coast.
"It's the perfect five-night stay with mates you've not seen for a few months or years.
"It's all your own space for you to do as you like with."
Exotic activities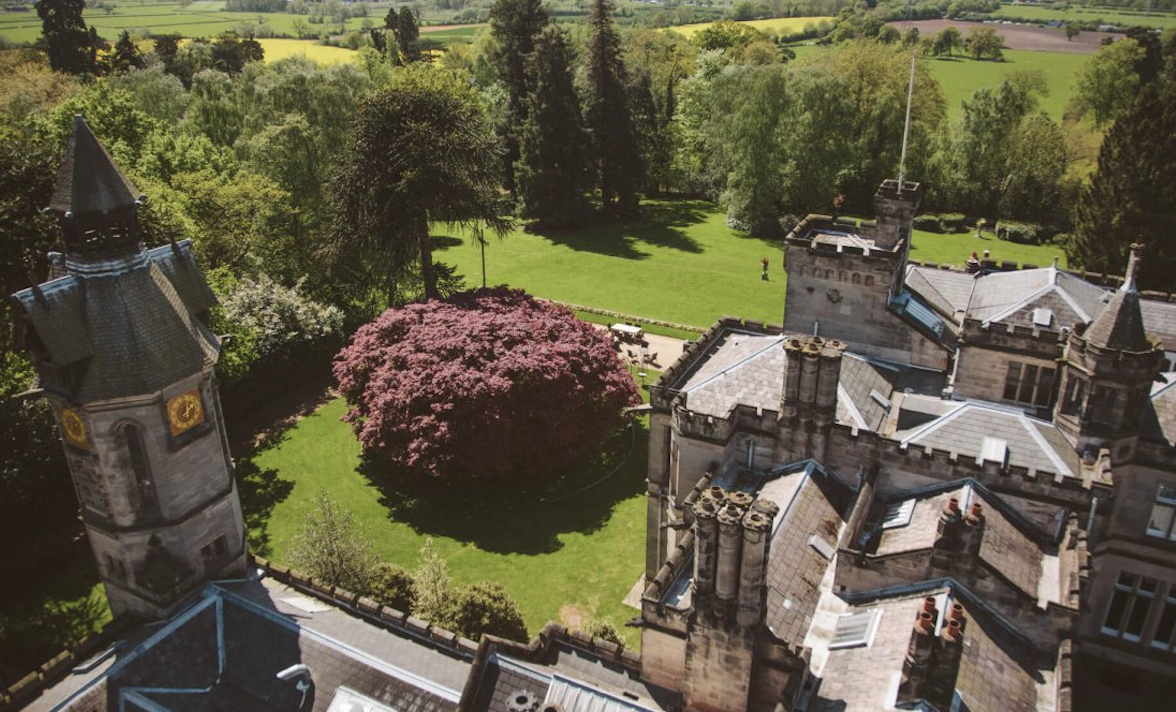 For some, the great appeal of holidaying abroad is the prospect of clapping eyes on untamed landscapes and treating your palate to fresh food and drink.
As it turns out, you can do both just a few miles south.
"There's a wonderful spot in Hampton in Arden – towards Birmingham – that does a three-day package for midweek or weekend including wine tasting and farm to table food," Charlie explains.
"It's all authentic and feels like a real luxury experience.
"We might not be able to go to the Tuscan Vineyards right now, but you can still do wine tasting in a beautiful garden in the UK."
As an added extra for booking Hampton Manor with Paper Plane, you'll get a personalised cocktail each at the Maker's Table, followed by cream tea included in your stay.
Getting pampered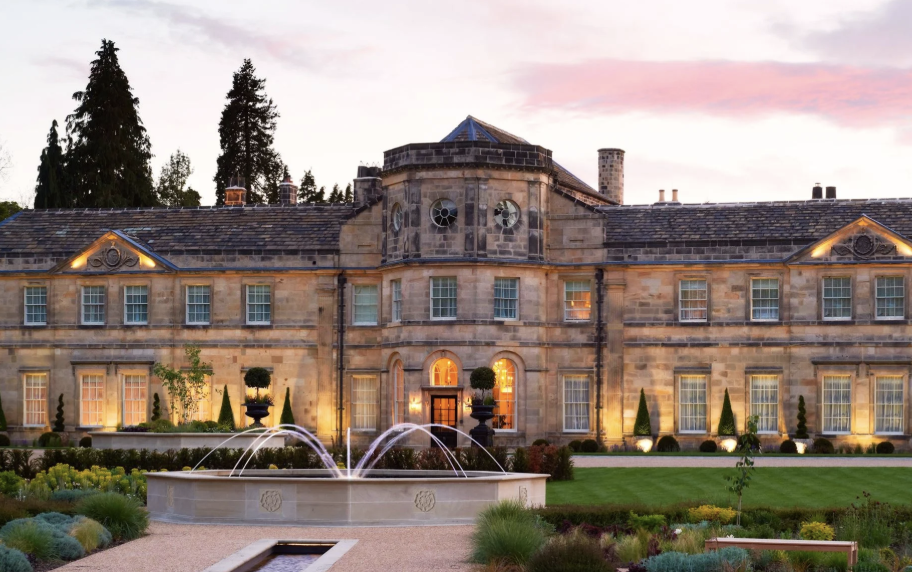 Britain is brimming with cortisol right now. The past few weeks have placed an unimaginable amount of pressure on our minds and bodies – heightened further by the forced cancellation of our cathartic getaways.
According to Charlie, though, there are places to get royally pampered in the UK – soothing the senses without the pressure-filled preamble of passport control.
"I'm desperate for a massage at the moment and I know I'm not the only one," laughs Charlie.
"There's a place just outside Ripon called Grantley Hall where you can enjoy complete relaxation.
"It's a very classic building that's been converted into a hotel. It's ideal for spa lovers.
"Another great thing about this place is that their protocols are brilliant for COVID. They've got a spa and they're working on slots so people can use areas at specific times. You've also got outdoor hot tubs, pools, saunas and steam rooms.
"They've got the Shaun Rankin restaurant there and also an Asian restaurant which reminds me of Tattu in Manchester.
"A lot of my friends have booked to go and want to head back again. It's 90 minutes from Manchester; an easy one-night stay or equally suitable for a long weekend.
"There's lots of really nice walks around there, too."
Out in nature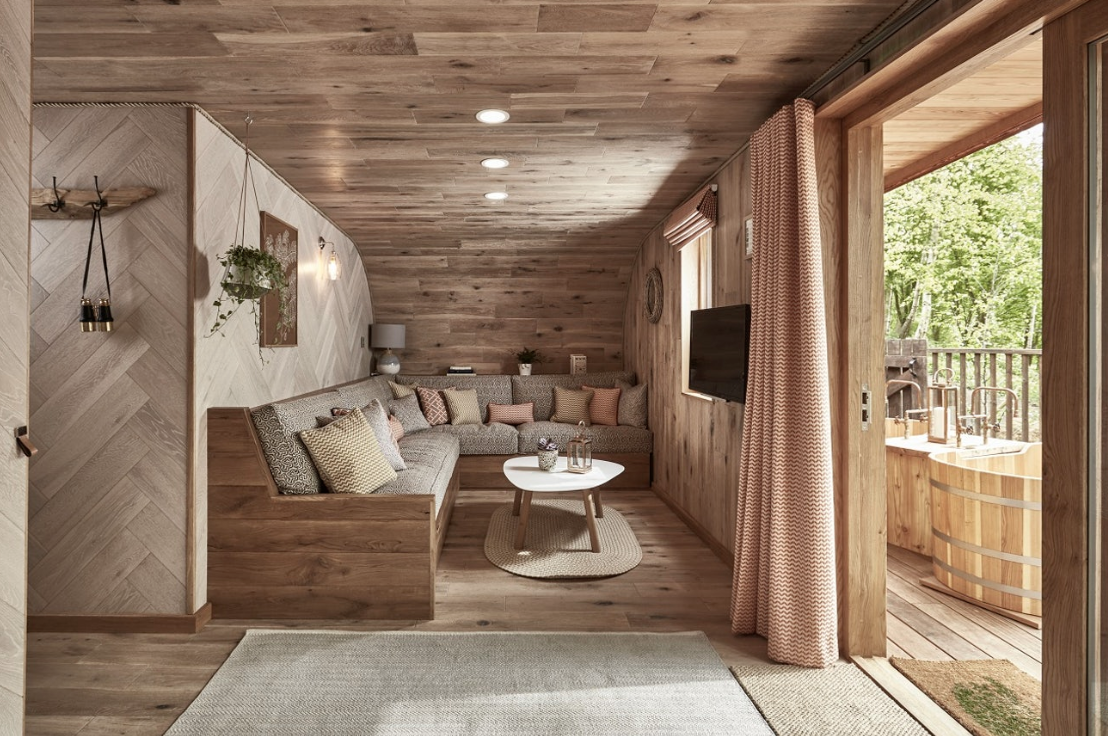 Ramblers and explorers have been dealt a big blow by having their trip-of-a-lifetime to far-flung foreign lands delayed.
In the meantime, however, there's an enormous amount to discover in the British countryside. And you can even enjoy a bit of luxury whilst you're at it.
"The Cotswolds, I could talk about forever," says Charlie.
"But there's one particular place I really love called The Fish Hotel.
"They have these hilly huts with private hot tubs on the deck. There's loads of spots in the surrounding area to go for nice walks and enjoy being in nature, but you can enjoy a bit of privacy and luxury as well.
"Some people don't feel comfortable in larger spas, and this is a nice alternative."
Family trips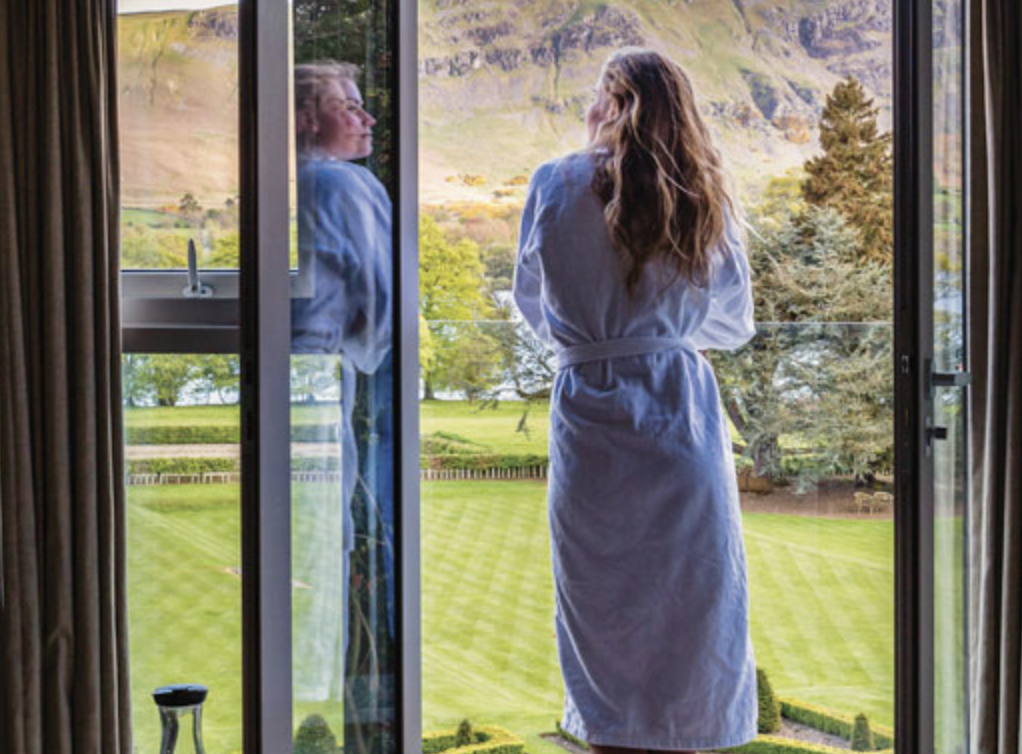 Families, in particular, may want to remain in Britain in the summer.
Thankfully, Charlie says the options for couples and kids in the UK are plentiful.
"For families, I'd really recommend the Lake District," she says.
"There's a spot called Another Place which is perfect for couples with kids.
"I'm also a big believer in the Yorkshire Dales. There's some gorgeous places there that have proven very popular in the past four weeks; more so than hotels.
"The Malabar, too, is really good for family holidays.
"You get your own barbie, there's tonnes of fields around and it's very popular with families for birthdays and stuff.
"If you've got your own place, you've got the cooking facilities and that type of thing so you don't have to worry about anyone else using them."
Let's go glamping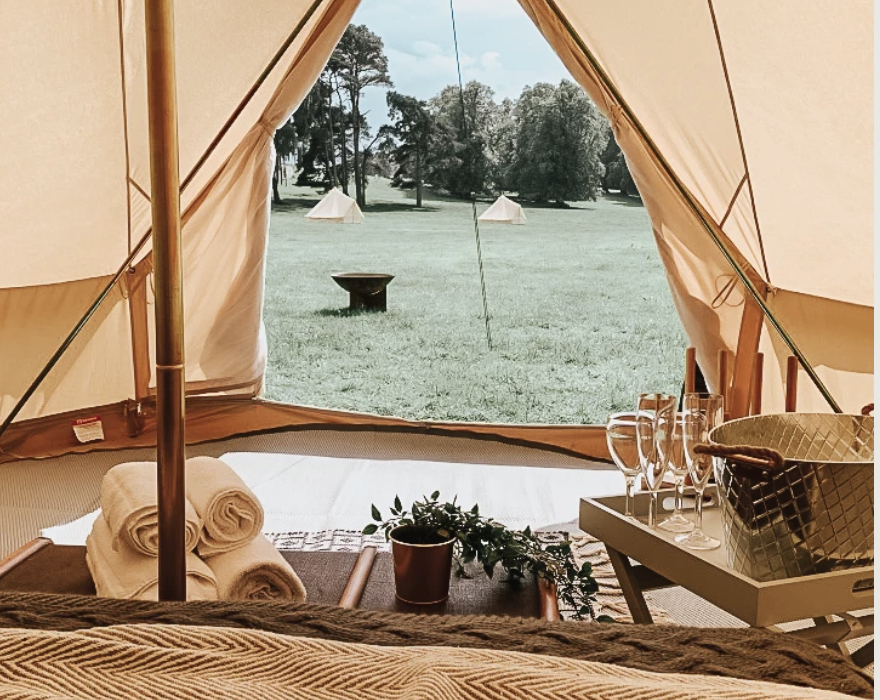 Summer festivals have been wiped off the calendar almost entirely in 2020.
But you can still enjoy the good old Glamping experience regardless.
Just an hour away from Manchester is Gisburne Park – a popup glamping location which offers family-friendly holidays during the week and an adult-only space on weekends.
Based in the Ribble Valley, Gisburne Park is tucked away inside a thousand acre private estate – with fully-furnished tents (double beds, king-sized duvets and electric power) alongside dining areas, BBQ pits and a swimming pool.
During your stay, you'll have entry to Pop Up in the Park events for a discounted price, too.
Jet-setting will technically be possible again in a matter of days. But if you aren't quite ready to battle your way through busy airports, you can relax in the knowledge that Britain has more than enough to offer – no matter what sort of getaway you'd been hoping for.
"The UK is going to be massively popular this summer," Charlie informs us.
"We cover every type of trip abroad at Paper Plane, but if a staycation is what you're looking for, you can have a truly wonderful holiday here at home."
Learn more about booking a staycation with Paper Plane Travel by visiting their website.