Movies serve a valuable purpose in the modern world: Distraction.
For decades, they've kept us entertained on long journeys and rainy weekends. But as the planet slowly retreats into hibernation over the coming weeks, films are set to shift from a leisure activity to an essential, sanity-preserving source of separation.
Most movies can divert attention, even if only for a few minutes. But great films can actually transport you to a whole other world. For a brief, blissful period, you can remove yourself from reality and reside in another realm.
Manchester International Film Festival showed us that. And we needed it.
The 170 movies playing at MANIFF in early March took us to strange and magical places we'd never been before. For the audience members sat in the dark at ODEON Great Northern, the escalating situation outdoors was temporarily forgotten.
Just days after the final curtain came down at MANIFF, the government announced its intention to increase social distancing. Within a week, all cinemas were closed nationwide.
It will be some time before we watch movies in a theatre again, but this festival will remain fresh in our minds. MANIFF was an exhibition of moviemaking at its very best - revealing some independent gems that will make their way onto home-based screens in the coming months.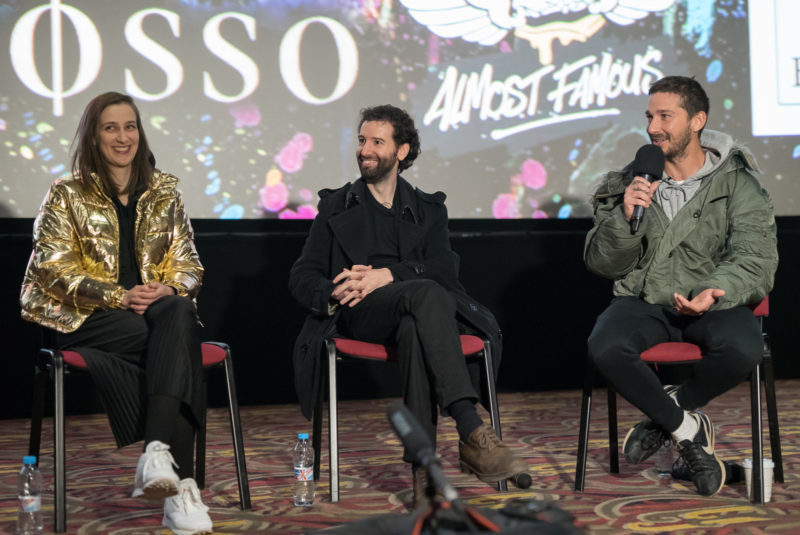 As the final film, "Billie" signalled the end of the festival on March 15, organisers swiftly moved to rearrange the theatre and present a series of awards for the pictures that lit up MANIFF throughout its run-time.
The winners, and movies worth researching as you hole up in your home during a troubled spring, were as follows:
It's worth investigating these reality-suspending, award-winning movies as they begin to surface online in the near future. You can learn more about them by clicking their accompanying links - from the exploratory "Loop", to the beauty of "Traumfabrik", to the visceral horror of "Hungry Joe".
Granted, we're in a scary spot right now. For many of us, reality is as unsettling as it's ever been. But we can take solace in the fact that movies will always be there for us, even during the worst of times.
Physical travel may soon be impossible. But our mind can always go elsewhere.
The bottom line is this: Wherever you can, watch movies. They're more important now than ever.
Thank you, MANIFF, for reminding us.
Relive the best moments from Manchester International Film Festival online. You can also follow the link to find out more about movie submissions for the 2021 edition. 
Comments