Feature
On This Day: Remembering the Manchester Christmas Blitz
German bombs fell on the city during the nights of 22nd and 23rd December 1940, killing 684 people and injuring more than 2,000.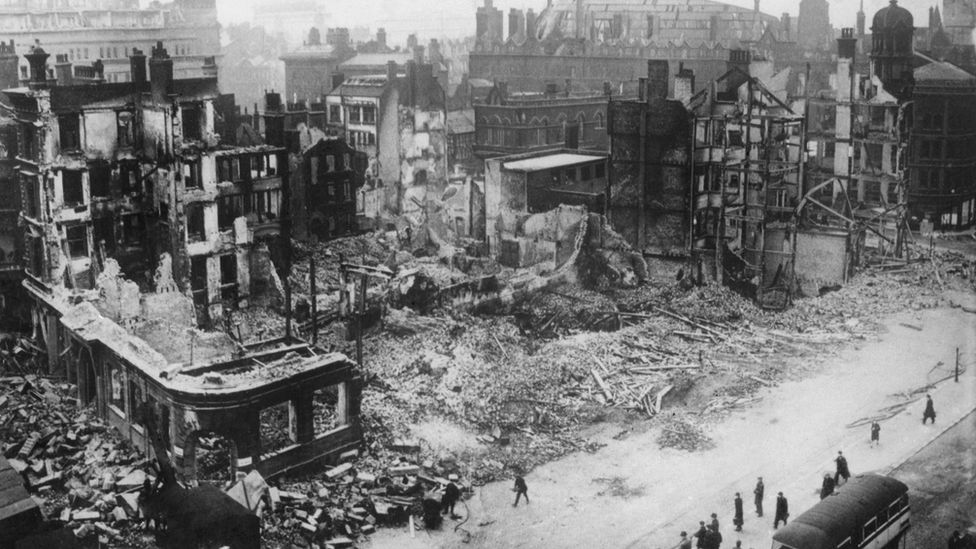 Remember last year when Christmas 2020 was called the worst in living memory?
All over the UK, millions were trapped inside their homes, bemoaning the fact they are unable to see their loved ones at what is widely considered for many to be the most important time of year.
But on this date 81 years ago, Manchester was facing an even tougher Christmas.
During the nights of 22 and 23 December 1940, the city was decimated by German bombs in an attack that would later go down in history as the 'Manchester Blitz'.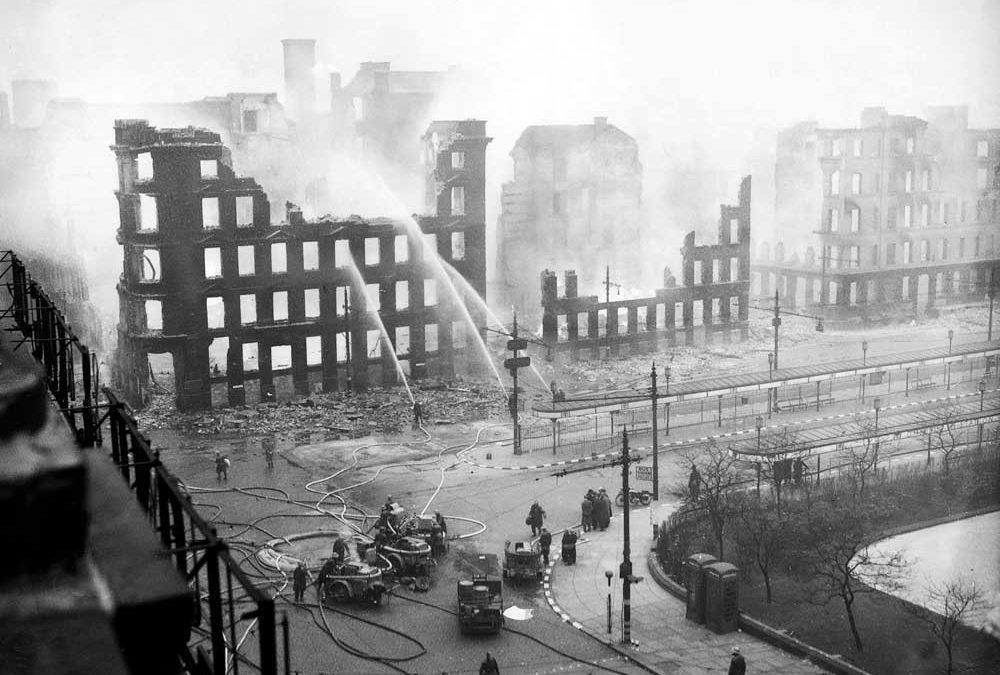 The German Luftwaffe had already targeted Manchester twice before during World War II – aiming to destroy key war production centres in the likes of Stretford.
Raids had occurred in August and September 1940, but the most devastating attack arrived just before the festive holidays.
At least 684 people were killed, with more than 2,000 others injured.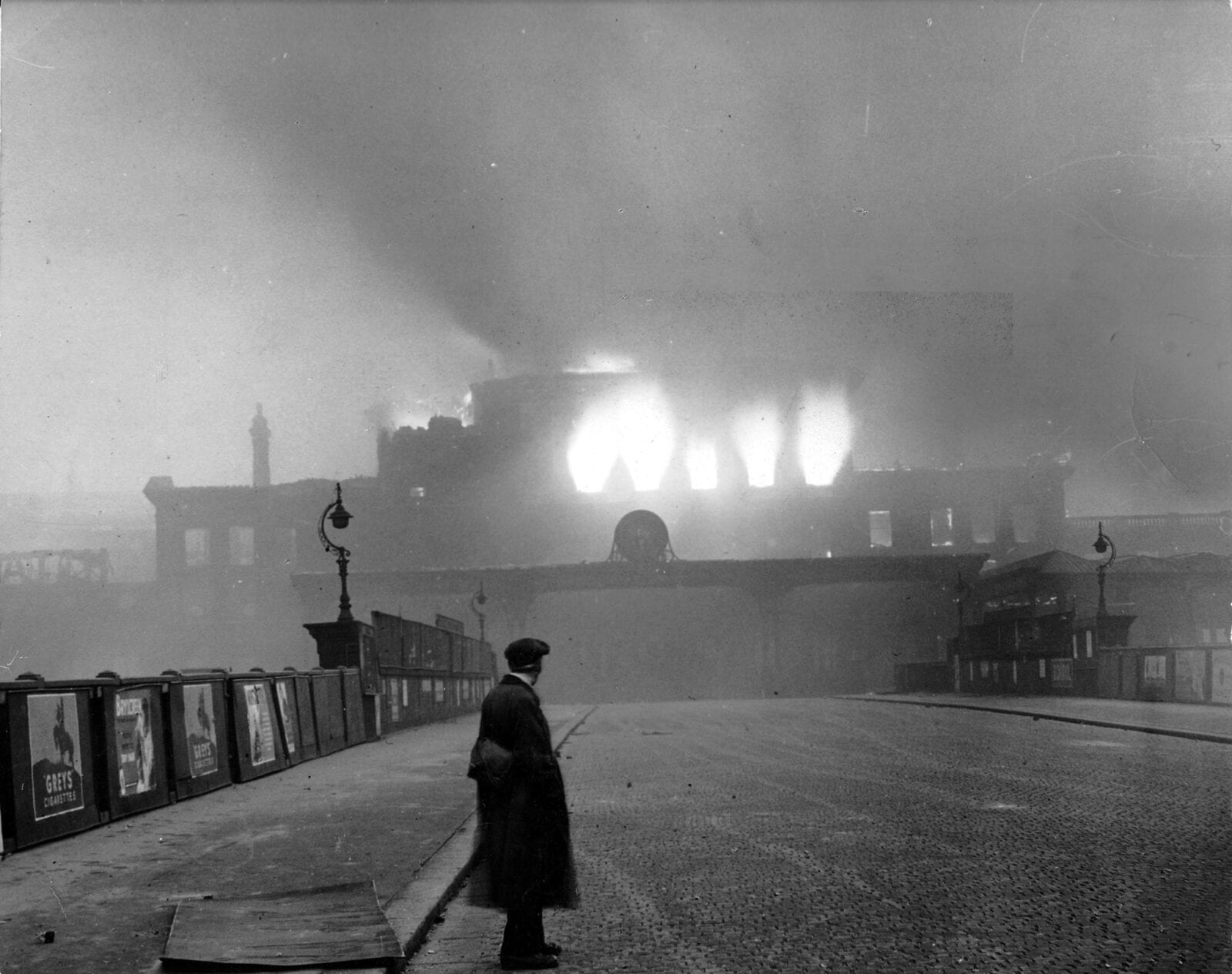 Many key landmarks in the city centre were completely destroyed in a little over 24 hours.
Buildings in St Ann's Square crumbled to dust, a section of the huge Victoria Building collapsed onto Deansgate, and warehouses on Portland Street, Sackville Street and Watson Street were set ablaze.
Manchester's Free Trade Hall and The Royal Exchange were also hit – along with Smithfield Market and the Gaiety Theatre.
Manchester Exchange Railway Station was still on fire when the sun rose.
One survivor, Susan Jones, who was 16 at the time, remembers "looking up at the sky and it seemed like everything was on fire."
"There was an acrid smell of burning and from the guns," she told the BBC.
"The sky was all orange and yellow it looked like the fireworks I'd seen at Belle Vue when I was younger."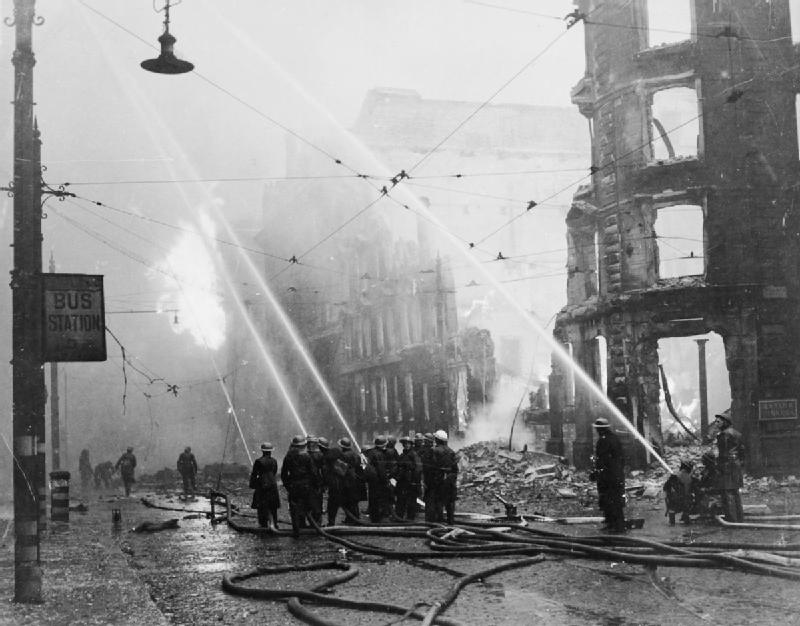 The Manchester Blitz remains to this day one of the worst atrocities to have ever befallen Manchester.
But, as always, the city got back on its feet.
So, while Christmas 2020 was undoubtedly tough (albeit for very different reasons) and Christmas 2021 may also feel the same for some, perspective and optimism are the best tools at our disposal.
Once again, we'll recover. It's just a matter of time.
Featured Image – Imperial War Museum