Feature
Stockport boy raises over £470 to feed pups at Manchester Dogs' Home this Christmas
Harley's two-week fundraising mission has seen him become an official donations collector for home.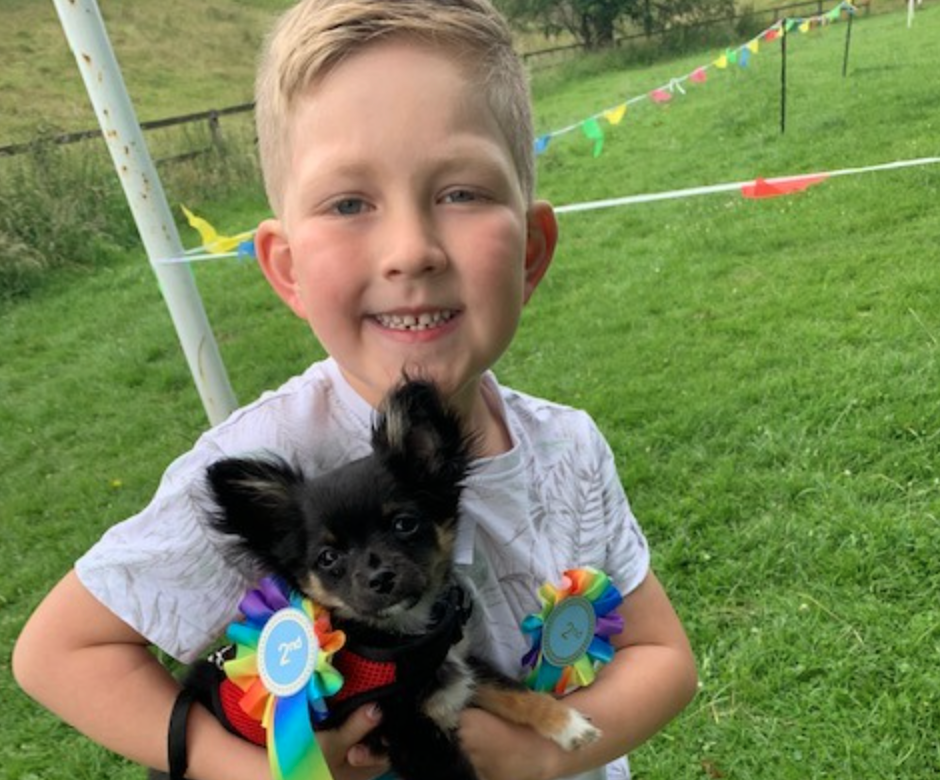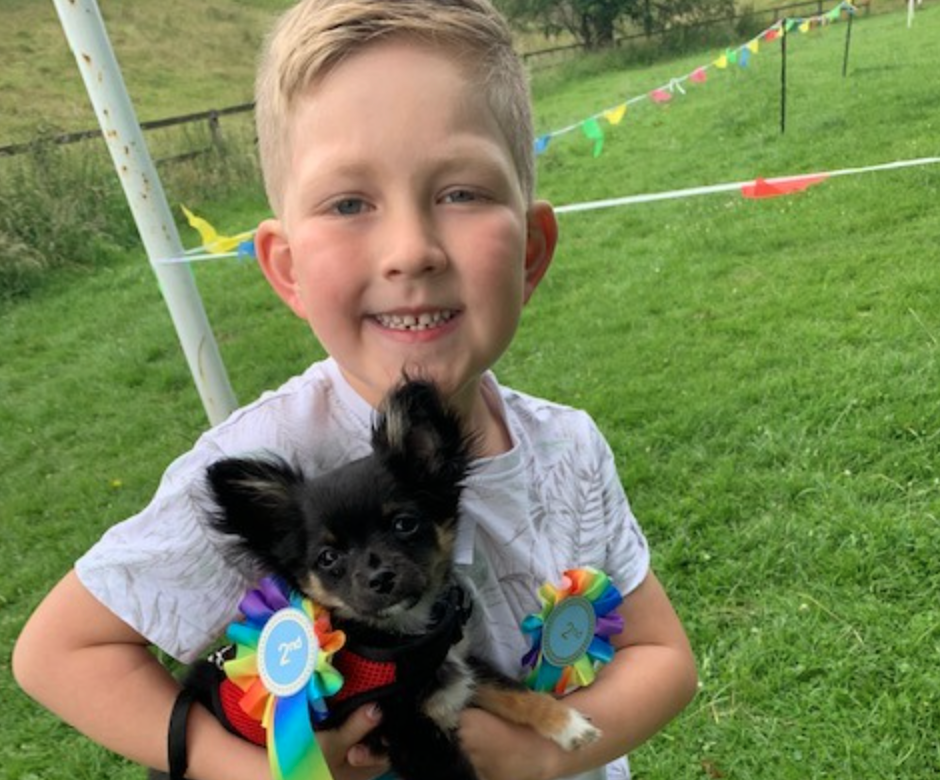 A seven year old boy from Stockport has managed to raise a whopping £470 and counting for Manchester & Cheshire Dogs' Home ahead of the festive period.
Harley – a passionate animal lover from Marple Bridge – became an official donations collector for the local rescue shelter after beginning a two-week mission earlier this month to raise funds and treat the dogs who are sadly without homes this Christmas.
A registered charity founded in 1893, Manchester & Cheshire Dogs' Home carries out vital work at its Harpurhey shelter to rescue, care for, and rehome our four-legged friends, but winter is always a tricky time.
And this is why Harley wanted to lend a helping hand.
Rallying together his friends, family and the local Stockport community, Harley asked for donations of tinned dog food, treats, toys, and even old bedding and blankets.
He also started a GoFundMe page for his mission, setting an initial target of just £20.
But with a little help from his Mum – who shared his fundraising efforts to social media and garnered hundreds of responses from members of the public – Harley managed to smash his target not once, but twice, and has now raised over £470.
How brilliant is this?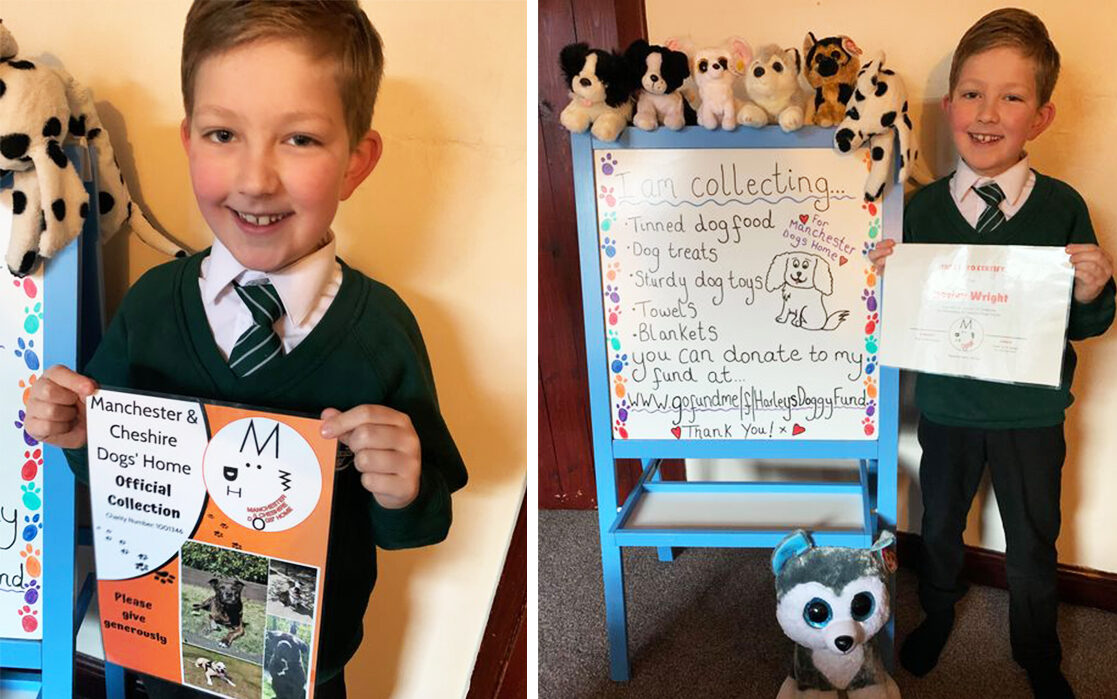 Items and funds were donated from all across the local community, and in no time at all, Harley had managed to fill his conservatory at home with toys, food, blankets, towels, treats, leads, dog coats, dog beds and more.
Everything a pup could ever need.
Word also made its way to higher places too, as the young fundraiser proudly received a visit, letter of encouragement, and donation of items this week from Marple Councillor and Chair of Economy & Regeneration Steve Gibbon, as well as a £10 voucher from pet supplies chain Pets at Home towards his collection.
He even earned himself a worthy shoutout on the Manchester & Cheshire Dogs' Home Facebook page too, with a post that went on to amass over 800 interactions and shares, as well as plenty of messages of support from far and wide praising his impressive fundraising efforts.
There's no doubt he is making everyone proud after what has been a turbulent year, and his Mum has told us he is "so grateful to everyone who has donated items or money" over the past couple of weeks and are continuing to do so.
After hitting his target, Harley has decided that a chunk of the £450 raised will go directly to the home to help contribute to their vets bills.
And with just four weeks to go until Christmas Day, his mission still isn't over.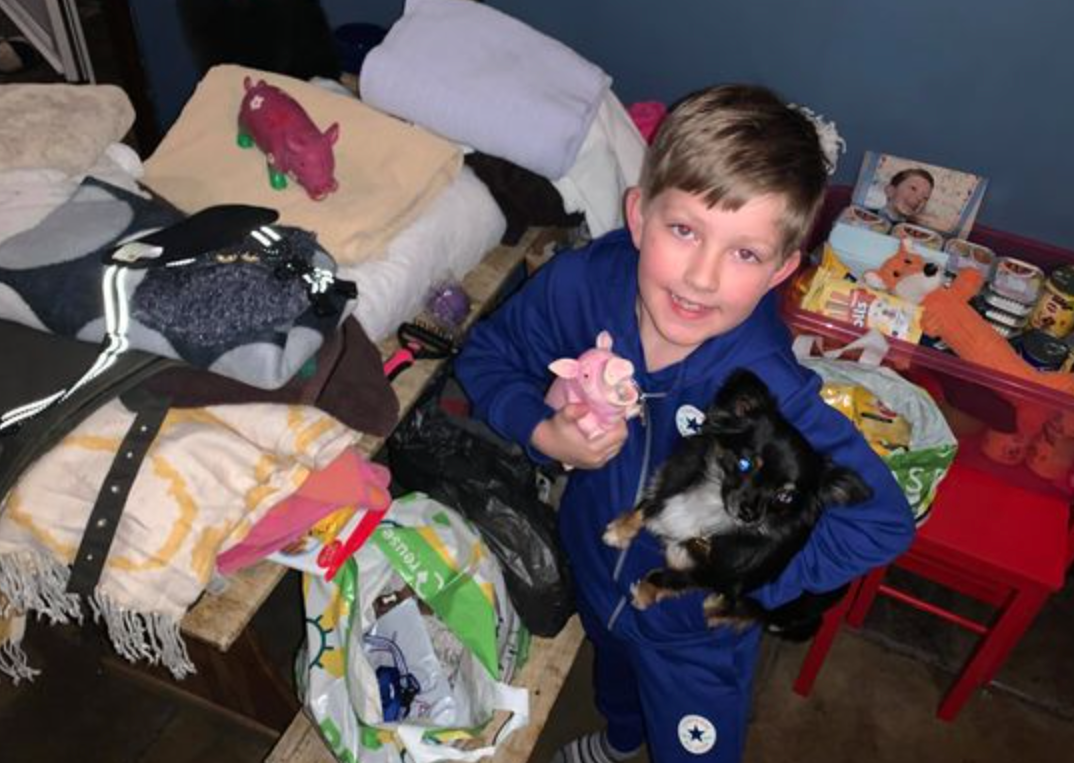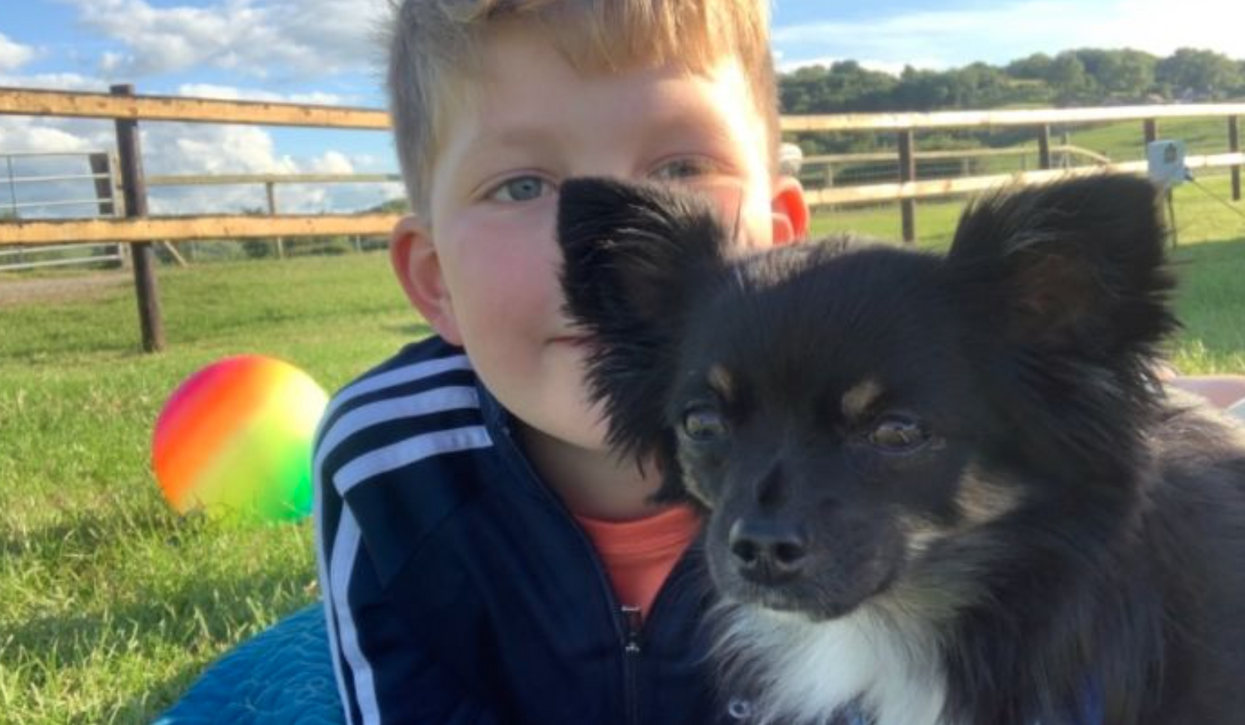 Harley's fundraising collection for the Manchester & Cheshire Dogs' Home is still open until 4th December.
Whether it be donations of items or funds, anyone can get involved, so if you have few extra pounds to spare to contribute to a worthy local cause this Christmas and help out a real Mancunian superstar, you can chip in to his official GoFundMe page here.
More information on the lifesaving work by the Manchester & Cheshire Dogs' Home can be found via its website here.
You can also keep updated on Facebook, Twitter, and Instagram.
#GIVEADOGAHOME