Feature
The history behind Affleck's Palace: The indie Northern Quarter shopping hub
Eager to visit Affleck's this weekend? Take a minute to learn how it became an iconic part of Manchester.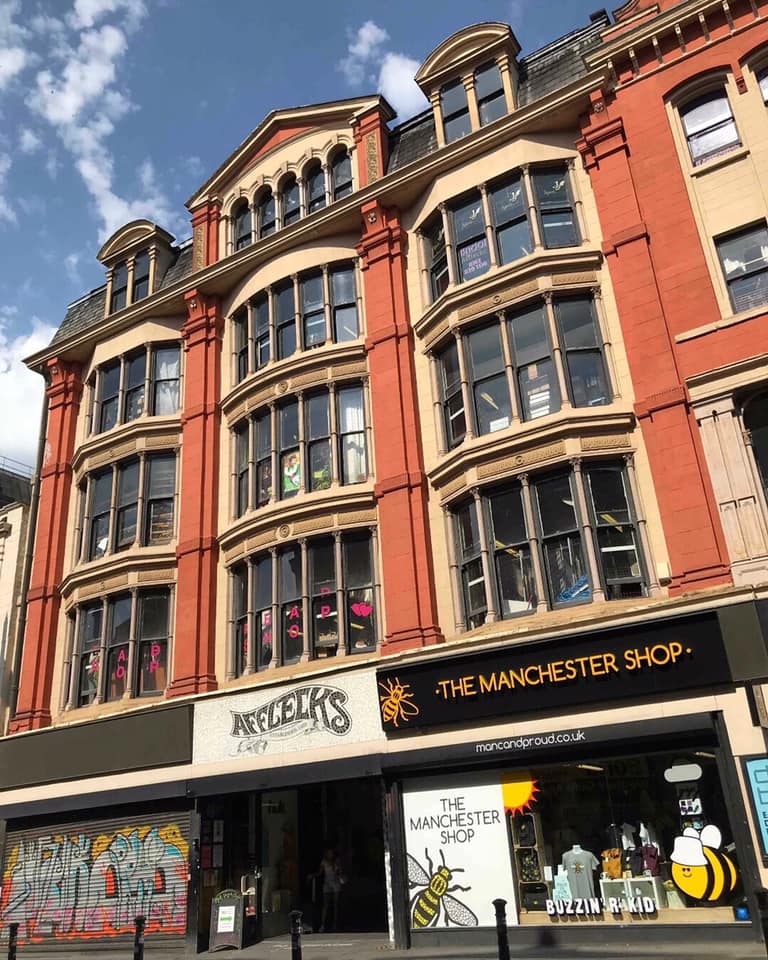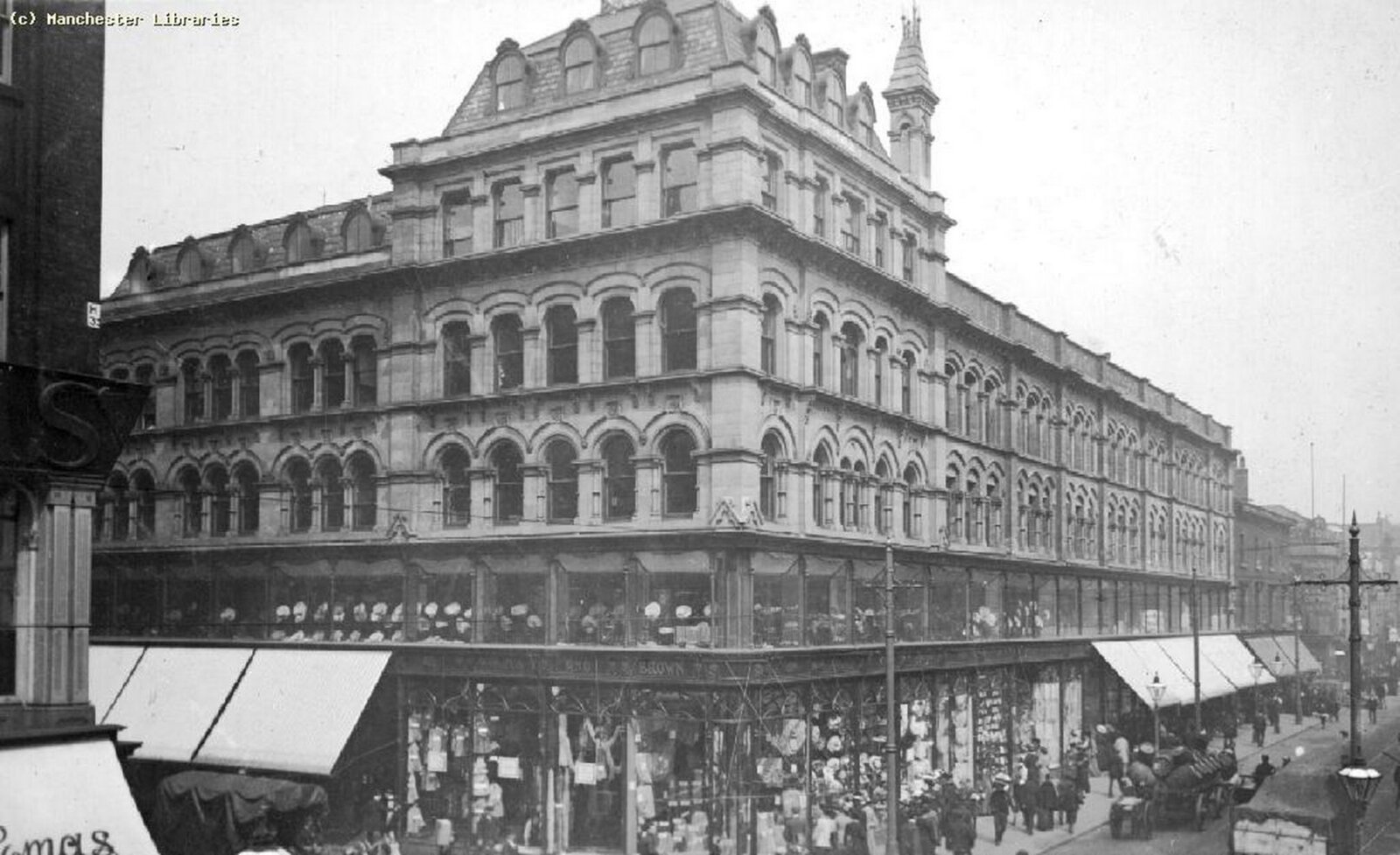 Northern Quarter cult favourite Affleck's Palace is officially reopening its doors on Saturday – with large crowds expected to swarm to the venue after a three-month hibernation .
An "emporium of eclecticism," Affleck's is known as the go-to spot for a retro-style shopping experience in Manchester – housing numerous outlets that both embrace and emulate the city's values whilst pushing the boundaries.
A quirky, alternative, indoor market of metropolitan fashion and lifestyle, the venue has become a treasured part of Mancunian culture.
But what's the story behind it?
Before becoming the indoor market we know and love today, the Affleck's building was occupied as a drapery business named Affleck & Brown, gaining a successful reputation as a place to find a variety of fabrics and furs.
The company was bought by Debenhams in the 1950s, but was forced to close in the seventies due to difficult economic conditions in the area.
In 1982, the building was rebranded by James and Elaine Walsh – who wanted to offer an affordable space for Manchester's creative collective.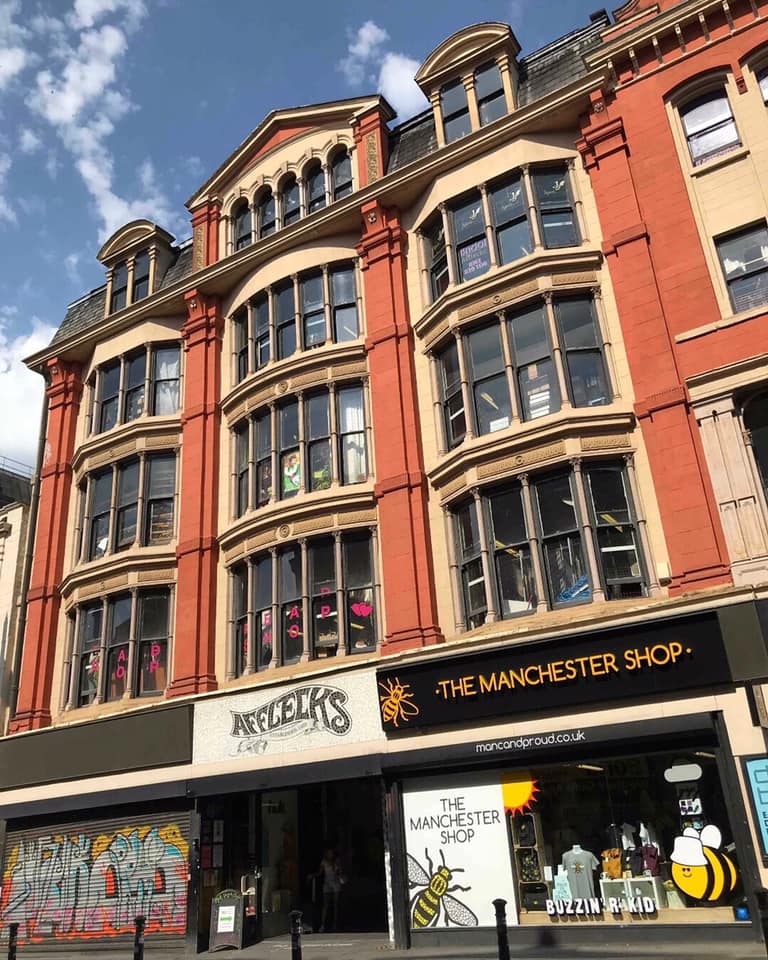 In the 1990's, in what is referred to as the 'Madchester' period, Affleck's Palace came into its prime as the place to buy oversized band tees of the Rolling Stones or Oasis and a pair of flared jeans to match.
It slowly morphed into the Camden Market of the North, attracting visitors from all around the globe who wanted to rummage through vintage stores, record shops and discover the labyrinth layout of Affleck's for themselves.
Today, Affleck's houses eclectic brands such as Thunderegg, Pop Boutique and The Manchester Shop as well as tattoo store, massage parlour and K-POP store.
Independents have never needed support more than they do right now. And Affleck's is the place to find them.