Food & Drink
A bottomless singalong Rocky Horror Picture screening is coming to Manchester
100 minutes of endless fizz, wine, beer, cocktails and - most importantly - the TimeWarp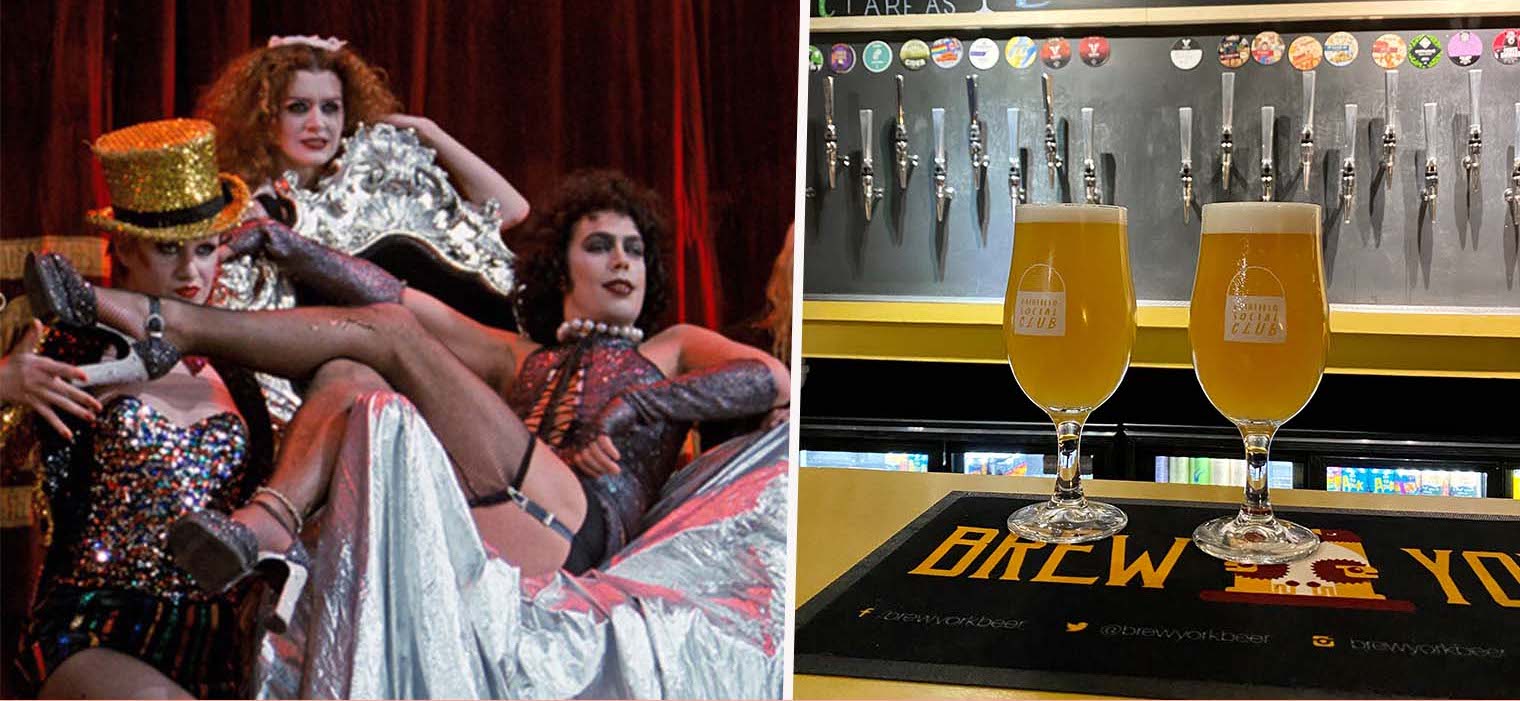 A Manchester cinema is hosting a bottomless singalong screening of The Rocky Horror Picture Show this Halloween.
Taking place on 28 and 29 October, for just £20 a ticket fans will be treated to 100 minutes of non-stop drinks as they watch the iconic cult film favourite.
Hosted in the downstairs bar at GRUB, those heading down can expect a real party atmosphere as they join the TimeWarp fan club.
Movie-goers can enjoy non-stop glasses of fizz, cider, house beers, wines, and cocktails throughout the screening, and, as ever, those attending are more than welcome to dress up for the event (as is tradition).
There will also be non-alcoholic soft drink alternatives for those who are off the sauce, with a mix of juice and pop to choose from.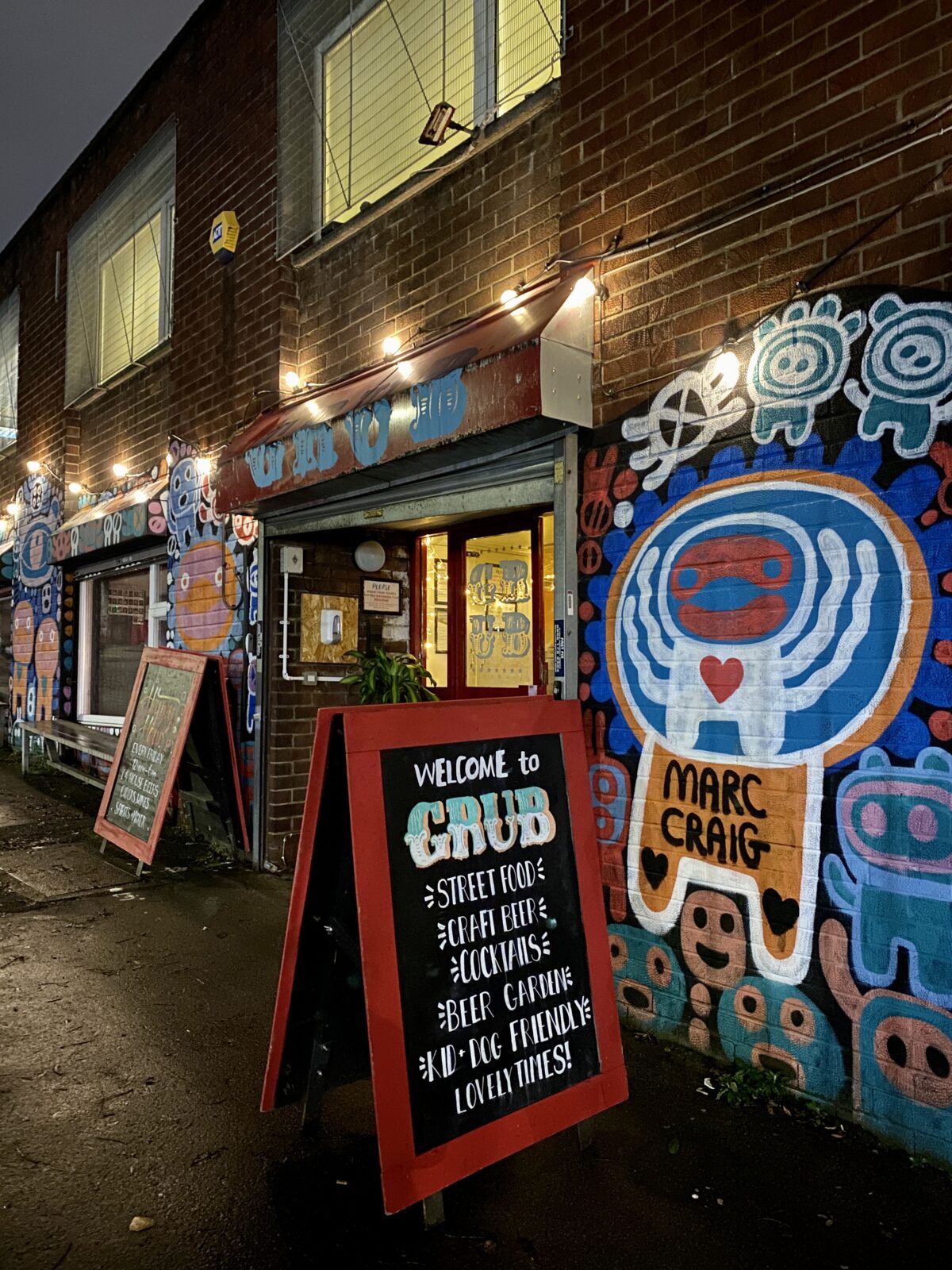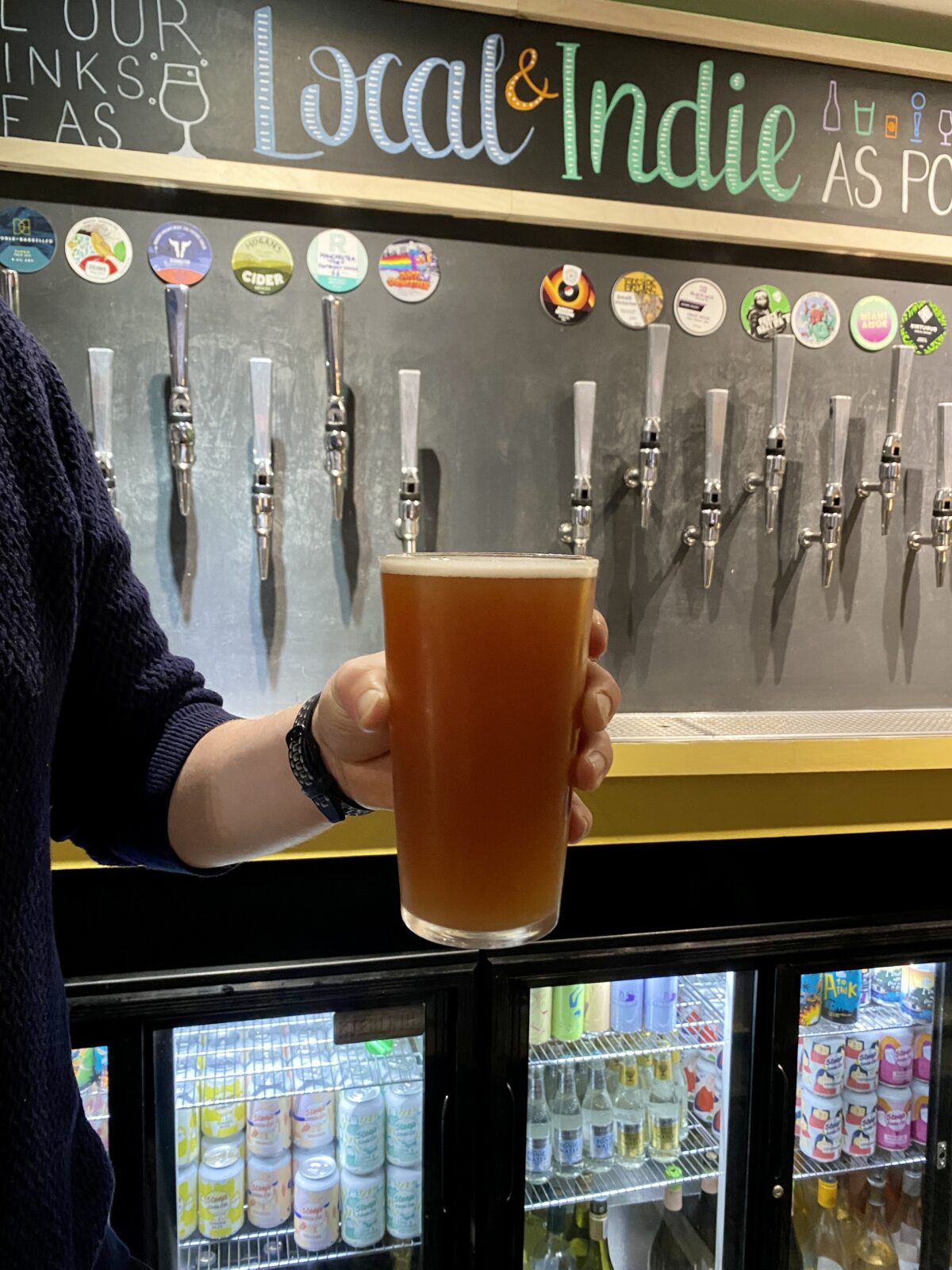 For Rocky Horror virgins, audience participation is a huge part of these screenings – so don't be surprised if you suddenly find that everyone is on their feet in the midst of the show.
Since the 70s, fans have been dressing up in skirts, stockings, basques and high hells, shouting back lines, singing along and doing the TimeWarp. It's just part of the tradition.
Read more: 40 years of Affleck's: the Manchester marketplace with a uniquely indie spirit
Tables will be reserved from 630pm, with the screening starting in the downstairs bar at Grub from 8pm. Bottomless drinks will begin at the start of the movie and end at 9.40pm.
The event description reads: "Embark on a strange journey at GRUB as we screen The Rocky Horror Picture Show with Bottomless Drinks and a party atmosphere in our downstairs bar! Sing the night away and be chilled, thrilled and fulfilled.
"Choose from bottomless fizz, house beers/cider, house wine, mimosas and non-alcoholic alternatives for the entire movie… Fancy dress is highly encouraged."
Read more: Inside Bar San Juan, the tiny Chorlton tapas bar with a cult-like status
To find out more and book tickets for The Rocky Horror Picture Show bottomless screening at Grub, click here.